Research Opportunities
Eight research labs operate within the Department of Applied Environmental Science at CSUMB. Undergraduate, graduate, and post-doctoral students work with their Principal Investigators (P.I.s) in research labs as interns, researchers, and research assistants, contributing to cutting edge research and gaining valuable experience in their field of interest.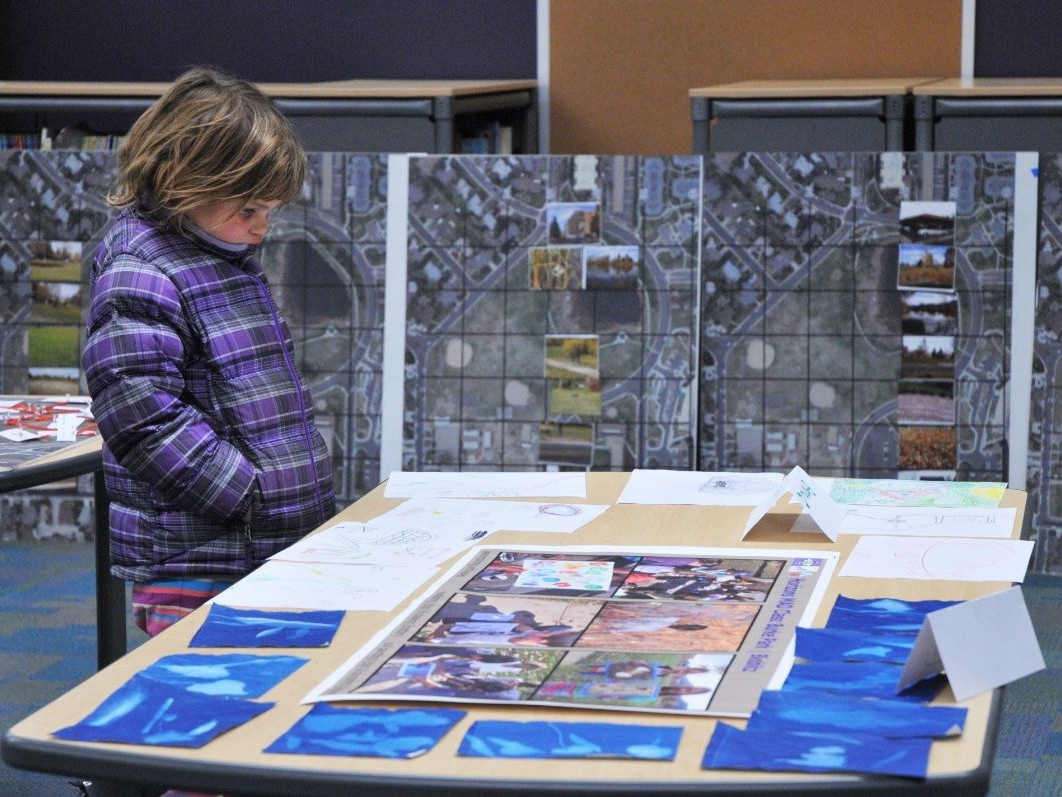 Areas of Research: Education, participation, and planning for just sustainability
PI: Dr. Melissa Garren
Areas of Research: Marine ecology, marine microbial processes, small-scale fisheries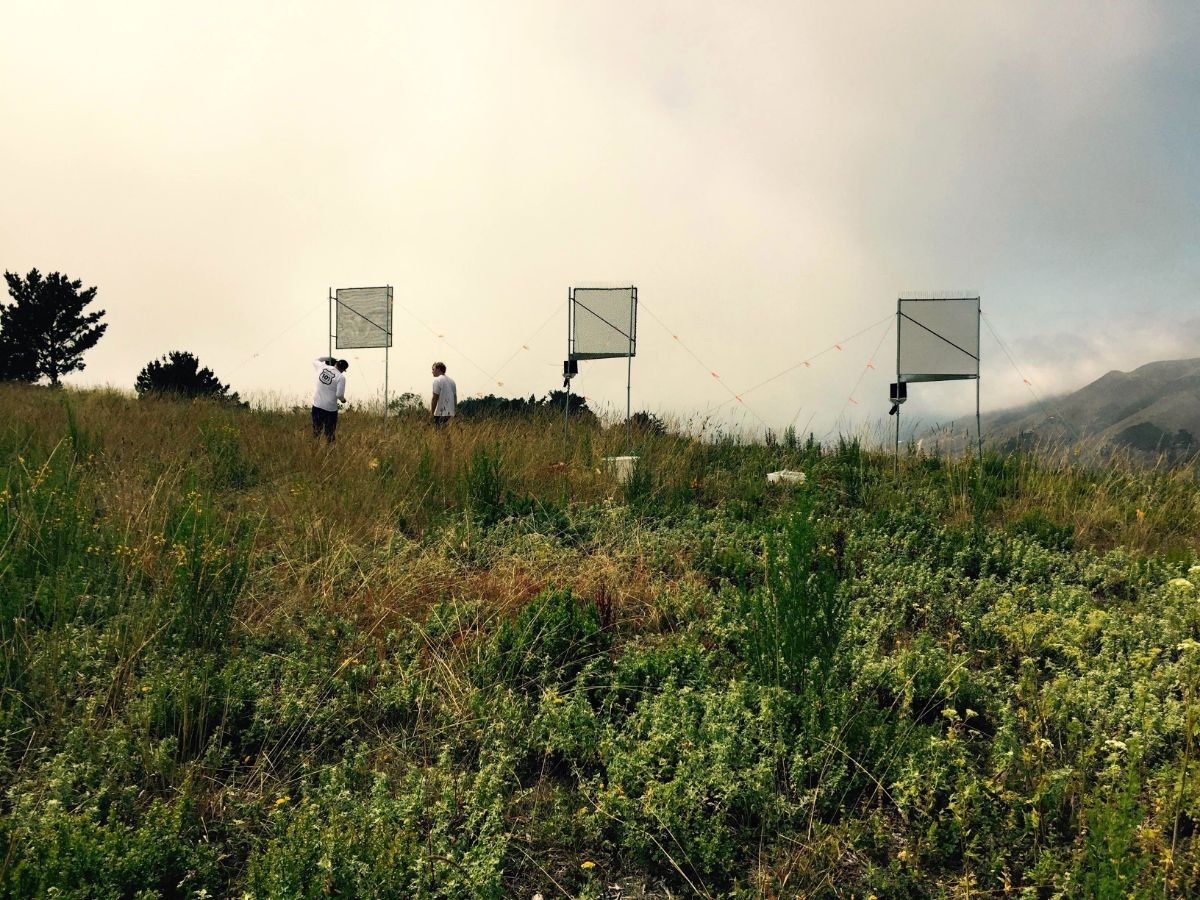 Areas of Research: Statewide fog water collection and spatial, temporal, and chemical analysis of it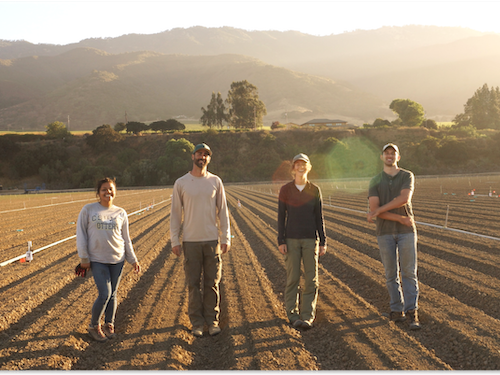 Director: Dr. Susan Alexander
Areas of research: ecological and watershed systems with an emphasis on local, regional, and global environmental problems and issues resulting from changing climatic and land-use patterns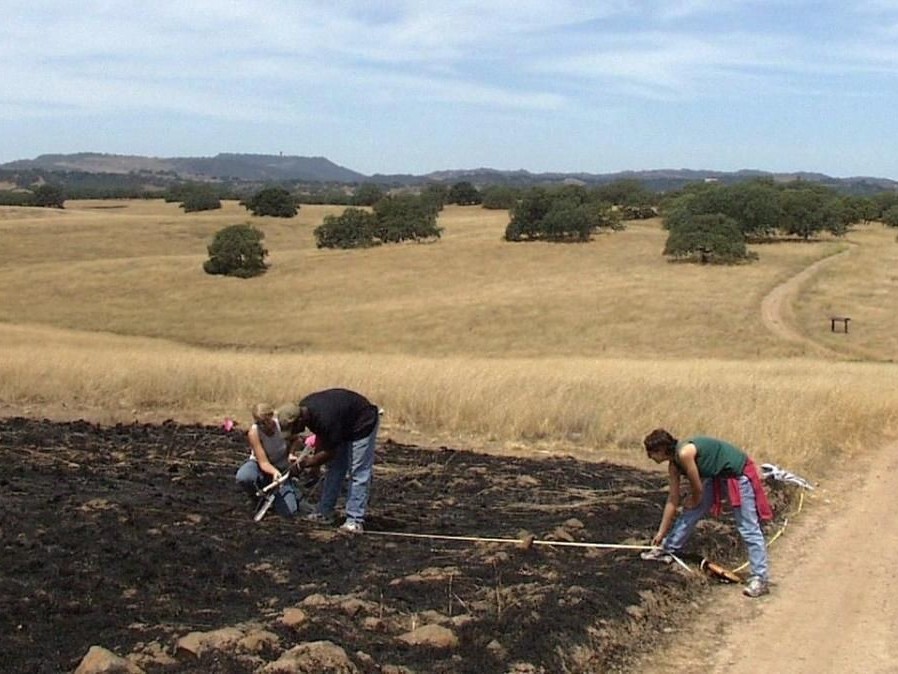 Areas of Research: Conservation biology, landscape ecology, animal behavior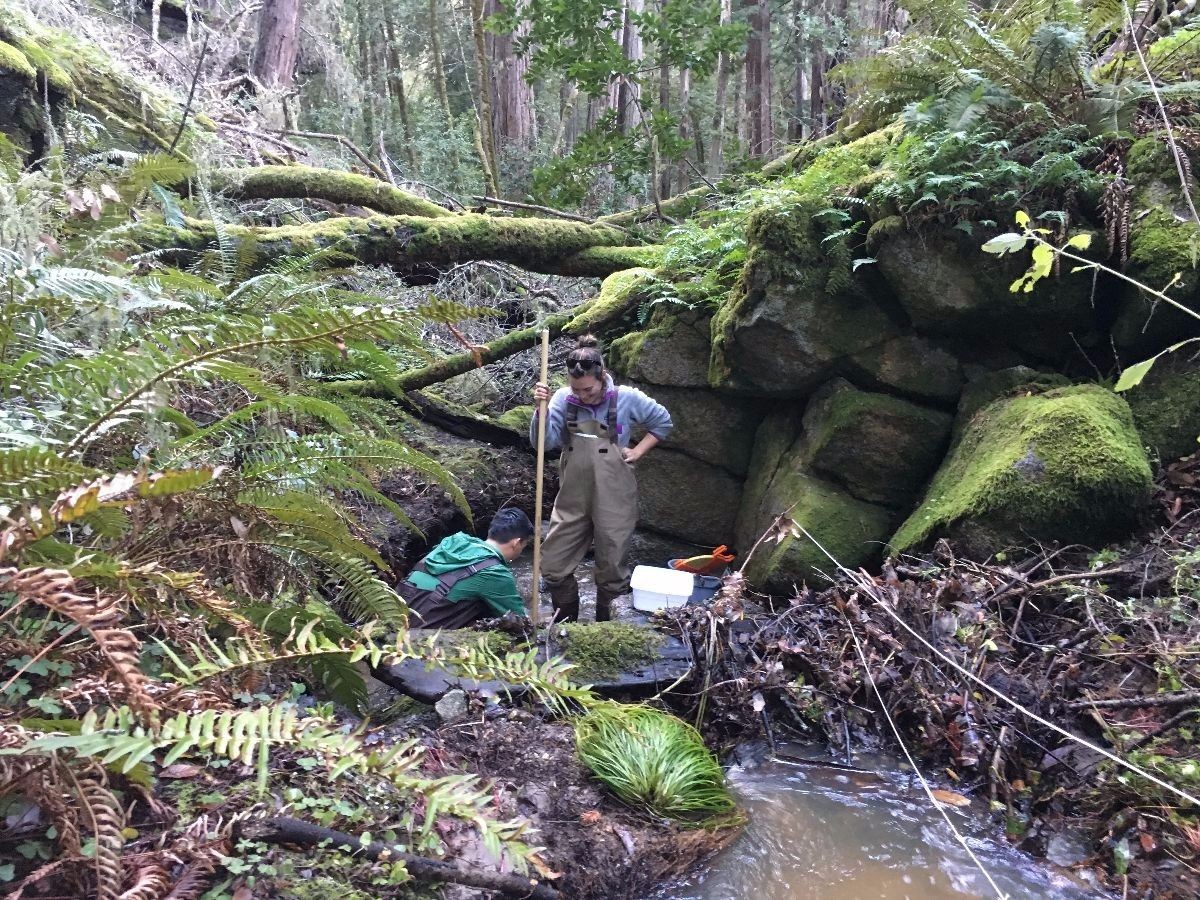 Areas Of Interest: Aquatic Ecology, Remote Sensing, Watershed Sciences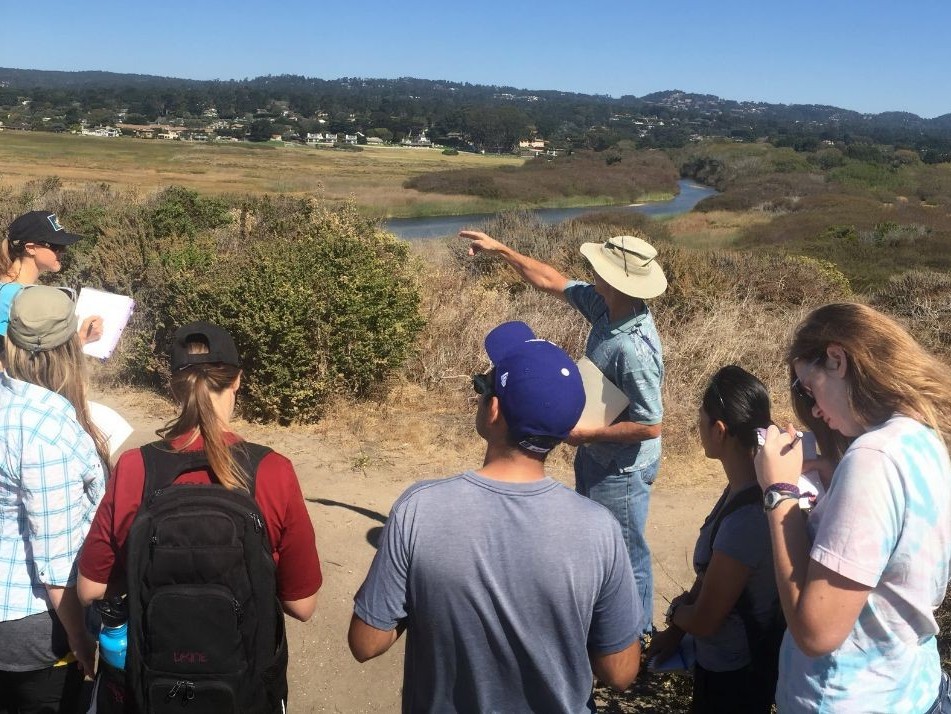 Areas of Research: watershed geology, plant pathology, agricultural bio-geochemistry, biological remediation, terrestrial wildlife biology
Areas of Research: Conservation, Plant Ecology, Wildlife Ecology, Land Use, Recreation Planning, Remote Sensing, Statistics, Hydrology
Education and Outreach Partnerships
Many Applied Environmental Science faculty members are conducting grant-funded outreach and education projects in various fields related to our graduate and undergraduate programs. Through these partnerships, faculty provide unique hands-on opportunities for collaborative student research and education/outreach in a variety of communities.