Students in the Department of Applied Environmental Science (AES) can earn degrees in Environmental Science, Technology & Policy (BS), Environmental Studies (BA) and Environmental Science (MS).
Our students are prepared for rewarding careers after being directly immersed in environmental projects in our local communities. Throughout their studies, students gain marketable technical and soft skills in fields from environmental resource assessment and management to environmental outreach and sustainability. Our graduates have successfully pursued careers in their fields in Monterey County, across California and beyond. Our faculty provide research and community engagement opportunities for students in watershed science, applied ecology and wildlife biology, environmental education, sustainability, and advanced geospatial technologies.
Applied Environmental Science News
Dr. Robert Burton, AES lecturer, was recently recognized at the Bureau of Land Management (BLM) National Public Land's Day for his work in Fort Ord National Monument (FONM). Rob teaches Projects in Natural Resource Management and during the past four spring semesters, he and students have worked closely with BLM biologists on management of the expansive grasslands.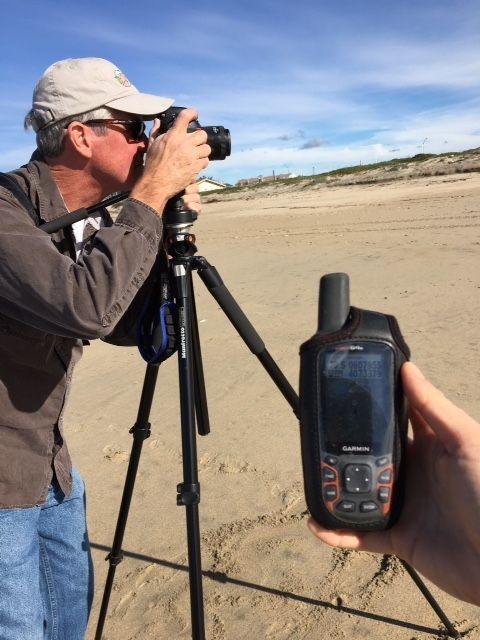 Kianni Ledezma, an alumna of the Environmental Studies program, recently was selected to contribute to a chapter for the book titled "Latin American Transnational Youth: Experiences of Nature and Place, Culture and Care Across the Americas" by Victoria Derr and Yolanda Corona. This chapter covers the experiences of five Latinx women, including Kianni, detailing the things that have shaped their identities as well as their connection to nature.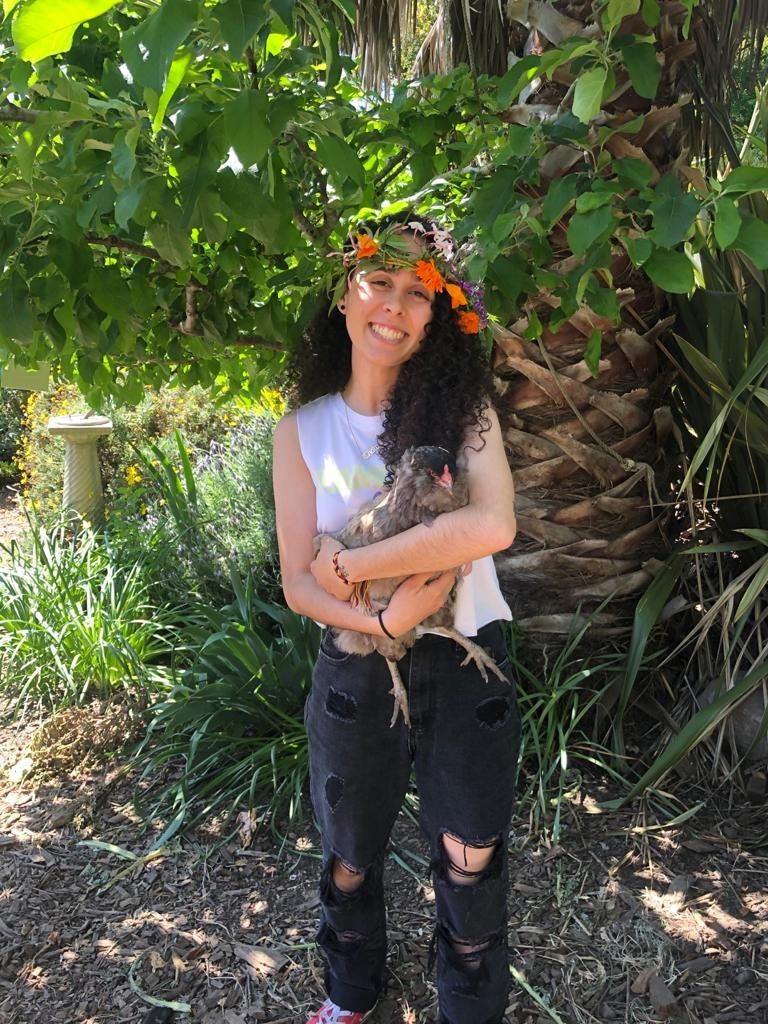 Bethany Schulze, a graduate student in the Department of Applied Environmental Science, is currently conducting bat research as part of her thesis dissertation. We recently touched base with Bethany to learn more about her unique research experience. Check out her interview below for more insight into the world of bat research.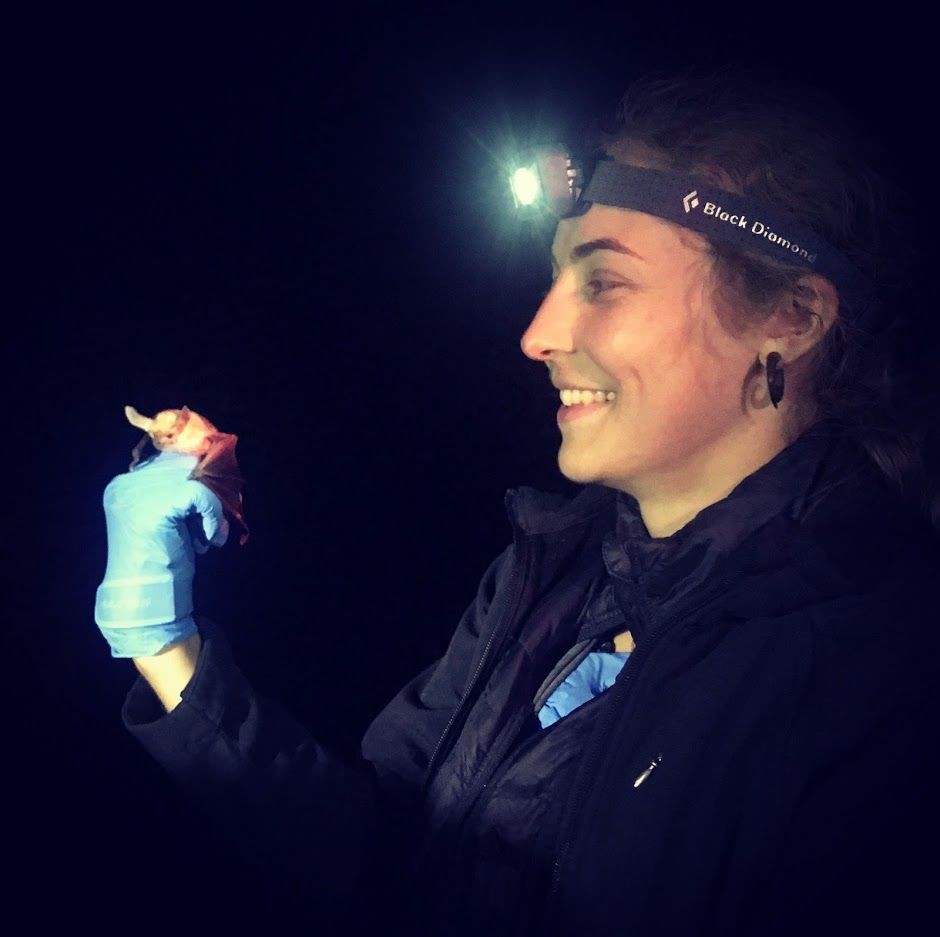 Ryan Solymar, a current graduate student in the Environmental Science (ENSCI) master's program, has been interning with the Monterey Bay National Marine Sanctuary (MBNMS) and CSUMB's Ecosystems Electronics Lab (EEL) as part of his Professional Science Master's (PSM) project. As a 3D photogrammetry intern, he has spent the past year developing three-dimensional models of maritime heritage sites throughout MBNMS.