Professional Science Master's (PSM) Track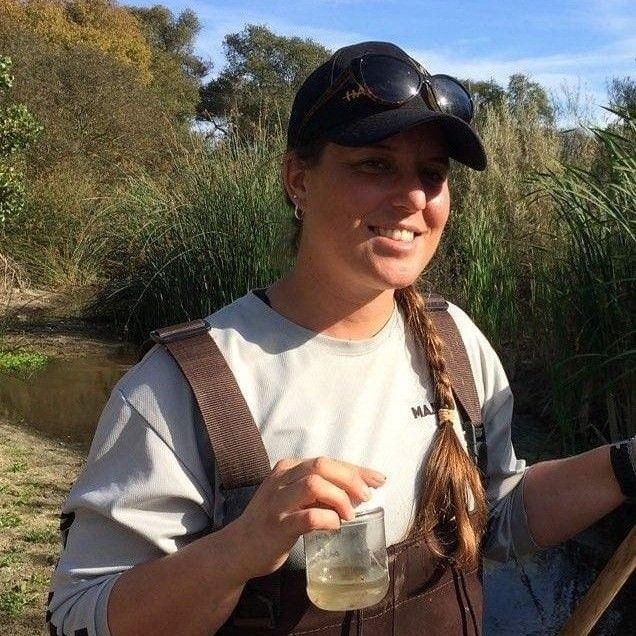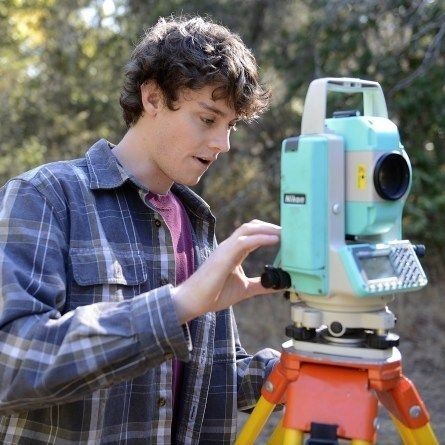 There are two options for completing a degree within the Environmental Science MS program: the Thesis Track, and the Professional Science Master's (PSM) Track. The thesis track culminates in a thesis dissertation, while the PSM option culminates in a professional internship. The two options share a common base of coursework, with the PSM track involving one more elective course than the thesis option.
The PSM satisfies a demand for highly skilled professionals within consulting firms, governmental agencies, and non-profit organizations. Advanced technology training is complemented by advanced science and policy training in pertinent fields. Skills learned in the classroom are matured by students through professional internships. The PSM option gives students unique technical skill sets that will distinguish them as they enter the workforce.
Typically, PSM students graduate in 4 semesters or 1.8 years.
Current ENSCI students searching for internship opportunities, please visit CSUMB's Science Internship Program's Internship Opportunities Listings and related pages in their website.
Current and past internship projects