Winter at CSUMB
Did you know? You can get a well deserved rest during the winter break and still manage to get ahead by registering for Winter 2024 class sessions.
Register for spring
Registration is now open for spring semester. Log into your OASIS account from your dashboard on or after your assigned enrollment appointment time.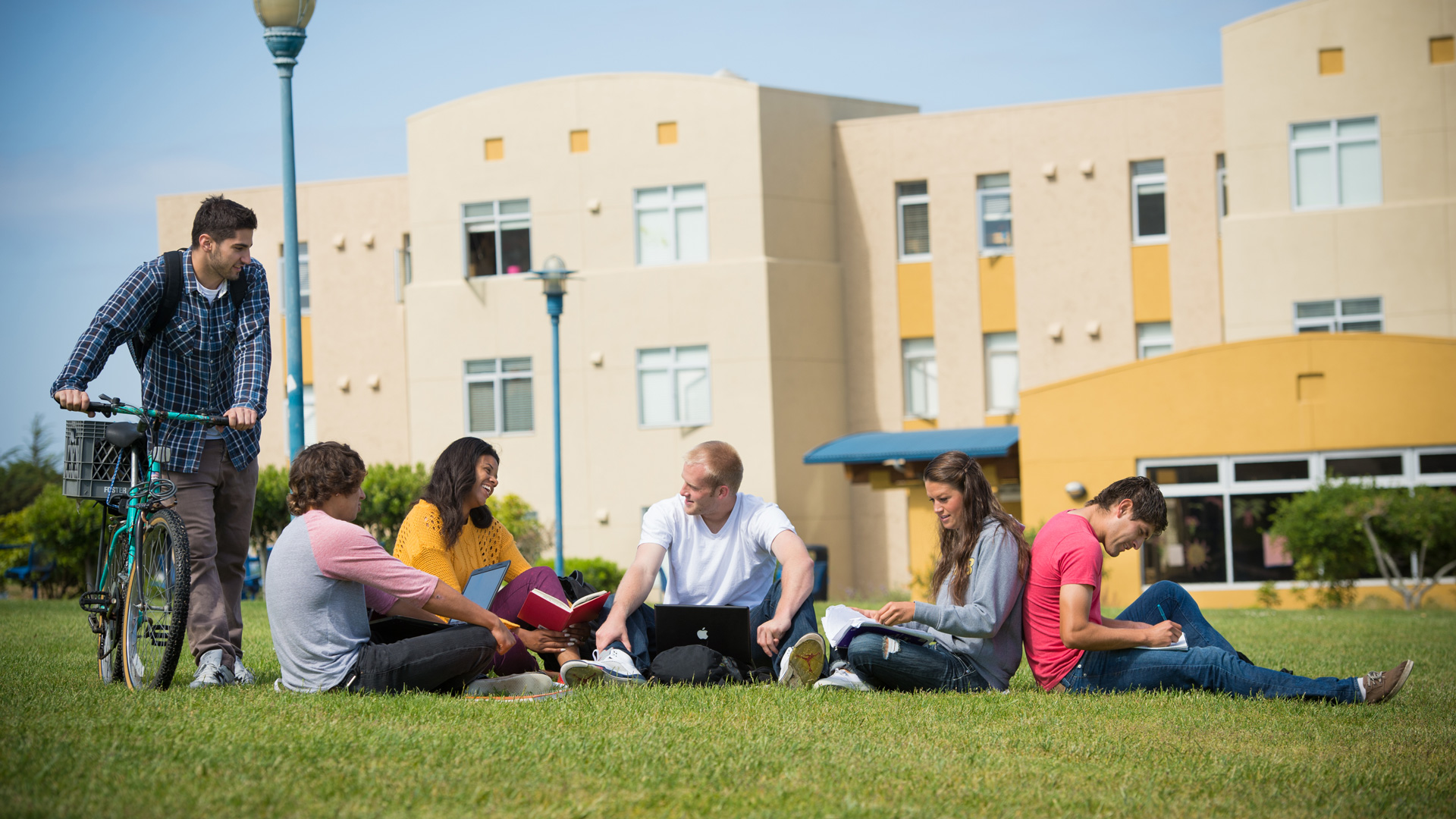 Academics
Whether you're interested in the arts, sciences, or humanities, our university has something for everyone.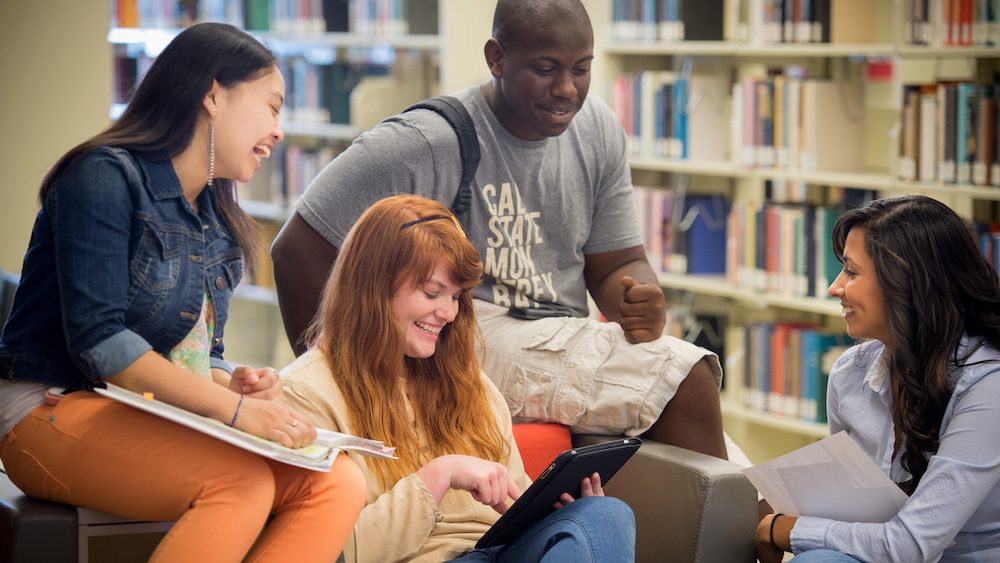 Admissions
Apply to our university today and take the first step towards achieving your academic and career goals.
Athletics
Otter Athletics field teams in a variety of sports, including baseball, softball, basketball, volleyball, and more.
CSUMB is a top ranked University
Our Rankings
When compared to other colleges, California State University, Monterey Bay not only shines but continues to improve.