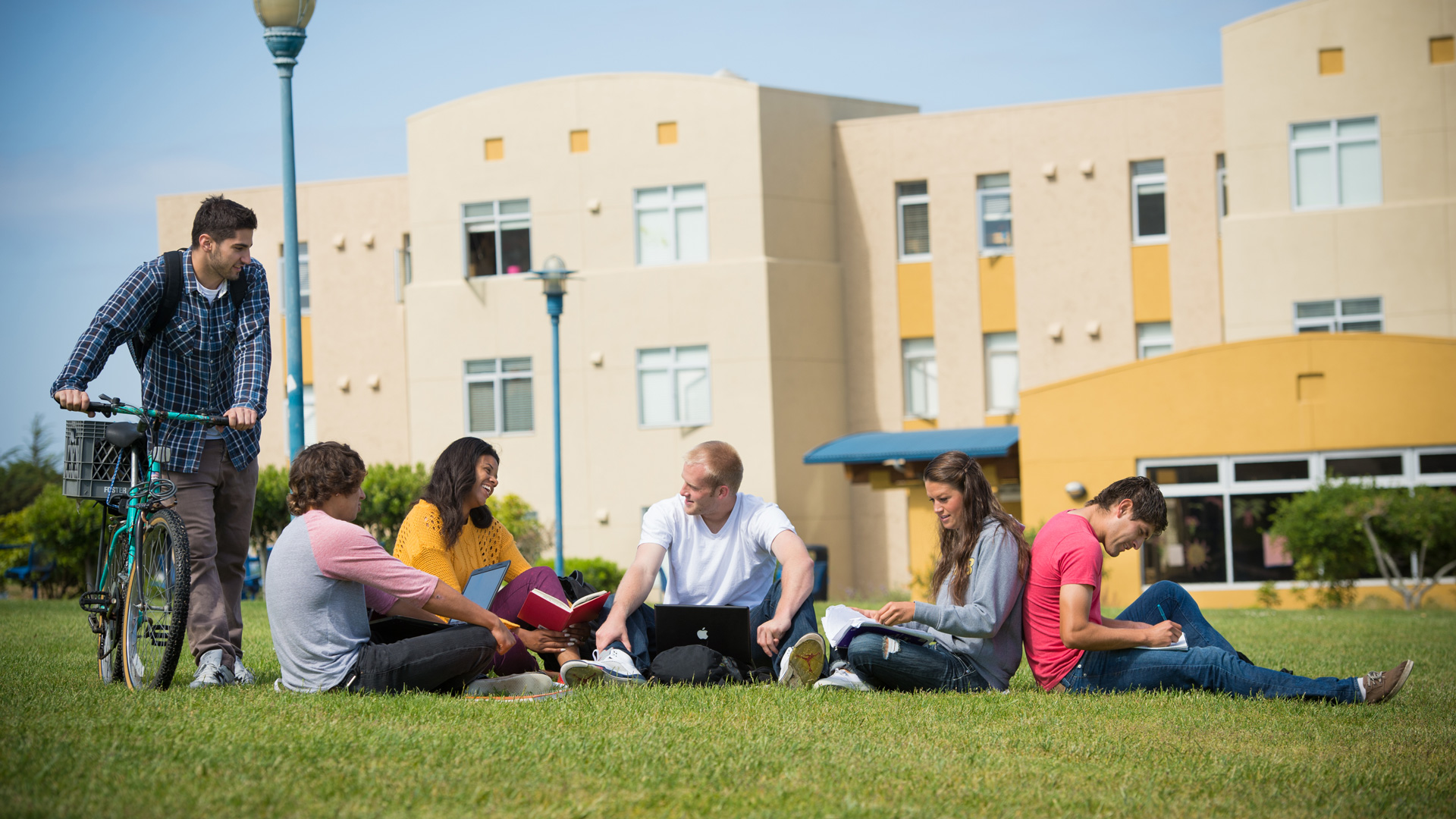 Academics
Whether you're interested in the arts, sciences, or humanities, our university has something for everyone.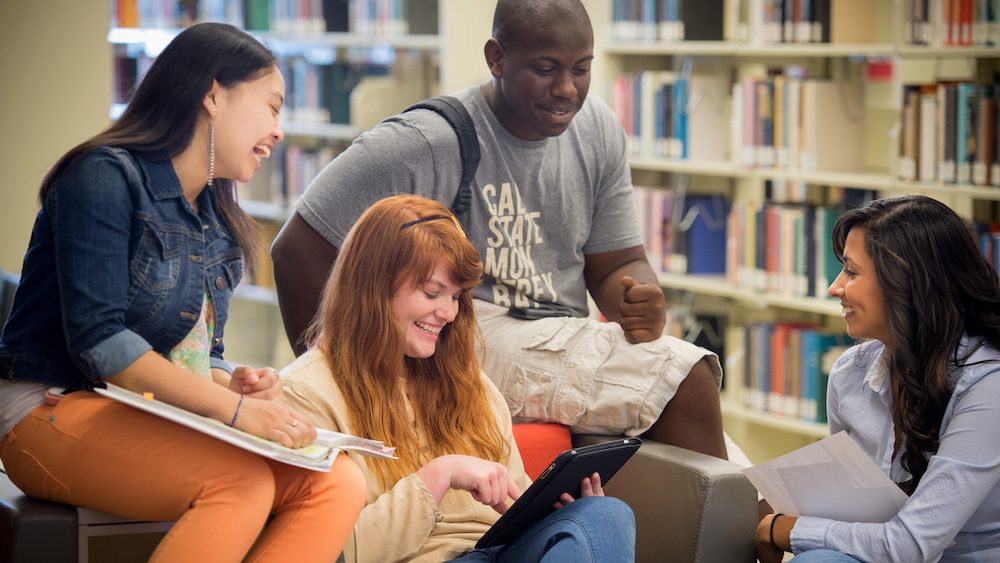 Admissions
Apply to our university today and take the first step towards achieving your academic and career goals.
Athletics
Otter Athletics field teams in a variety of sports, including baseball, softball, basketball, volleyball, and more.
Back to School Updates and Latest News