Sound environmental science for sound environmental decisions
The Watershed Geology Lab at CSUMB includes resources for physical and hydrologic watershed studies including stream gaging, sediment transport, geomorphology, and computer modeling. Dr. Jimmy Guilinger guides undergraduate and graduate research in the Lab. The Lab is used in connection with the adjacent Geology Teaching Laboratory to deliver high quality curricula and hands-on research opportunities to CSUMB students. Projects address environmental issues at the key intersection of water, land, and humanity. The Watershed Geology Lab is part of the research arm of the CSUMB Watershed Institute, housed in the Department of Applied Environmental Science.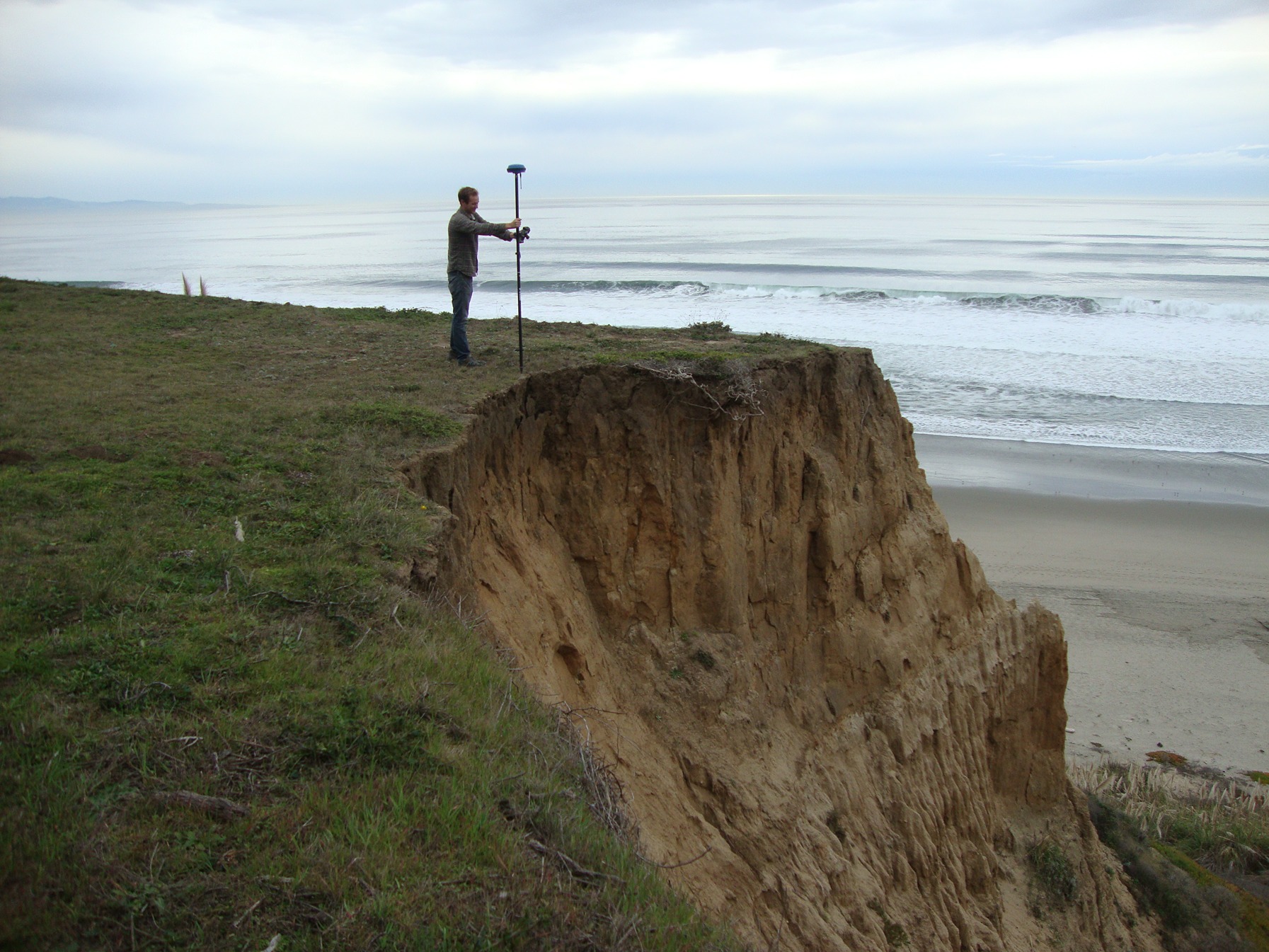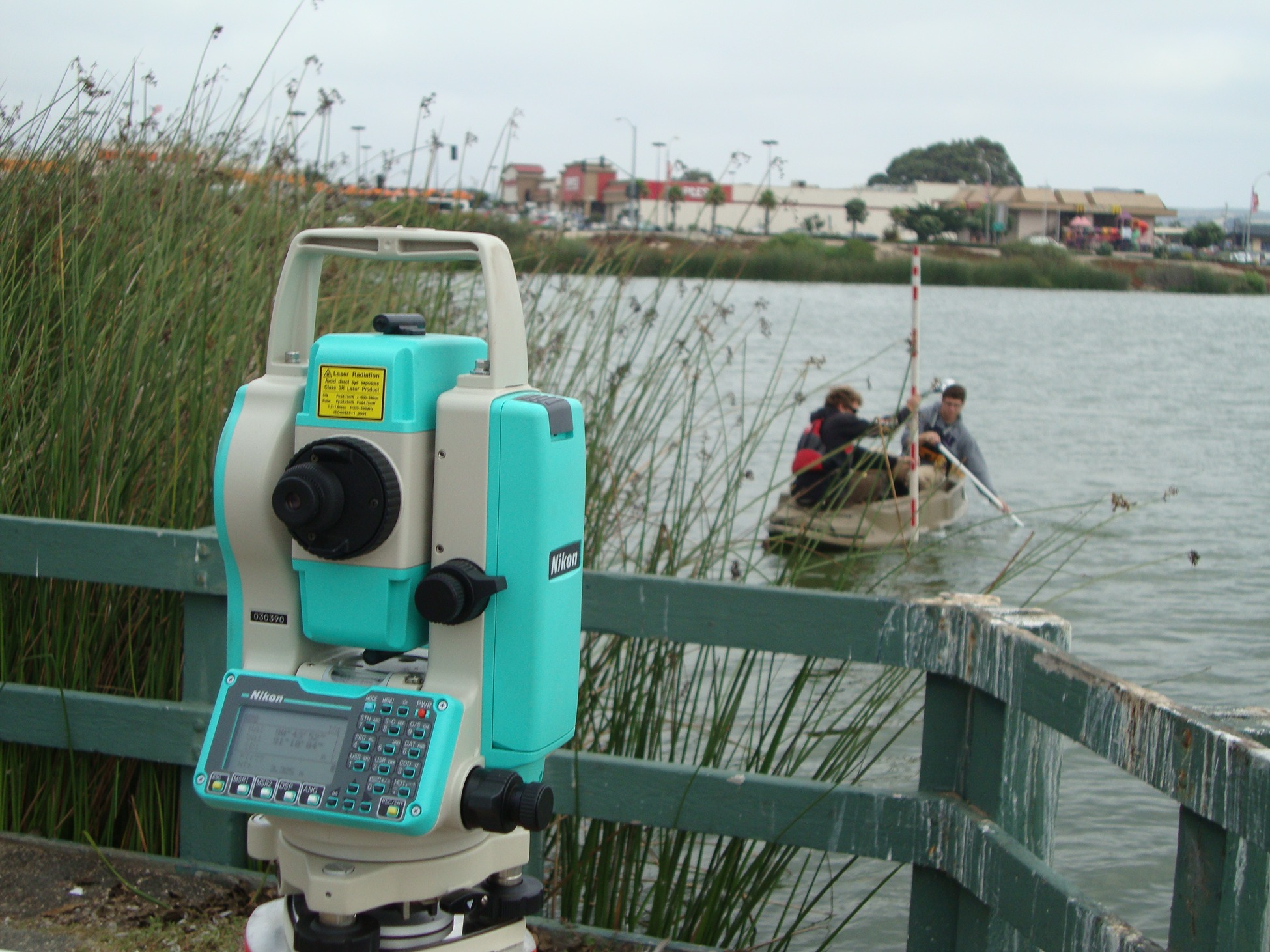 The Watershed Geology Lab uses modern survey and hydrology equipment for research-grade data collection. Field gear for student learning and research includes autolevels, rotating laser, prismless total stations, RTK GPS units, photogrammetric UAVs, sontek acoustic dopper velocity profilers, pygmy current meters, Price AA current meters, flow probes, tapes, cross section stakes, Helley-Smith bedload samplers, DH-48 suspended load samplers, bedload sieves and shaker, and USGS modified Parshall flume. The lab is equipped to run suspended sediment samples with a drying oven, freezer, vacuum, gas, glassware, petrographic microscope, precision balances, and three computers for laboratory and field data analysis and geospatial visualization through photogrammetry (agisoft photoscanner), 2D and 3D mapping. Watershed students also have access to ground-based lidar scanners for digital mapping and quantification of geomorphic change in a variety of settings ranging from headwater watershed settings down into coastal systems.