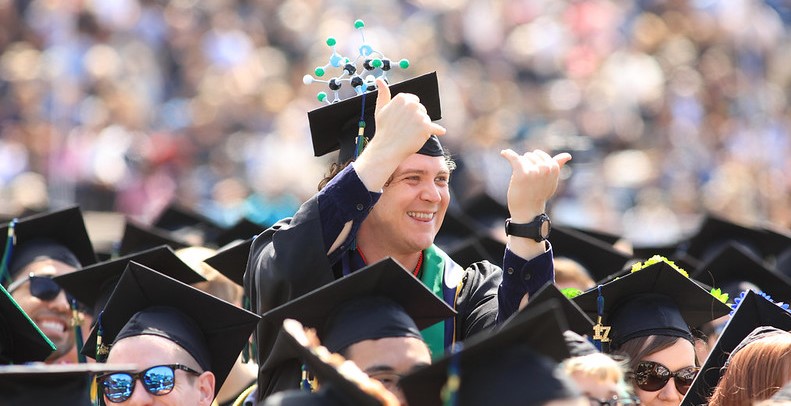 The Department of Biology and Chemistry is home to the Biology and our new Agricultural Plant and Soil Sciences undergraduate degrees and several minors.
The Monterey Bay area is a prime location for a biology major - with easy access to the Monterey Bay National Marine Sanctuary, rugged Big Sur mountains and coastline, Elkhorn Slough National Estuarine Reserve, Salinas Valley agriculture, and other biologically-rich destinations. The concentrations offered in this major connect students to the concepts surrounding biodiversity, habitats, ecology, genomics, bioinformatics, and science education. Skills gained throughout this program help prepare students for careers in biological labs, museum curation, environmental consulting, health science, teaching, or advancement to graduate-level programs.
For students interested in agriculture careers, the Salinas and Pajaro Valley, two of the nation's leaders in vegetable and berry production, are only a short drive away from campus. The skills gained throughout the AGPS program help prepare students for careers as agronomists, crop production consultants, pest control advisors, research associates, advancement to graduate-level programs and much more.
Degree Programs
Our AGPS program features small classes, broadly trained and diverse faculty, and internship and research opportunities that provide hands-on experience in the food and agriculture industry.
Our Biology program features small classes, a wide availability of study groups and tutoring, expert faculty dedicated to student success, research and internship opportunities, and advisors who specialize in science majors.