Support California State University Monterey Bay Today
At CSUMB, our greatest strength is our community. Support the people, programs and causes you care about. Please make your gift today.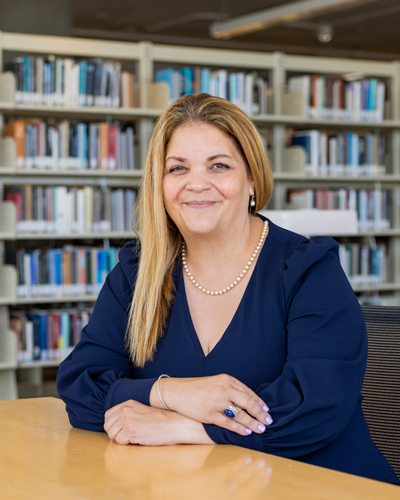 "I am consistently impressed with the breadth of commitment and support I see every day at CSUMB. Thank you to the entire Otter community for your support. CSUMB is a truly special place with a focus on successful student outcomes. With your support there are no limits to what we can accomplish together."
- Vanya Quiñones, CSUMB President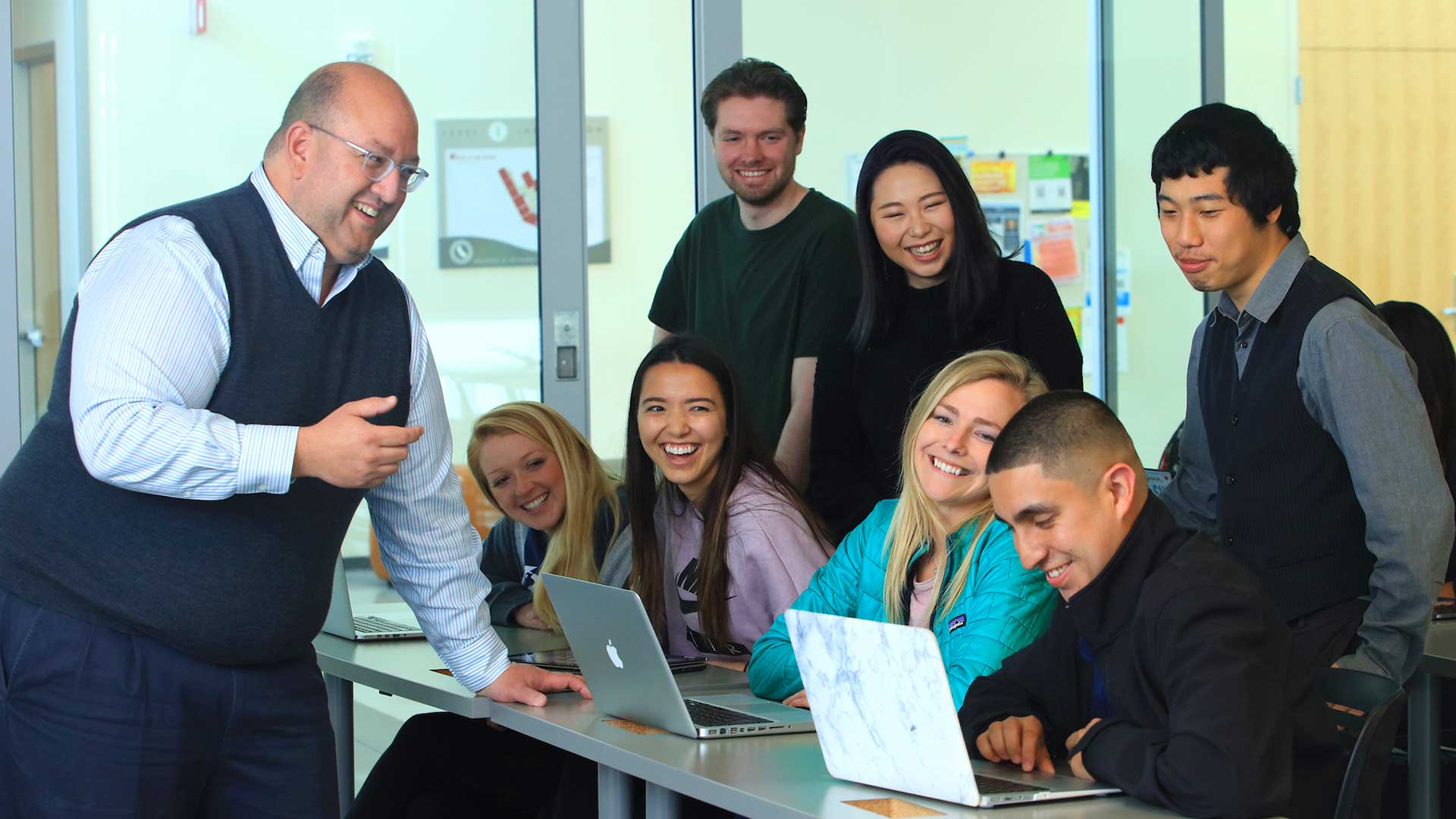 Academic Excellence
This goal comprises two initiatives: expanding our faculty, and rewarding its most creative members. Specifically, we seek to establish new endowed professorships throughout the university. We also seek to encourage exceptional teaching and scholarship of our faculty by supporting programs and opportunities that encourage research and innovation.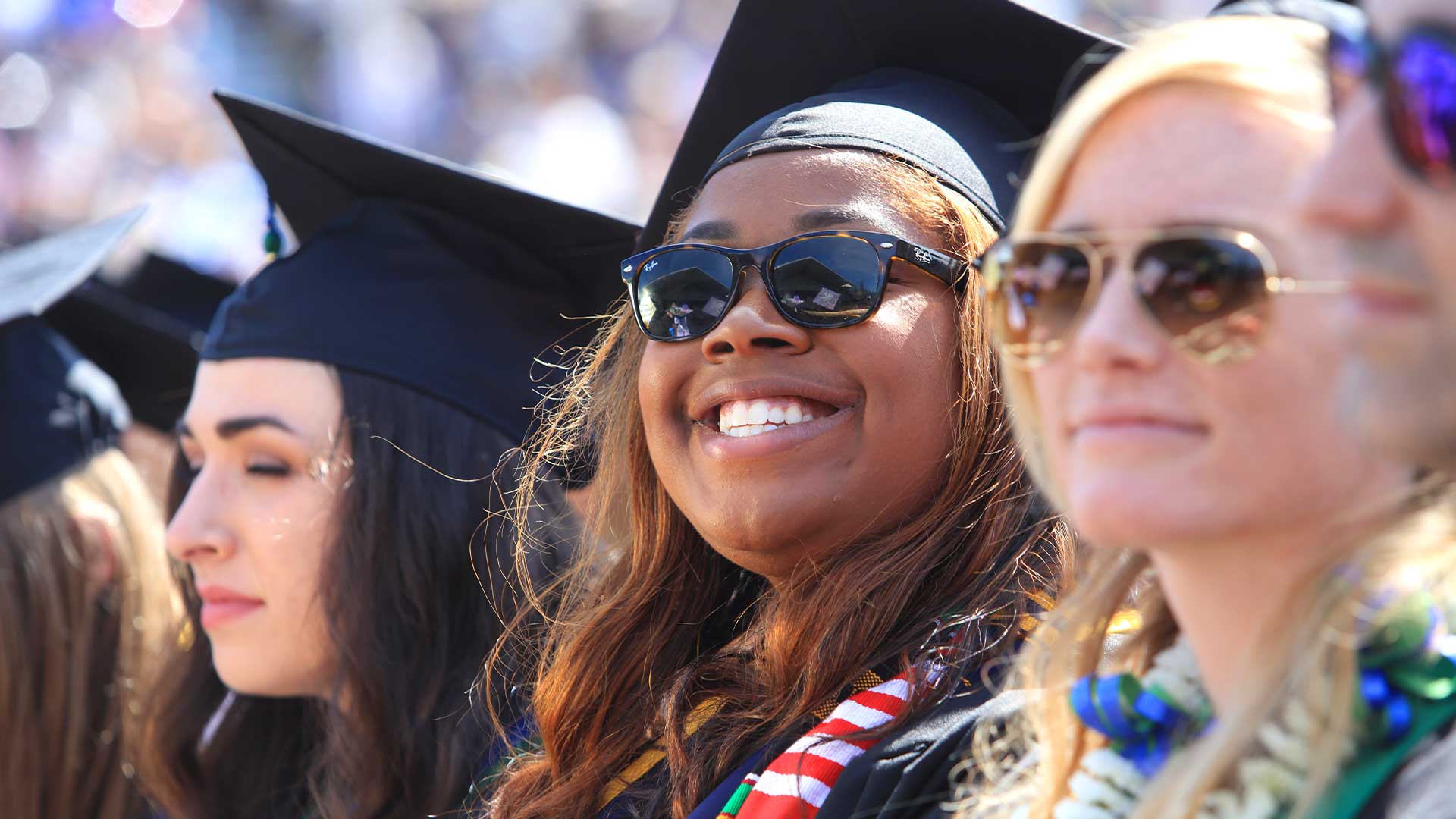 Student Success
One of the key goals of CSUMB's strategic plan is ensuring the pathway to student success through enriching the total education experience. We seek to fund new and expanded initiatives that support increasing our four-year graduation rate from 30.1% to 44%, and improving the six-year graduation rate from 59.3% to 63%. We will achieve this by eliminating achievement gaps, improving time to degree.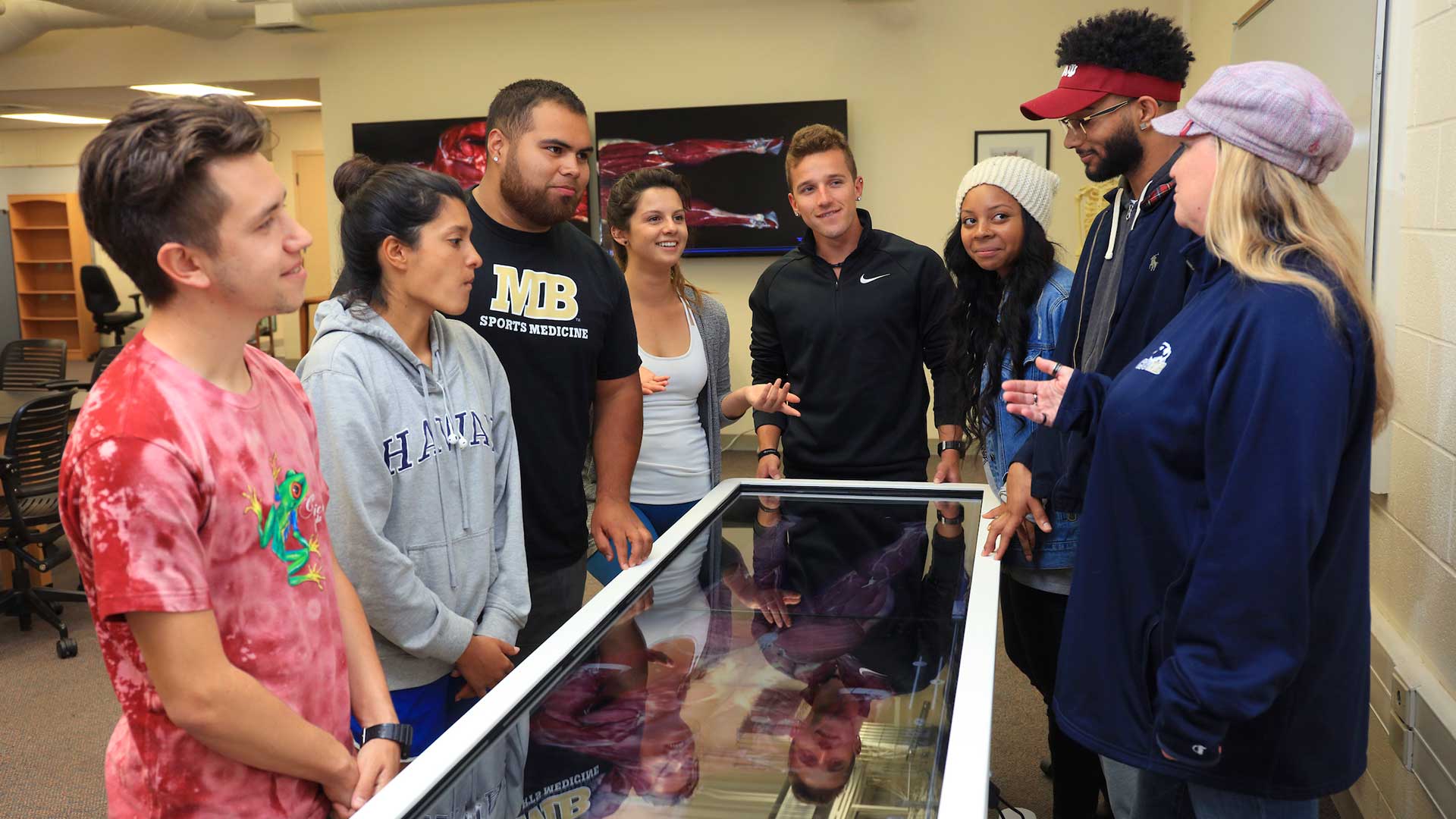 Program Innovation
We are excited by the prospect of marshaling CSUMB talent to meet the challenges - educational, economic, health, environmental - of the Monterey Bay region. This means both strengthening existing centers of excellence and creating new ones.
Invest In Growth
Through the Vision 2020 campaign, you can invest in sustaining and growing CSUMB programs that serve the region, and will continue to awaken in CSUMB students the joys and rewards of service to the community.
112,996
Hours of service donated
415
Community agencies
100%
CSUMB students serve the Monterey Bay community while enrolled as an Undergraduate
Comprehensive means meeting the most compelling needs of CSUMB and pursuing our most exciting and promising opportunities. Realistic means acknowledgment that we are still a young university. Our alumni population is comparatively small, and most of its members are still early in their careers. What follows, therefore, are goals that we believe are achievable. The remarkable generosity of our friends and alumni in recent years gives us great confidence.
- Barbara Zappas, Vice President of University Advancement and CEO, Foundation of CSUMB
Alumni
The mission of the CSUMB Alumni Association is to provide opportunities for alumni to remain engaged, stay connected, and give back to current and future students to support the mission of the university and enhance the well-being of alumni.
Mailing information
Please specify the department, program, or fund that you would like to support, and mail your check or money order, made payable to CSUMB, to:
CSU Monterey Bay
Alumni and Visitor's Center - Bldg 97
100 Campus Center
Seaside, CA 93955-8001
Attn: University Development
Tax ID: 77-0387459