CSUMB Alumni Association
Continue the vision, stay connected, give back
Mission Statement
The mission of CSUMB Alumni Association is to provide opportunities for alumni to remain engaged, connected, and give back to current and future students of CSUMB in an effort to support the mission of the University and enhance the well-being of alumni.
History
Since its founding in 1994, more than 24,000 people have graduated from CSUMB. The CSUMB Alumni Association was founded in 1999, to provide a lifelong connection to the university and each other.
Among our many accomplished alumni are:
an Academy Award winner
a teacher of the year
a global wine industry executive
a New York Times journalist
a researcher at the South Pole
and a lead LinkedIn web developer, just to name a few.
Many go on to scientific research careers (some with the help of prestigious National Science Foundation fellowships), others become leaders in their communities. Some go on to create their own businesses in a wide range of fields—from technology firms, to restaurants, to organic farms. Still more give back to their communities by working in education and nonprofit organizations.
Alumni Stories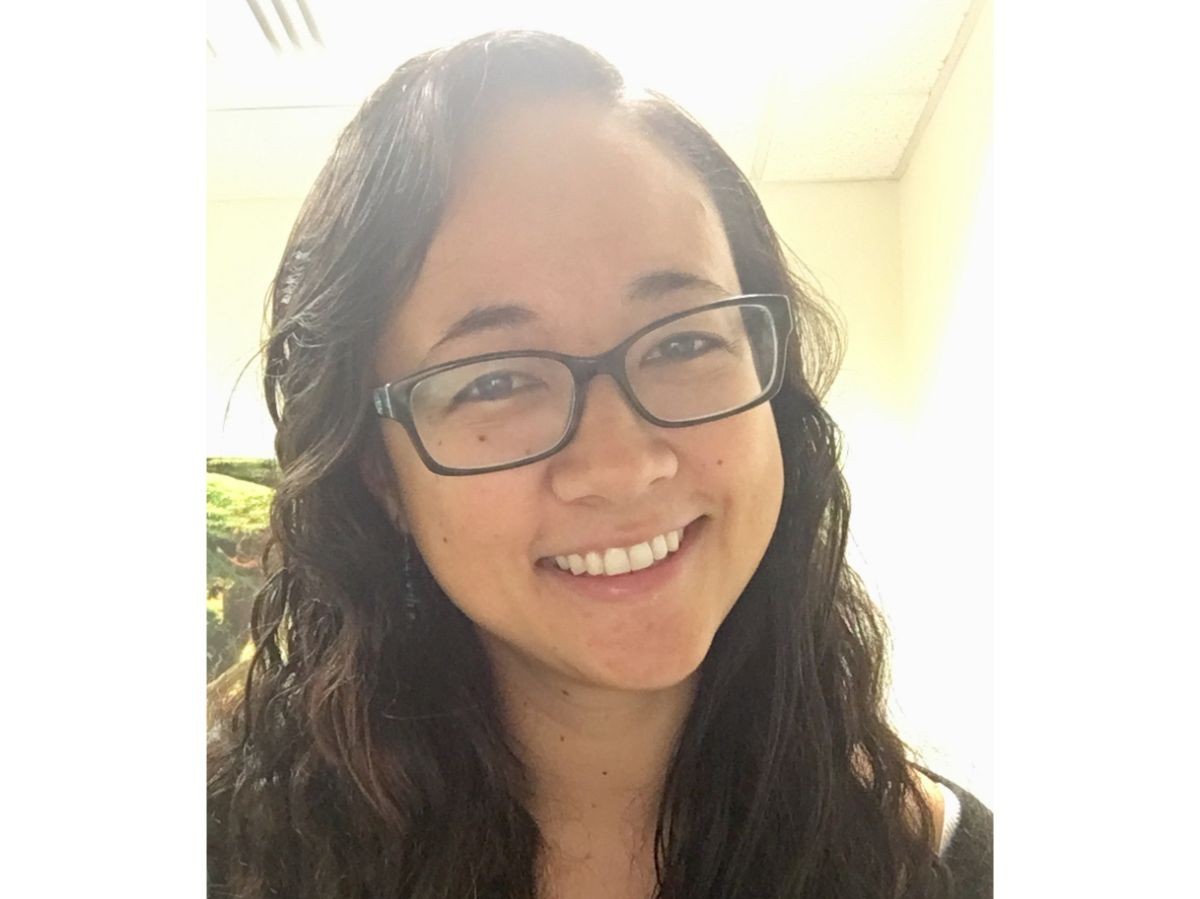 Melissa Callaghan (B.A., Psychology, 2013) is currently a postdoctoral fellow at Harvard University where she works on the Reach Every Reader initiative, which aims to create digital technologies that have scalable impact to assess and teach literacy skills to PreK-3rd graders. Read more.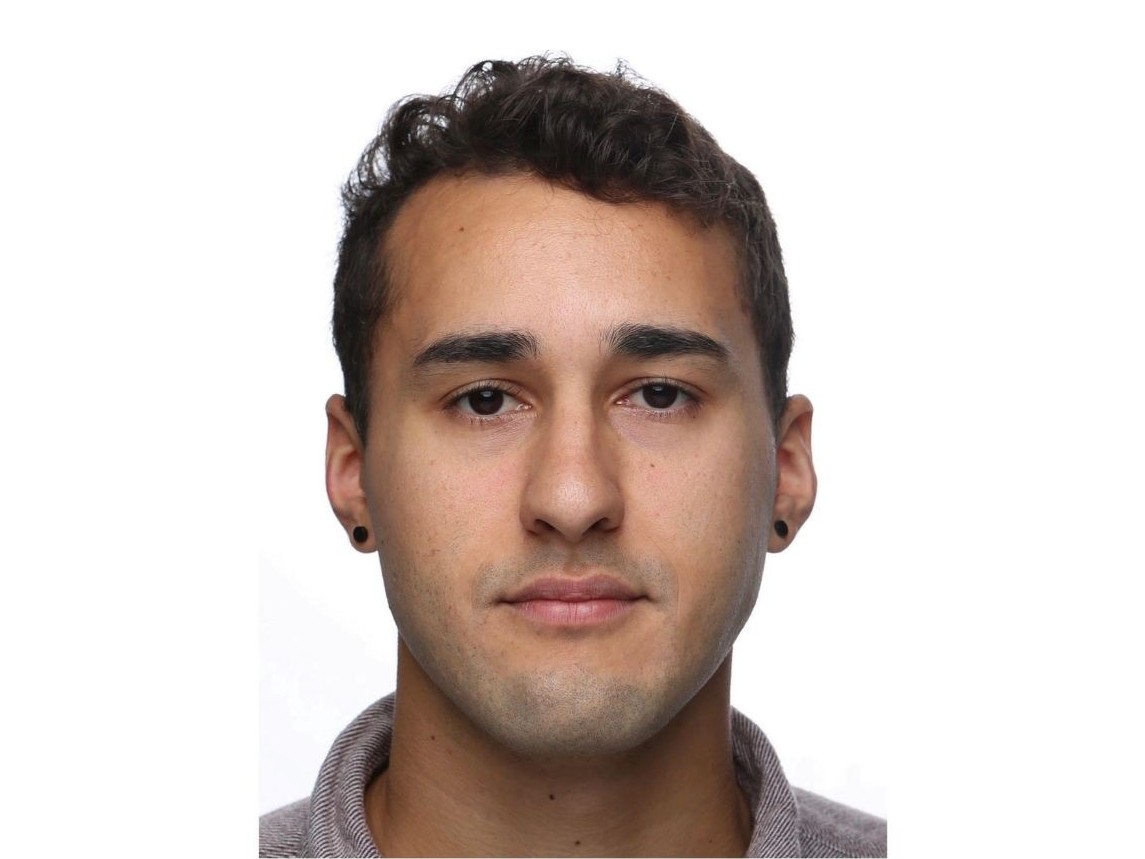 Alex Ibarra (B.A., Cinematic Arts and Technology, 2018) credits his time at CSUMB for helping him mature as an artist and more importantly, as a person. Since graduating from CSUMB, Ibarra spent the last two years in Australia filming his movie, Daniel, the Goodboy. Read more.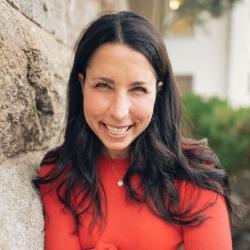 Lauren Cohen (B.A., Liberal Studies, 1997) remembers being really flexible and understanding of the university's newness the first couple of years. Since 1998, she has been Executive Director for MY Museum and employs many CSUMB students and alumni. Read more.