Continue the vision, stay connected, give back
21,000 strong and growing
More than 21,000 people have graduated from CSUMB since the university was founded in 1994. Among their ranks are an Academy Award winner, a teacher of the year, a global wine industry executive, a New York Times journalist, a researcher at the South Pole, and a lead LinkedIn web developer, just to name a few.
Many go on to scientific research careers (some with the help of prestigious National Science Foundation fellowships), others become leaders in community organizing and politics. The pioneering spirit nurtured at CSUMB leads many to start their own businesses in a wide range of fields - from technology firms to restaurants to organic farms. Still more give back to their communities by working in education and nonprofit organizations.
Complete the Information Update Form.
In this webinar, certified executive and career strategy coach, Ilhiana Rojas Saldana will share how to embrace your authentic self to create a powerful Personal Brand, and how to elevate your voice to deliver an impactful and memorable presence.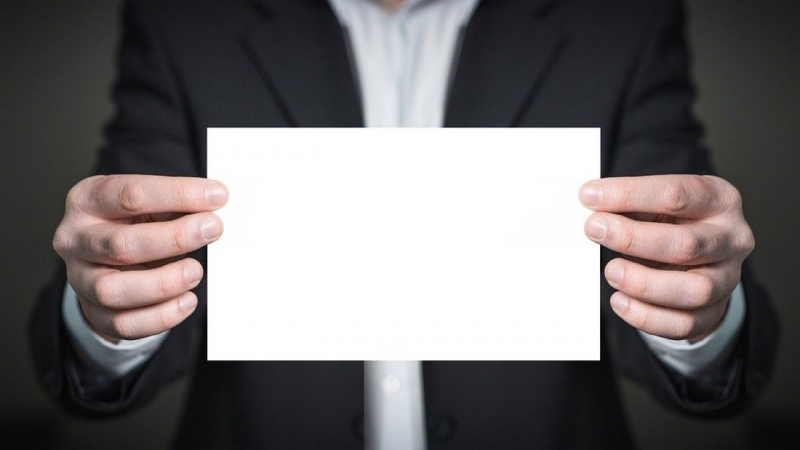 Alumni in the news
Merlyn Calderon Schultz (B.A., Global Studies, 2001) never imagined she would become a national labor union leader or a foreign diplomat for the United States. CSUMB changed the trajectory of Schultz's life and started her on a journey to experiences and places far from home. Read more.
Jakob Heuser (B.S., TMAC, 2004; M.A., Interdisciplinary Studies, 2006) discovered his talent for teaching when he began helping struggling classmates as a freshman in a basic computer class at CSUMB. After working for Pinterest and LinkedIn, Jakob founded his own company. Read more.
Dr. Katie Vuchkov (B.S., Biology, 2013) now serves as an Emergency Medicine Resident Physician in Fresno, California. With the current circumstances surrounding the outbreak of COVID-19, we reached out to her to discover what it is like to become a doctor during the pandemic. Read more.
Learn more about alumni careers