Docent of Native Species
Assist in our native plant greenhouse and garden. Help sow seeds, transplant, weed, water, and care for native plants grown for habitat restoration. There is a possibility of increasing responsibility with increasing experience as a Return of the Natives Docent of Native Species (RON's DONS).
Volunteer requirements
No experience is necessary, though we welcome those with experience in horticulture, or restoration and native plants to share their expertise
Willingness to get your hands dirty and work outdoors
Can work outside in cold or hot weather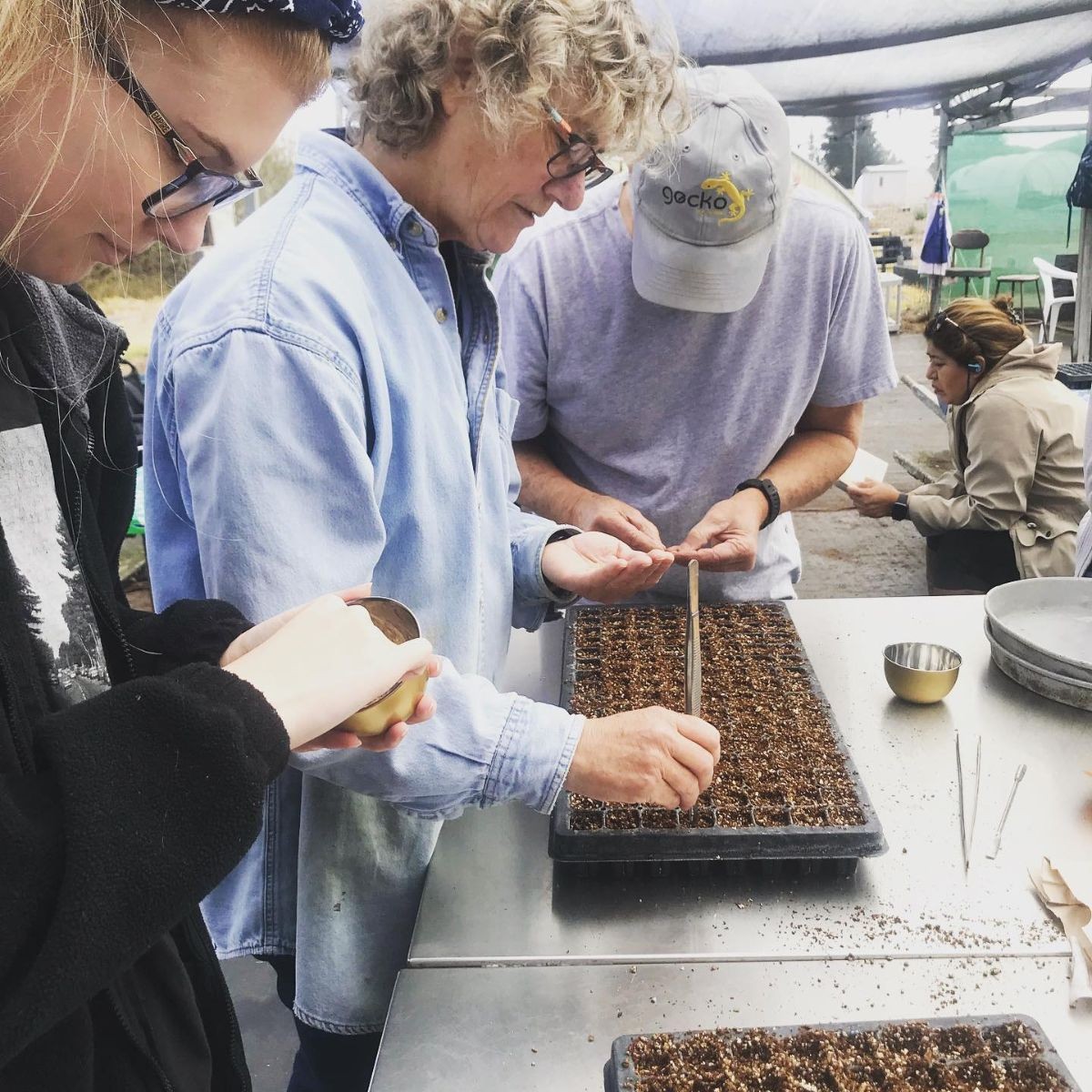 When and where
Tuesdays from 10:30 am to 12:30pm, at the Watershed Institute native plant nursery on the CSU Monterey Bay campus.
Training and orientations
A short orientation will be conducted on your first day of volunteering, and most training is "on the job" but more formal trainings are also available. Fill out the Docent Interest form below to start your training with RON!
google
1FAIpQLSdsFBKVoOZVLEmIFffrggmpHnH5LNhOsfhowW8_d3o7mocl7w
300
https://docs.google.com/a/csumb.edu/forms/d/e/1FAIpQLSdsFBKVoOZVLEmIFffrggmpHnH5LNhOsfhowW8_d3o7mocl7w/viewform?embedded=true
More information
Contact Lindsey Ochoa at linochoa@csumb.edu.