Welcome Home
California State University, Monterey Bay has a place for you! No matter what you're looking for, we have housing and dining options to fit your lifestyle.
Eating on Campus
There are a variety of cuisine choices on campus. All first-year students living on campus are required to purchase a meal plan and continuing students have an option to purchase a plan regardless of whether they live on or off campus.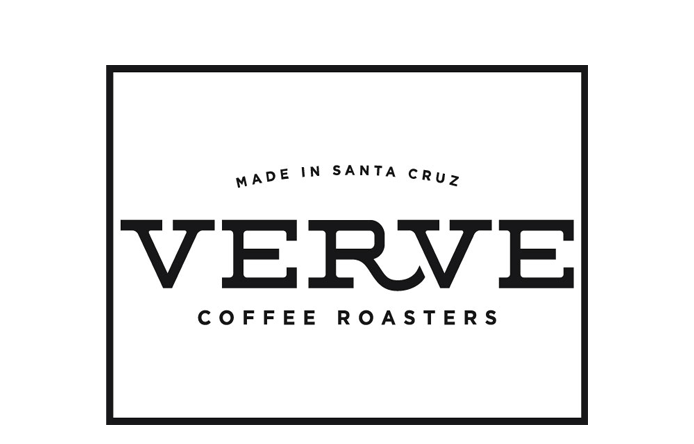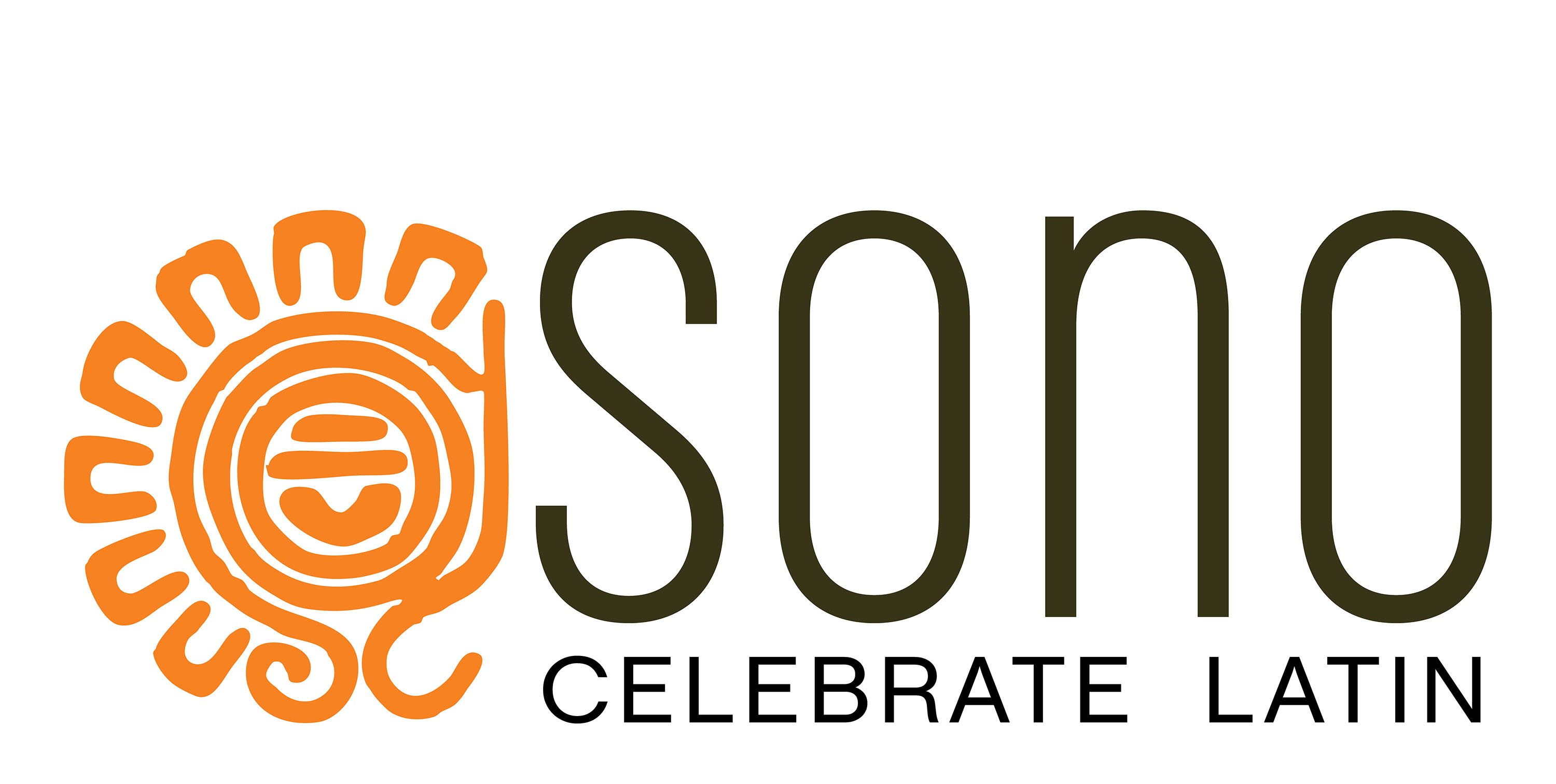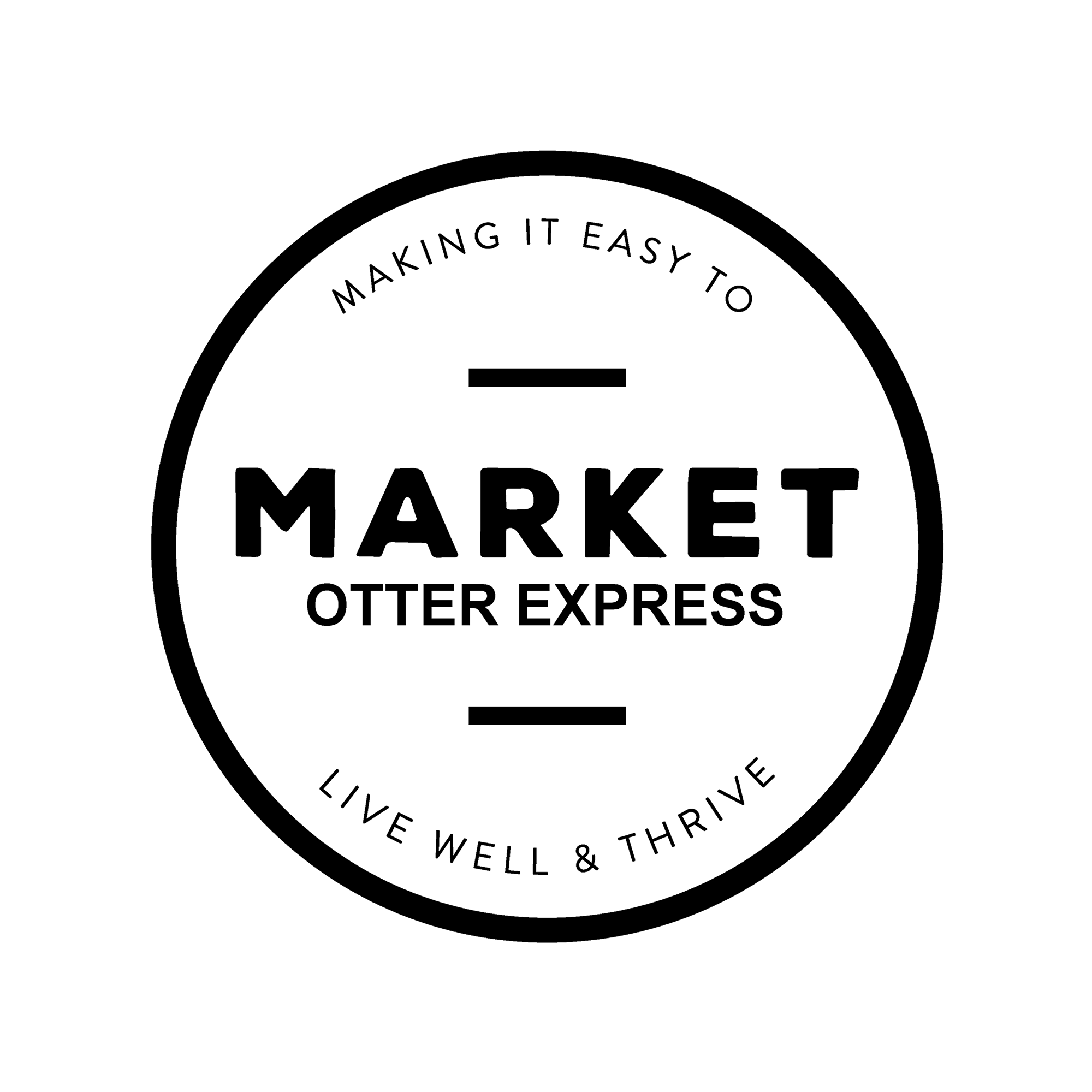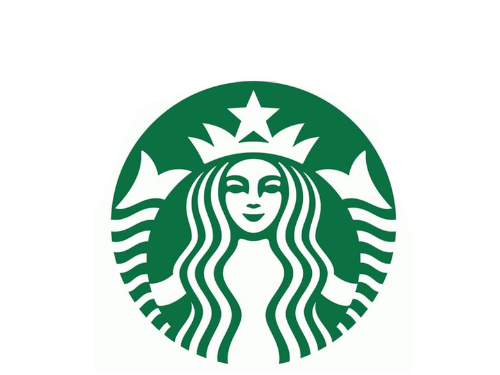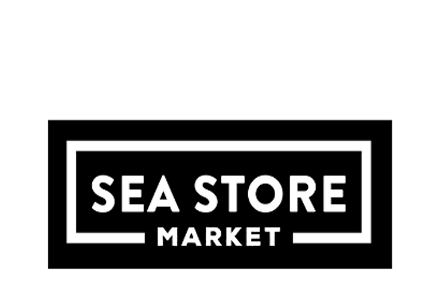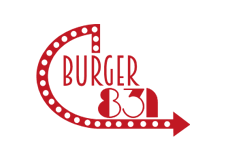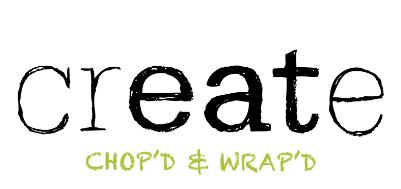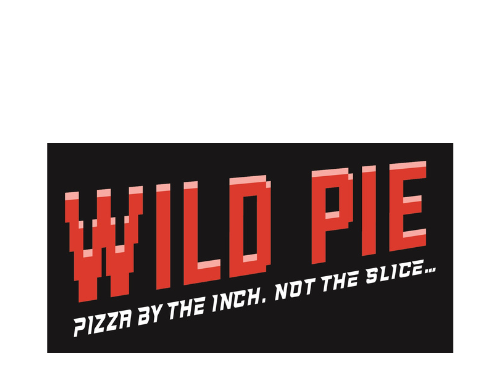 Safety and wellness
All students benefit from various safety and wellness-related resources on our campus, but those who live on campus have the most convenient and available access.

Safety and security
To ensure the safety and security of the CSUMB community, our University Police Department (UPD) notifies everyone whenever there is a campus-wide incident, emergency, or crisis. UPD also offers Night Walk Service where Community Service Officer's provide safety escorts between main campus locations 24 hours a day, seven days a week.

Counseling Center
The Personal Growth & Counseling Center (PGCC) is dedicated to improving the quality of CSUMB students' lives and aiding them in achieving academic success. PGCC staff are committed to the development of the whole person and provide high-quality services designed to help students.

The Hub
The Basic Needs Hub serves as the on campus food pantry. Any enrolled student may visit The Hub to receive nonperishable grocery items, healthy produce, and grab and go snacks and prepared food.