Our Service Learning program has been recognized nationally for its work in helping students examine issues of justice, diversity and social responsibility through service learning. Service Learning is required of all students, helping them become committed to public and community service.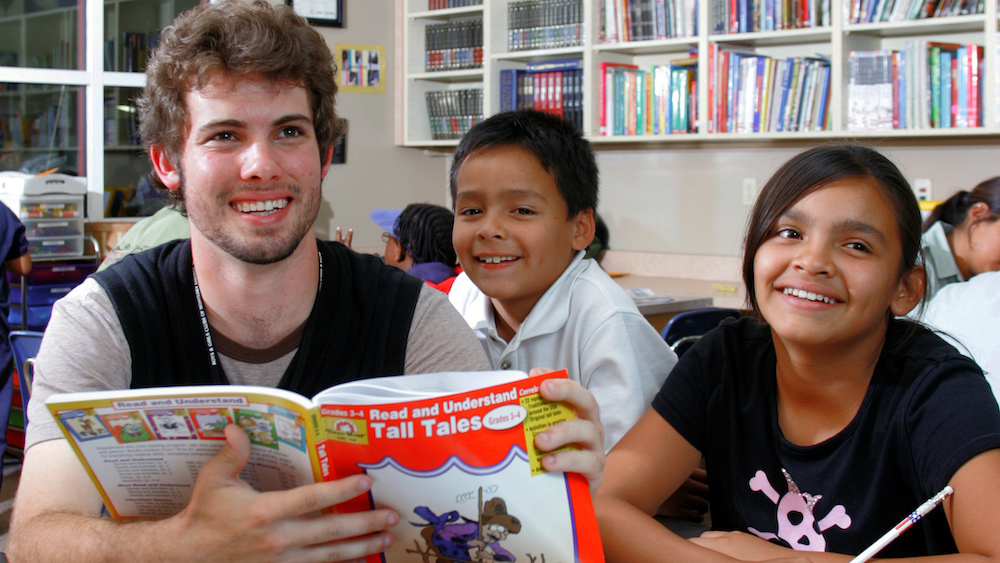 Our Undergraduate Research Opportunities Center matches undergrad students up with faculty mentors who guide them in original research. This experience makes our students very competitive candidates in graduate school applications and prestigious fellowships.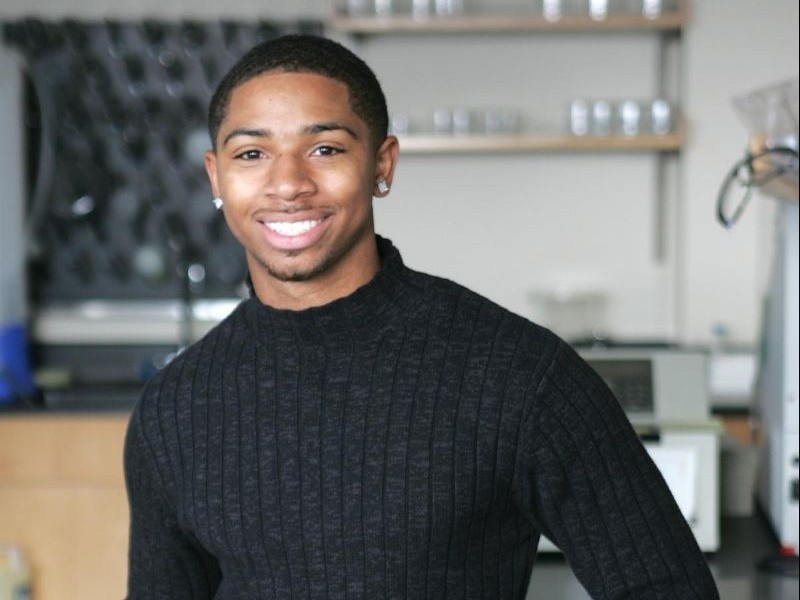 Capstone
Every student completes a capstone project before graduating. This capstone demonstrates the knowledge and skills that they've gained while at CSUMB. It's a chance for students to showcase their very best work, and demonstrate to future employers and grad schools everything they are capable of.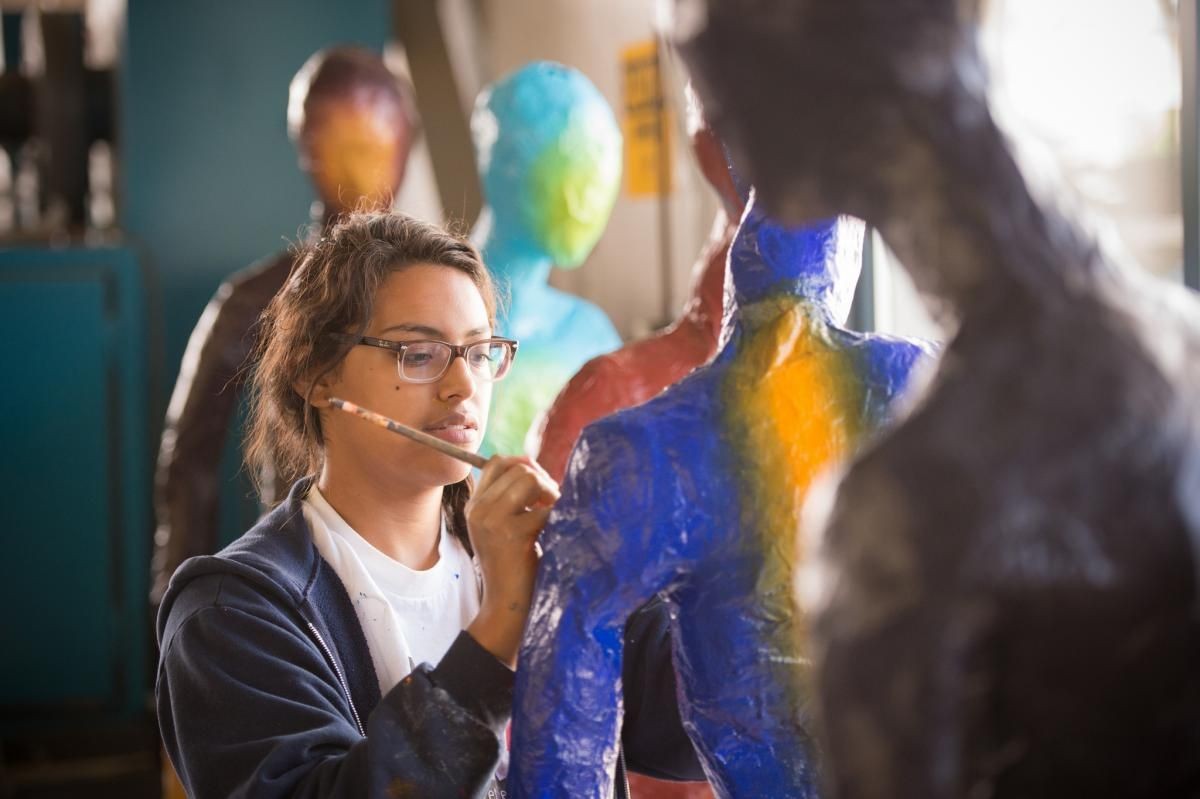 The Community Engagement is a resource center for students participating in realms of co-curricular service, including; community engagement, civic engagement, volunteering, and philanthropy.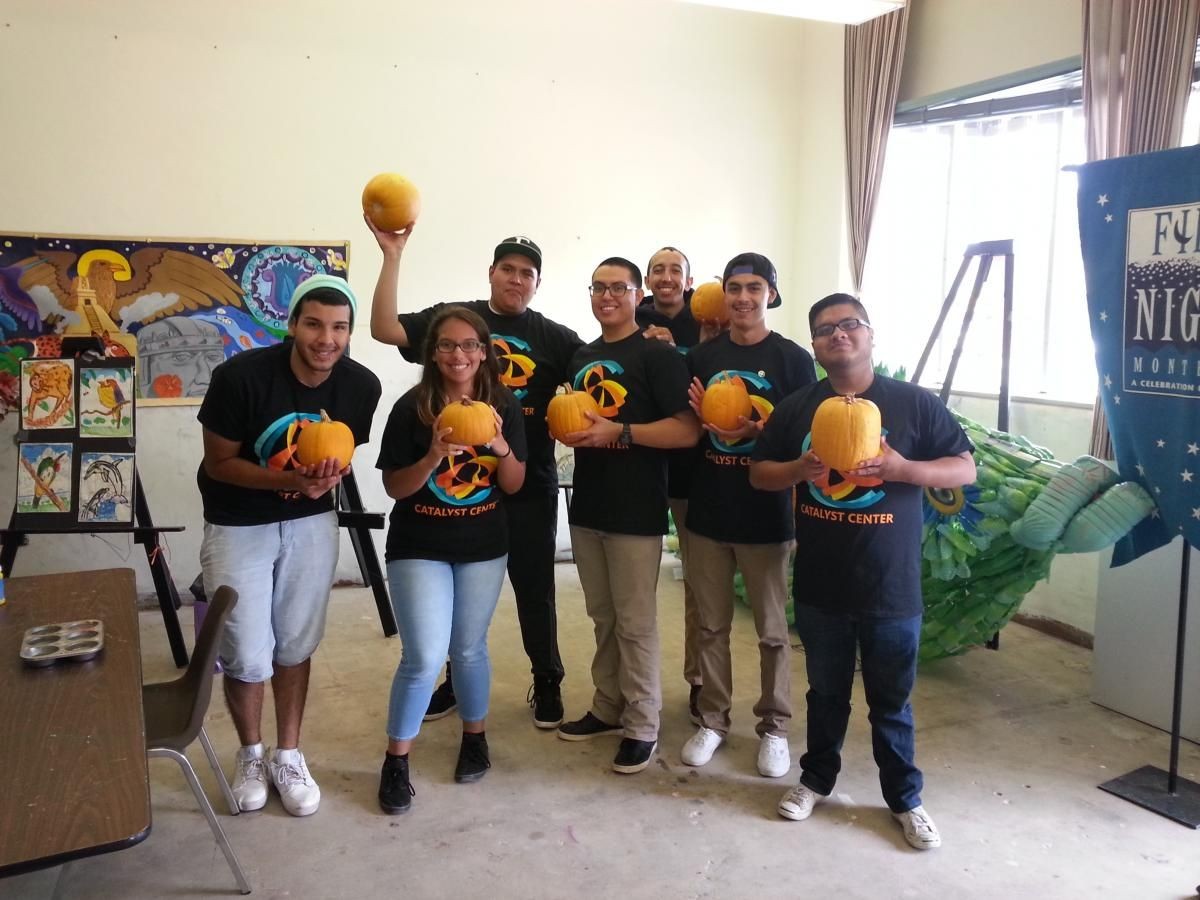 CSUMB students can take advantage of CSUMB's numerous partnership and exchange programs to study in another country for a few weeks to an entire year.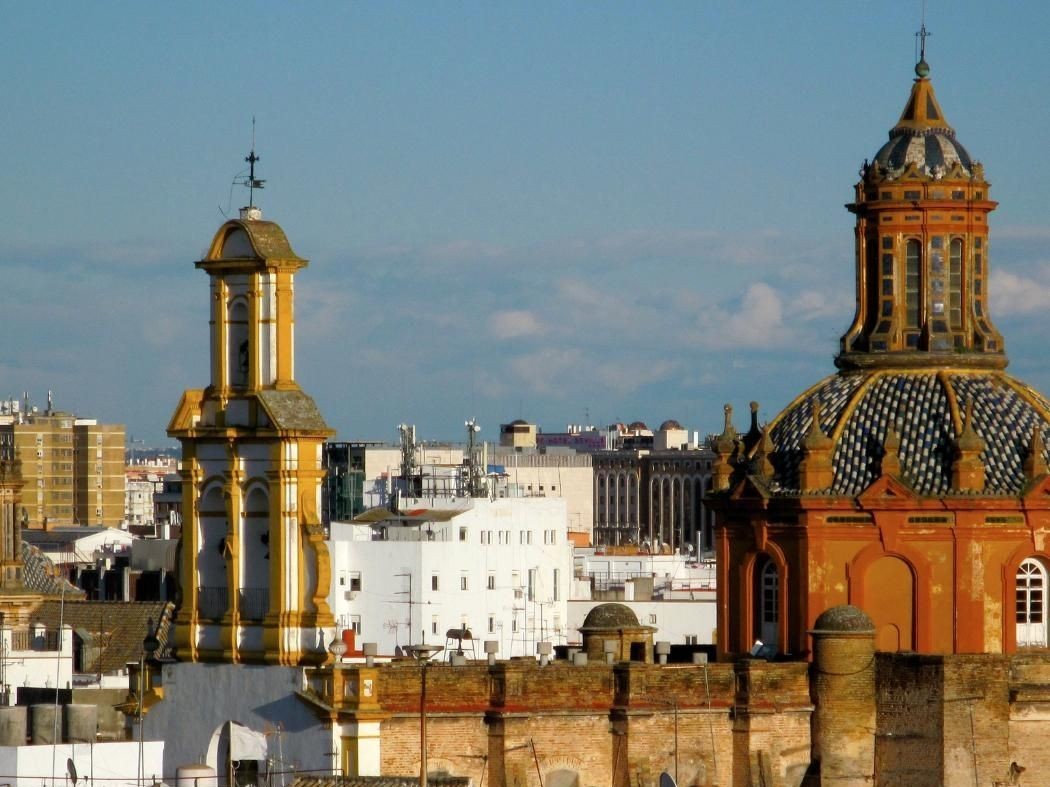 Students from all over the world choose to study at CSUMB - for short-term intensives on English Language and American culture, for semester or year long exchanges, or to pursue undergraduate or graduate degrees.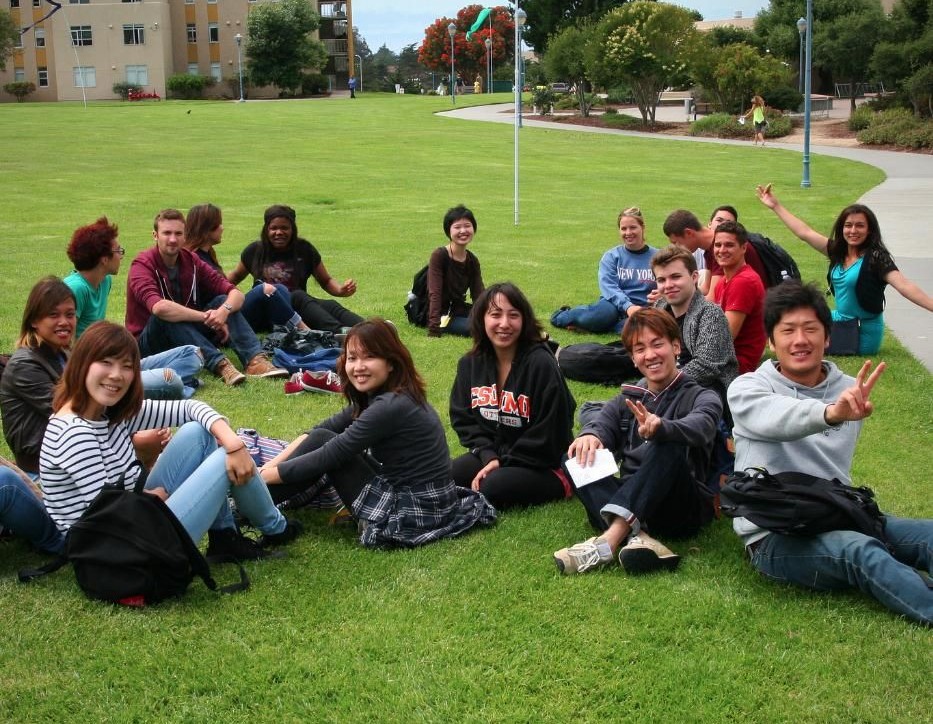 The Institute for Innovation and Economic Development is a collaboration between California State University, Monterey Bay and the Monterey County Business Council, working together to research, create innovating business projects, and support students and entrepreneurs alike in their creative quest for business opportunities.