Ecotourism
"The practice of touring natural habitats in a manner meant to minimize ecological impact" Merriam-Webster
What is Ecotourism?
The World Conservation Union (IUCN) defines ecotourism as "environmentally responsible travel to natural areas, in order to enjoy and appreciate nature (and accompanying cultural features, both past and present) that promote conservation, have a low visitor impact, and provide for beneficially active socio-economic involvement of local peoples"
Ecotourism provides hands-on experiences in native habitats and visitors gain an appreciation for the chosen location's unique cultural and environmental importance. Return of the Natives seeks to connect citizens, both locals and visitors, to the vast array of native plants and animals that call the Monterey Bay home!
While Return of the Natives does not run an ecotourism program, we welcome visiting groups to join us for a day of habitat restoration!
Ecotourism Groups That Have Worked With RON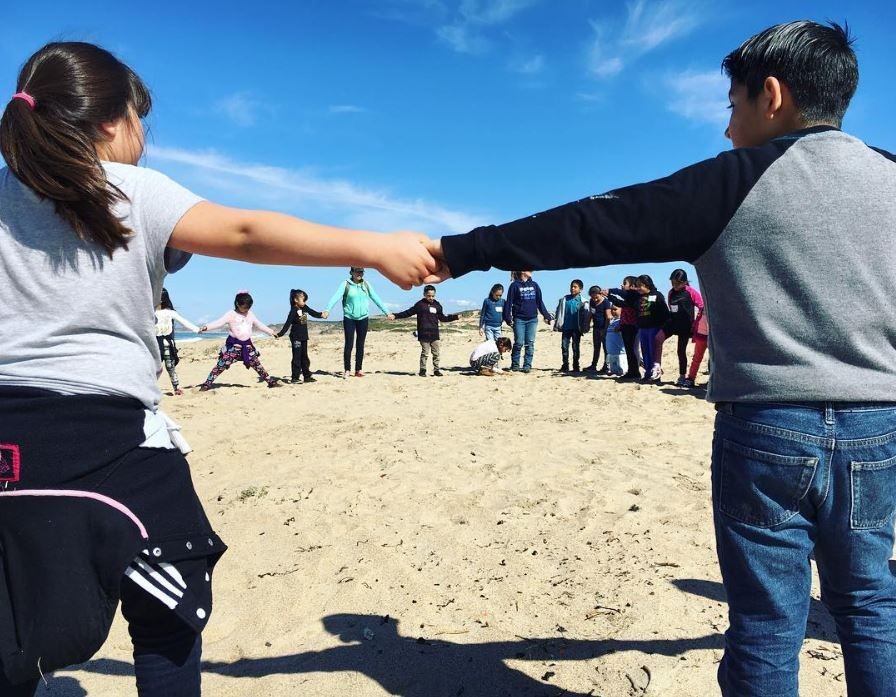 Interested in an ecotourism experience for your program?
Contact Return of the Natives Volunteer and Outreach Fellow, Lindsey Ochoa, via email at linochoa@csumb.edu.