The College of Science provides a broad-based, integrated approach to the study of science, technology, design, mathematics, and a framework for making informed and ethical choices in the information age. Our students are equipped with the skillset to tackle both local and global issues by the time they graduate. Our alumni work in a range of careers; spanning applied scientific research, environmental consulting, computing technology, marine conservation, data analysis, scientific illustration, and beyond.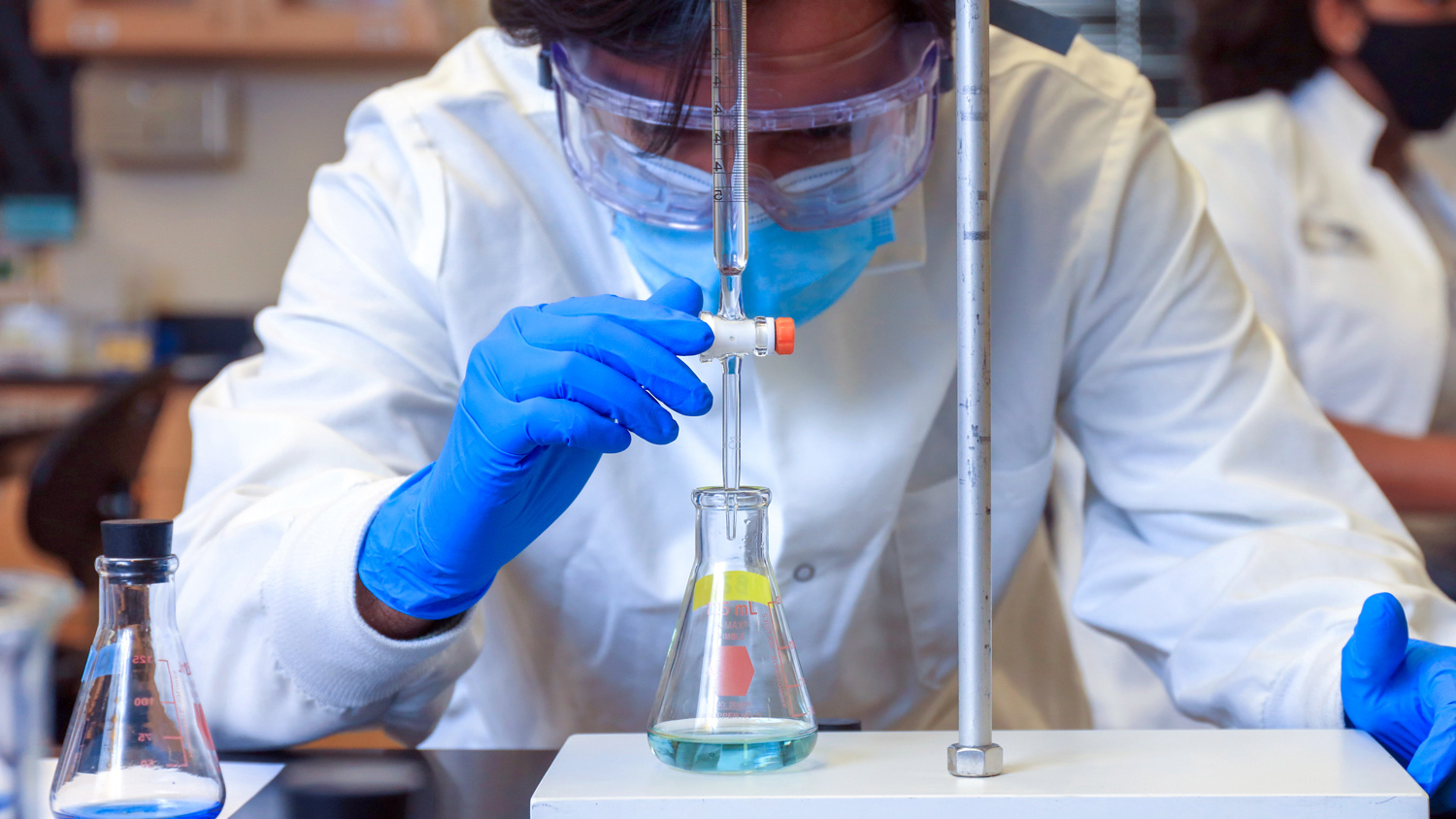 Unique Opportunities
Located at the nexus of world-class research institutes, state and regional preserves, the Fort Ord National Monument, Salinas Valley, and the Monterey Bay National Marine Sanctuary; California State University, Monterey Bay is a prime location for studying the interconnection between science, the environment, agriculture, technology, and design.
In close partnership with local organizations, government agencies, and community colleges, students within the College of Science have ample access to practical, hands-on learning opportunities. Service Learning, research experiences, and internship placements help provide science students with unique college-to-career pathways.