Funding for Incoming Graduate Students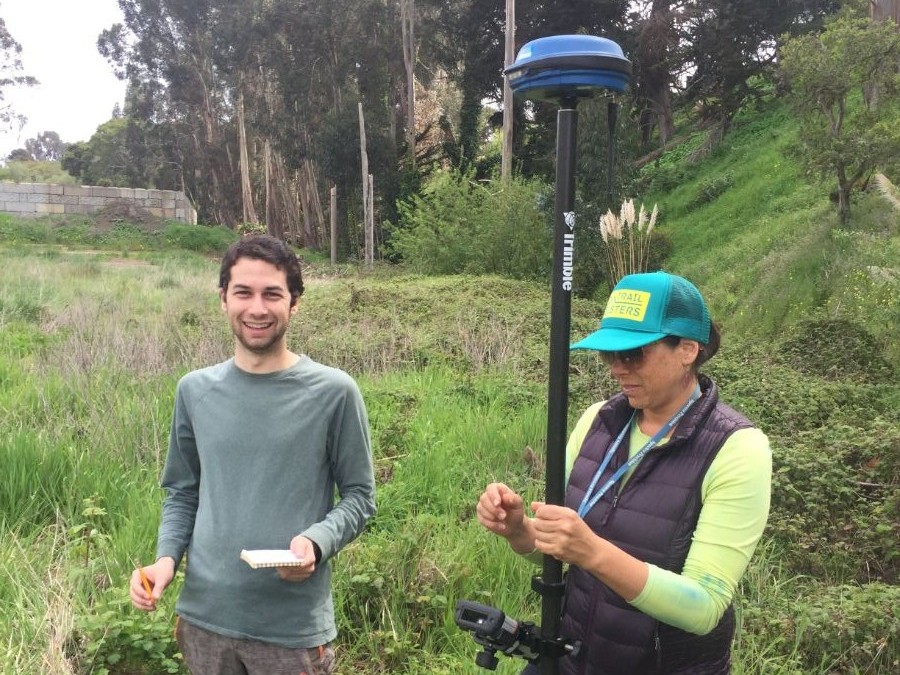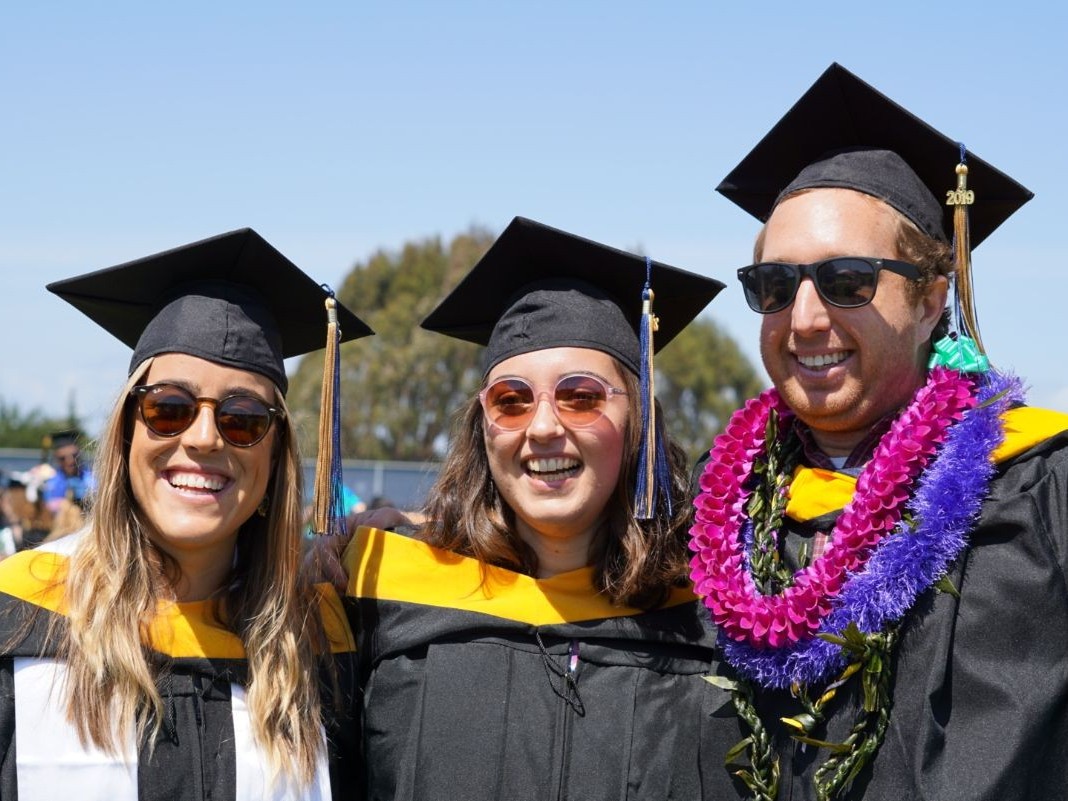 Applications for Teaching Associate positions in the College of Science for the Academic Year 2023 - 2024 are currently closed. For future TA positions, please keep an eye on this web page for updates.

For more information about TA positions, check out our FAQ document.

Please reach out to our faculty members directly to inquire about potential grant funding.

Upon completing your application for the Environmental Sciences master's program, you will be assigned at Otter ID. With your Otter ID, you are eligible to complete the CSUMB Scholarship Application. Completing this general application will qualify you for up to 65 scholarships between $100 and $7500. The deadline to apply each year is in early February.

You can also explore external graduate scholarship opportunities via Pathways to Science.

For priority consideration, submit a Free Application for Federal Student Aid (FAFSA) before March 2 each year. All applicants are encouraged to submit a FAFSA application by the priority deadline of March 2 regardless of their application status. The sooner your submit your FAFSA, the greater your opportunity of receiving aid.

Please visit CSUMB's Financial Aid Website for additional information on financial aid, FAFSA, and scholarships.

To help determine the costs associated with this program, take a look at CSUMB's Cost Calculator.

Out-of-state students from western states are eligible for in-state tuition rates. ENSCI is a member of the Western Regional Graduate Program (WRGP). WRGP is a tuition-reciprocity arrangement coordinated through the Western Interstate Commission for Higher Education (WICHE) that enables students from Alaska, Arizona, California, Colorado, Hawaii, Idaho, Montana, Nevada, New Mexico, North Dakota, Oregon, South Dakota, Utah, Washington, Wyoming, the Republic of Marshall Islands (RMI), the Federated States of Micronesia (FSM), the Commonwealth of Northern Mariana Islands (CNMI), and Guam to enroll at CSUMB and pay the resident tuition rate, instead of the nonresident rate that an out-of-state student would normally pay. For more information, visit the CSUMB WRGP web page.