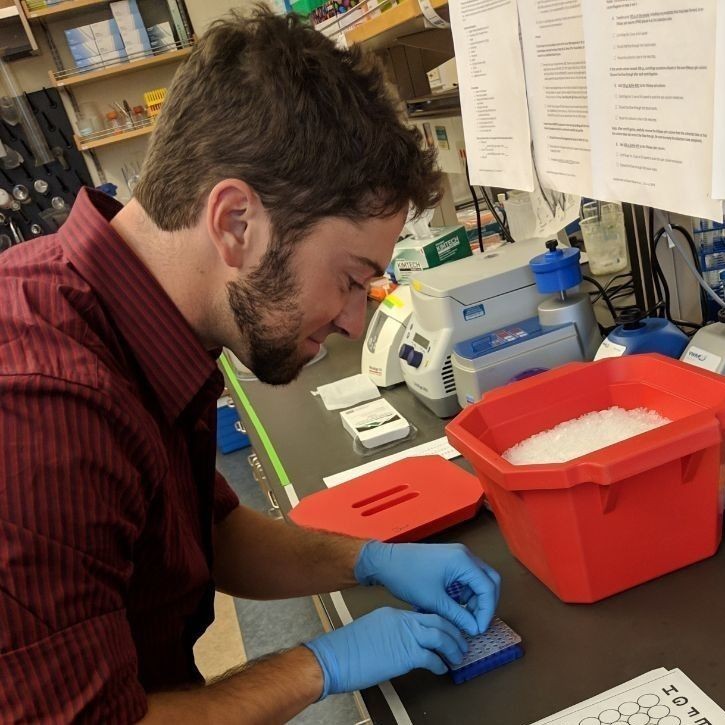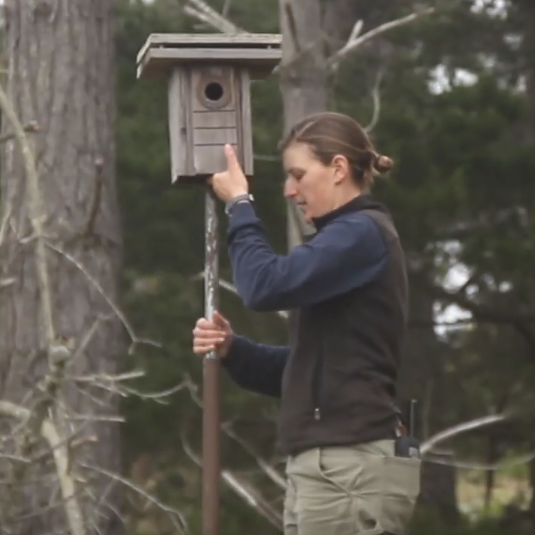 The Environmental Science MS program allows students to chose from two customizable tracks: the Thesis Track, and the Professional Science Master's (PSM) Track. The thesis option culminates in a thesis dissertation, while the PSM option culminates in a professional internship with a local organization. The two options share a common base of coursework.
The Thesis Option provides students with an opportunity to complete an applied scientific research project within the context of an environmental issue.
Typically, Thesis students graduate in 3.5 years.
ENSCI thesis projects
ENSCI Student Publications
| Year | Student First Name | Student Last Name | Publication |
| --- | --- | --- | --- |
| 2019 | Andrew | Cline | Cline, A. J., Hamilton, S. L., & Logan, C. A. (2019). Effects of multiple climate change stressors on gene expression in blue rockfish (Sebastes mystinus). Comparative Biochemistry and Physiology Part A: Molecular & Integrative Physiology, 110580. |
| 2019 | Anna | Holder | Holder, A., Field, J.C. 2019. An exploration of factors that relate to the occurrence of multiple brooding in rockfishes (Sebastes spp.). Fishery Bulletin 117(3). U.S. Department of Commerce. National Oceanic and Atmospheric Administration, National Marine Fisheries Service, Silver Spring, MD. 56 - 64. |