CSUMB recently hosted its second annual Grad Slam - a campus-wide competition for the best short oral research presentation by a graduate student.
Based on the internationally popular "Three Minute Thesis", the CSUMB Grad Slam was open to any CSUMB graduate student with a significant research project to present on. Participants represented a wide range of research areas including science, social science, and humanities. During the competition, graduate students were judged by a panel based on their ability to successfully engage a non-specialist audience while communicating key details about their research in three minutes or less with just a single PowerPoint slide.
The Environmental Science master's program (ENSCI) was well represented by several graduate students during this competition. Most notably, one ENSCI graduate student was chosen as the winning recipient at the end of the competition.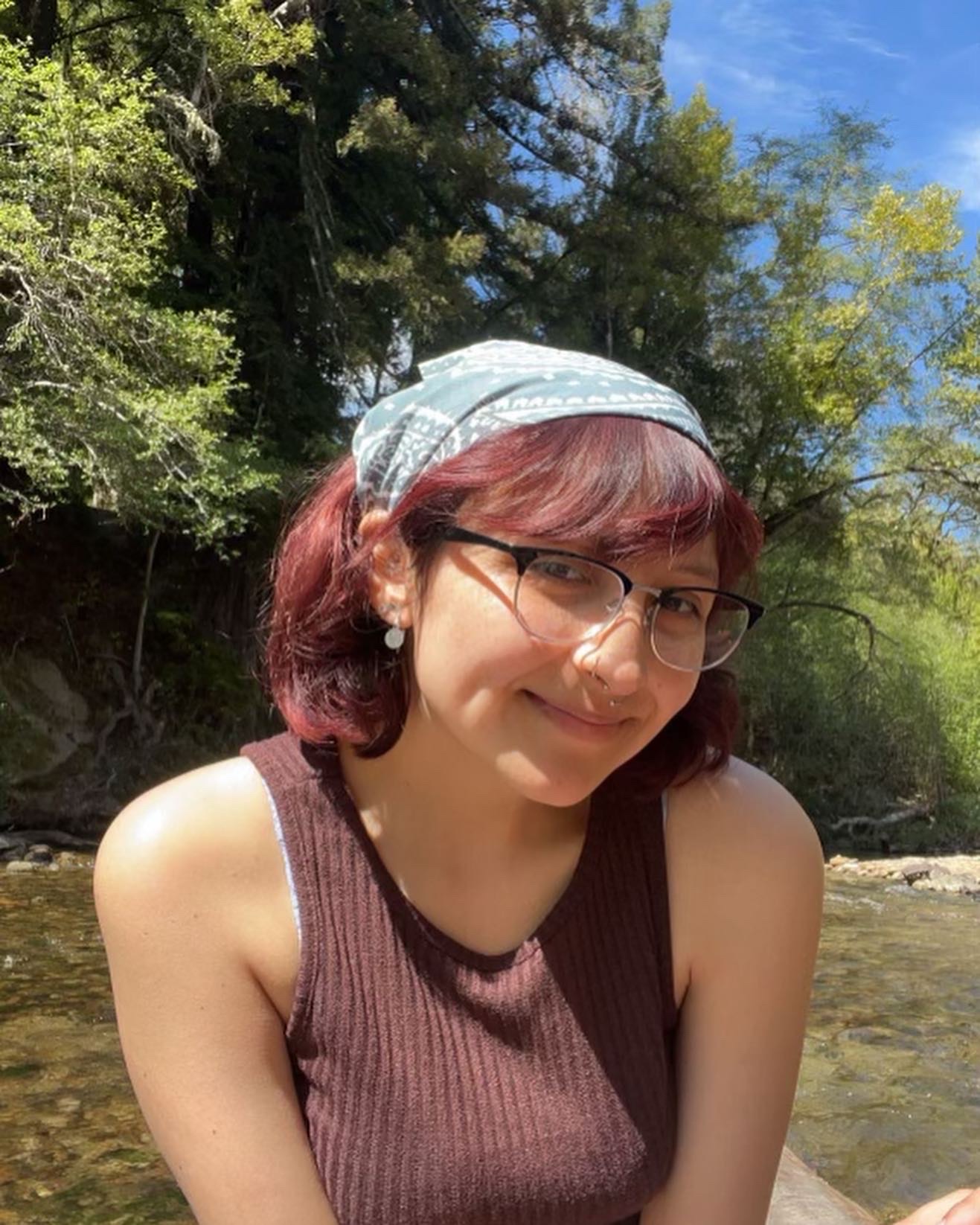 People's Choice Winner
Savannah Saldana
"
Effects of

Arundo donax

removal on aerial invertebrates along the Salinas River

"

"My research focuses on understanding the relationship between insects and Arundo donax, which is an invasive species dominating freshwater ecosystems. In California alone, millions of dollars have been spent on management projects to remove and control the spread of Arundo. We wanted to determine if the removal of Arundo negatively or positively impacted aerial insect communities along the Salinas River. This research helps improve and inform future restoration projects to prevent further ecological damage to native ecosystems."
Congratulations to Savannah for her winning presentation!