ENSCI Graduate Student Collaborates with California State Parks
Michelle Tarian, a graduate student in the Environmental Science master's program, is currently immersed in a professional internship with California State Parks. As a Professional Science Master's (PSM) student, Michelle is tasked with securing and completing a rigorous 400-hour graduate internship as part of her degree requirement.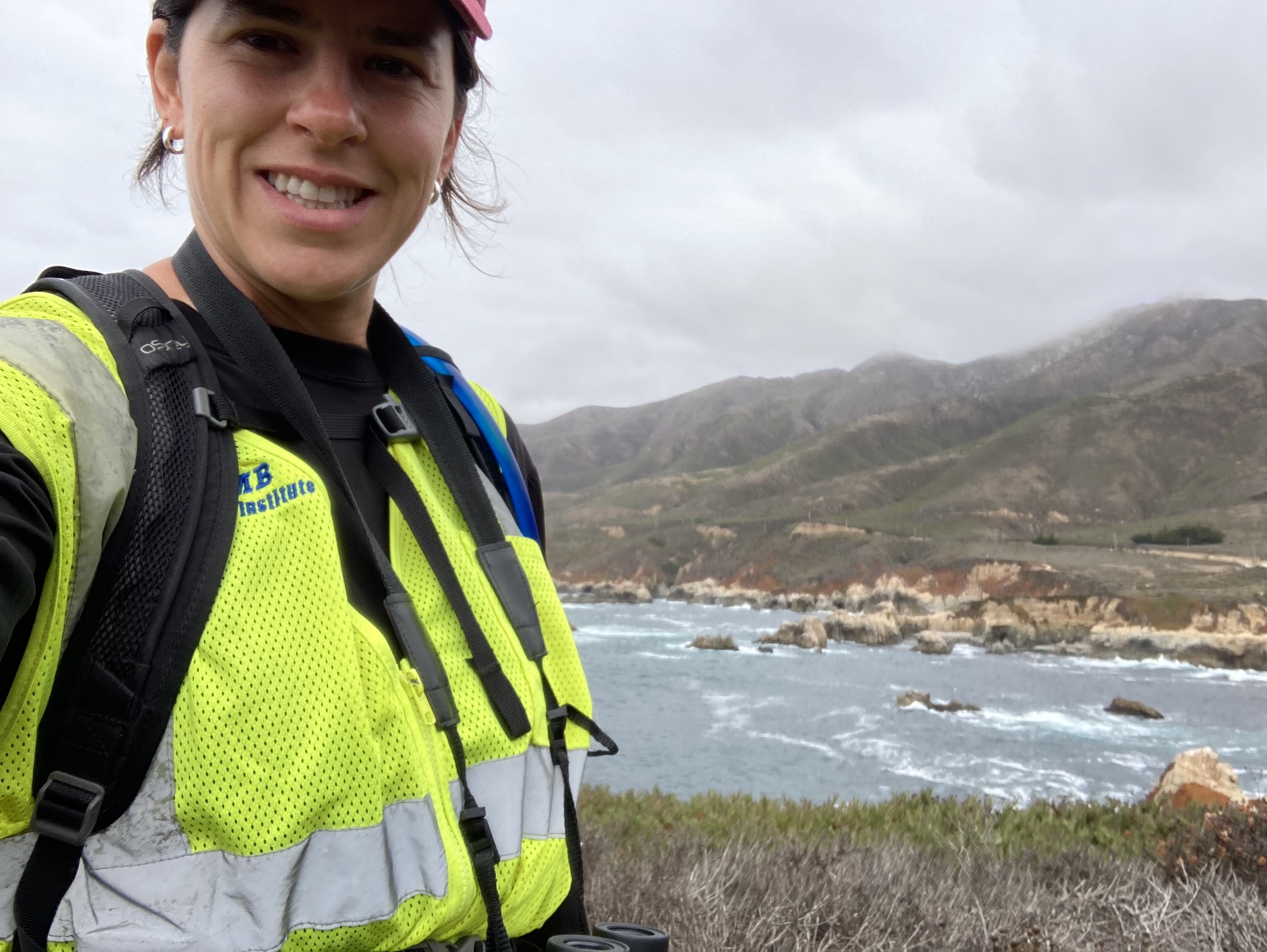 As an Environmental Services Intern, Michelle is surveying all of the Sea Cliff Buckwheat (Eriogonum parvifolium) in Garrapata State Park, including habitat threats and life states. Because E. parvifolium is the host plant for the endangered Smith's Blue Butterfly, California State Parks has to monitor and make restoration plans for its habitat.
Michelle is also am responsible for creating and implementing a vegetation survey in a large area. Through this internship, she is learning valuable techniques for habitat and vegetation assessment.
Throughout her graduate studies, she was also awarded the June Stock Scholarship for her dedication to her future profession. Following graduation, Michelle is looking forward to pursuing a career in ecosystem management.
Keep up the incredible work, Michelle! :)