Graduate Student Selected as American Phytopathological Society Representative on Master Plant Science Team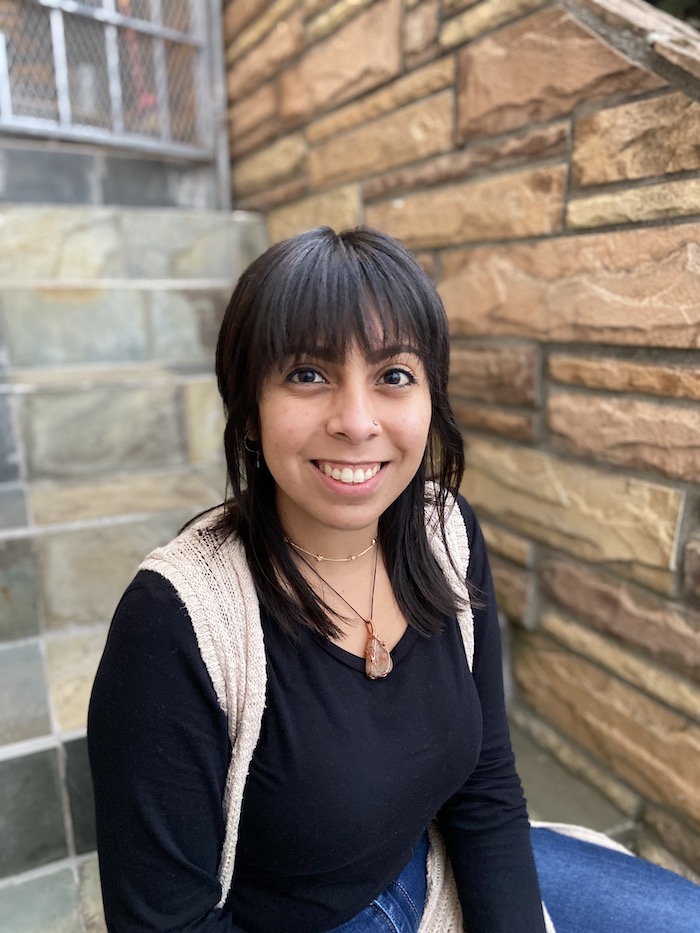 Karla Jasso, a current Environmental Science graduate student, was recently selected to be part of this year's Master Plant Science Team representing the American Phytopathological Society. The Master Plant Science team is a nationwide program (+ Canada) with members representing 6 plant science professional societies. Participation on this team consists of both participating in a mentorship training program, mentoring students from minority groups and underserved communities, and serving as liaison for the programs in different committees and events.
We touched base with her to learn more about this incredible opportunity. Check out her interview below.
How did you come across this opportunity?
After attending Plant Health 2021, the annual meeting held by the American Phytopathological Society, I came across their Office of Public Relations and Outreach. Being interested in advancing my experience in K-12 outreach and mentoring, I began looking for opportunities to get involved and came across the opportunity to become a mentor through the national program PlantingScience.
What does your participation entail?
This year, I was designated the role of a liaison for a 9th grade cohort in Boston, Massachusetts. As a liaison for PlantingScience, I am responsible for working with my assigned teacher and develop educational materials and resources to increase the exposure of students to plant sciences. Throughout this year, I will facilitate the learning modules, working directly with the teacher and students, as well as partnering scientists who will interact with our class. Additionally, I will be mentoring students in developing plant science research projects, meeting with them recurrently to provide guidance and mentoring their progress towards achieving the learning goals.
What are you studying as a graduate student at CSUMB?
I am a first-year graduate student in the Dundore-Arias Plant Pathology Lab pursuing an Environmental Science MS degree. For my graduate project, I will be investigating the potential for harnessing indigenous soil microbial communities to promote natural suppression of soilborne plant pathogens.
What is your favorite part about graduate school thus far?
Continuing my graduate education, while still conducting research and mentoring students is such a gratifying experience! Although it can be overwhelming at times, I have a great support system through my lab and cohort to pursue these opportunities.
What advice would you give to an undergraduate student that is interested in continuing their education?
Don't be afraid to reach out to professors for advice and guidance! If you're interested in a certain subject or class, set up a time to meet with the professor to get to know them and their research. They will most likely be eager to point you to a research opportunity and might become a mentor to guide you through postgraduate opportunities.
How will your participation in this opportunity contribute to your professional goals?
Being a liaison for PlantingScience will allow me to advance and refine my teaching and mentoring skills, while also expanding my professional networking experiences and gaining access to a nationwide community of plant scientists and educators.