ENSTU Alumna Working Towards a Master's Degree in Landscape Architecture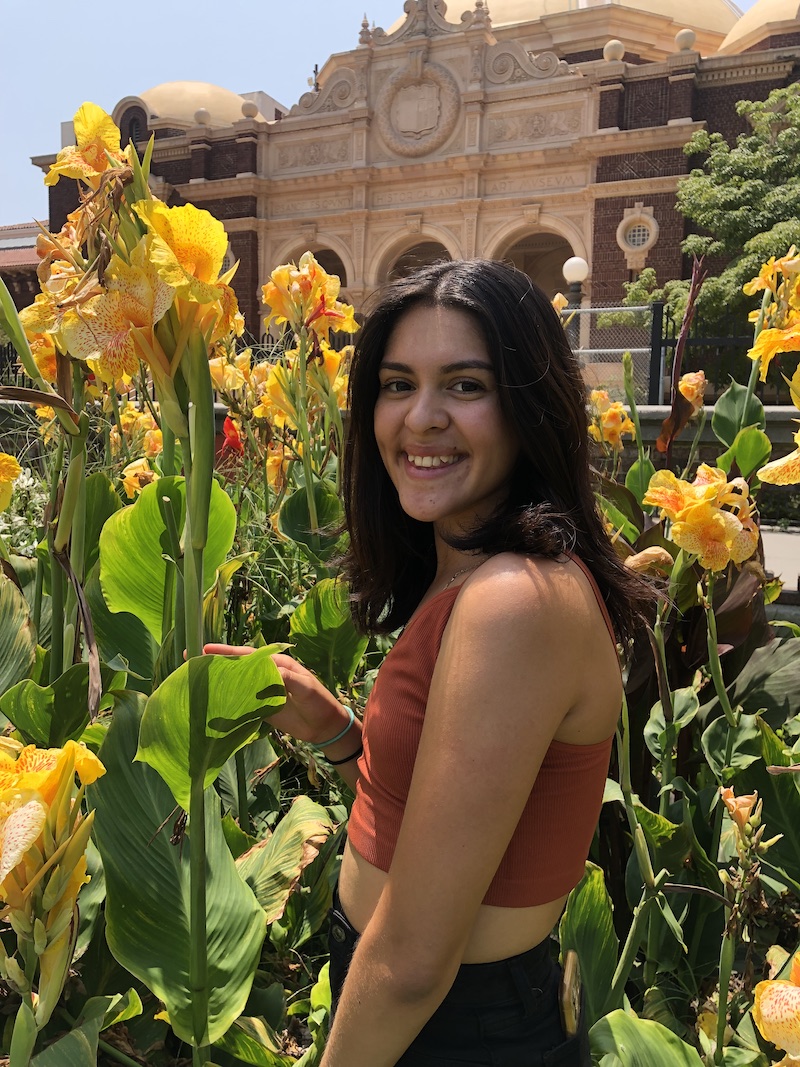 Trinity Gomez, an alumna of the Environmental Studies program at CSUMB, has been busy pursuing her master's degree in Landscape Architecture following graduation. As a graduate student in Cal Poly Pomona's College of Environmental Design, Trinity hopes to apply her graduate studies towards a career as a landscape architect. Check out Trinity's interview below to learn more about her career aspirations and how they relate to her time as an undergraduate student at CSUMB.
Did your experience as a Environmental Studies student contribute to your current career pathway?
Being an Environmental Studies student at CSUMB most definitely has paved the path into my current academic career and continues to have influence on my graduate degree. I am studying to become a certified landscape architect, but I also have brought my passion for sustainability and the environment into my new field of work. I am looking to work at a firm that considers not only beautifying the land, but working with nature to restore the environment and the people that live in it.
What was your favorite course in the undergraduate program and why?
My favorite course at CSUMB was Research Methods in Environmental Studies. This course taught me the importance of community research in relation to our environment; helping create viable solutions to complex environmental and social issues.
Are there any specific skills you gained while at CSUMB that have helped contribute to your current success?
The skills I gained at CSUMB are an ongoing list. The most important skill if I had to pick was learning how to apply my knowledge from the classroom into real life settings. Most of my classes always had a hands-on component, it was never just professors lecturing to a test.
Have you had any recent accomplishments that you would like to share with us?
I was recently published with my research mentor Dr. Victoria Derr, in the Journal of Landscape and Urban Planning in Science Direct. The article is titled "Landscapes as living laboratories for sustainable campus planning and stewardship: A scoping review of approaches and practices".
Keep up the excellent work, Trinity! We look forward to seeing where your professional endeavors take you following completion of your master's degree.