Environmental Studies Capstones
The capstone course provides an opportunity for Environmental Studies (ENSTU) students to apply and synthesize skills and knowledge gained in previous semesters to a community-based, professional project that can be considered a "crowning achievement." Capstones allow students to respond to diverse community needs that match students' own interests and intended future professions. The ENSTU capstone is designed to prepare students for future professional work, whether it be graduate study, a professional degree program, or an environmentally-allied profession.
Recent capstone projects include:
Transportation planning with the City of Salinas
Parks, Community, and Land Use Planning with the City of Seaside
Tactical Urbanism for improved street safety and community gathering with the City of Seaside
Evaluation of Ethnic Representation and Outreach Methods with the Latino Community in the City of Seaside
Development of Assessment Tools for the Carneros Creek Outdoor Classroom with the Elkhorn Slough Foundation and Oak Hall Elementary School
Integration of Plastic Debris Curriculum into Los Arboles Middle School's Environmental Literacy classes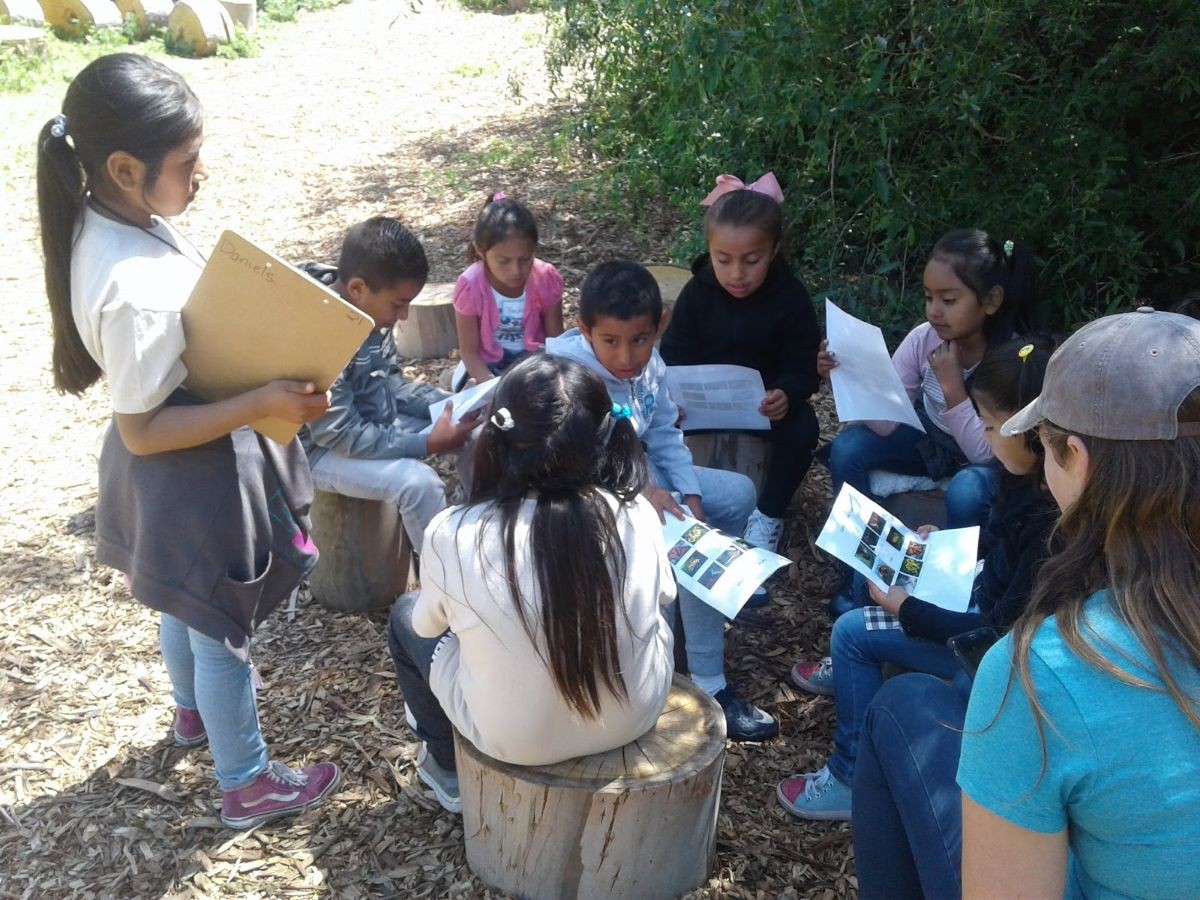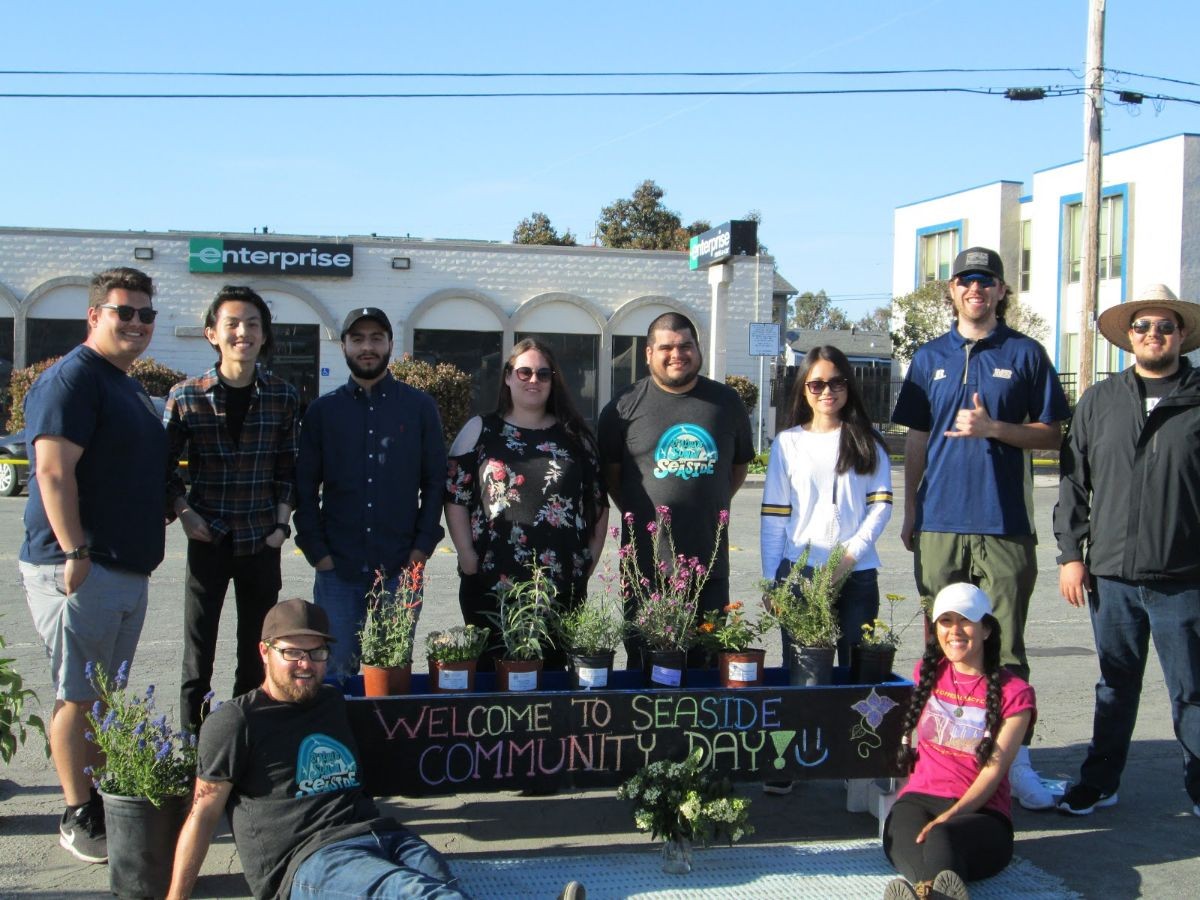 For Capstone Festival information, check out the Department of Applied Environmental Science (AES) Capstone Festival web page by clicking the button below.