Environmental Studies BA Overview
Environmental Studies students develop community-focused, interdisciplinary, and applied problem-solving skills that prepare them for a range of environmental professions. The Environmental Studies program focuses on the following core features:
Community Engagement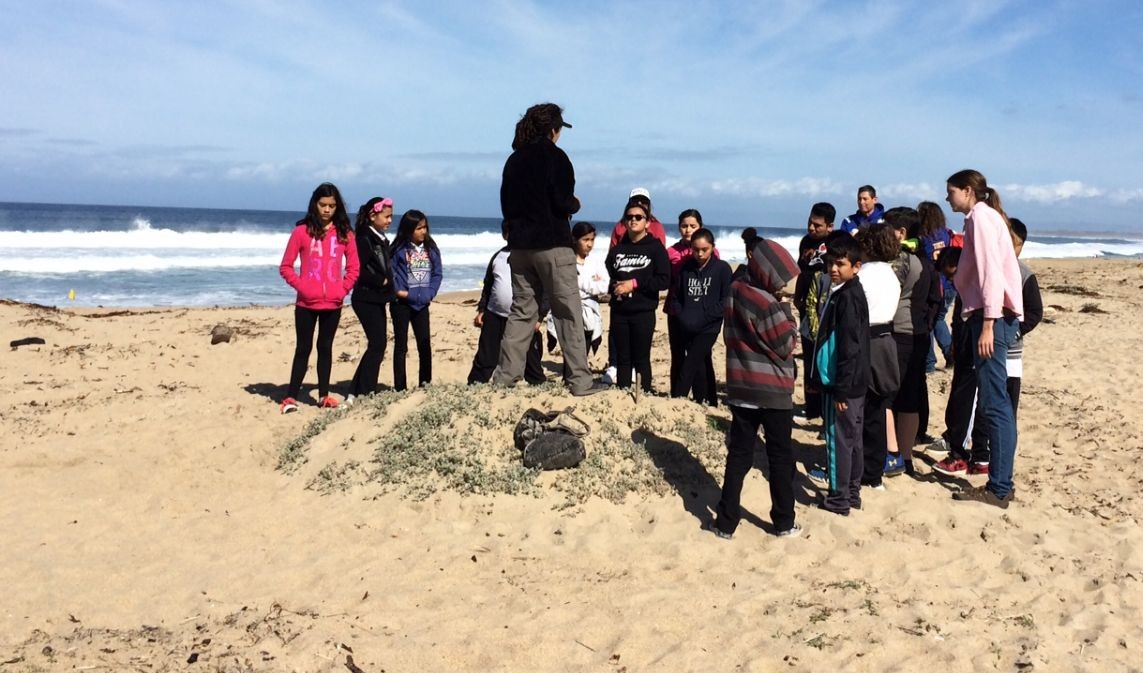 Students develop community outreach and engagement skills in a variety of community-based settings, including service learning, community-based restoration projects, community-engaged research, capstones, and internships. Students engage in community issues that help them view problems through a social justice and equity lens, and that seek applied and locally contextual solutions to environmental challenges.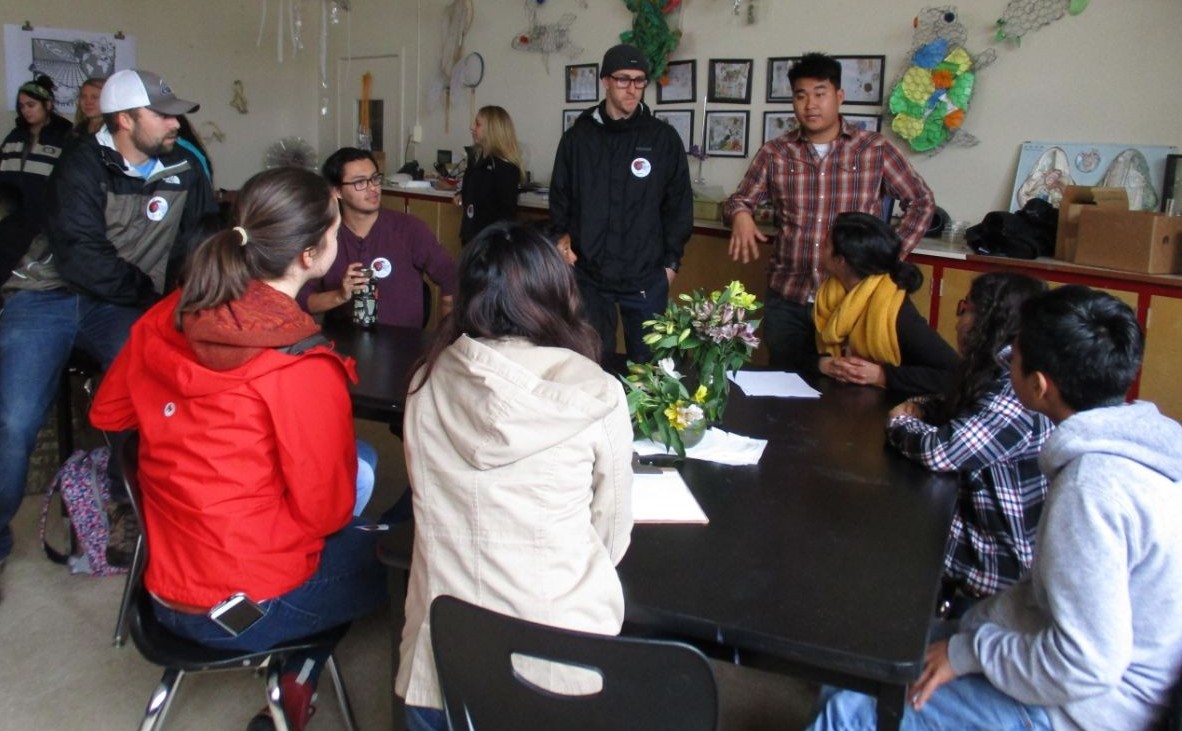 Students develop a variety of tools for science communication and interpretation. Students learn to facilitate discussions with diverse stakeholder groups, communicate with city councils and decision makers, and deliver professional presentations. They also develop writing skills drawn from multiple disciplines within environmental studies, including science, policy, and community perspectives. Environmental Studies students also have the opportunity to become Certified Interpretation Guides through the National Association for Interpretation.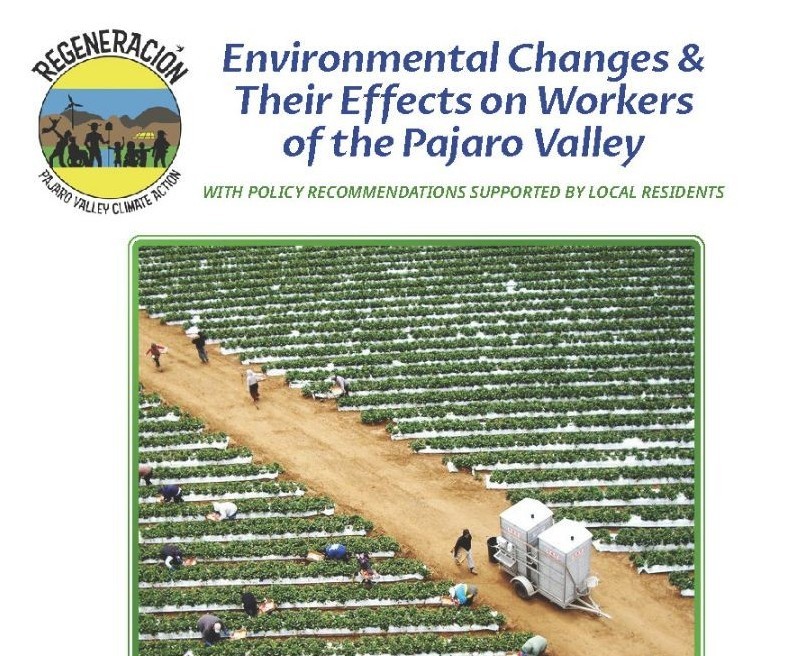 Students are prepared to work in a range of disciplines but with the shared goal of seeking to understand, communicate about, and/or solve complex problems. This requires a diverse set of tools found in applied or action research, which seeks to understand and solve a practical problem. Students engage in visual, behavioral, and social research that seeks to understand people's beliefs about and impacts on the environment. Students learn to frame problems, investigate solutions, engage stakeholders, and visualize complex ideas along the path to applied problem solving.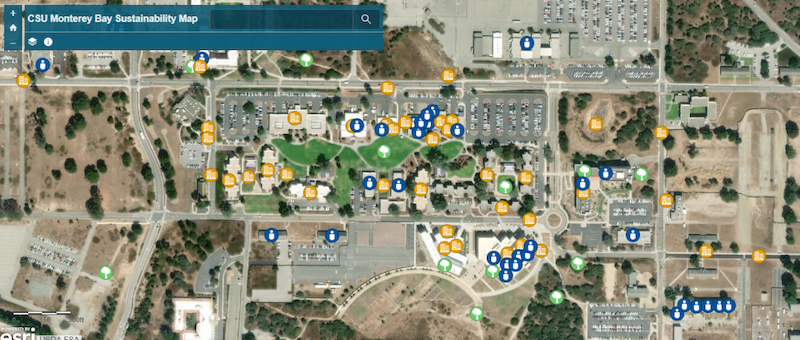 Students learn to use geographic information systems to combine social, physical, and biological data to generate maps and models, particularly toward the application of sustainability in the built environment.