ENSTU Student Participates in University of Massachusetts Boston Summer REU Program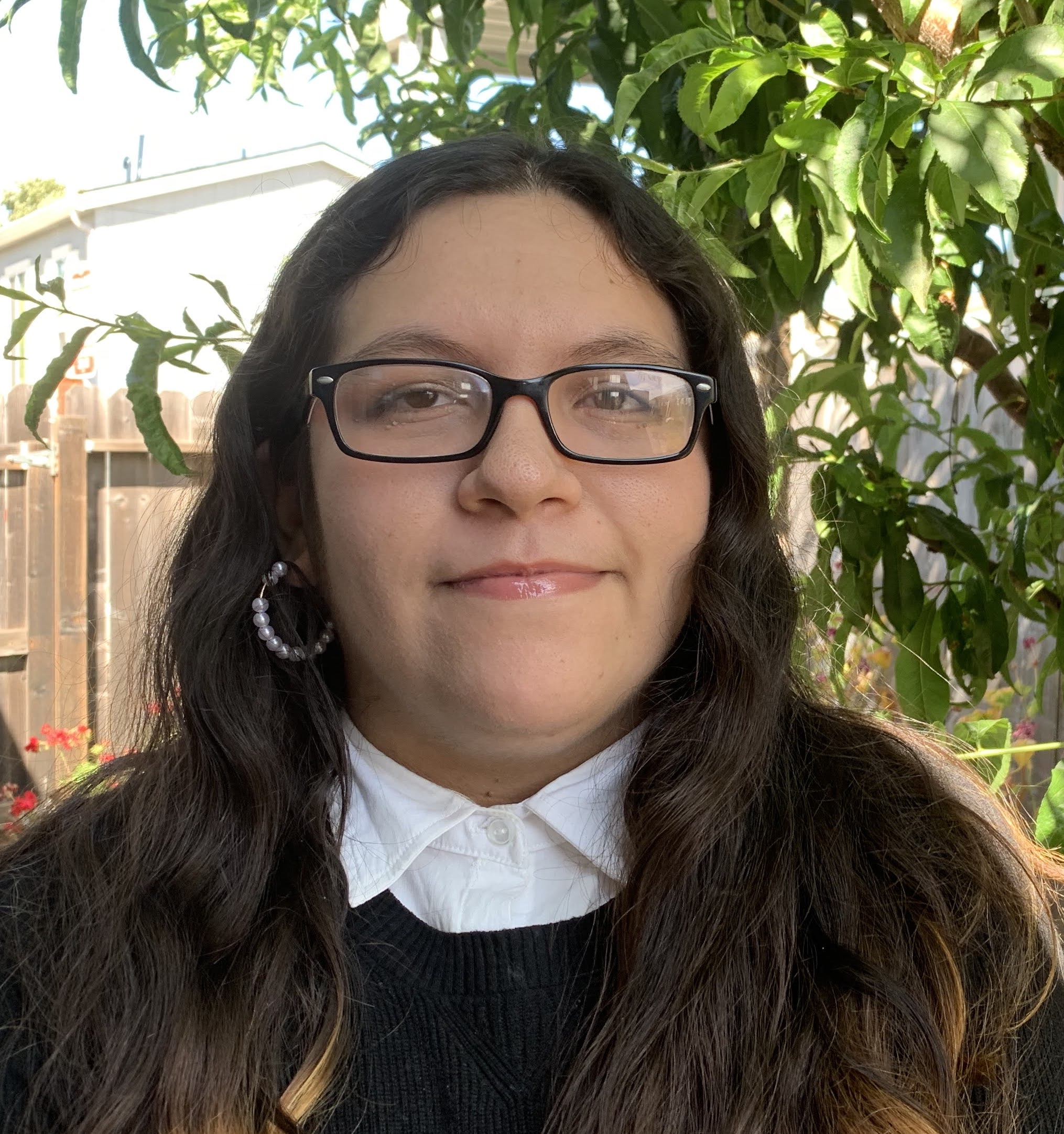 Ahtziri Carranza Medrano, a current Environmental Studies students, participated in in the University of Massachusetts Boston Summer Research Experience for Undergraduates (REU) program. We recently touched base with her to learn about her summer research experience.
To read more about Ahtziri's REU, check out the interview below.
What attracted you to this REU?
Over the summer I participated in the University of Massachusetts Boston Summer REU program. I worked with Dr. Lorena Estrada-Martinez on her project focused on how the island of Vieques has been impacted by the Navy's previous occupation. What interested me in applying to this REU was the fact that it was one of the few opportunities I could find that was related to environmental justice, which is what I am passionate about.
What type of research did you conduct?
For my work, I created a historical timeline of Vieques. I did this by doing a literature review of different historical papers written on Vieques. The second component was to use oral interviews of long-time island residents to capture even more events not previously found on my literature search.
What was your favorite part about participating in a REU?
My favorite part was getting to fly to Vieques to interact with the community! The overall project uses a community participatory research approach, so we flew to Vieques to host community meetings to introduce the project to community members and to ask for participants for different focus groups and interviews. Being able to meet the people of Vieques and experience a new culture was truly wonderful.
What are your recommendations for students interested in exploring REU opportunities?
For students who are interested in exploring REU programs I highly recommend the website Pathways To Science! That's where I discovered my opportunity. It has a great advanced search filter that allows you to filter the type of programs they would want to participate in. Also, I recommend starting the search for REU programs earlier rather than later. Most of the programs are posted during the Fall semester and applications are due during early Spring, so winter break is a great time to spend time on application writing. When asking for letters of recommendation make sure to include an updated CV and if you are applying for multiple programs, creating a document with deadlines for each is super helpful. Use all the resources available to you, such as the CLC, professors, peers, etc. when creating your personal statements to programs. Finally, don't be afraid of applying. I know that sometimes we may feel like we don't have enough experience for a program, just remember that REU programs are intended to give you that experience. You shouldn't be the one closing doors on yourself to awesome opportunities, hit that submit button!
How did your REU contribute to your career goals?
I got to see firsthand how professors navigate their personal life and research responsibilities. It gave me even more profound respect for them. But it also made me stop and wonder if I truly want to pursue a degree in academia like I had originally intended to. In short, I am not sure yet what my career goals are anymore. However, I am grateful that I got to see how life in academia really is. I think it's important for students to have experiences like this so that they can then determine what they want to do. This REU helped solidified my interest in environmental justice, so I know that whatever work I do in the future, I want it to be focused on that. I definitely also gained a lot of skills that will for sure help me in whatever I decide to do in the future.
What are your plans following college?
My hope is to be accepted into the Congress-Bundestag Youth Exchange Program, which is a year-long program abroad in Germany. I've always wanted to study abroad, so having an opportunity to learn a new language and have an internship abroad would be amazing. But since it is very competitive, I'll also be applying to other opportunities like Climate Corps and Grizzly Corps. After that, I'll be applying to grad schools. My ideal school is Boston University, where I would like to get a Ph.D. in Environmental Health and participate in their URBAN program.