Benefits of Living on Campus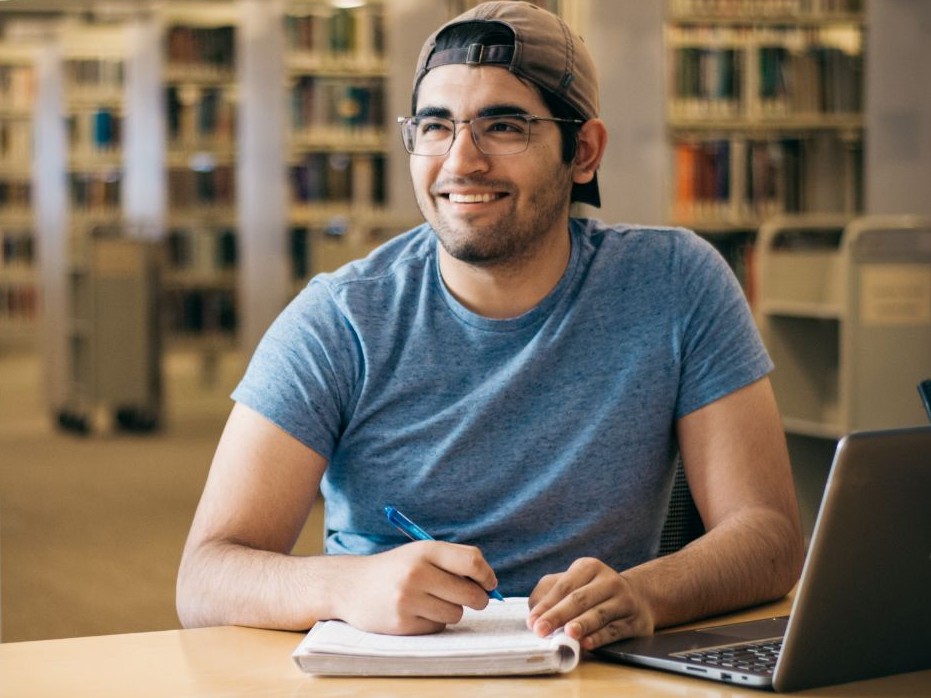 Academic Success
Academics are paramount at CSUMB and we make sure our students are set up for success. Courtesy and Quiet Hours allow you to study and sleep in a comfortable environment. Our RA led programs help you build study skills and recharge with fun social events. We intentionally reach out to see how you are doing and get you connected to on campus resources. If at any point you have questions about classes, majors, or academic help your RA and Residential Life Coordinator will be happy to help you find your answers every step of the way.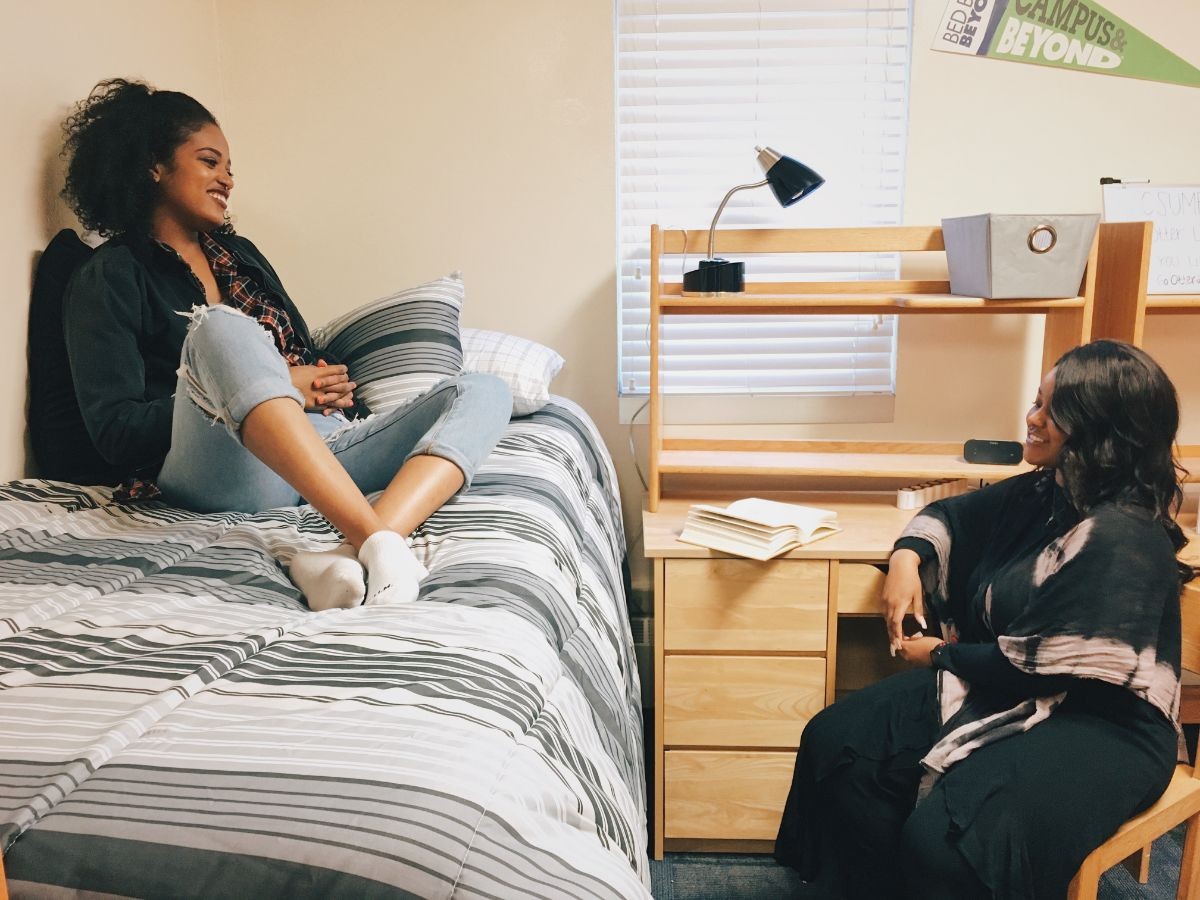 Community
Our residence halls and apartments are far more than a place to sleep! We have student leaders and professional staff committed to helping you create a safe home away from home. One of the prime benefits to living on campus is the opportunity to meet new people from all over the world. We provide countless opportunities to connect and develop relationships. Through a variety of educational, social, and recreational events, you will find there is always a strong sense of community in each area and residential building.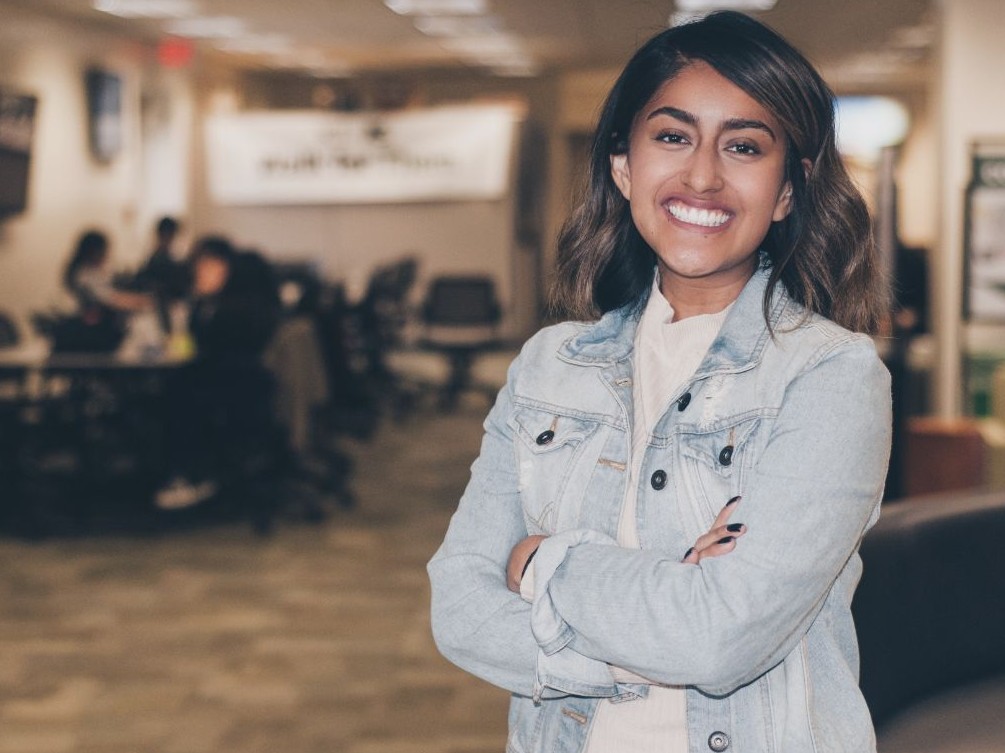 Personal Growth
Student Housing & Residential Life provide students the opportunity to form an identity and a sense of belonging at CSUMB. Our student leaders put on monthly programs for residents that provide valuable life skills, effective communication, decision making, and critical thinking in order to enhance their social and personal development. Our team is available to help provide any support and connections you may need.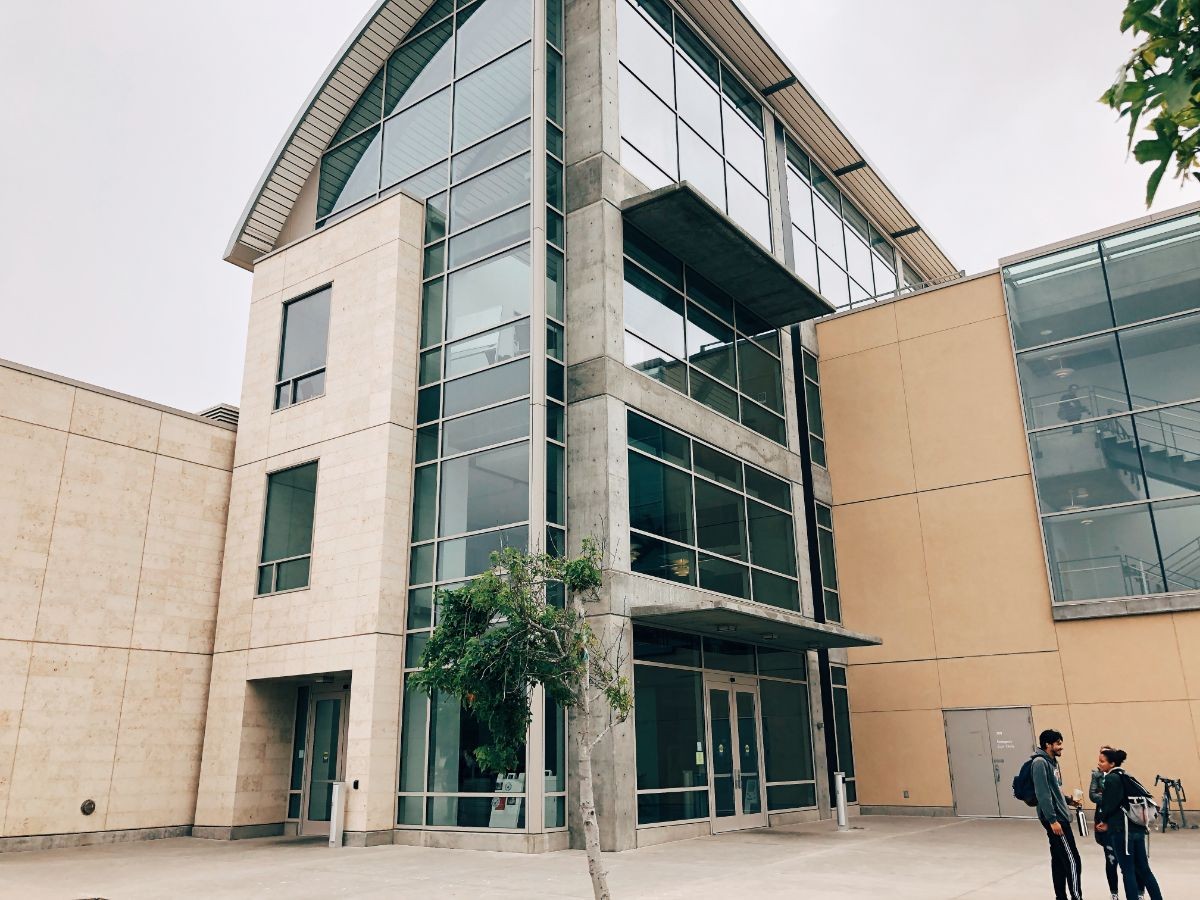 Location
Living on campus not only affords you the opportunity to experience the beautiful Monterey Bay area, but it also provides you with easy access to all of CSUMB's amenities. Dining facilities, campus activities, and our state of the art Tanimura & Antle Family Memorial Library are only a few of the things available just outside your front door!
We offer 9 different Living Learning Program based around academics, special interests, and identities. These communities are designed to help you find motivation for your classes, get connected on campus, and forge lifelong friendships. Students in our Living Learning Programs get the chance to meet faculty and staff in the halls, delve into their interests with like minded friends, and enrich their academics beyond the classroom. Take a look at some of the options we offer and find your home in a Living Learning Program.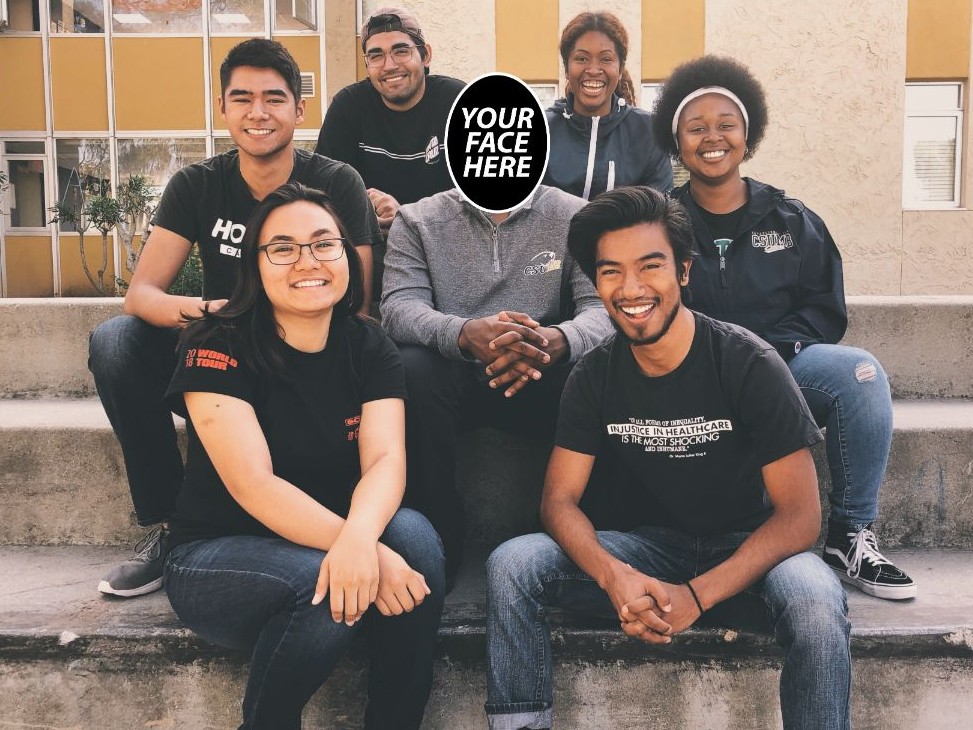 Student Housing & Residential Life provides students with opportunities to enhance their student experience through leadership and involvement— from their first semester to their last. Our student leaders are some of the most visible and influential students on campus. They often go on to serve on University-wide leadership opportunities, like Associated Students. Check out all of our leadership opportunities and find out how you can get involved.
Residence hall, suite and apartment options
Contemporary furnishings
Cable television
Fast wireless network connections
No charge laundry facilities
Four convenient on-campus dining locations
Staff available 24 hrs/day
ID card building access
Nightwalk service
Campus Police

Apartment living located minutes from Main Campus
Approximately 1,200 square feet
Kitchen appliances
Free expanded cable and internet service
All utilities included
Laundry hookups and coin-operated facilities
Either fenced backyard or balcony
Nightwalk service
Staff available 24 hrs/day

Check out Dining Services for more information about our dining options.

NightWalk
Residential Life Student/Professional Staff available 24 hrs/day
Blue light Emergency (911) Phone around Every Building
Secure Building Access Via CSUMB OtterCard

Have you signed up for Otteralert?

Get important campus information through your cell phone. Signing up is free and it only takes a minute.

Sign up for OTTERalert.

Students who are living in Main Campus housing can access campus computing systems and the Internet through high speed Ethernet, or via wireless. Students who are living in the East Campus apartments can access the campus computing systems and the internet using a cable modem.

If your computer has a network card that is a 10BaseT compatible, you can plug your computer into one of the orange jacks on the wall in your Residential Hall or North Quad room, connect to cable modem in the East Campus apartments, or even take advantage of our wireless connections throughout the Residential Halls, North Quad, and main campus.

For more information on technology at CSUMB visit the IT website.