Visit us
Without a doubt, the best way to know if CSU Monterey Bay is the right school for you is to experience it firsthand.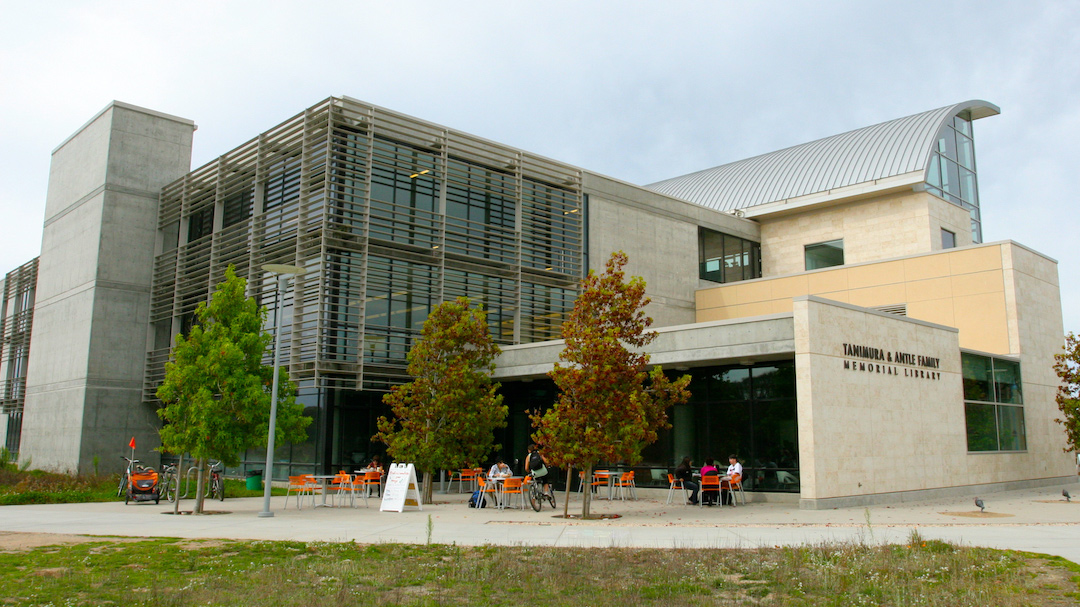 After being accepted
Did you get an admission offer and are wondering what you need to do next? Learn more about the steps you need to take and the things to remember after you have been selected for conditional admission to CSUMB.
WUE is back!
WUE is the Western Undergraduate Exchange program. Many western states have agreements with the WUE program that helps out-of-state students save on tuition costs. Learn more about WUE and see if you qualify.
We're here to help
Whether you're applying from California or from out of state, as an undergraduate or a graduate, we can help you through the process. Request information, schedule a tour, or contact an admissions counselor in your area to find the information you need to apply.