Menus and Locations
A variety of fresh food for different preferences and dietary needs is our standard.
Wellness and Sustainability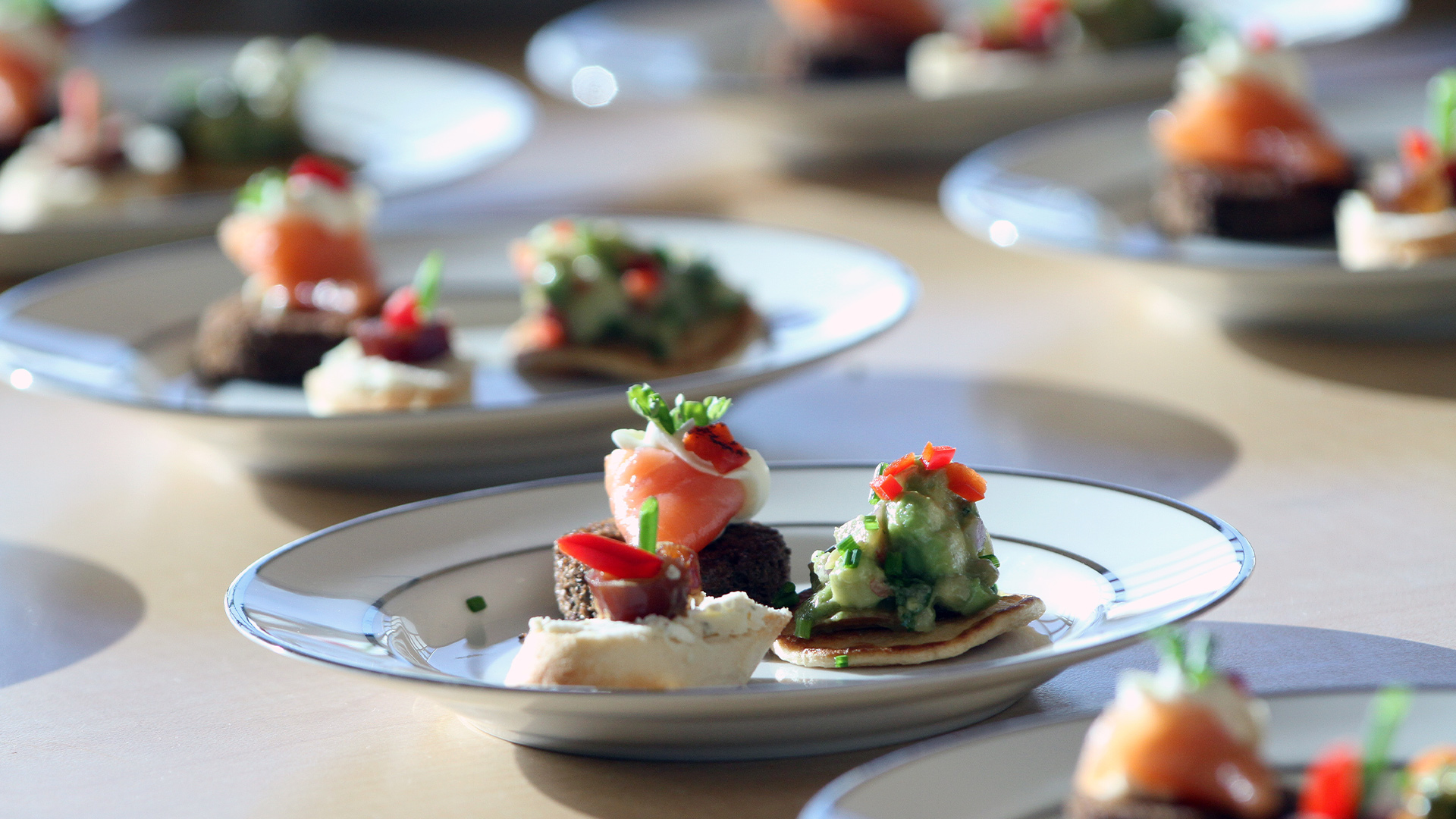 At CSU Monterey Bay, we're strong advocates of sustainability and the health and wellness of our campus community. You can see that commitment in the meals we serve in our day-to-day operations.
Meal Plans
Dining is a complementary experience to attending classes at CSU Monterey Bay. Our plans are designed to provide the campus community access to the appropriate amount of meals to fit busy schedules and individual needs.
Employment
Interested in working for us? Check out our open positions.
Contact Dining Services
Call: (831) 582-4598
Address3112 Inter-Garrison Road, Seaside, CA 93955