Campus tours
Without a doubt, the best way to know if CSUMB is the right university for you is to experience it firsthand. We now offer many ways to virtually explore our campus, including options with tour guides. Feel free to also explore some of our new virtual options!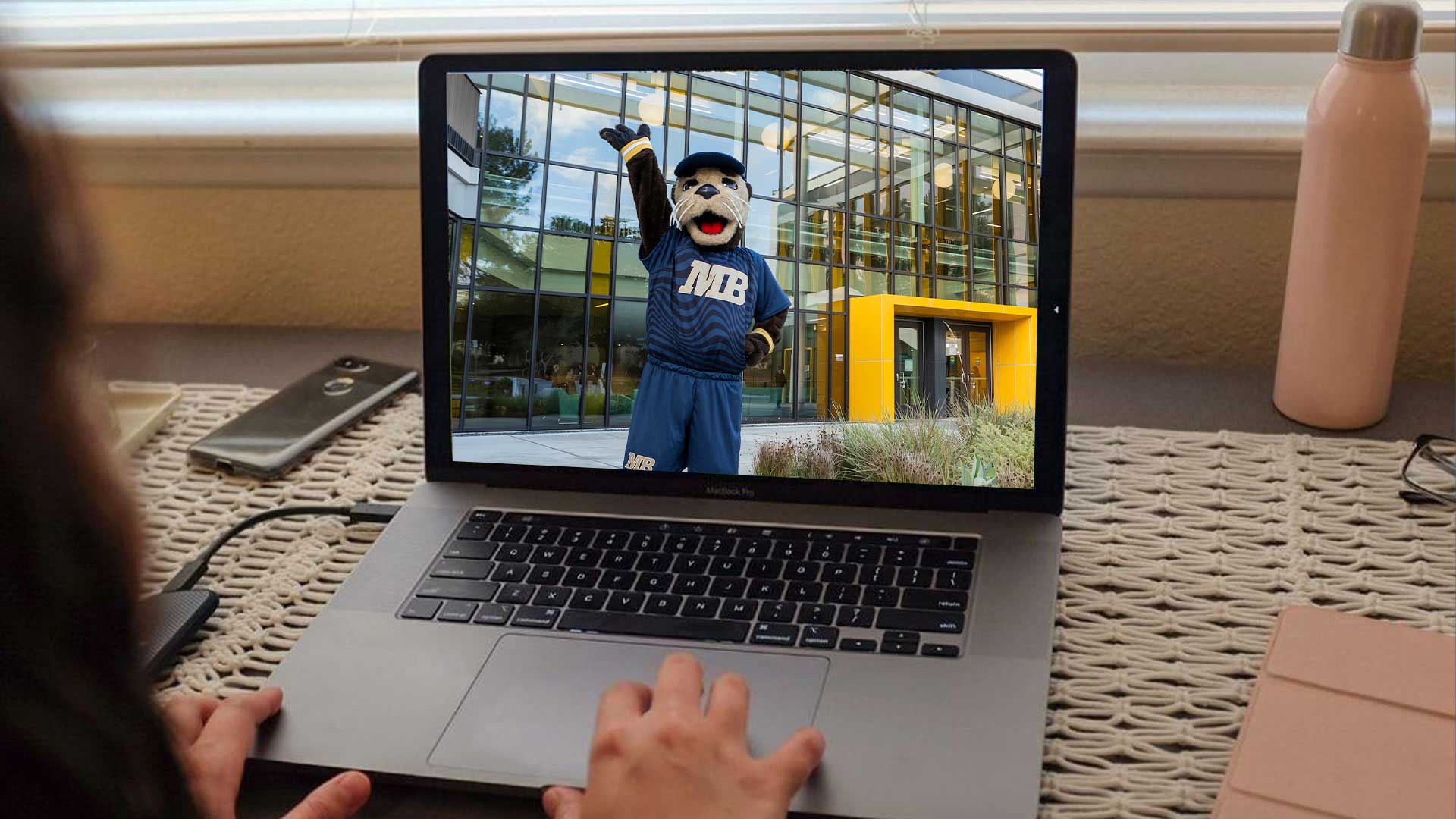 Live, guided virtual tour
We are happy to offer live, guided virtual tours provided by Admissions tour guides! We offer individual and group tour options every Thursday at 4 p.m. Please register for the tour you are interested in.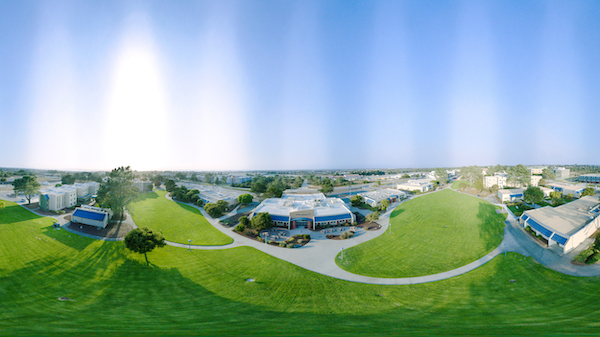 Self-guided virtual tour
The self-guided virtual tour option allows you to explore campus through an interactive map of CSUMB! Take your time and enjoy this new feature that is making our campus tour more accessible to everyone.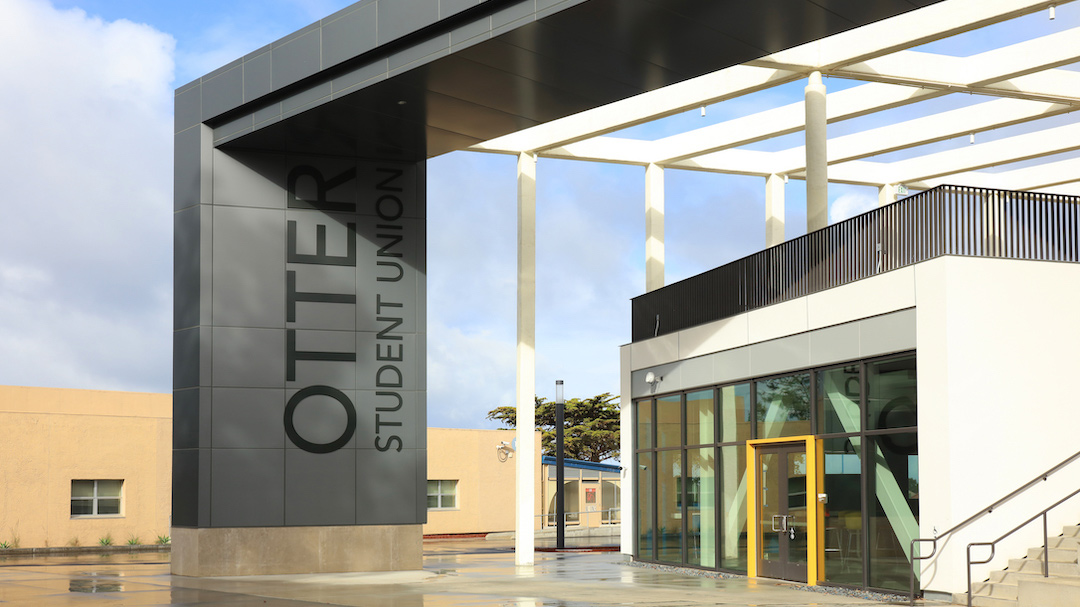 On-campus tour
On-campus tours will resume Sept. 13 through mid-December. To register for your tour, please view our registration calendar and form. You can confirm the availability of any tour date by calling 831-582-3738 or by sending an email.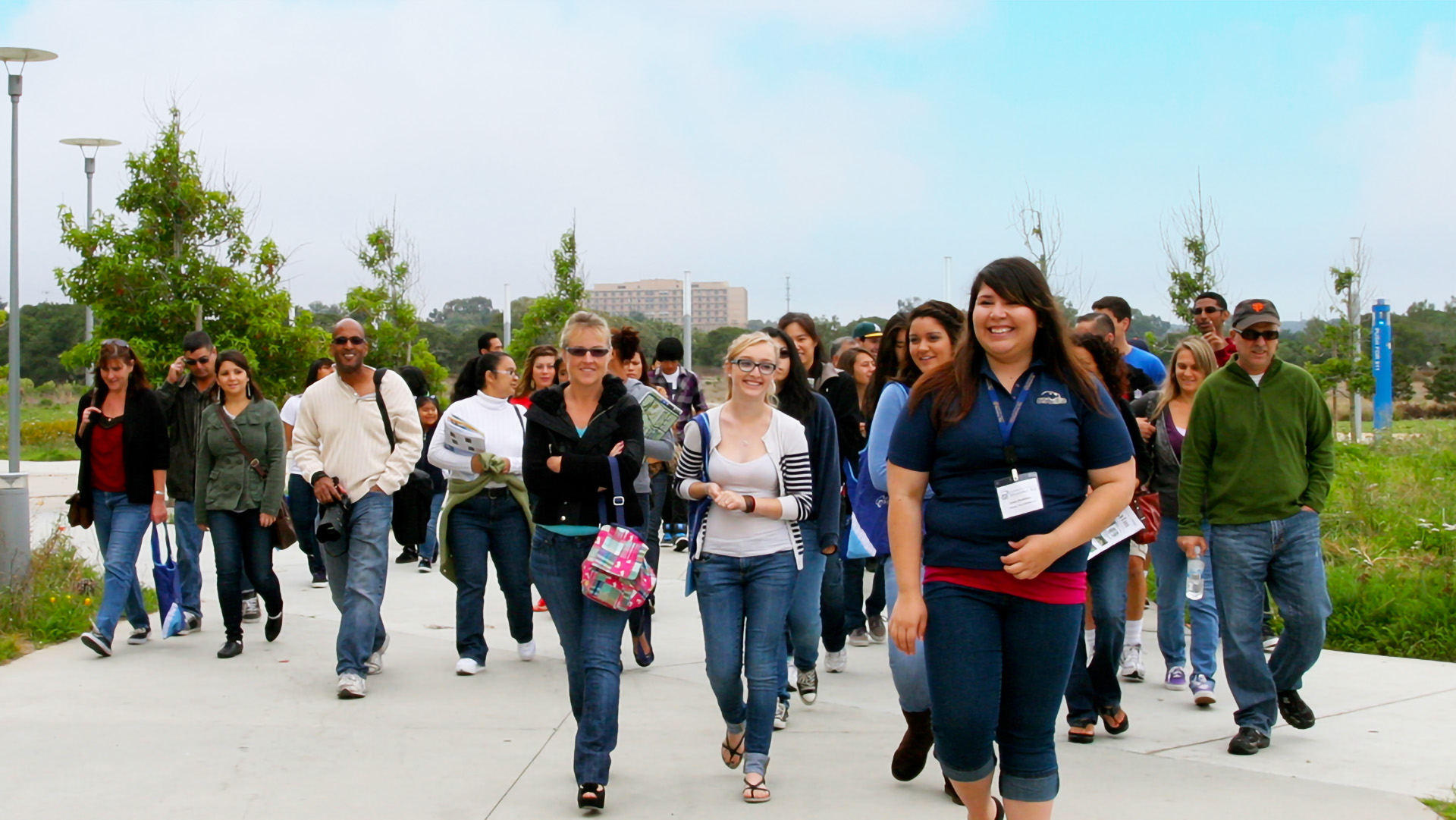 Group tour
Campus group tours for high schools or community colleges are available either in person or virtually. To register your group, please fill out the In-Person Group Tour Request for a tour or contact Campus Tours. Groups are currently being restricted to 50, including chaperones.