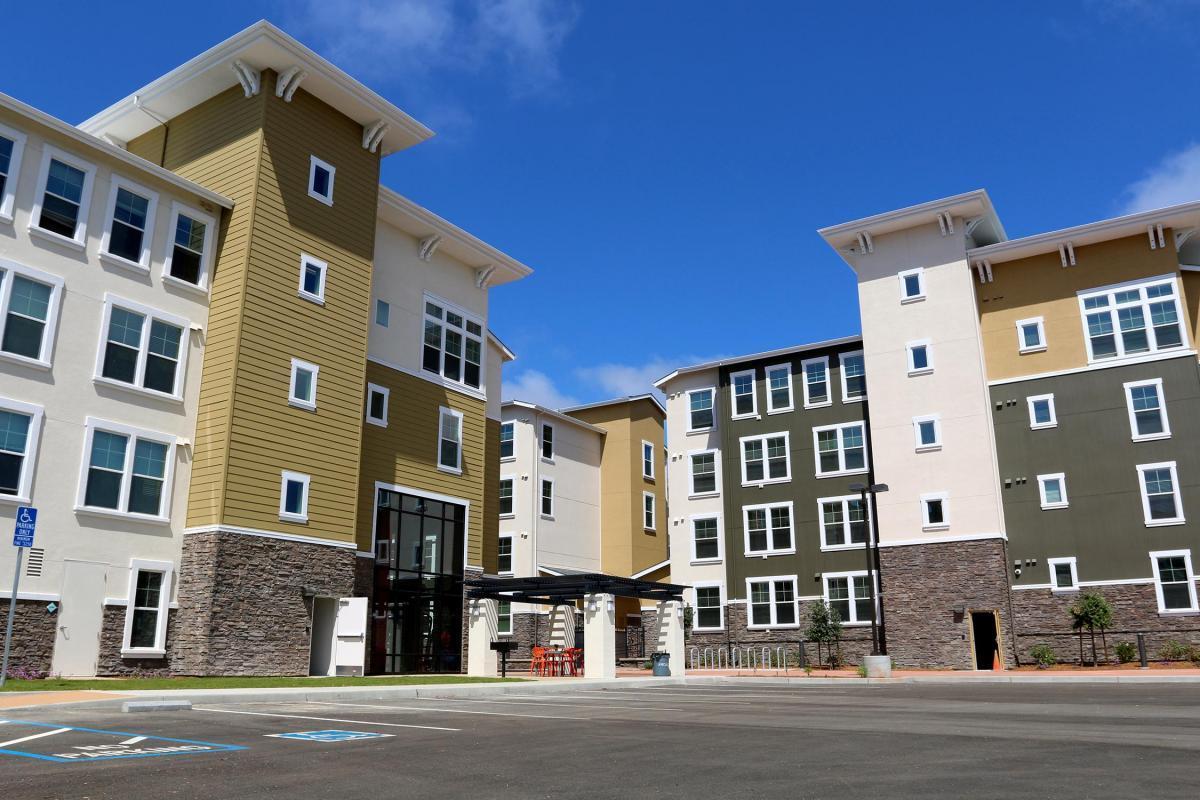 Come Live With Us!
Living on campus is an exciting opportunity to be close to classes, friends, and everything CSUMB has to offer. From our various housing options, to our Living Learning Programs, we strive to provide you with a comfortable space to thrive in and out of the classroom!
Explore Housing!
View our virtual tours of CSUMB's Residential Halls, Apartments and East Campus! Explore the various housing options to help determine what best fits you!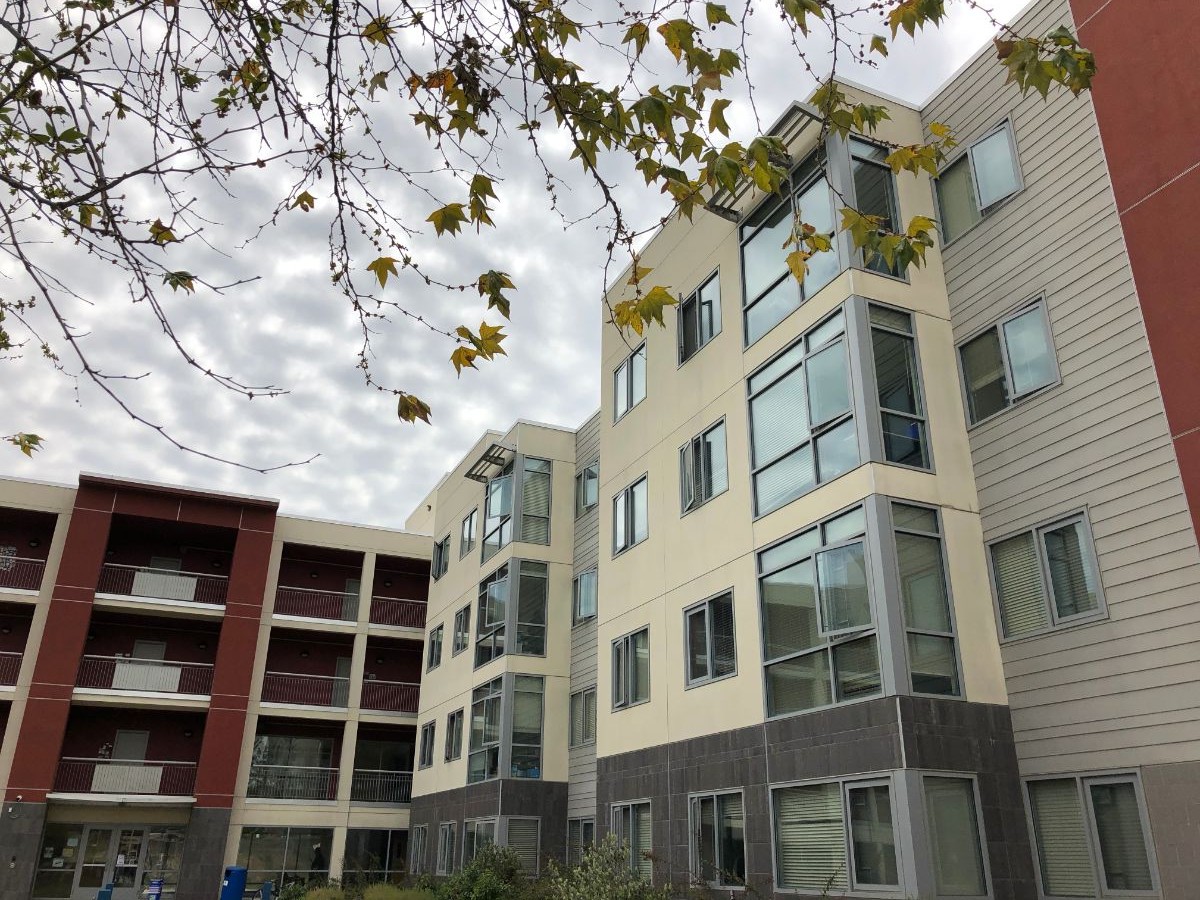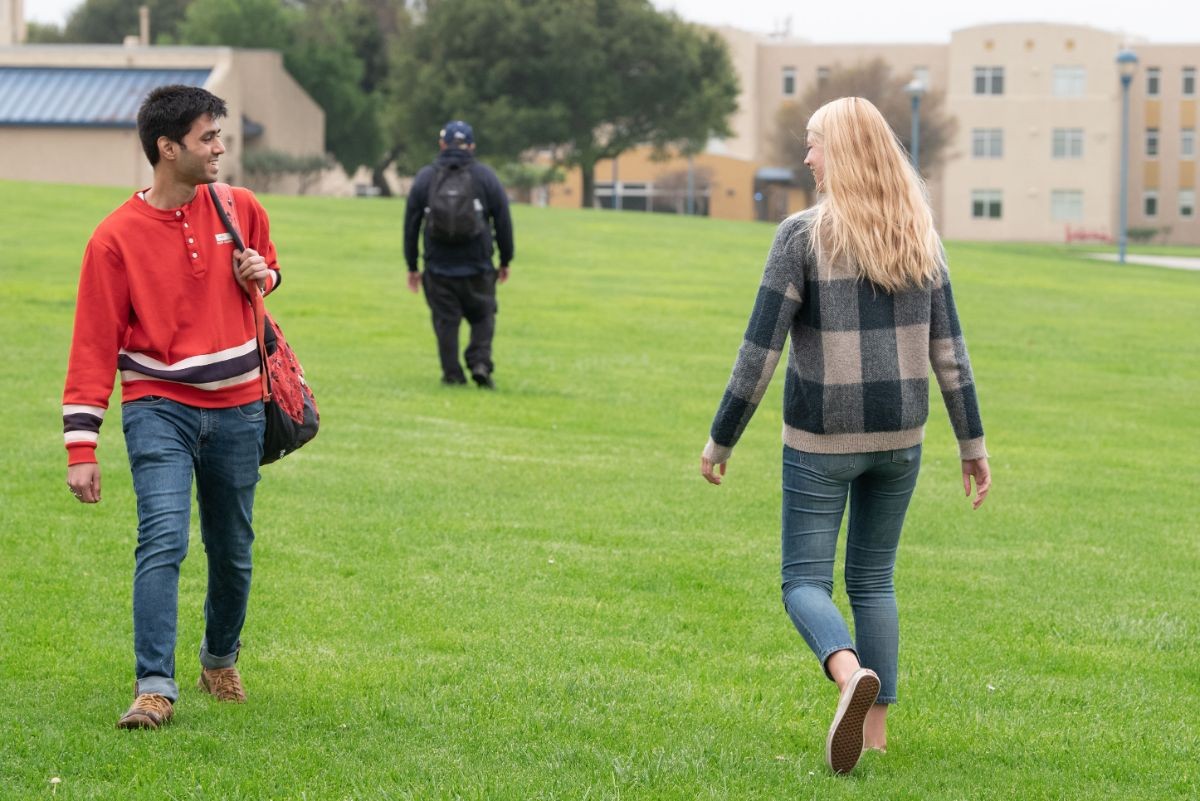 Why Live On Campus?
Living on campus is far more than just convenience! Explore the benefits from an academic, community, involvement, and personal growth perspective.
16
Halls and Neighborhoods
You have a variety of housing opportunities available to you here!
10
Living Learning Communities
These are communities where students of similar academic interests live.
7
Dining Options
Residence have access to various on campus dining options at all times.
24/7
Support and Security
Campus police and Res Life staff are on duty 24 hours a day for your safety.