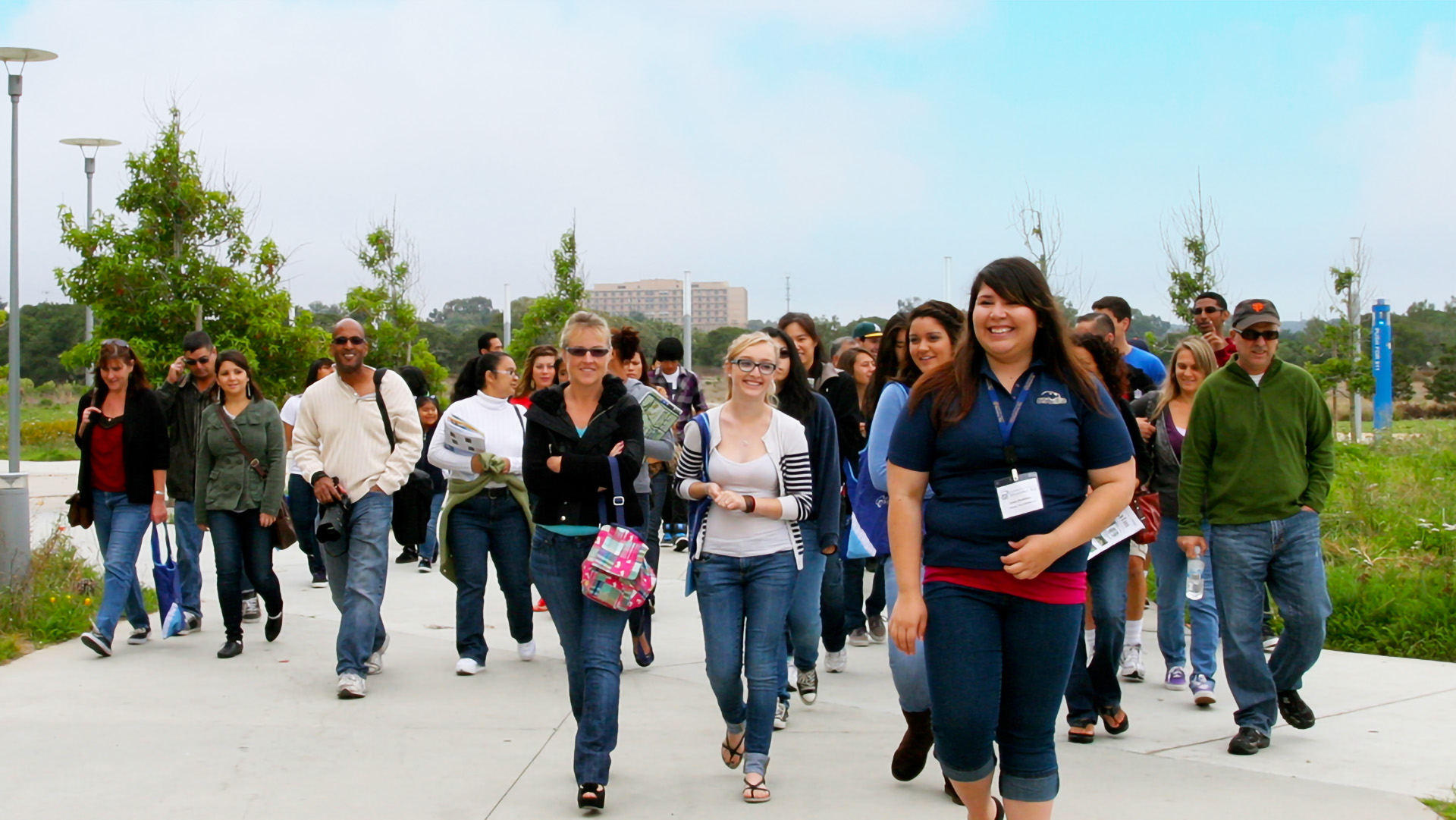 CSUMB Student Housing Live-On Requirement

Due to the current COVID-19 pandemic, the freshman/sophomore live-on requirement was temporarily waived for the 2021-2022 academic year. The requirement will be reinstated for both freshman and sophomore students, beginning with the 2022-2023 academic year. See below for information on the academic year live-on requirement.

CSUMB Student Housing offers students a complete living-learning experience, with dedicated, student-led programming, and opportunities to connect with the greater CSUMB community. Student Housing is centrally located and provides easy access to classrooms, several dining options, the campus library, and more. Because of this access, we believe that the on-campus experience is vital to your college success.

In accordance with the CSUMB Student Housing policy, all full-time first year students and sophomores that do not live in the tri-county area are required to live in on campus housing.

Live-On Requirement Exemptions

If you wish to be exempt from live-on requirement, and you meet the requirements for exemptions, please contact us at studenthousing@csumb.edu. For a list of common exemptions, see below.

Currently active or military veterans
Married, domestic partner, or have legally dependent children
Independent student status for at least a number of years prior to academic year as defined by FAFSA
Medical or disability circumstances that cannot be accommodated
Age 21 or older by a date prior to academic year
Student is to live at permanent address within a certain area in proximity to the campus with a relative or guardian
Other special circumstances, including those that cannot be remedied by alternative means and after financial aid is included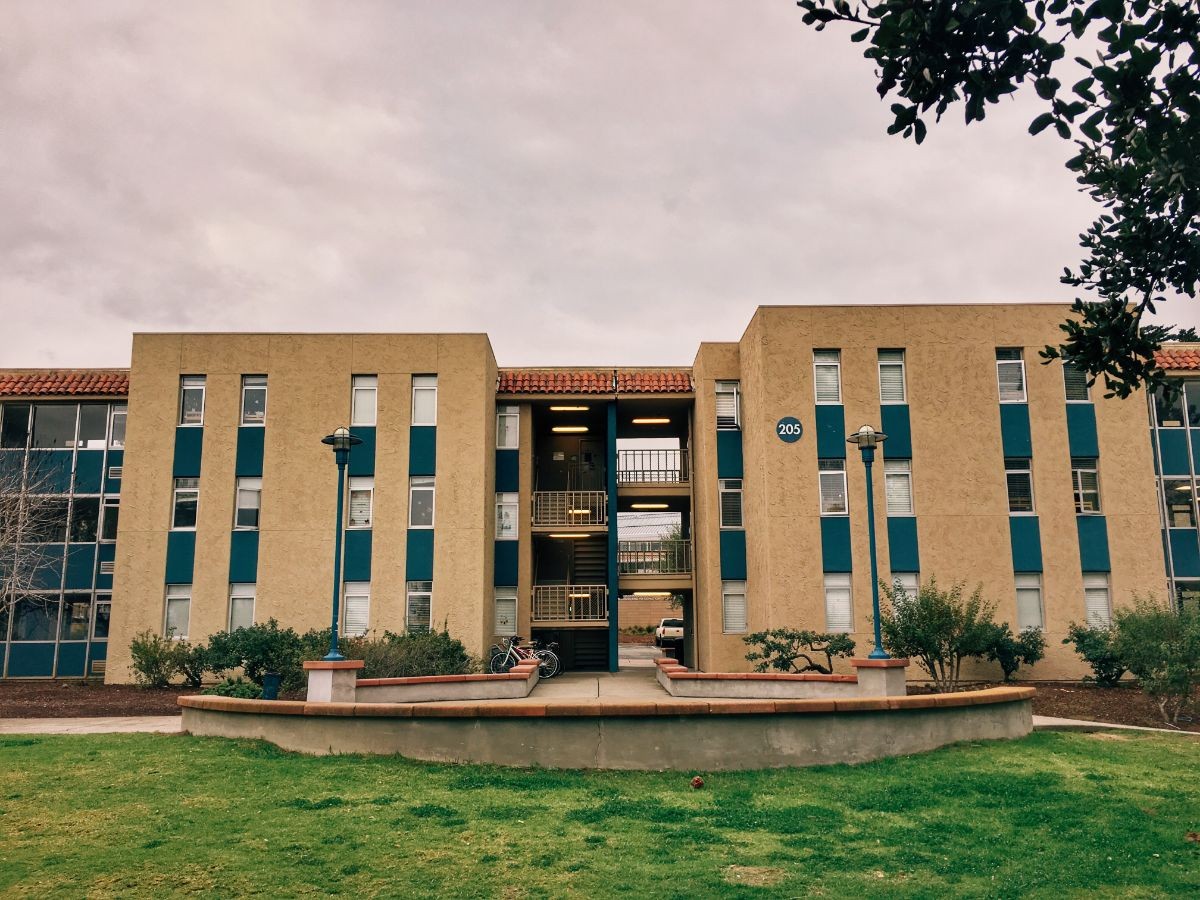 CSUMB first year students and above live in the Residence Halls located adjacent to the main area of the campus. These three-story Residence Halls surround the main part of campus.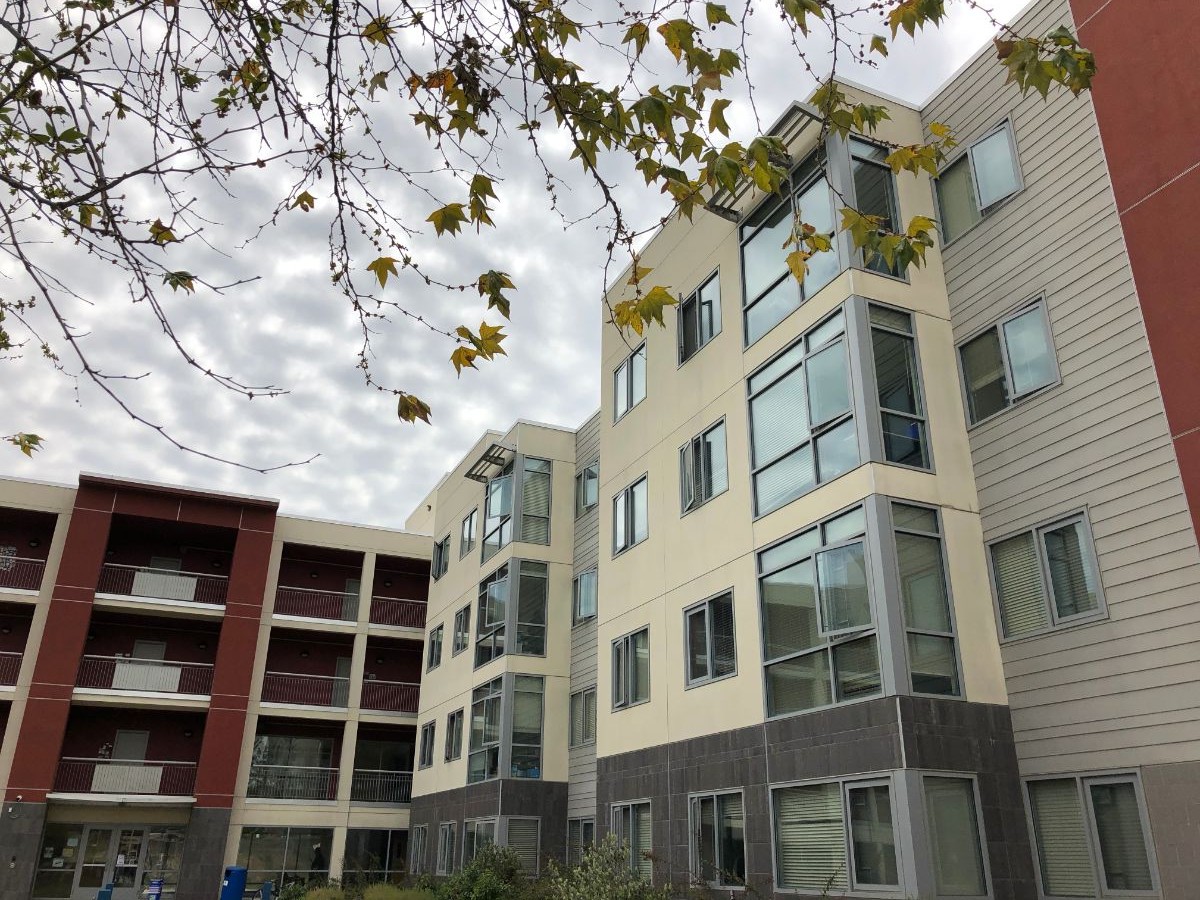 CSUMB second year students and above live in these suites on main campus. North Quad offers single or double occupancy rooms in either a two bedroom, one bath or a four bedroom, two bath configuration.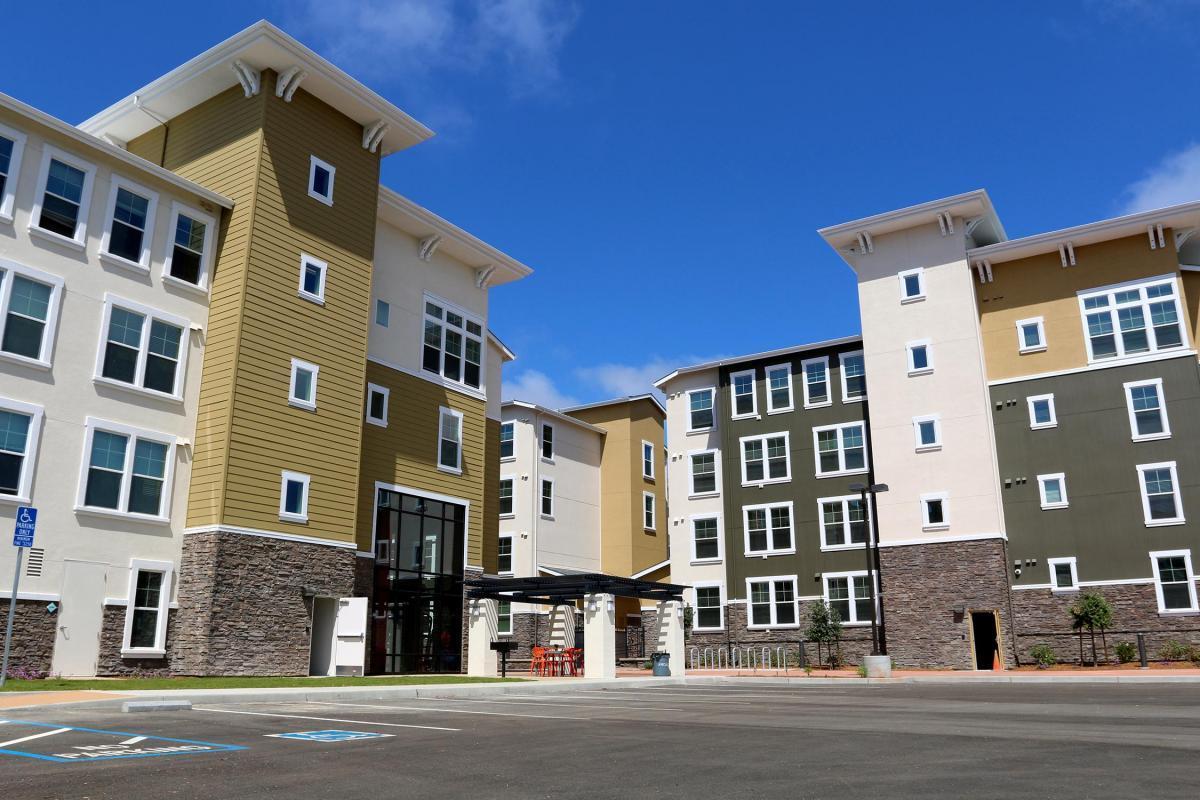 CSUMB second year students and up are eligible to live in the Promontory Apartments on Main Campus. The Promontory offers single occupancy rooms and double occupancy rooms, in apartment style living which includes a washer and dryer in the unit.
CSUMB students with families, graduate students, earned a minimum of 90 units, and those 21 years of age and older are eligible to live in these apartments. The two bedroom, one bath apartments offers a convenient commute to university classes and campus activities.
Living Learning Programs at CSUMB are communities where students of similar interests and/or academic studies live together and participate in intentional learning about their chosen program or common interest as a collective.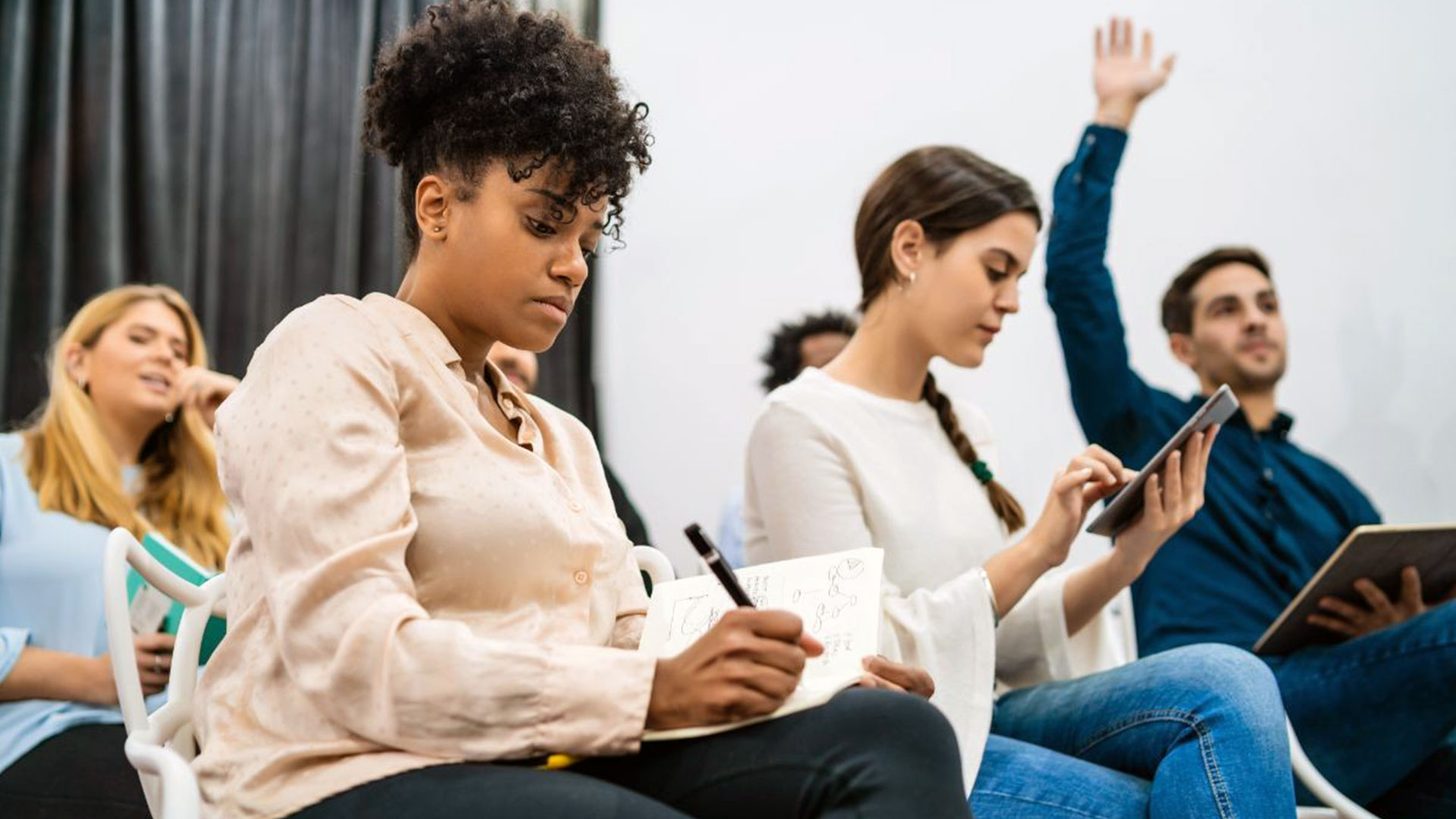 International Program
International students who will live on campus are scheduled to move into the residence halls earlier than other student groups. This allows for attendance at special events and including International Student/NSE Orientation.
*For 2021-2022 housing, unless approved for a vaccination exemption, residents are required to be immunized for COVID-19.