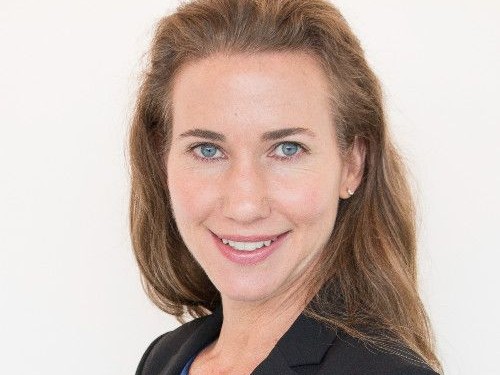 Elizabeth Fastiggi
Head of Worldwide Agriculture Development, Amazon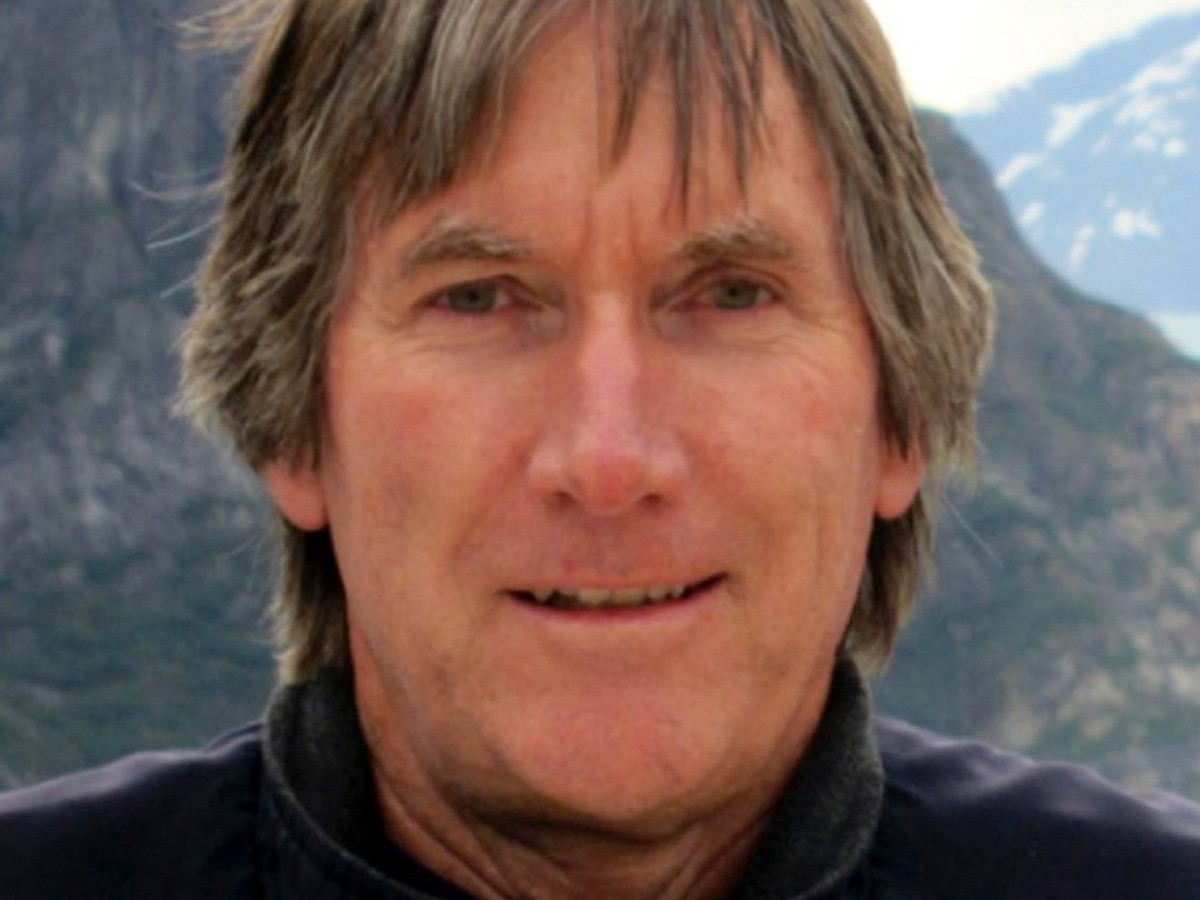 Mike Clancy
Monterey Chapter, Citizen's Climate Lobby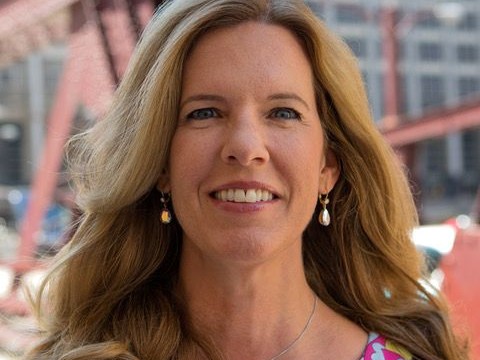 Amy Francetic
Founding and Managing Partner, Bouyant Ventures
Biography
Elizabeth Fastiggi is the Worldwide Business Development Lead for the Agriculture vertical at AWS. She guides strategy for the industry and partners with Agriculture customers on transformative initiatives that align digital innovation with their business vision. She is motivated everyday by the opportunity to create solutions across the sector that create a healthier, transparent, and more inclusive food system for all. Prior to AWS, Elizabeth led Market Development at Indigo Agriculture and Business Development at Farmers Business Network. Previously, Elizabeth was a private equity investor with GE Capital and Ziff Brothers Investments, structuring investments in the energy and agriculture sectors, including the Brazilian sugarcane ethanol industry. Elizabeth began her career at the Environmental Defense Fund, developing partnerships with market leading corporations, such as McDonald's and FedEx, to improve environmental and financial performance.
Biography
Mike Clancy earned a B.S. in Oceanography from Florida Institute of Technology in 1973 and a M.S. in Meteorology from the University of Miami in 1975. He worked for Science Applications International Corporation in the late '70s and the Naval Research Lab in the early '80s. He joined the U.S. Navy's Fleet Numerical Meteorology and Oceanography Center (FNMOC) in Monterey in 1983, and was selected as Technical and Scientific Director of FNMOC in August of 2005. Mr. Clancy authored over 100 publications in meteorology, oceanography and information technology, and received over 50 professional awards, including the Navy's highest civilian award, prior to his retirement from Federal Service in 2011. He was inducted into the FNMOC Hall of Fame in 2015. Mr. Clancy is a member of the Monterey Chapter of the Citizens' Climate Lobby (CCL) and a frequent public speaker on Climate Change.
Biography
Amy is founder and Managing General Partner of Buoyant Ventures, a new venture fund in Chicago that aims to invest in digital climate solutions for energy, transportation, agriculture, and the built environment. Her career spans over 20 years of high technology entrepreneurship, private equity, and research. Amy previously founded and led Energize Ventures, a $165mm venture fund that invests in digital technologies that optimize energy equipment and infrastructure. She oversaw the Fund's investment activities and operations. She also co-founded and served as CEO of technology accelerator Clean Energy Trust, which has invested in dozens of early-stage clean energy companies across the Midwestern US. She remains involved and now serves as Chair of its Board of Directors. Amy also held roles at private equity firm MVC Capital, helping to open the Chicago office, and at Stanford Research Institute where she worked on an early version of the voice recognition technology that became Siri. Earlier in her career, she was co-founder and CEO of a consumer technology company that was funded by Microsoft co-founder, Paul Allen, and that she sold to the Danish toy company, Lego Systems. Amy also helped fundraise for mobile gaming company, GluMobile, on whose board she served until it went public on the NASDAQ. In addition to the Clean Energy Trust board, Amy serves on the Advisory Board for the WISER Institute at the Illinois Institute of Technology. In 2020 Crain's recognized her for the third time as one of Chicago's Top 50 Technology Leaders. In 2019 she was honored by Streetwise as one of the "20 Most Inspiring Chicagoans." In 2015 she was an Emerging Leader at the Chicago Council for Global Affairs. In 2014 she was awarded the Corporate Citizen of the Year Award from the Executives' Club of Chicago, and Leading Woman in Technology from the Illinois Technology Association. Amy is a regular lecturer in energy and entrepreneurship at Northwestern University and the University of Chicago's Law School. She has a BA from Stanford University. Amy lives in Lake Forest, IL with her husband and two teenage daughters.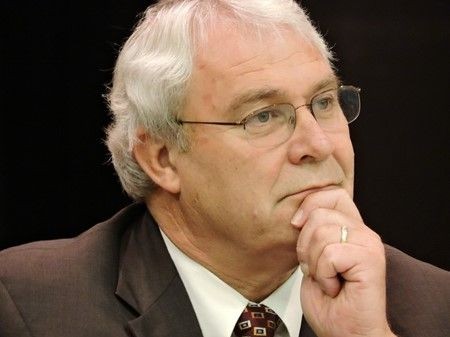 Dennis Donohue
Director, Western Growers Center for Innovation and Technology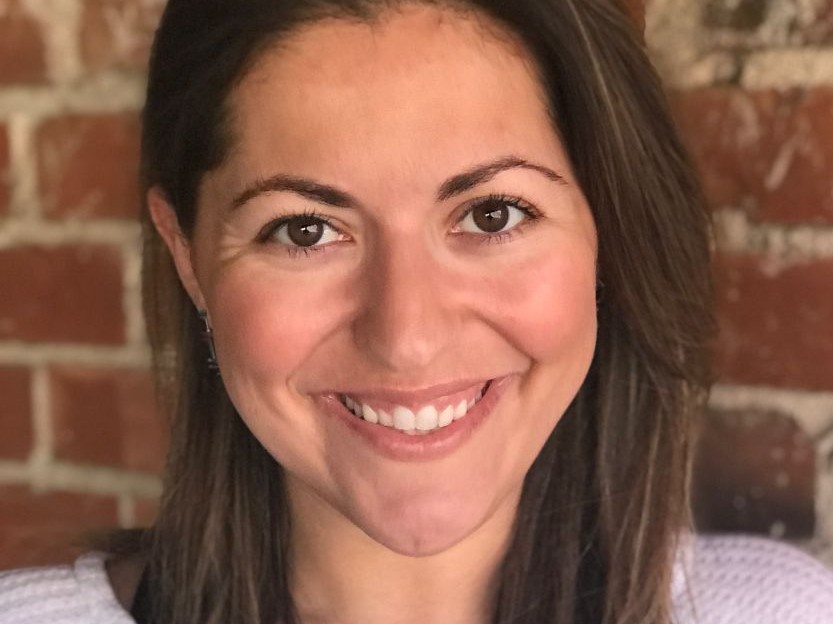 Megan Nunes
Founder and CEO, Bountiful Agriculture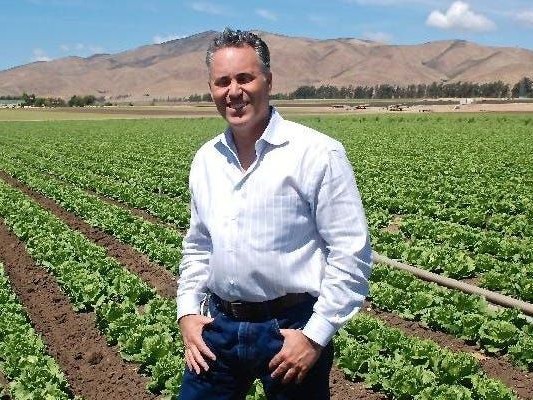 Rod Braga
President and CEO, Braga Fresh
Biography
Dennis Donohue leads Western Growers Center for Innovation & Technology in Salinas. He is also currently the Chairman of the Grower-Shipper Association Foundation and former Chairman of the Grower-Shipper Association of the Central Coast. Previously, Dennis served as Mayor of Salinas from 2006-2012. Dennis began his business career in the Silicon Valley with Atari, Microsoft and Verbatim before returning to Salinas in the late eighties. In agribusiness since 1988, Dennis worked for River Ranch, Fresh Express and fresh Western before joining European Vegetables Specialties in 1996. He became president of the company two years later.
Biography
As founder and CEO of Bountiful, Megan Nunes provides a unique outlook spanning several industries. With over a decade of experience in the aerospace industry, Megan has held various levels of leadership roles such as COO and CEO of small satellite startups. She also brings a strong agriculture background from studying in the College of Agriculture at California Polytechnic State University, SLO to her family's farming business in the central valley of California. All this allows Megan to lead Bountiful in providing what the agricultural industry really needs while leveraging technology and methods from aerospace and the tech industry as a whole.
Biography
Rod Braga is president and the CEO of Braga Fresh companies which include the labels Josie's Organics, Braga Farms and Golden State. He grew up on the family ranch and has worked at nearly every task, from caring for beef cattle to growing and harvesting. Today, he spends most of his time running the family business. You can still find him walking the fields caring for the crops, as he remains dedicated to continuing the family tradition.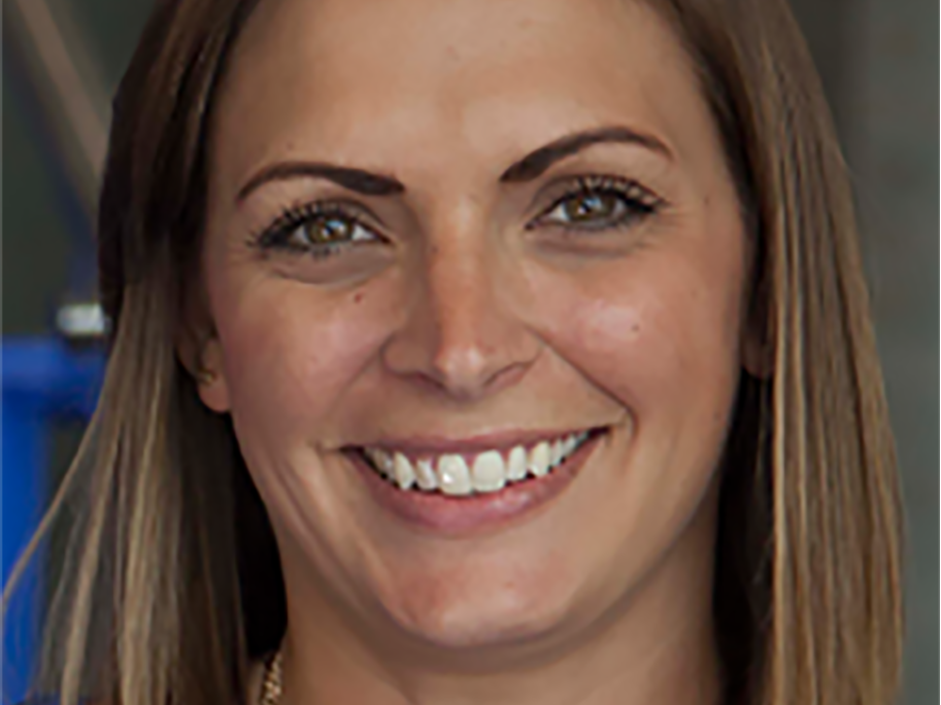 Nicole Flewell, Director of Sustainability, Taylor Farms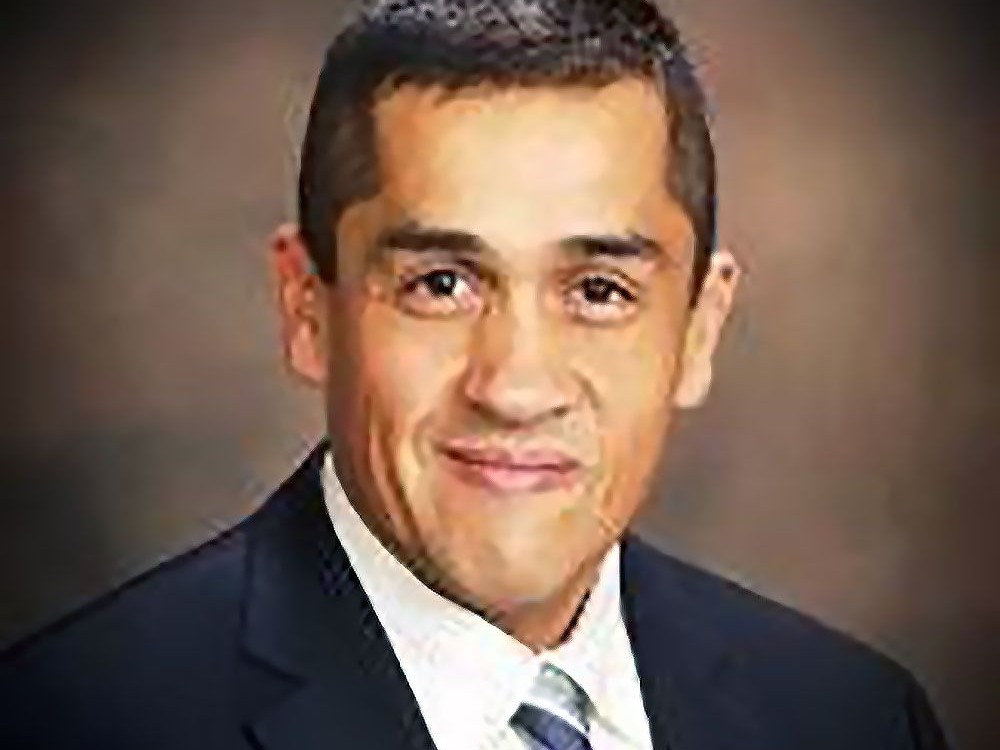 Tim Escamilla, Senior Vice President, Dole Fresh Vegetables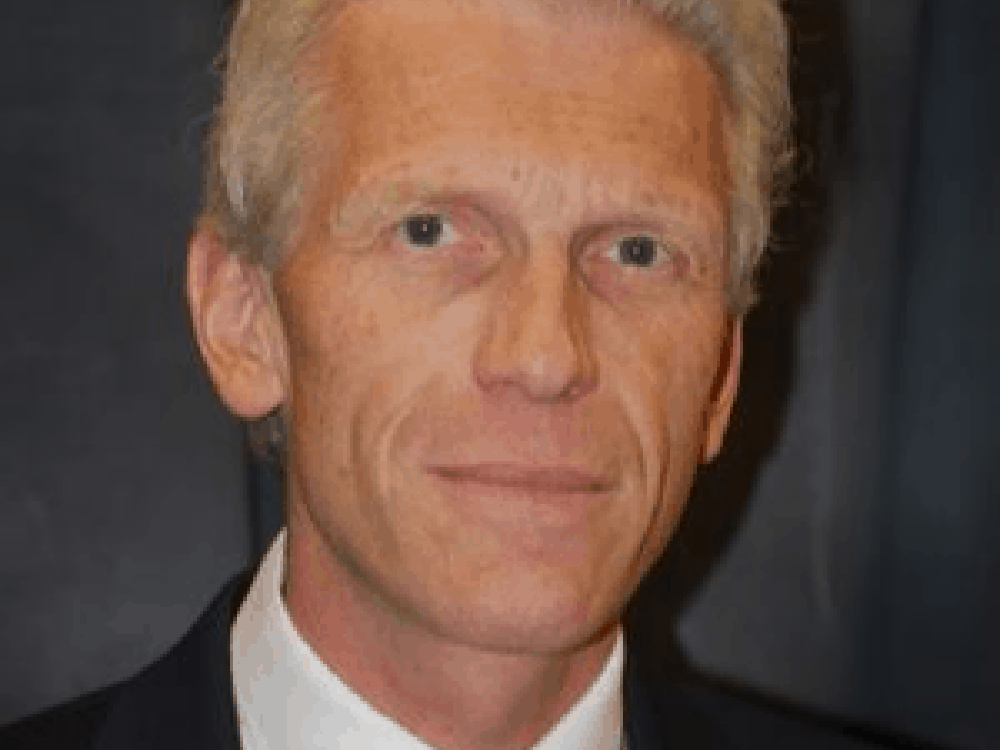 Mat Muller, Director of Open Innovation, Technology Acquisition & Licensing, Corteva Agriscience
Biography
Nicole Flewell serves as Director of Sustainability at Taylor Farms, leading the company's national sustainability program. Nicole joined Taylor Farms in 2009 and has held positions in Administration, National Quality Assurance and National Business Intelligence before advancing to her current leadership role. Nicole has led the successful implementation of numerous large-scale energy and resource conservation projects across North America, including solar, wind, fuel cells, cogeneration, and water recycling. With an innovative mindset and passion for environmental consciousness, Nicole directed the development of a unique micro-grid solution that enabled Taylor Farms to achieve energy independence at their Gonzales, CA facility. Additionally, Nicole spearheaded Taylor Farms efforts in becoming the first fresh foods company to achieve TRUE Platinum Zero Waste Certification. Nicole serves as the U.S. lead for the McDonald's Sustainability Council and is a member of the Produce Marketing Association Sustainability Committee and Monterey County Sustainability working group. She is an advocate of sharing best practices throughout the industry's supply chain, from growing, to facilities, to distribution and has worked with state and local governments and utilities across the country to maximize impact of sustainability decisions. Nicole holds a B.S. from Arizona State University and currently resides in Salinas, CA with her husband, Martin, and two children Hannah and William.
Biography
Timothy Escamilla is a passionate fresh food executive having served in the manufacturing and agriculture industries for the last 30 years. He is currently the Chief Operating Officer/SVP at Dole Fresh Vegetables, overseeing farming, harvesting, manufacturing, logistics and procurement. Timothy received his BS in Accountancy and Finance from California State University, Sacramento, and his MBA from Duke University.
Biography
Mat Müller is Director of Business Development - Open Innovation Lead at Corteva Agriscience™, Agriculture Division of DowDuPont™. His focus is the deployment of an open innovation strategy in support of the newly formed Agriculture Division. Mat's primary objective is to stimulate innovation, both internally and in collaboration with others, to enable and support research scale and to extend technologies developed by Corteva scientists into adjacent spaces. Prior to his current role, Mat occupied leadership positions in science, operations, licensing and business strategy. Prior to Pioneer, Mat served in various capacities for Verdia, Inc., Maxygen, Inc., the University of California, the Swiss National Foundation for Scientific Research and the University of Lausanne. Mat earned a Ph.D. in Biology from the University of Lausanne, and an MBA from the California State University at Hayward.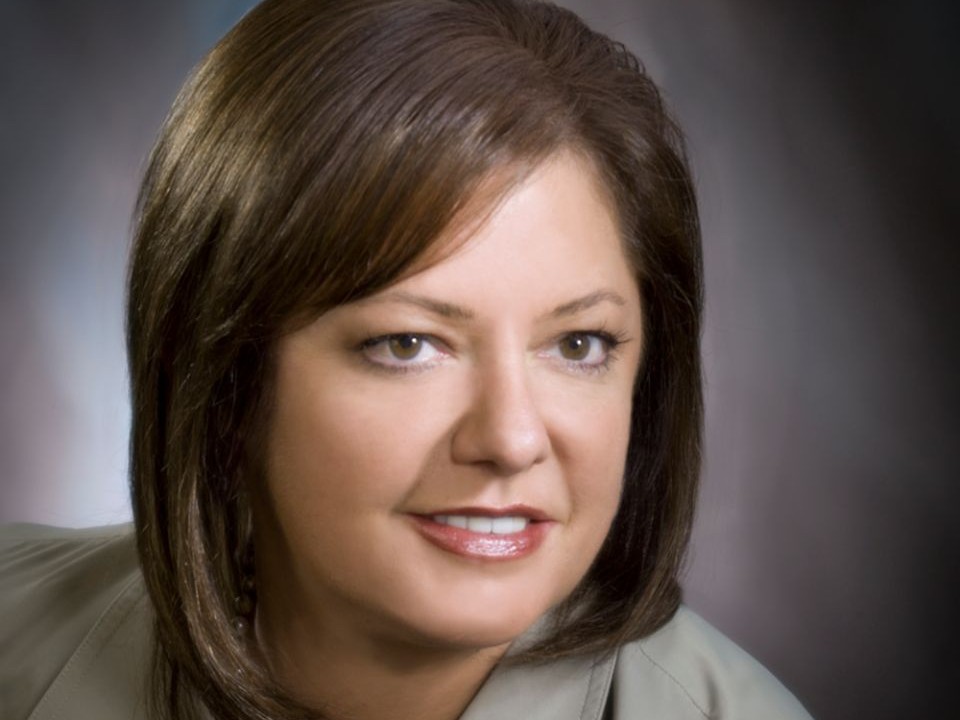 Lorri Koster, President, Grower-Shipper Association Foundation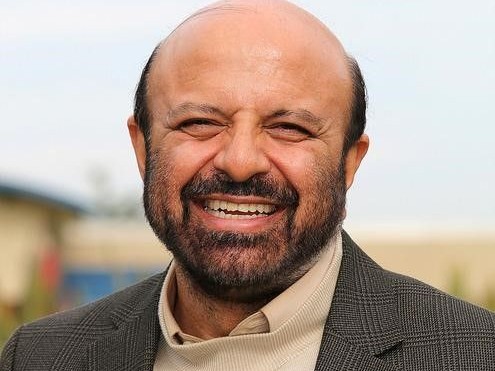 Shyam Kamath, Dean, College of Business, CSUMB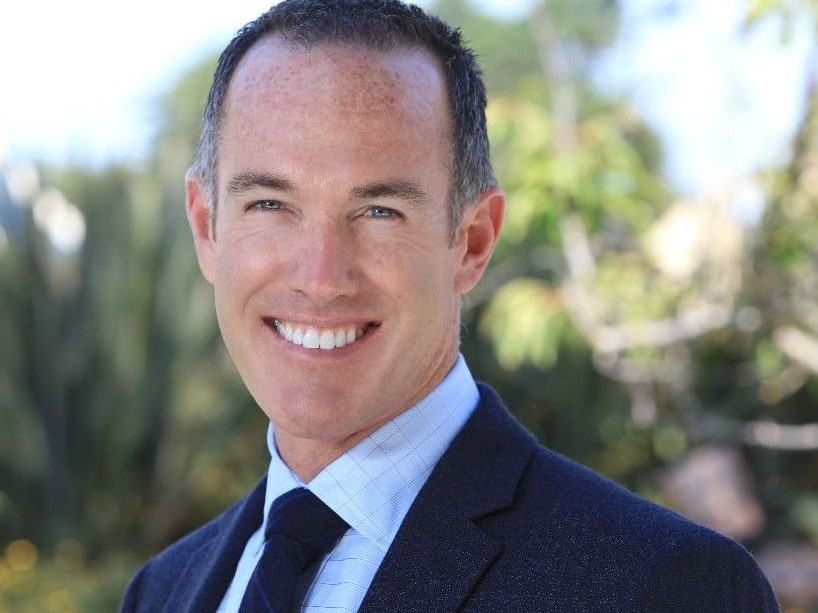 Andrew Lawson, Dean, College of Science, CSUMB
Biography
Lorri A. Koster is the former Chairman and CEO of Mann Packing Company; a grower, shipper, processor of fresh vegetables headquartered in California's Salinas Valley. In February of 2018, Koster finalized the sale of Mann Packing to Del Monte Fresh Produce, NA. Koster has since reassumed her role as principal of Koster Communications, a marketing and public relations consultancy. She also remains the editorial director of Coastal Grower magazine. Lorri was raised in the agricultural industry and is the third generation of her family to work in produce. She started her full time career at Mann in 1990. During this tenure, Lorri directed the firm's marketing and communication programs. She was also actively involved in the company's product development and packaging efforts. In the beginning of her career Lorri and her brother Joe developed and launched a product called broccoli cole slaw, which allowed the company to turn what was then green waste (ie. livestock feed) into a value added product providing a new, convenient and nutritious product for consumers looking for a more nutrient-dense salad base. She was also on the team that introduced a new vegetable, Broccolini®, to the North American marketplace. Throughout her 30 year career, Lorri has had a hand in developing and marketing the following products: Broccoli Wokly® and other fresh-cut, washed and ready to eat vegetable products; Steam in Bag packaging so consumers could steam their vegetables in the microwave; Broccamole® a nutrient-dense fresh vegetable dip; Arcadian Harvest Spring Mix, Better Burger Leaf, Simply Single lettuce leaves; various fresh vegetable trays with a variety of dips; veggie noodle products; Nourish Bowls® and Caulilini® a new cauliflower variety—just to name a few! Lorri has a Bachelor of Arts degree in public relations with a minor in business marketing from California State University, Chico. A "Forty Niner Faithful," she resides in Salinas with her husband Tom and has two sons, Jack and Sam, who are currently attending the University of San Diego and California State University, Chico, respectively.
Biography
Shyam Kamath, Ph.D., is an internationally recognized scholar and educator who has gained recognition as a global innovator and expert in the areas of international economics, business management, and business program innovation. He has more than 35 years of experience in international education management, international economic development and management, sustainable enterprise formation, global business consulting and university teaching. His distinguished career has also focused on building programs and institutions that benefit those who are focused on building programs and institutions that benefit those who are underserved and underrepresented while focusing on economic opportunity and community building. Dr. Kamath is the founding Dean of the College of Business at CSU, Monterey Bay and has held academic and administrative positions at leading universities in the U.S., Canada, Asia and Europe. He is the recipient of numerous teaching and research awards and multiple outstanding professor and educator awards. Previously, he was an entrepreneur as a co-founder of three start-ups, has pioneered a number of academic start-ups and has worked for a national government agency and leading international firms in the energy equipment and consumer goods industries. He has been a consultant to four governments and over 100 companies and non-profits worldwide. He has published over 80 articles in leading peer-reviewed scholarly and trade journals and is the author or co-author of three books. Dean Kamath serves on the boards/advisory councils of the Monterey Peninsula Chamber of Commerce, Rancho Cielo, the HOPE Collaborative (Boston, MA), MBEP's Techno-economic Committee, Whalefest Monterey Bay, Hartnell College Foundation's Strategic Planning Committee and CSUMB's College of Business Advisory Council and Sustainable Hospitality Management Council. He also serves on the advisory board of the for-profit company, LeaderJam as well as the CEO of a Monterey-based non-profit organization. His previous board experience includes serving on the board of a number of technology companies.
Biography
Dean Lawson grew up in eastern Canada, obtaining an honors bachelor's degree in Biology from Dalhousie University before moving on to the University of California at Berkeley for his PhD and post-doctoral work in entomology. From 2001 to 2013 he served as professor of entomology in the Department of Plant Science at Fresno State and conducted research on pests of urban trees, grapes, almonds and pistachios. Dean Lawson served as Associate Dean and Interim Dean for the College of Science at Fresno State and was active in promoting student success and supporting faculty development. Since 2016, Dean Lawson has served as Dean of the College of Science at California State University, Monterey Bay. The College has 2,283 students majoring in nine undergraduate degrees and three master's degree programs. Dean Lawson is continuing his work to promote the success of the College's diverse student population and is positioning the College for future growth, including new majors in agriculture, statistics and mechatronics engineering.
Forrest Melton, Senior Research Scientist, NASA ,and Adjunct Professor, CSUMB
Forrest Melton is a senior research scientist with the NASA Ames Cooperative for Research in Earth Science and Technology (ARC-CREST) and with California State University, Monterey Bay. Forrest currently serves as the program scientist for the NASA Western Water Applications Office, and as an associate program manager for the NASA Earth Science Applied Sciences Water Resources Program. Since 2003, Forrest has worked in the Biospheric Sciences Branch at NASA Ames Research Center on the development of modeling and data assimilation frameworks including the Satellite Irrigation Management Support (SIMS) system, the Terrestrial Observation and Prediction System (TOPS) and the NASA Earth Exchange (NEX). His research interests include applications of satellite data to improve management of natural resources, remote sensing of evapotranspiration and agricultural water requirements and ecosystem and carbon cycle modeling. Forrest holds B.S. and M.S. degrees in Earth Systems Science from Stanford University and has authored over forty papers and book chapters on applications of remote sensing. He is the recipient of honor awards from NASA for his contributions to TOPS and NEX and has been recognized for his work on applications of satellite data for water management with awards from the California Department of Water Resources, the Federal Labs Consortium and NASA.
Thank you to our Career Fair Participating Organizations and Employers
Monterey Bay Economic Partnership
United States Department of Agriculture
Hartnell Workforce Development
Grower-Shipper Foundation Association
College of Business Internships
Central Coast Community Energy
Thank you to our partners