College of Business Student Emergency Fund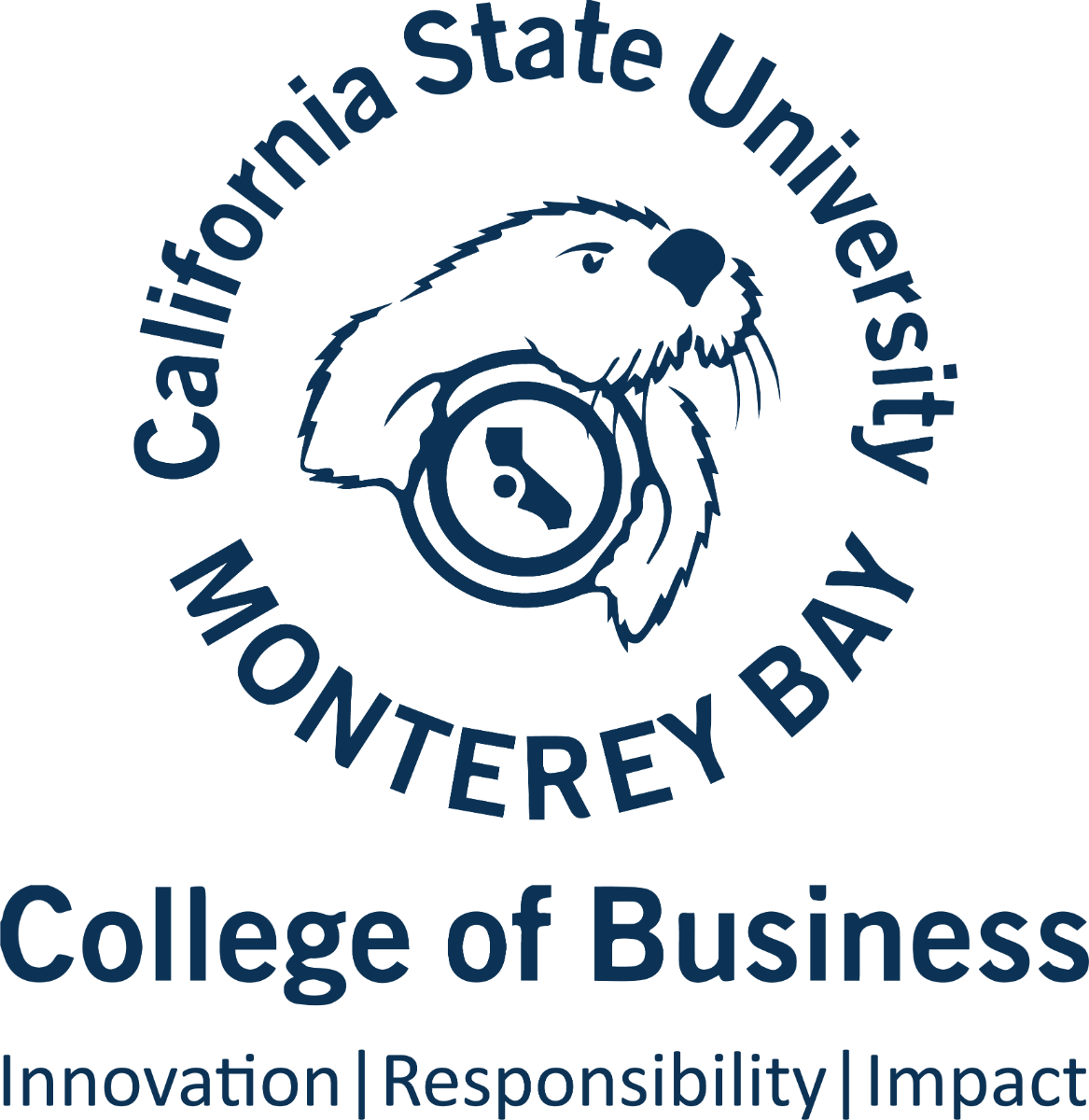 Basic Needs Support for College of Business Students
The College of Business (COB) Student Emergency Fund will help support COB students in need with small monetary awards to make it easier to remain connected to the transformational experiences that are the hallmark of a CSUMB and COB education. Basic needs, which include support around hunger, shelter, clothing, hygiene, and safe and consistent access to an internet signal, are real and pervasive struggles for many of our students on campus. We want to help.
Eligibility
Enrolled COB majors who have applied for support through the common Basic Needs application through CARE and have remaining need not met by the CSUMB Basic Needs Initiative, are eligible regardless of academic standing or financial aid eligibility. Eligible COB students identified through the common application will be referred to the COB Student Emergency Fund Committee for review and consideration of support. Students may be awarded more than once, depending on ongoing need and availability of funds. The maximum award will be $500.
Students: How to Apply
Click the button link below for the Basic Needs Referral Form:
Donate to the COB Student Emergency Fund
Click the button below and designate a gift in any amount by adding "COB Student Emergency Fund" in the comments section. Thank you for your generous support!