Online MBA in Responsible Business
The California State University, Monterey Bay Online MBA uses an innovative Responsible Business curriculum infused with what we call the Quintuple Bottom Line of Profit, People, Ethics, Equity, and Planet to examine business issues and problems.
Whether you dream of climbing the corporate ladder or managing your own business, our 100% ONLINE Responsible Business MBA can provide you with the global perspectives and real-world skills necessary to excel as a competitive business leader in as little as 16 months!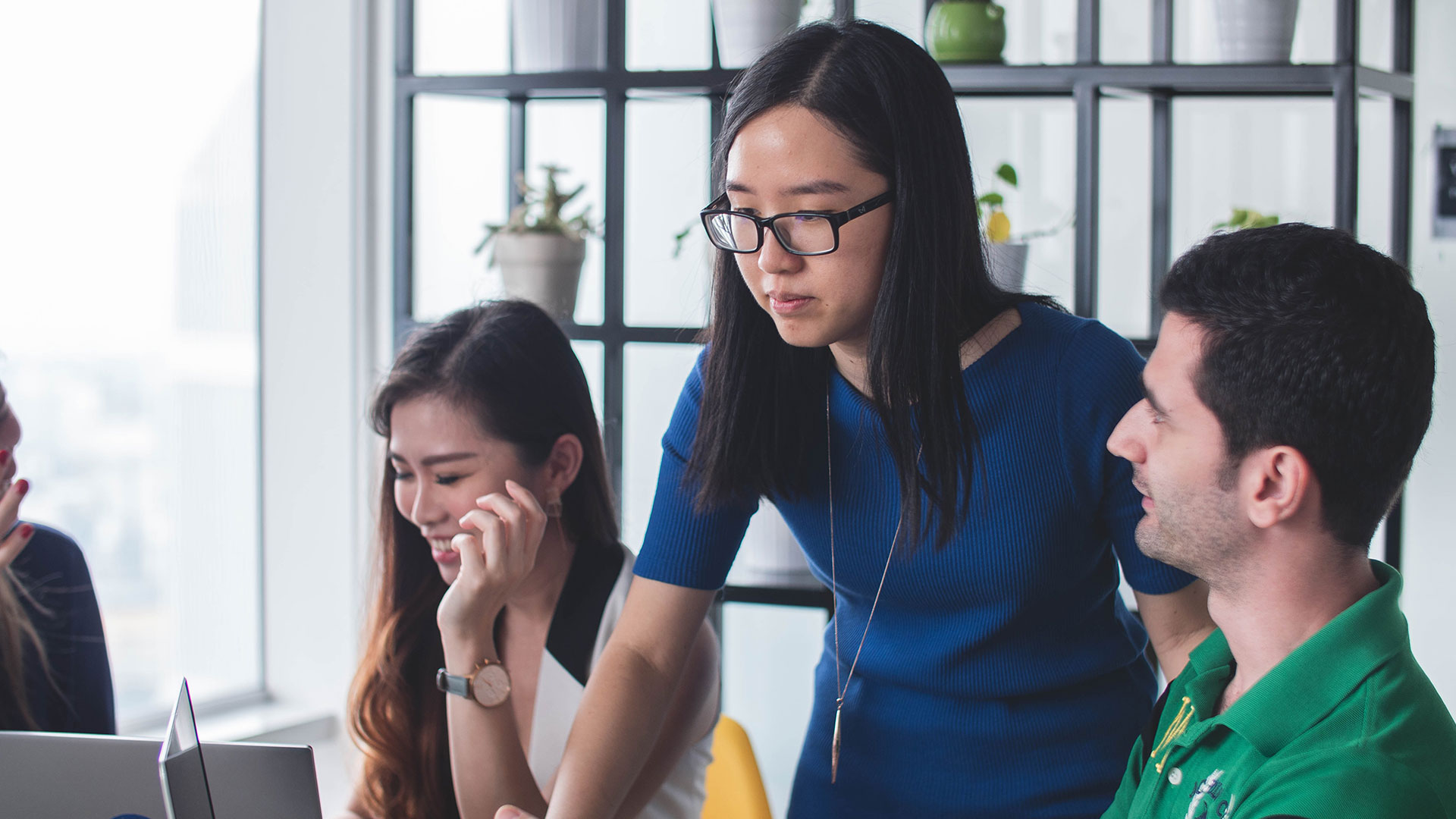 The CSUMB Online MBA Advantage
CSUMB's Online Responsible Business MBA program is designed to help working professionals in a variety of fields become Responsible Business leaders. Welcoming a diverse student base of applicants, CSUMB's Online MBA has no GMAT requirement and can be completed in as little as 16 months. It's also one of the most affordable MBA programs with tuition of $34,000, after a $2,000 degree completion award. (Complete details: CSUMB Online MBA Costs and Tuition)
Learn more and apply:
Explore required courses and learning outcomes:
A New Class of CSUMB Change Makers
Welcome to the Spring 2022 Online MBA cohort who began classes in January!
This accomplished class has a cumulative average work experience of six years representing a variety of industries including finance, healthcare, marketing, and government. Through CSUMB's Online MBA program they are learning why Responsible Business is so important to success in any field.

"I now understand that every organization has a responsibility to positively contribute to their local and global community and environment," said Lucas M., a member of the new cohort. "I hope that the skills and tools I learn in this MBA program will help me balance my organization's needs with the needs of the community."