Supporting entrepreneurship and innovation in the Monterey Bay region
Event
Upcoming iiED events
Startup Monterey Bay Tech Meetup
July 14, 2020 6:00pm — 7:30pm
Go to event
Online, Zoom
A monthly meetup for entrepreneurs and startup businesses in the Monterey Bay Region. Startup Monterey Bay Tech Meetup is the place to go to meet aspiring entrepreneurs, get news about what's happening with local startups, get help, and get inspired!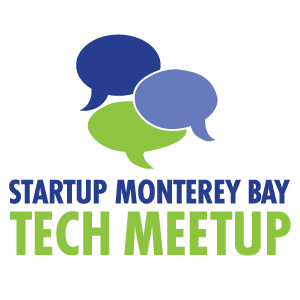 Help us support regional entrepreneurs
The best way to support tomorrow's entrepreneurs is to invest in iiED programs to support regional entrepreneurs. Follow the link below to make your contribution today.
Help Invest in Tomorrow's Entrepreneurs
News
This year's Challenge was unique in many ways – it had a record-breaking number of entries with 122 companies applying this year, and the entire Qualifying Round, from participant pitch training workshops to the pitches themselves to the judging, was an entirely online affair this year.
They were all winners in the Venture Division of Startup Challenge Monterey Bay, the region's premier new business competition.
Presenters at Monterey Bay Tech Startup Meetup spoke on their business' ecological and technological innovations at Marina's Springhill Suites, last Tuesday, February 11.
More News
Sign Up for the Newsletter