Supporting entrepreneurship and innovation in the Monterey Bay region
Event
Upcoming iiED events
Startup Monterey Bay Tech Meetup
September 8, 2020 6:00pm — 7:30pm
Go to event
Online, Zoom
A Meetup where entrepreneurs and aspiring entrepreneurs, innovators, local start-ups, and businesses can meet, learn, tell others about what you're up to, find out what they're up to, and enjoy the camaraderie with other entrepreneurs.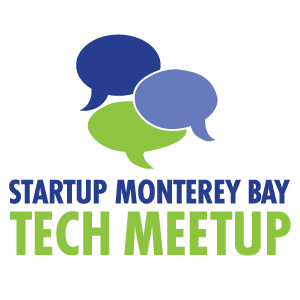 Startup Investment Expo Conference
September 28, 2020 8:30am — 1:30pm
Go to event
Startup Investment & Community Capital Expo, the region's premier startup investment conference, is where the region's fastest-growing companies meet with top-tier investors and alternative sources of funding.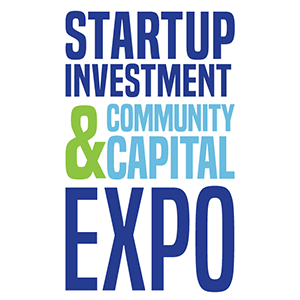 Help us support regional entrepreneurs
The best way to support tomorrow's entrepreneurs is to invest in iiED programs to support regional entrepreneurs. Follow the link below to make your contribution today.
Help Invest in Tomorrow's Entrepreneurs
News
Brad Barbeau, Executive Director of the iiED and faculty member in the College of Business at CSU, Monterey Bay, has recently been promoted to the rank of Full Professor.
The 2020 SICC presents a unique opportunity to pitch to and network with angel and venture capital investors, impact investors, community capital investors, regional banks, and sources of alternative financing. The SICC welcomes scalable ventures looking for seed financing through Series A financing, as well as smaller businesses looking for alternative financing options.
The Winners of 2020 Startup Monterey Bay from the Venture Division, Social Venture, Main Street Division, and Student Division,.
More News
Sign Up for the Newsletter