Mayra Llamas (MIE '00)
Mayra received her doctorate degree in Educational Leadership at UC Davis in 2016, a tremendous achievement due to being a full-time Student Affairs administrator. She is now serving as Interim Executive Director at UC Davis.
Her research interests include college access and retention, student of color retention and educational equity.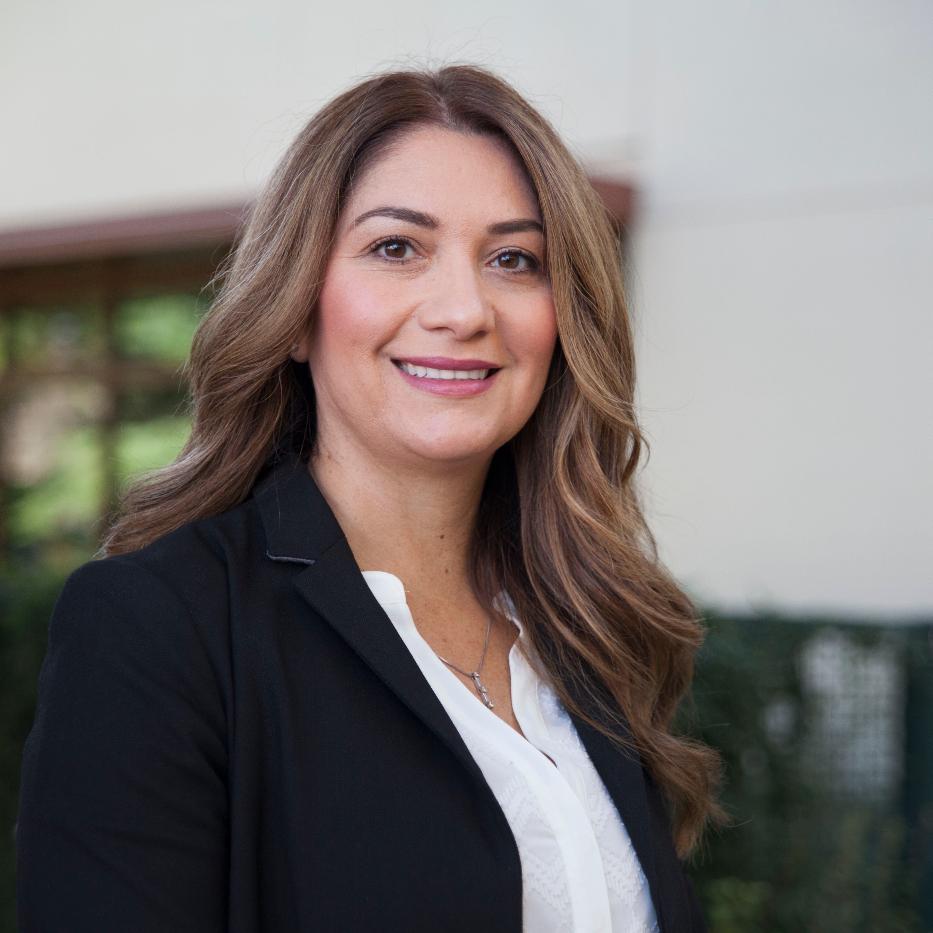 Mayra Llamas (MIE '00)
Amanda (Farrah- McDonald) Brackett (BSBA '08)
Amanda married James Brackett in 2013. Together, they have a very active 2 year old named JP. In 2014, they bought a home in Killingworth, Connecticut, where Brackett is a part of the Killingworth Women's Organization. Through the group, she started a local program called the Soldier Care Project. The program's goal is to send care packages and goodies to service members who have ties to their local community.The programs also delivers care packages to the family, significant others or support systems of the service member. Brackett started this project because her husband is an Army veteran and when he deployed, she sent weekly care packages to him and his unit. The Soldier Care Project also focuses on the people who are left behind, because in Brackett's words, "At least for me, it was a very lonely experience. Our town is small but supportive."
Carmine Lepiane (BSBA '13)
Carmine is currently employed at Vanderbilt CPA PC as a staff accountant. Through the work at Vanderbilt,Lepiane has grown in the field of accounting. Additionally, he passed all four parts of the uniform CPA exam and has been accepted to Golden Gate University's masters in accounting program, which he will start this summer. In addition to accounting work, Lepiane has recently been accepted to join the Ambassador Committee for the Monterey Peninsula Chamber of Commerce. "I hope to further grow as a member of Monterey Peninsula business community and I am grateful for all the skills that I have gained from being an Otter!"
Karen H. Moseley (MBA '12)
Karen started teaching at Fresno City College in 2014 before teaching at CSU Fresno in spring 2015. Her primary areas of teaching include women's studies, sociology, and business. Her focus is on women's history, women in management, and the understanding of historical women's positions within American culture and society, politically and economically.
Patrick Thiele (BSBA '12)
Patrick works as the manager of sales and marketing of North Bay Trading Company (NBTC), an international trading firm based in Monterey. However, Thiele is fortunate enough to be able to work remotely from his home in Las Vegas. NBTC exports a large variety of primarily American products including dry and frozen food, building materials, hardware,vehicles, and other specialty products.
Nancee Trombley (MBA '13)
Nancee has been appointed chief deputy executive director at the California Infrastructure and Economic Development Bank, where she has served as deputy director of compliance and chief compliance officer since 2014. She served in several positions at the California State Treasurer's Office from 2009 to 2014, including treasury program manager at the California Alternative Energy and Advanced Transportation Financing Authority.
Steven Avila (BSBA '11)
'A Call to public service'
Steven's internship and business degree set him up for a unique career at the intersection of public service and business in Washington D.C.
He encourages all students to take advantage of the opportunities the College of Business and CSUMB have to offer.
Enjoy Monterey while you're here.

— Steven Avila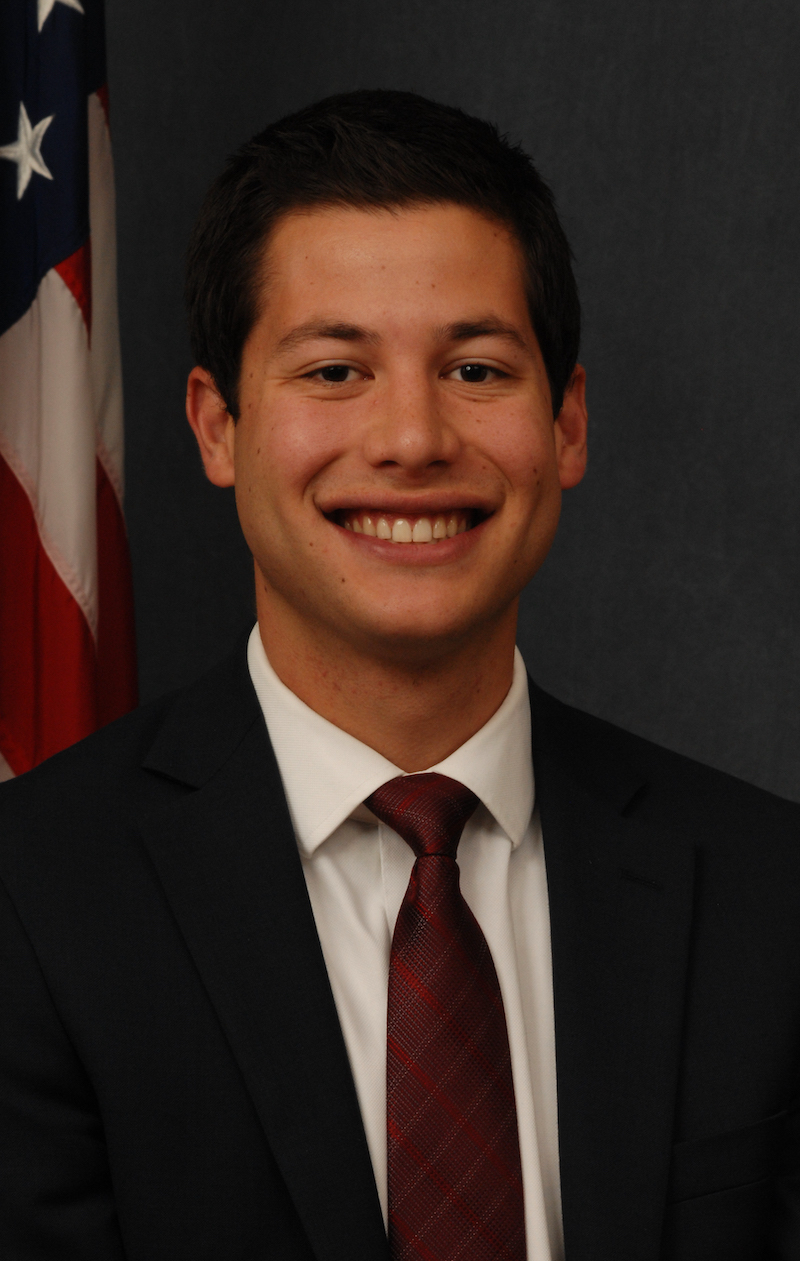 Steven Avila (BSBA '11)
Gustavo Torres (BSBA '13)
From the fields to the front office
A summer job set him on his career path. After a stint in the Marine Corps, he started as a general laborer at Driscoll's, the Central Coast berry grower, while also taking classes at Hartnell College.
My parents always told my brothers and me how hard it is to work in the fields. They did not want us to end up doing that.

— Gustavo Torres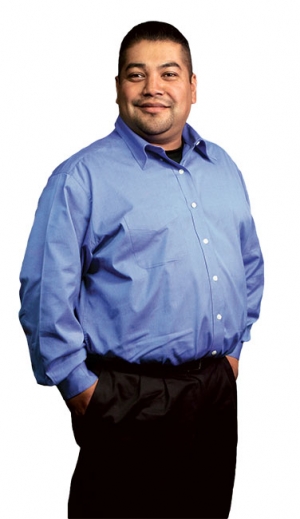 Gustavo Torres (BSBA '13)