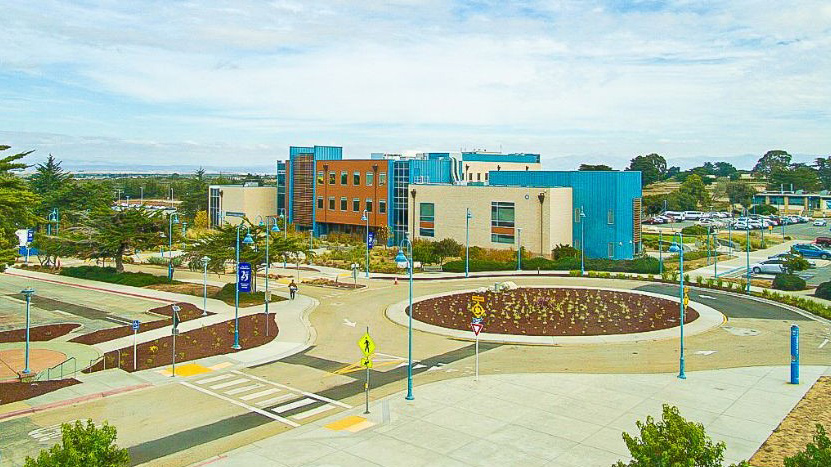 The Center for Advising, Career, and Student Success (CACSS) advising team is ready to support you in your academic and professional journey at CSUMB! We are available to meet with students to you plan each semester of CSUMB courses, and to help you align your course selections with your long-term goals. The academic, career, and success advisors and peer mentors are eager to meet with you via zoom or phone, for your convenience. To learn more about the resources offered by each program, click on the appropriate link below.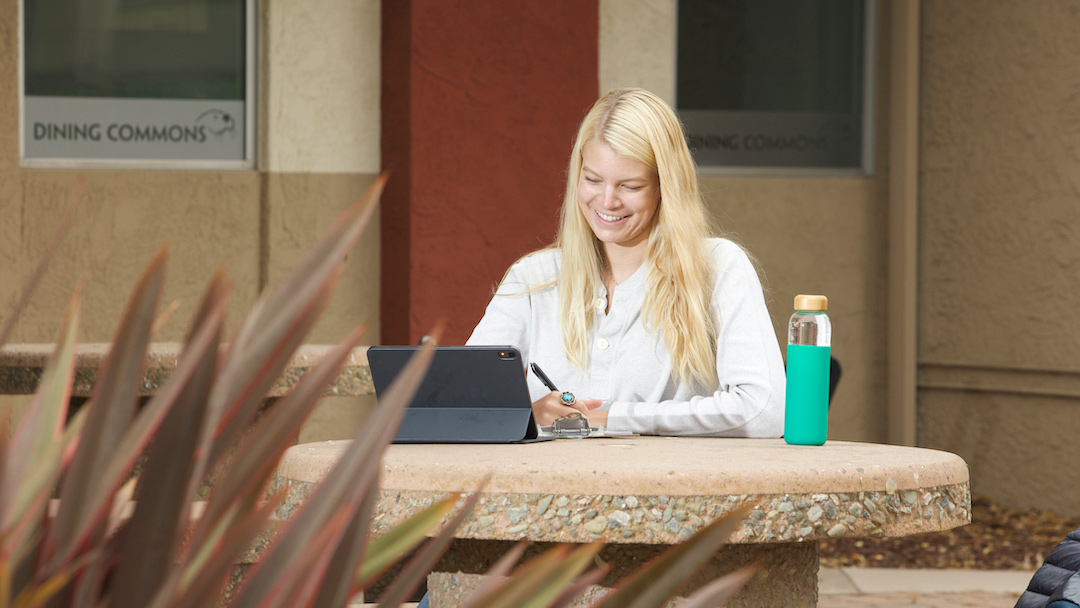 Whether you are wanting to learn more about what you can find on campus, or are hoping to gain insight into the virtual resources available for CSUMB students - the College of Science Campus Resources web page is the one-stop shop for all of your student needs.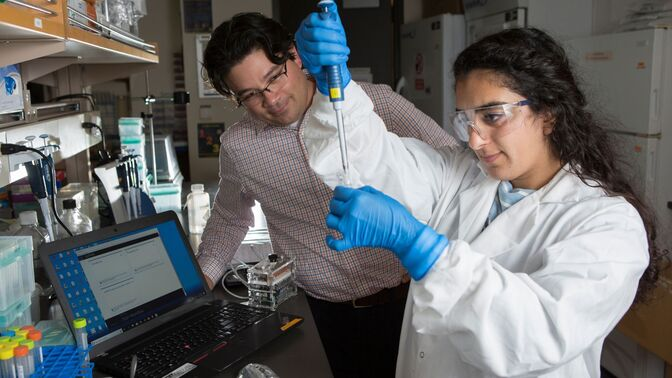 "The GREAT scholars program is an initiative funded by the NIH's National Human Genome Research Institute to train undergraduate students from historically underrepresented and low-income populations for careers in genomics. Participating students undergo a comprehensive, 1.5-year mentored research and professional development training program at California State University, Monterey Bay (CSUMB), and a summer research project at UC Santa Cruz. For more details and instructions on how to apply visit our webpage!"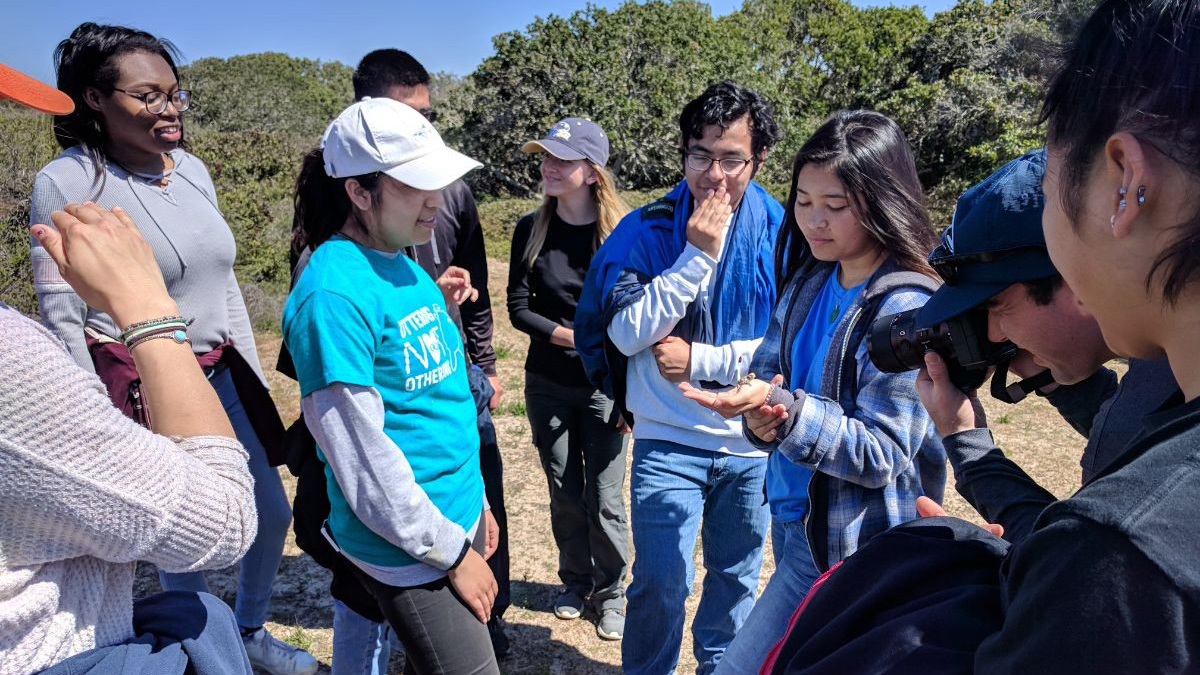 California State University, Monterey Bay recognizes 15 sports clubs, 75 student clubs, and 15 fraternities and sororities! Being a part of a club offers an excellent way for you to meet others, expand an existing interest, experiment with new activities, or gain leadership experience.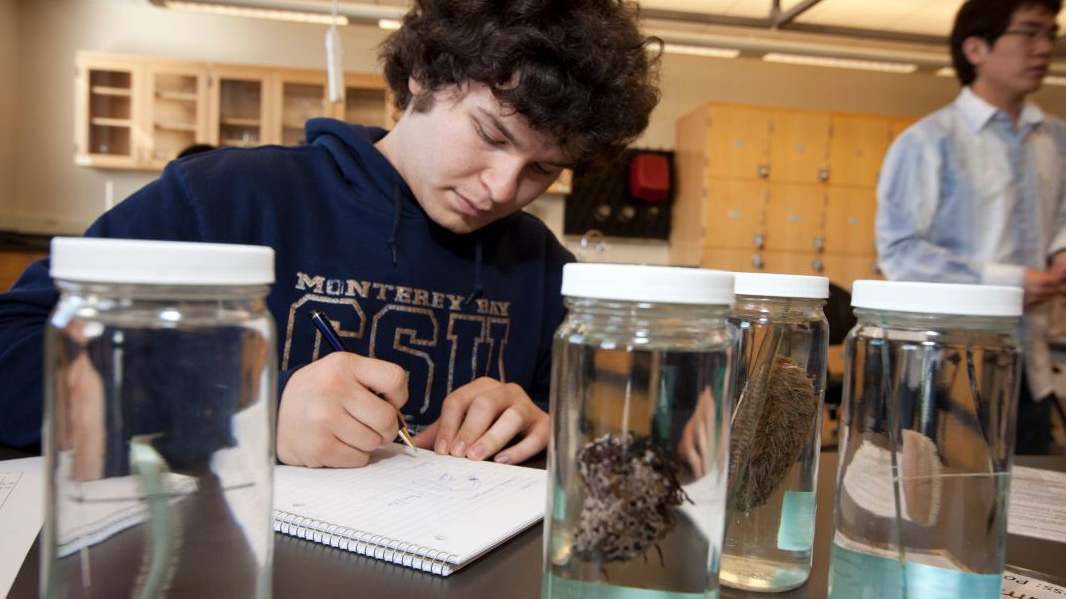 Ready for an internship? Internships are available to students across the natural sciences, including opportunities in the environmental sciences, environmental studies, marine sciences, health sciences, and biology. Use this site to find internship opportunities, learn how to get course credit for your internship, access online resources, view our calendar of workshops, and sign up for individualized internship advising.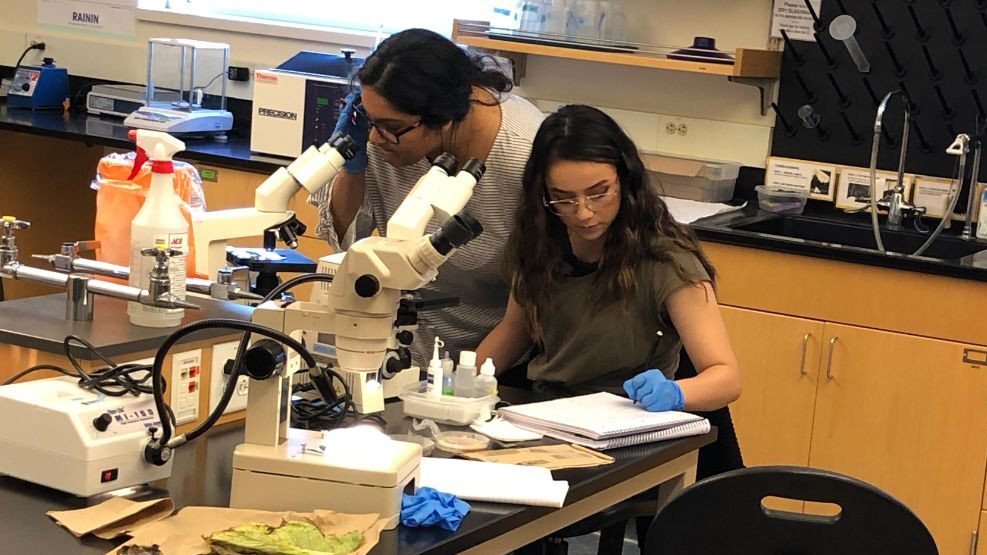 The Science Student Success (S3) Program is designed to support undergraduate students in the sciences, specifically those who are considered first-generation, low-income, and underserved in the sciences. Our objective is to ensure that you meet your academic, personal, and professional goals during your time at CSUMB. We offer a variety of services, which include community-building activities, career-exploration workshops, networking opportunities, tutoring, and mentoring.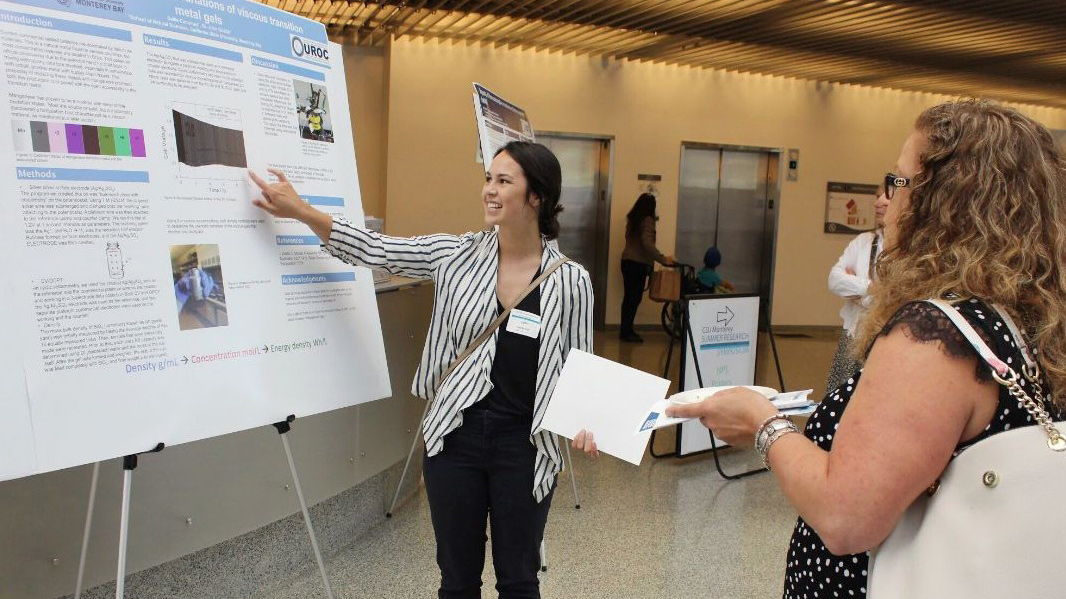 UROC engages students of all majors in undergraduate research to build students' educational ownership, intellectual vibrancy, and scholarly identity. We achieve this through mentored undergraduate research; rigorous, authentic, and calibrated scholarly activities; and the development of social capital.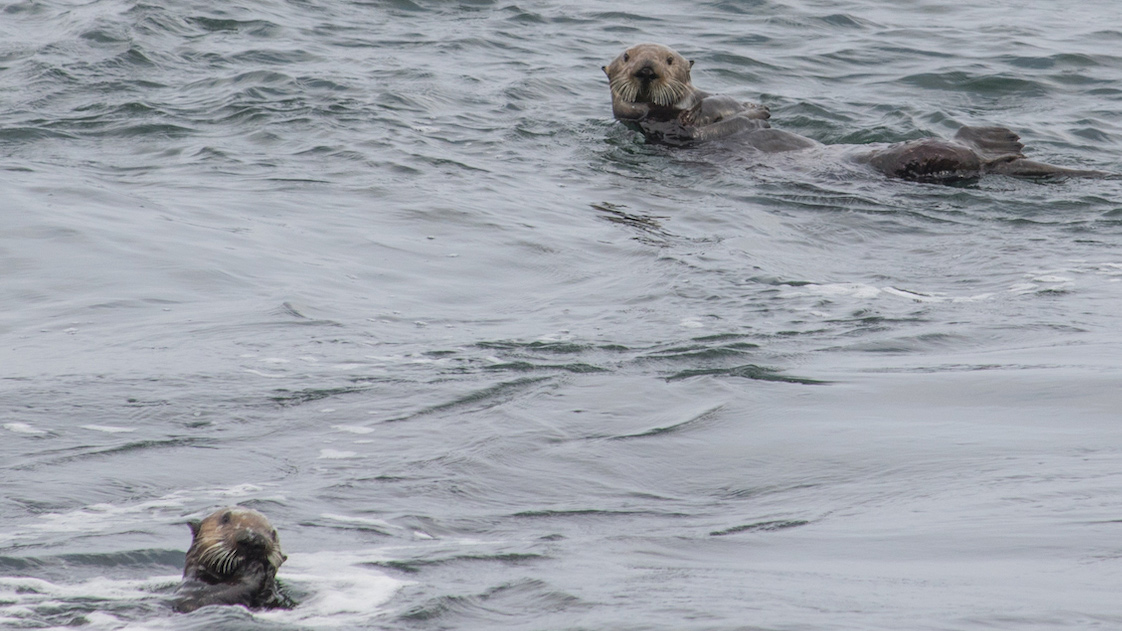 The Currents and the Graduate & Alumni Currents are the weekly newsletters sent by the Science Internship Program to current science students and alumni, respectively. Both newsletters feature news, events, workshops, internship and job opportunities, funding opportunities, and more.