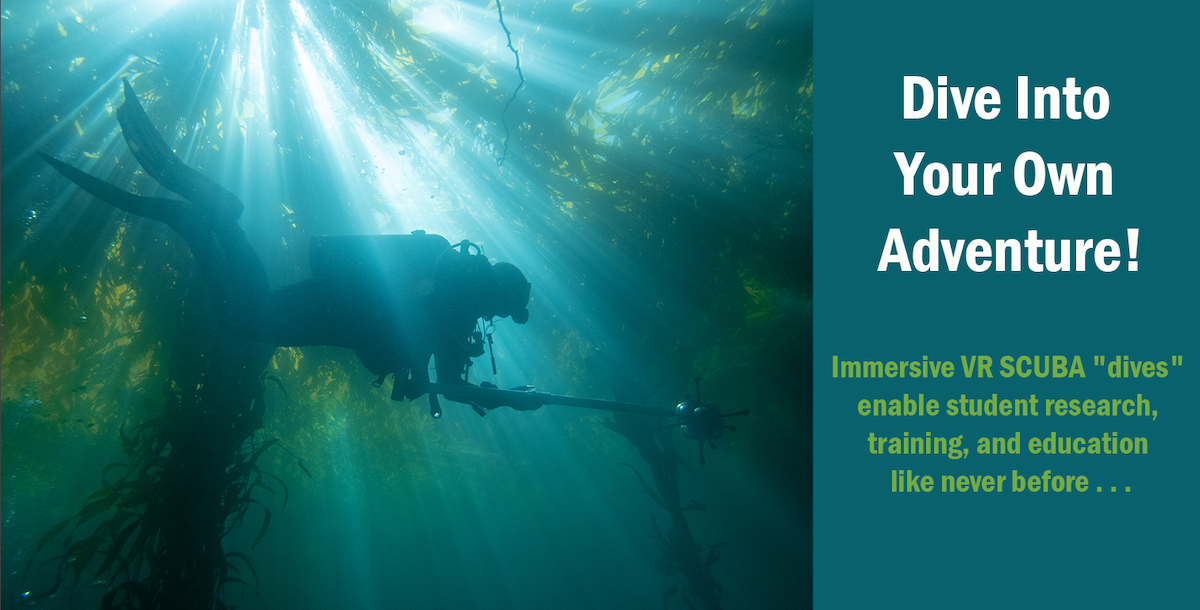 Image is everything.
The California Undersea Imagery Archive (CUIA) was founded on the principle that a picture (or image) is literally 'worth a thousand words' and with the understanding that imagery can be mined to answer new questions long after the original project is complete. The CUIA is composed of still and videographic imagery collected by a variety of platforms, including remotely operated vehicles (ROVs), human-occupied vehicles (HOVs), towed camera sleds, SCUBA diver-operated video (DOV), as well as multibeam bathymetry data and sidescan sonar. The imagery derives from a variety of projects conducted across the state ranging from the nearshore to the continental slope, including baseline characterization and long-term monitoring of the State's marine protected area network and research on demersal fishes and invertebrates.
The Archive was created with generous support from the California Ocean Protection Council and includes imagery paid for by state, federal and private sources. To find imagery that suits your needs, visit our page for a detailed list of all of the video transects we have currently cataloged, and/or explore our which displays the video locations along the coast of California. Once you find what you are looking for, submit an Imagery Request Form, or contact the CUIA archivist at cuia@csumb.edu. Check out our page for inspiration from research publications that have utilized Archive imagery.
Find what you need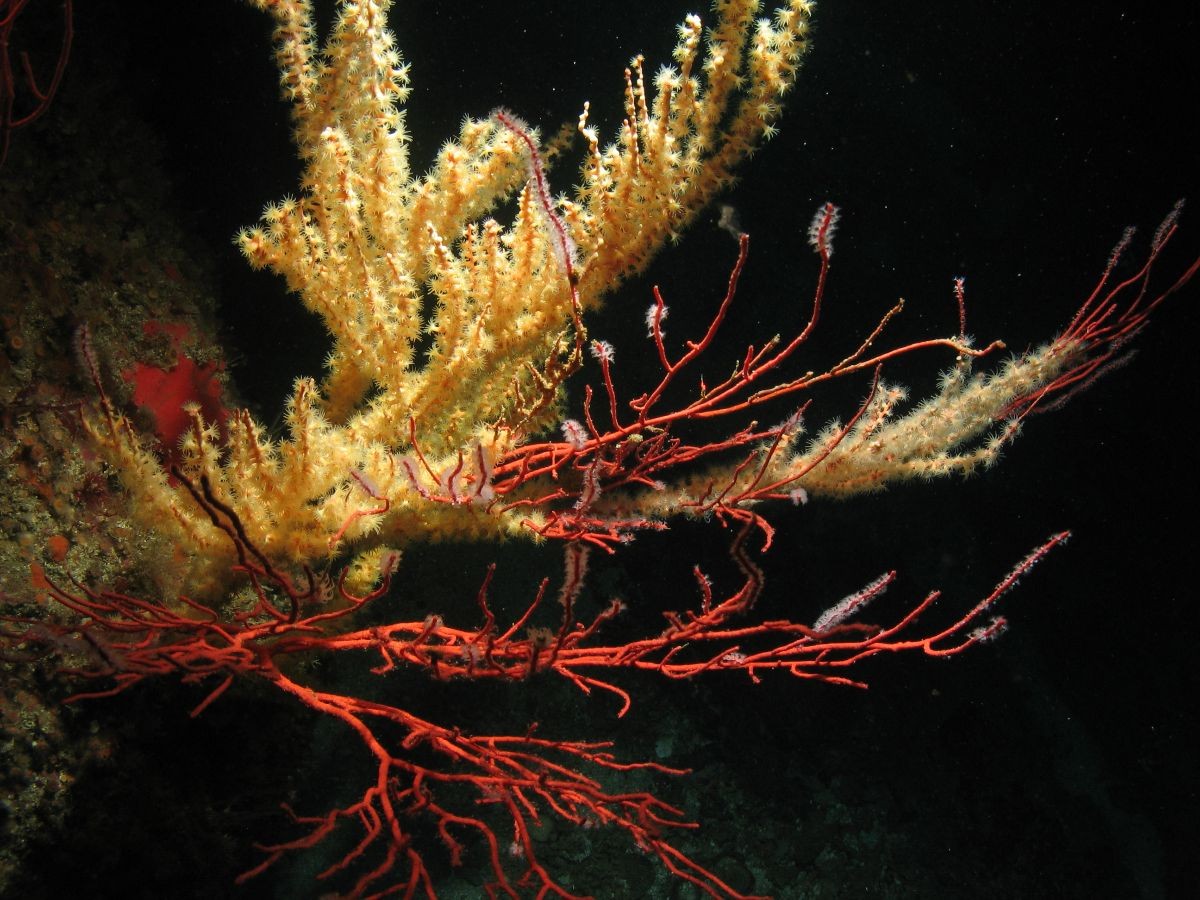 Map of Imagery
Map of the study areas including the location of video transects and/or camera deployments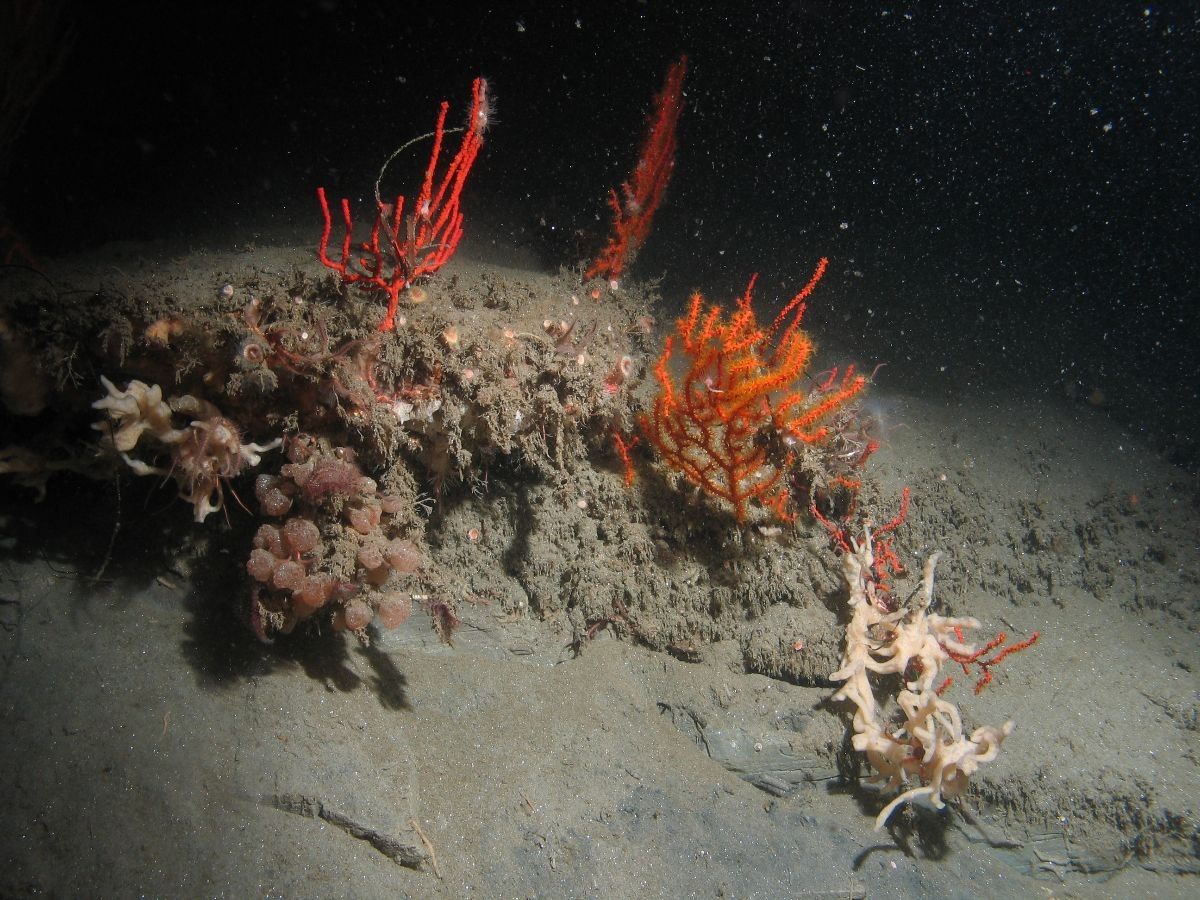 Comprehensive list and download instructions for available imagery.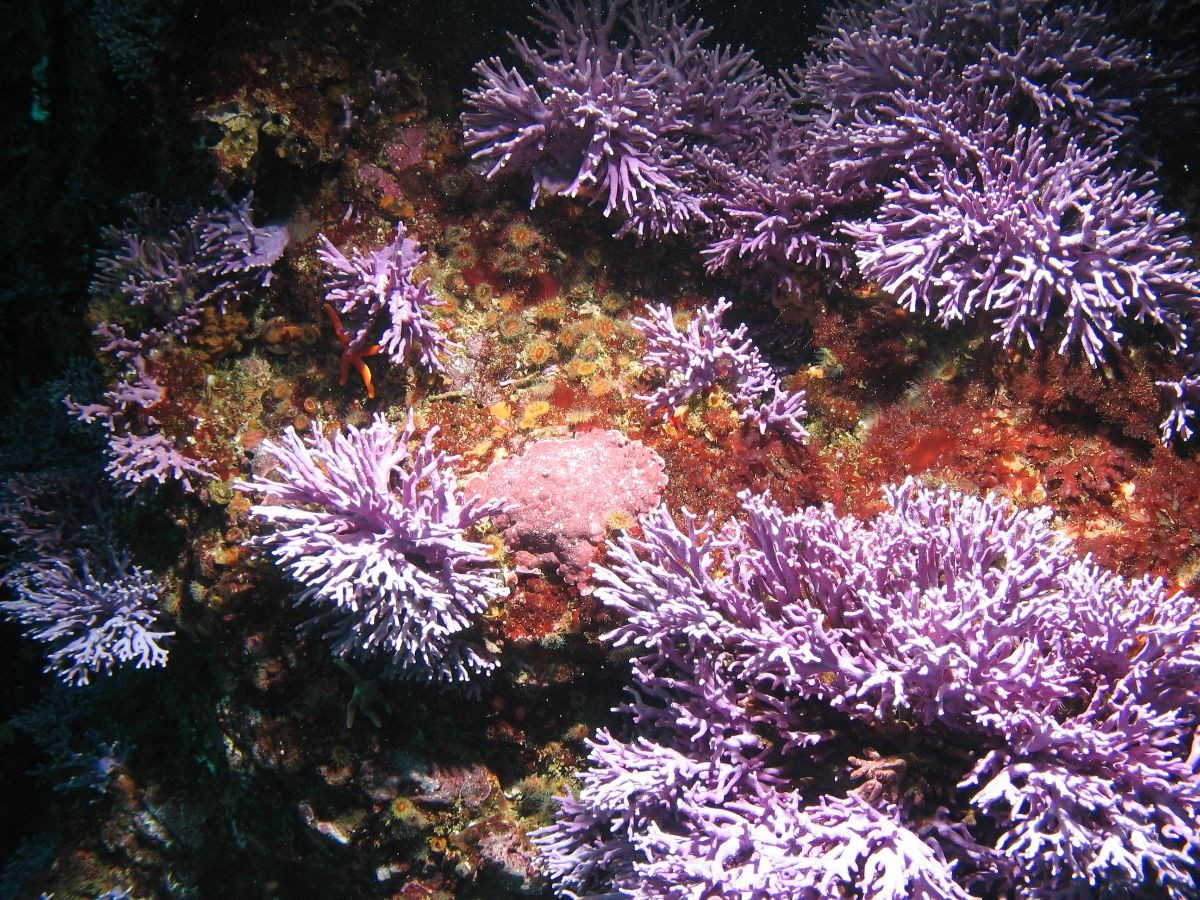 Examples of projects that utilized imagery from the archive.
Thank you for your interest in the Archive. If you have any questions about available video transects or photo stills, how imagery may be applied to your project, or the latest VR video collections, please send us an email.