Research Labs
The Psychology department has 12 active faculty research labs located in Heron Hall. These labs are led by full time tenure-track faculty members in Psychology and cover topics across a variety of domains (i.e., clinical, biological, social, cognitive, developmental, and health).
Clinical & Forensic Evaluation (CAFE) Lab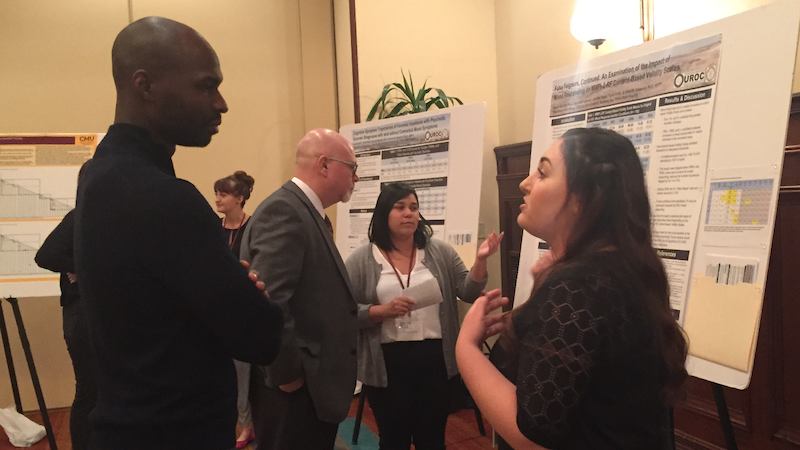 The CAFE lab focuses on the validation of psychological assessment instruments, with a special focus on scales that detect invalid test responding.
Faculty: Danielle Burchett, Ph.D.
Heron Hall 159
DeMiguel Lab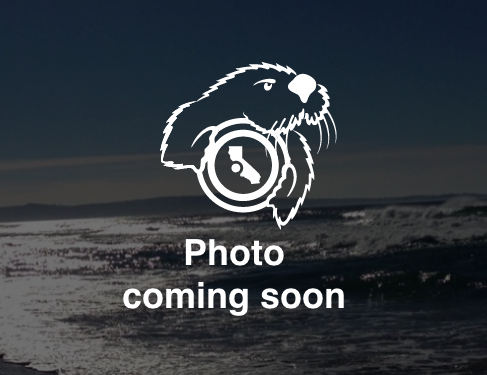 Faculty: Zurine De Miguel, Ph.D.
Heron Hall
Dyer-Seymour Developmental Science (DS2) Lab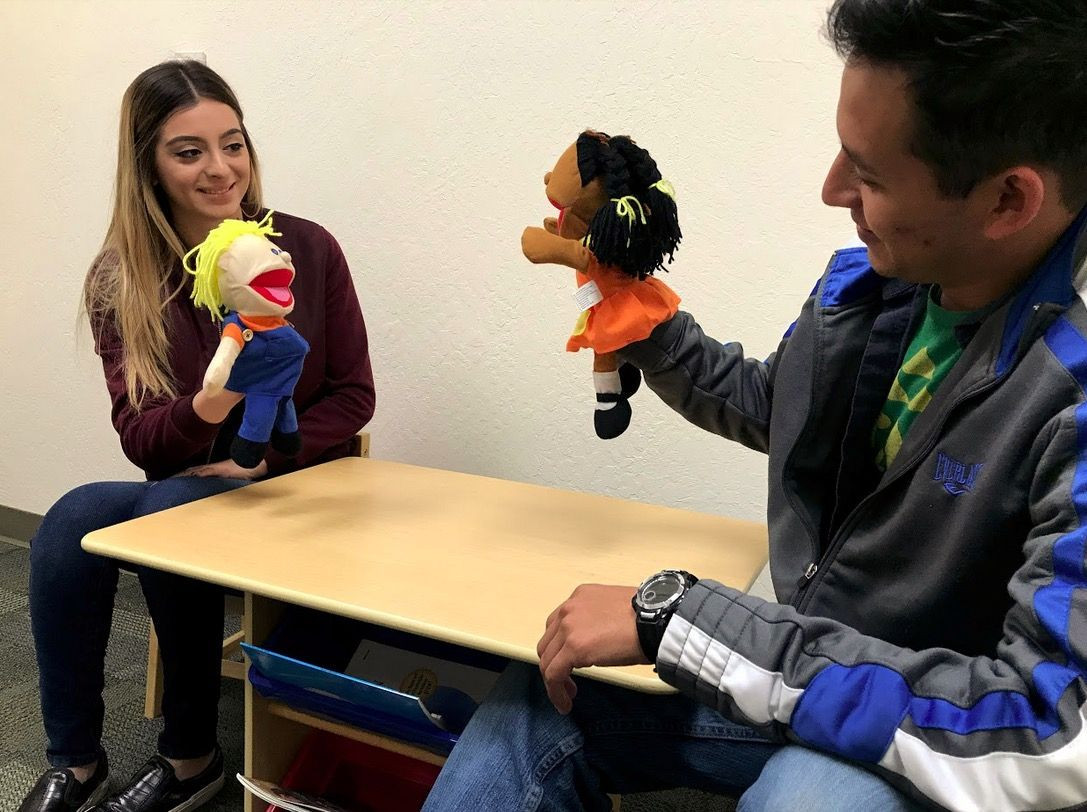 The DS2 lab uses a variety of methods to examine perspective-taking (when we see the world through another person's eyes). We are specifically interested in how to improve perspective-taking abilities.
Faculty: Jennifer Dyer-Seymour, Ph.D.
Heron Hall 172 & 191
Perplexing Questions Lab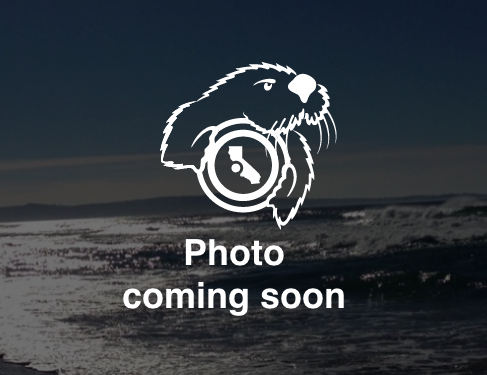 Our research lab examines how we creatively solve problems and develop a deeper conceptual understanding, by examining internal cognitive processes that underlie our struggles and external social contexts that influence us.
Faculty: Kevin Grobman, Ph.D.
Heron Hall 169 & 195
Child Health & Wellness Research Lab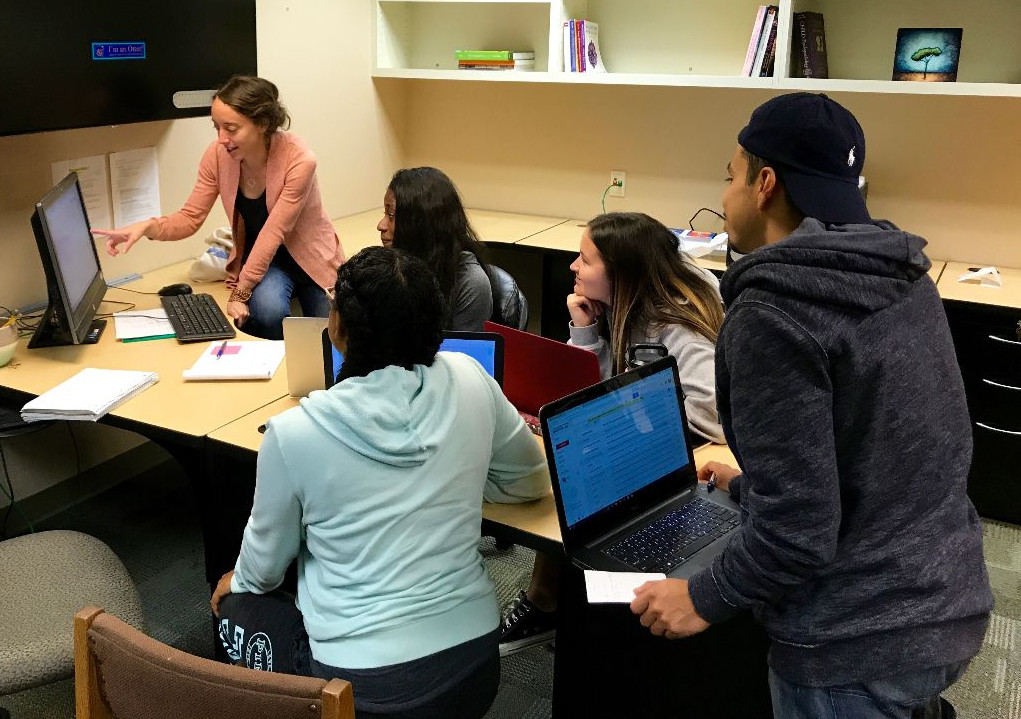 The Child Health and Wellness Research Lab collaborates with the local community to improve the mental and physical health of children, adolescents, and families.
Faculty: Jennifer Lovell, Ph.D.
Heron Hall 111
Media & Social Cognition (M&SC) Lab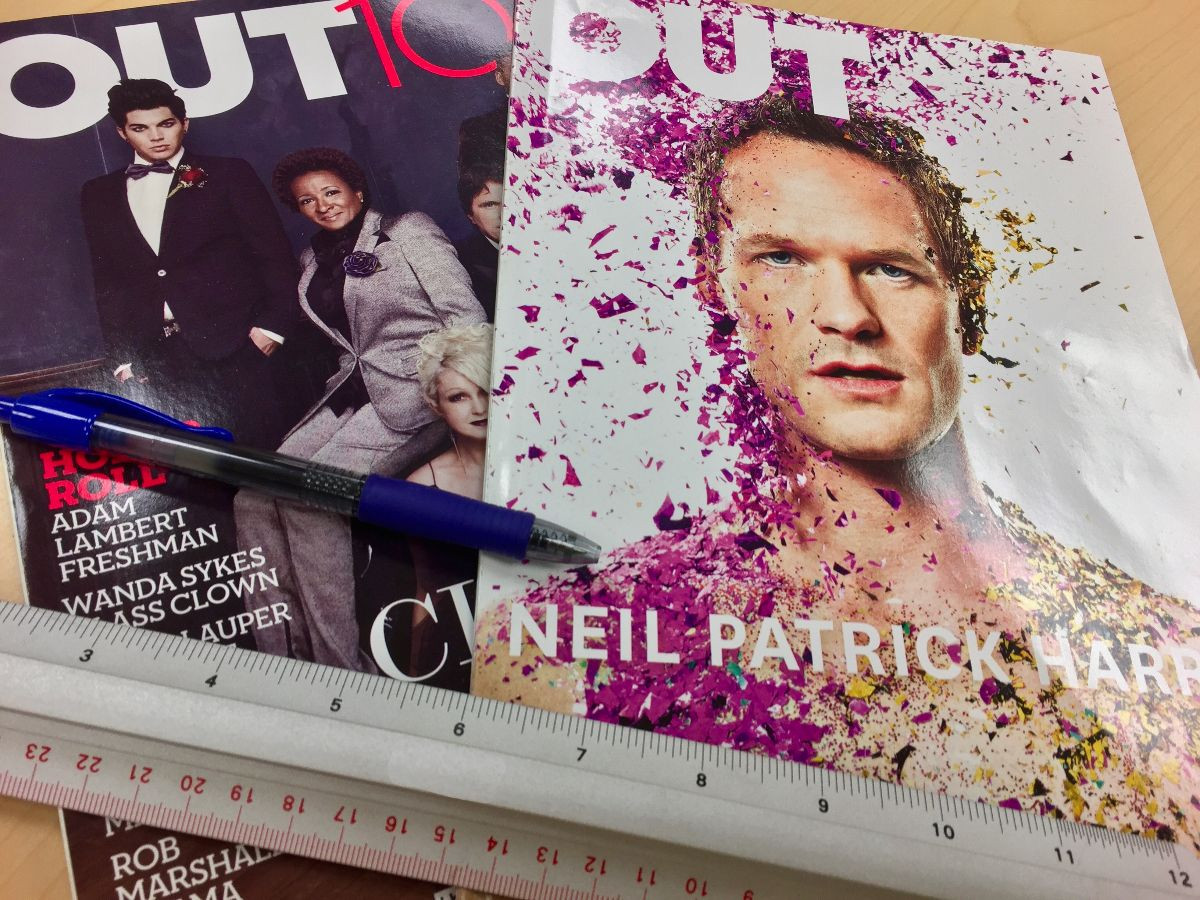 The M&SC lab examines how people are portrayed in mass media as well as how people think, reason, and communicate about physical and social space.
Faculty: Justin Matthews, Ph.D.
Heron Hall 171
Applied and Basic Cognitive (ABC) Research Laboratory
The ABC Laboratory focuses on the impact of bilingualism on cognition, and investigating cognition in the local community.
Faculty: Renee Penalver, Ph.D.
Heron Hall
Liberation, Resistance, and Healing Lab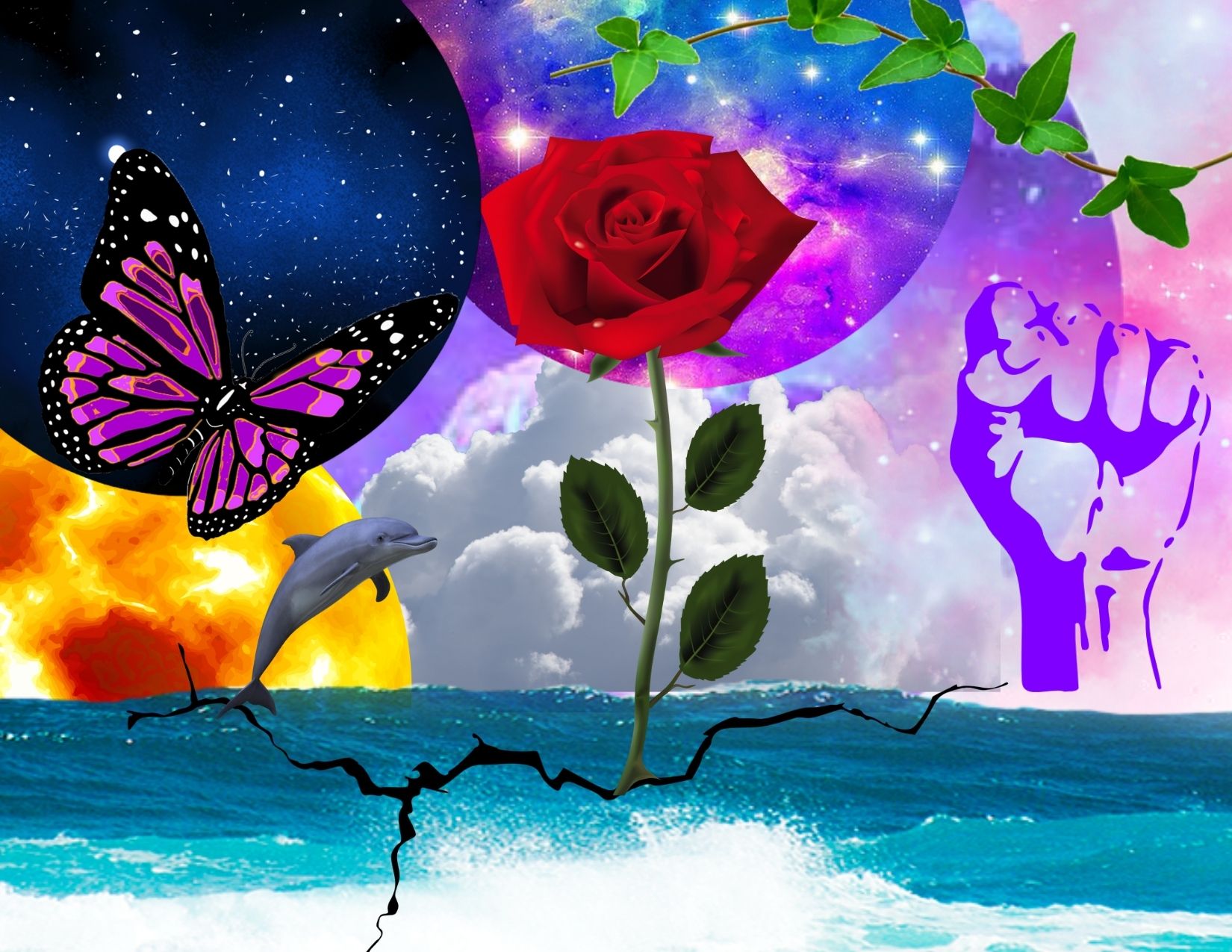 This lab examines structural oppression, strategies for resistance, and how our liberation depends on all our relations (i.e., the interconnections between humans, plants, and animals).
Faculty: Christine Rosales, Ph.D.
Heron Hall 136

Social Psychology Lab: Inequality & Social Justice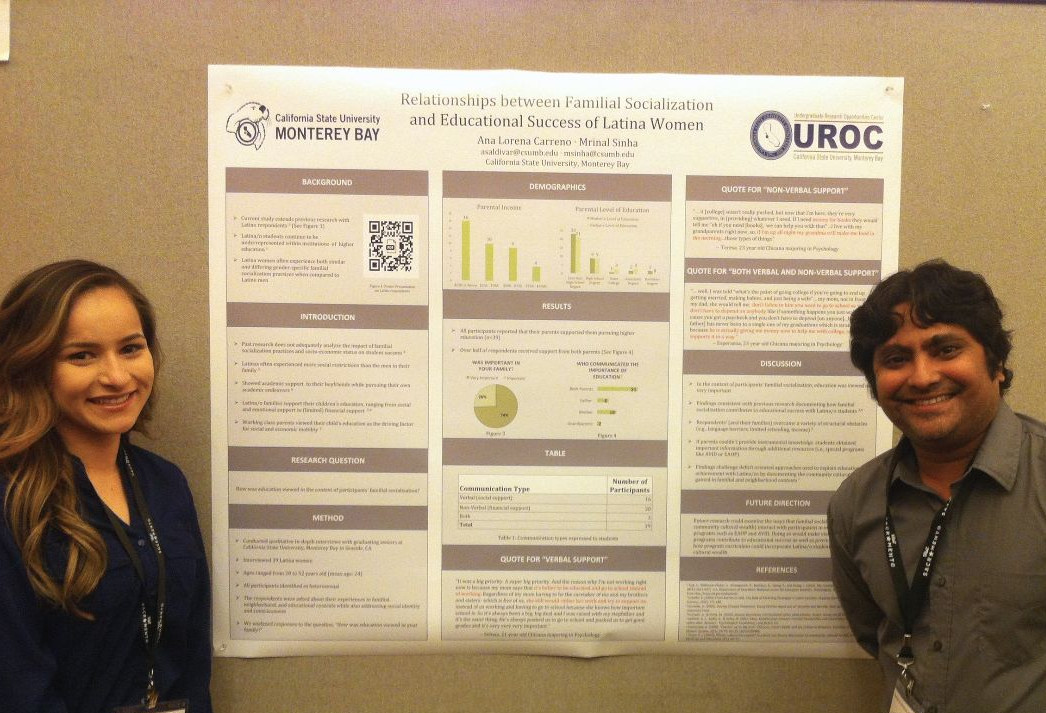 The lab uses qualitative and quantitative methods to conduct research aimed at understanding systemically based social inequalities in contemporary U.S. society as they relate to race, class, gender, and sexuality.
Faculty: Mrinal Sinha, Ph.D.
Heron Hall 160
Support Young People Project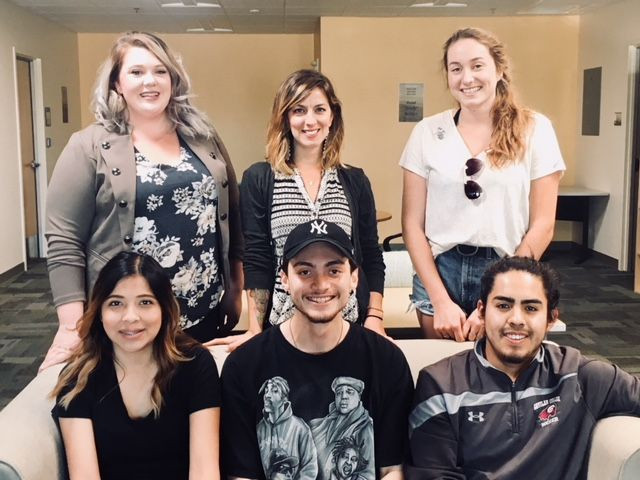 The Support Young People Project identifies factors that support underrepresented and minoritized youth's healthy development.
Faculty: Shannon Snapp, Ph.D.
Heron Hall 194
Trauma Outcomes & Recovery (TOAR) Lab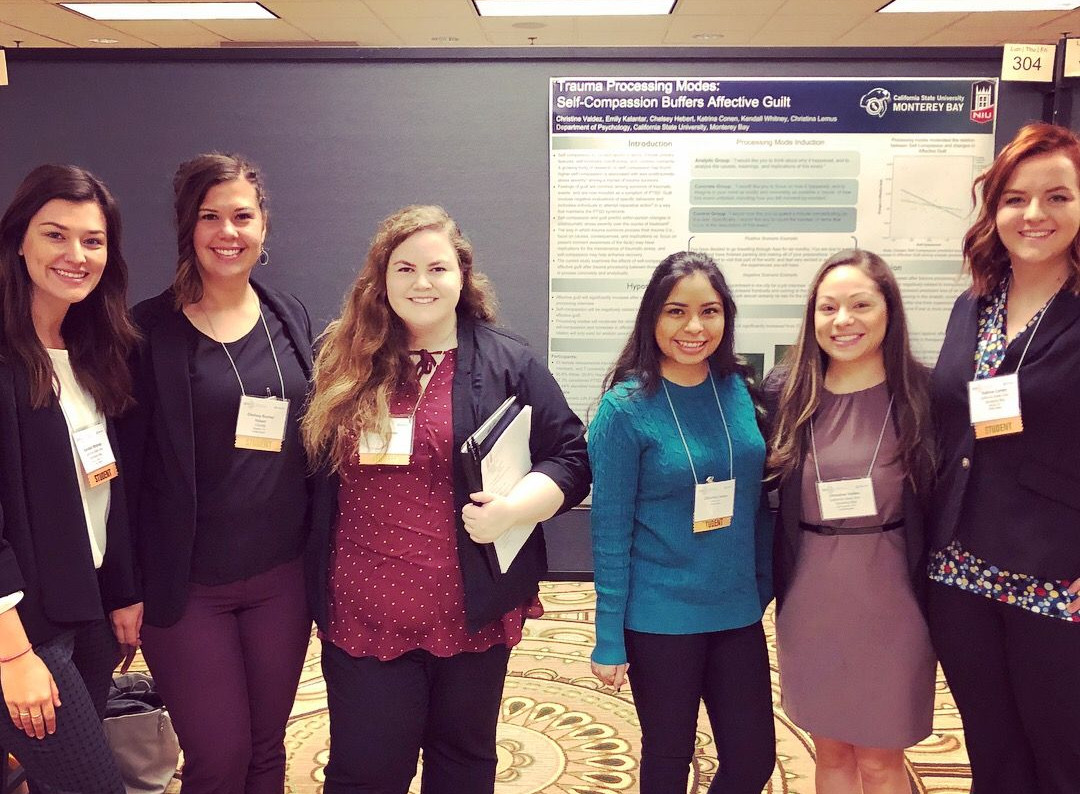 The TOAR Lab focuses on uncovering factors that increase risk for violence and the development of posttraumatic stress reactions. Our goal is to improve treatments for trauma survivors by enhancing currently validated therapies and creating theoretically grounded interventions.
Faculty: Christine Valdez, Ph.D.
Heron Hall 111
Memory & Perception (MAP) Lab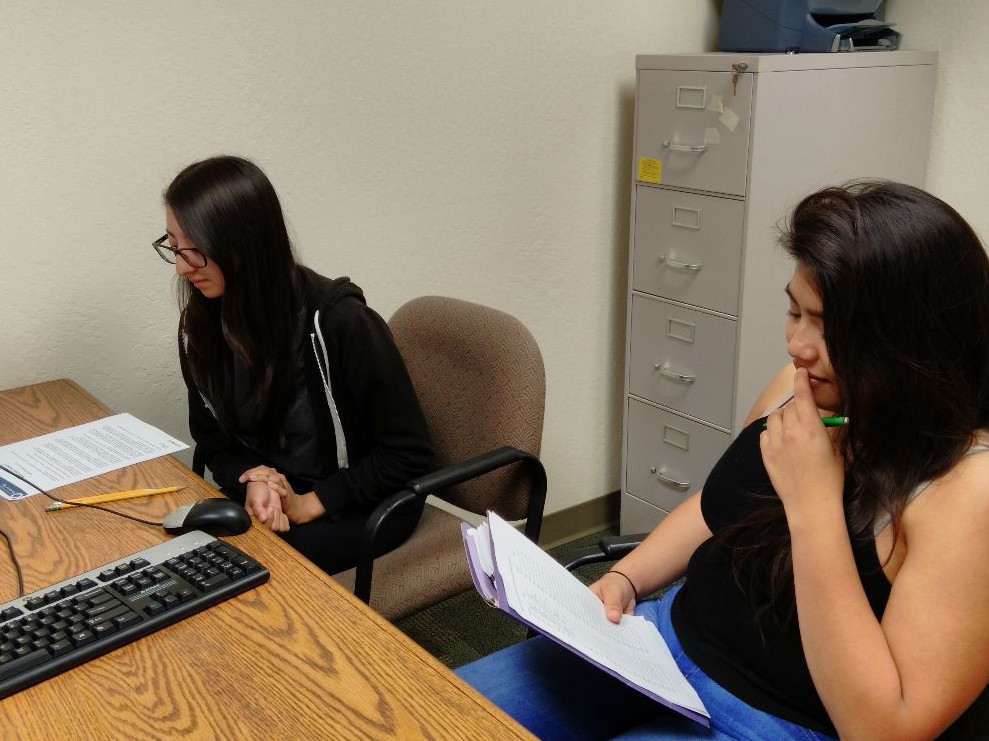 The MAP Lab studies eyewitness memory, face perception, and false memory. We investigate how false memories are created for semantically related words and how recall may be influenced by collaboration.
Faculty: Jill Yamashita, Ph.D.
Heron Hall 132 & 134