Two PSY Faculty Awarded for their Outstanding Work by CSUMB's Academic Senate
On Monday May 1, 2023 numerous CSUMB faculty were awarded for their excellent work in a variety of areas on campus by the California State University, Monterey Bay Academic Senate Faculty Affairs Committee. Two of the faculty awarded were from our very own department!
Dr. Danielle Burchett (above left), Associate Professor of Clinical Psychology, was awarded the 2022-2023 Outstanding Mentoring Award (for sustained impact).
Dr. Zurine De Miguel (above right), Assistant Professor of Biological Psychology, was awarded the 2022-2023 Outstanding Research and Creative Activity Award (for immediate impact).
Our Amazing Alumni!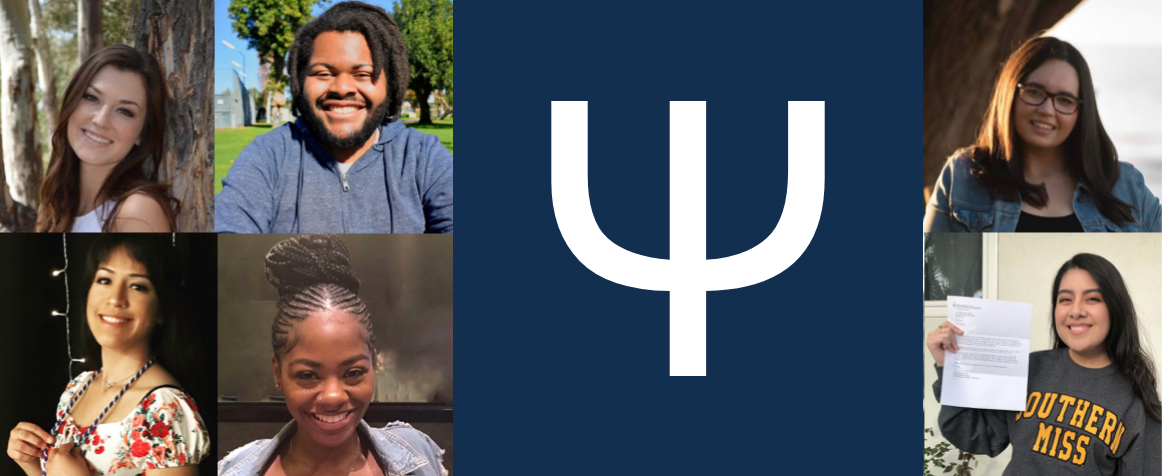 Current Psychology Related Research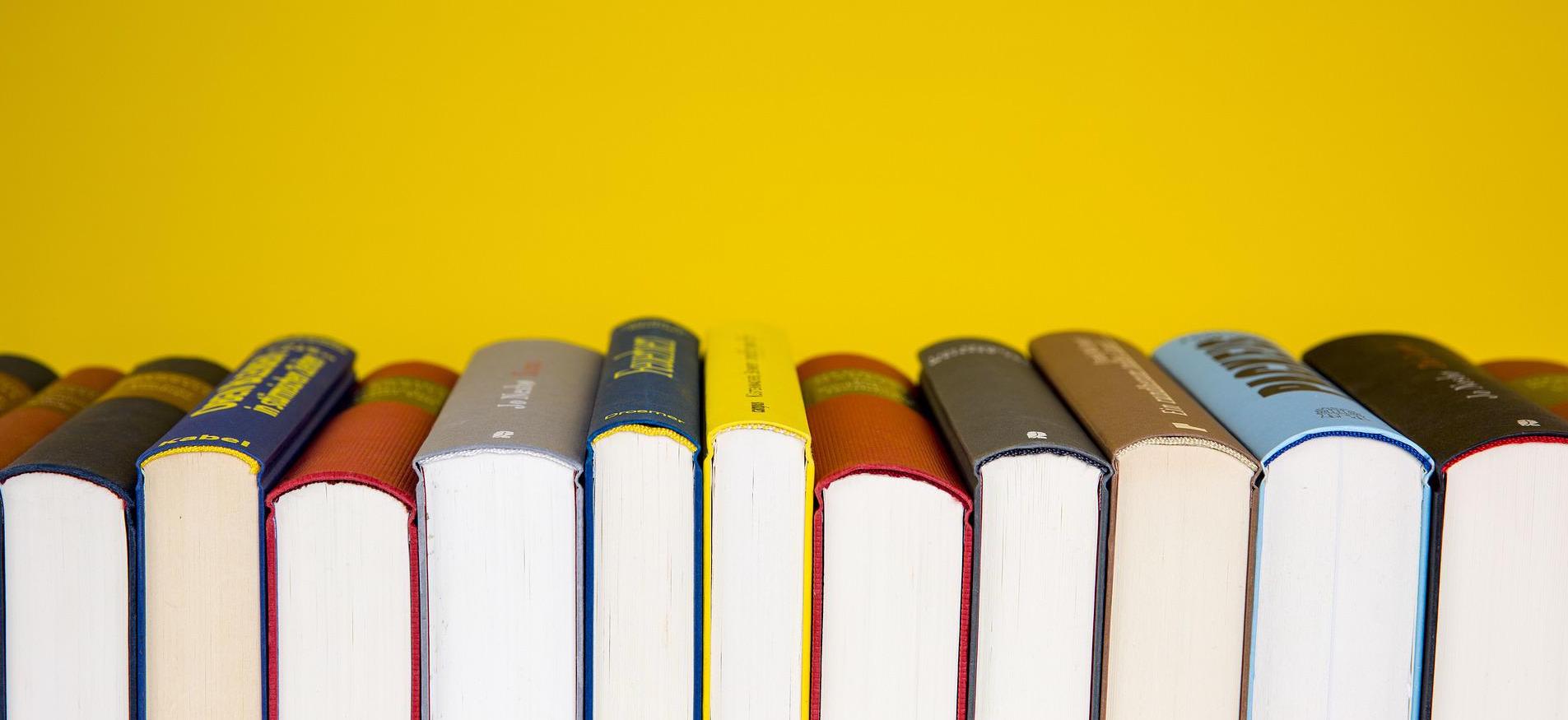 Interested in PSY related research having to do with current events? Check out our new "Current PSY Research" page where we link to articles and commentaries on current events from a Psychological perspective.
Apply for Scholarships here!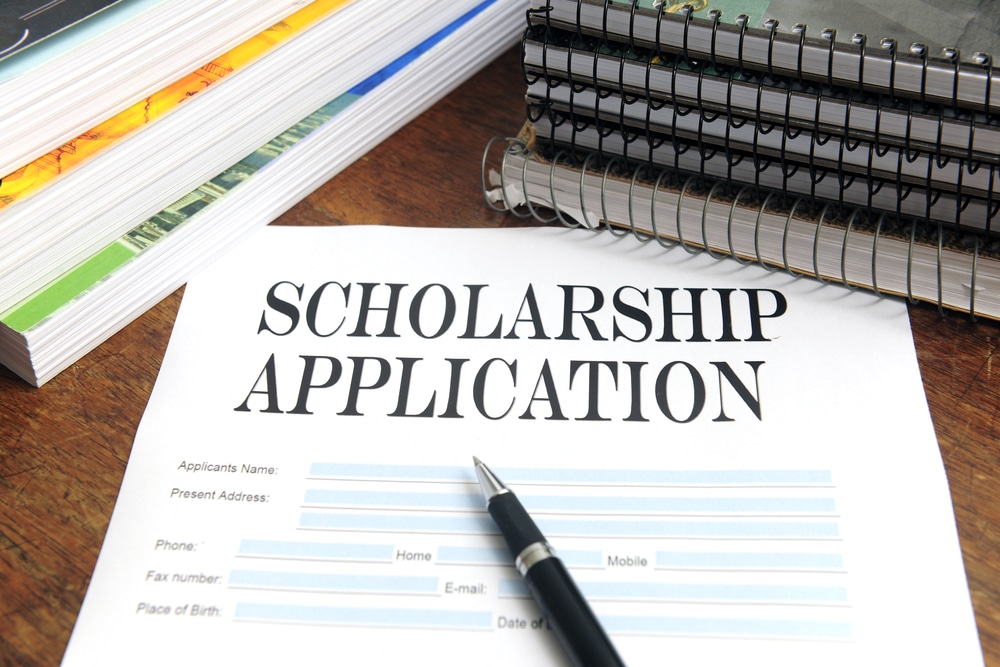 The scholarships listed here are offered by various colleges, departments, and community members. Click on the link below to learn more about these opportunities.
Applying to Graduate School?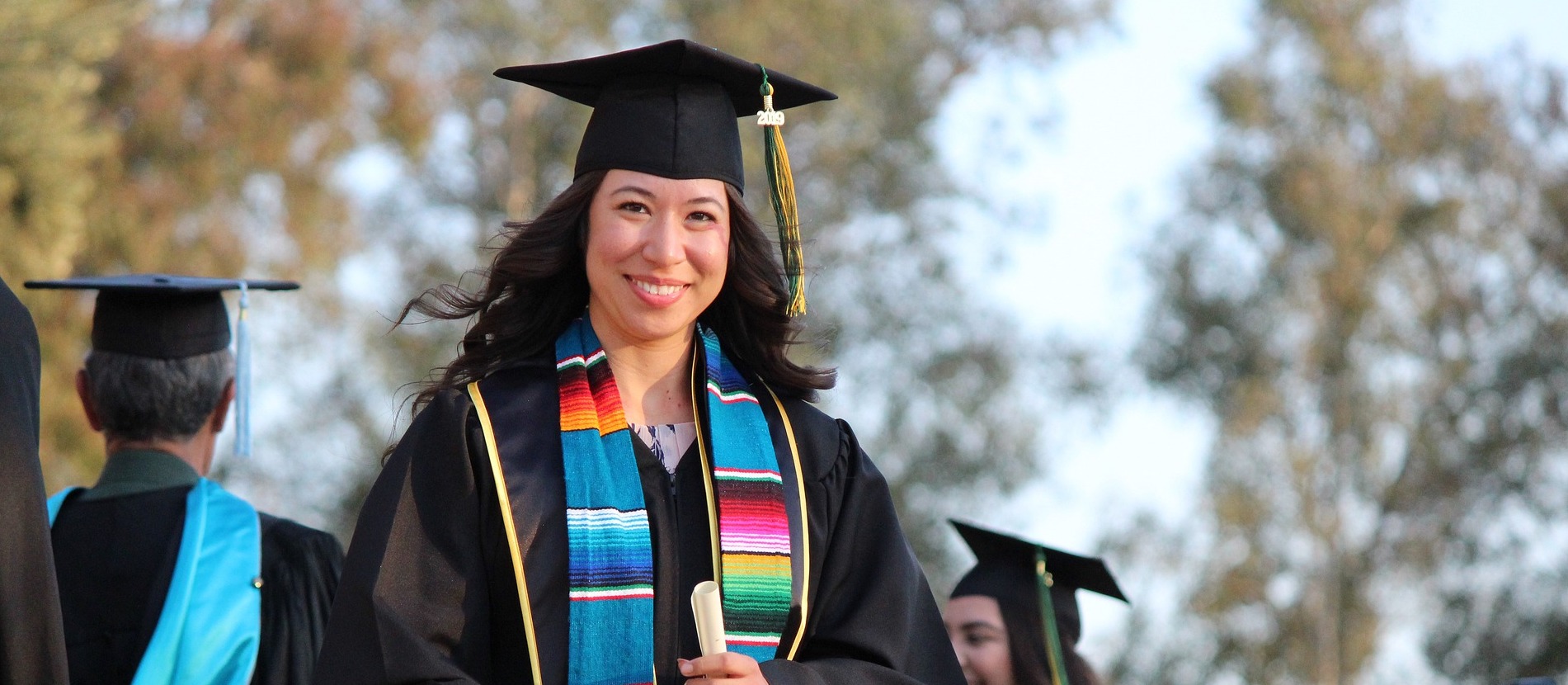 If you are, take a look at Dr. Burchett's helpful website detailing the ins and out of program selection, application, and preparation. Dr. Burchett even lists out opportunities to conduct research through a variety of summer internships and trainings. The website also provides information on psychology-related career paths that you might have not thought of... take a look!

Want to take part in research? Log in to SONA for research opportunities.
Contact
Department of Psychology
Phone: 831-582-4364
Building: Heron Hall
Office Hours: Monday to Friday, 8 a.m. - 5 p.m.
Facebook
Twitter