Basic Needs refers to the food, housing and overall wellness security of our community. Having one's basic needs met has a direct impact on the academic performance, mental health, physical health, professional development and holistic wellbeing of our students.
Mission
The CSUMB Basic Needs Initiative endeavors to support students to be successful by ensuring their basic needs are met through resources, access and advocacy.
If you know of anyone that would benefit from more access to resources, please complete our Basic Needs referral form.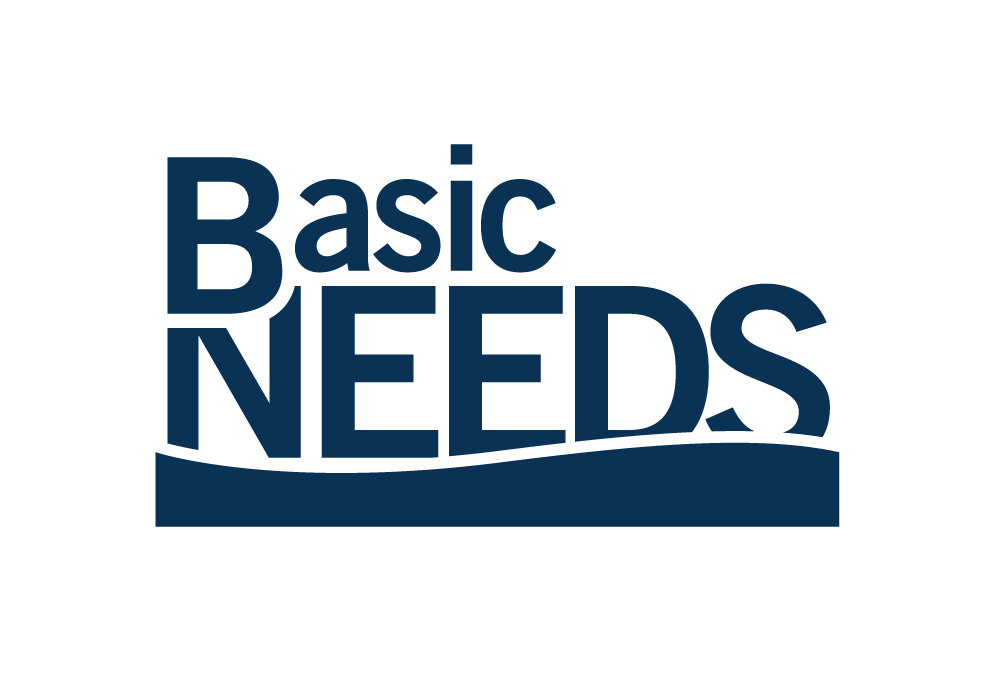 Joanna Snawder-Manzo
Care Manager
Favorite Dish to Cook: Enchilada casserole!
Self Care Activity: Walking the dog, running, listening to music, podcasts, cooking, reading, writing
Why Basic Needs?: When I joined the CSUMB community in December of 2015, I became quickly aware of what the barriers for so many of our students are: having their basic needs met. A lack of wellness security permeates all aspects of existence. We are no longer in an era where the narrative of a "starving college student" can be laughed off as a rite of passage. Our students are in need and it is our duty to support them. I repeatedly observe how the additional resources and support can make the difference in the persistence of our students and the actual goal, which is student success. Over the years we have worked hard to build up the resources in this critical area and am thrilled to see where we are now!
Robyn DoCanto
Basic Needs Programming Coordinator
Favorite Dish to Cook: Linguica and rice
Self Care Activity: Dinner with friends and going to yoga
Why Basic Needs: I have always had a passion to ensure all folx are receiving the resources they deserve, to ensure their academic and life success. When I first learned about CalFresh, and our student's access to it, it lit a flame in me to learn all that I could about the different services available to students at no additional cost. When I was in college (proud CSUMB alumni here) I distinctly remember receiving $53 paychecks, and that just does not cut it to be able to pay your rent and feed yourself, on top of tuition costs. Our goal at Basic Needs is to eliminate the starving college student myth and ensure no Otter goes hungry. Having access to food on a daily basis helps the whole student be able to better succeed on campus. Beyond food, we are excited to have access to diapers for parent students and clothing for all at our Thrift Corner.
Amy Zamara
Basic Needs Case Manager
Favorite Dish to Cook:
Self Care Activity:
Why Basic Needs:
Basic Needs Student Team
Aaqib Seliya, Basic Needs Student Assistant
Claire Karo, Master of Social Work Intern
Jewelia Fletcher, Basic Needs Student Assistant
Katie Scariot, Basic Needs Student Assistant
Loyce Bryant
,
Collaborative Health and Human Services Intern
Mad Bolander, Basic Needs Student Assistant
Molly Leach, Basic Needs Student Assistant
Pre Kharat, Basic Needs Student Assistant
Sofia Christofi, Basic Needs Student Assistant