About HCOM
The School of Humanities & Communication offers several degree programs:
HCOM Major
The Bachelor of Arts degree in Humanities and Communication is an interdisciplinary program that combines a variety of humanities and communication studies areas into one unique degree. Students complete a core set of courses including one each for outcomes in Ethical and Effective Communication, Social and Cultural Analysis, Engaged Creative Practice, and Humanistic Inquiry.
They then choose an area of concentration including:
Communication Studies
Creative Writing and Social Action
English Studies
English Subject Matter Preparation
Ethnic and Gender Studies
Historical Studies
Journalism and Media Studies
Legal Studies
Philosophy and Applied Ethics
HCOM Minors
The School of Humanities and Communication also sponsors or co-sponsors the following minors:
Chicanx Studies
Creative Writing and Social Action

Humanities and Communication

Journalism and Media Studies

Peace Studies (with the School of Social, Behavioral and Global Studies)

Pre-Law

Writing and Rhetoric

HCOM News & Events
A thoughtful conversation on culture, history, and community with Chicano musician and activist Rubén Funkahuatl Guevara, along with renowned American Studies scholar George Lipsitz. They will discuss Ruben's life and career Ruben's life and career.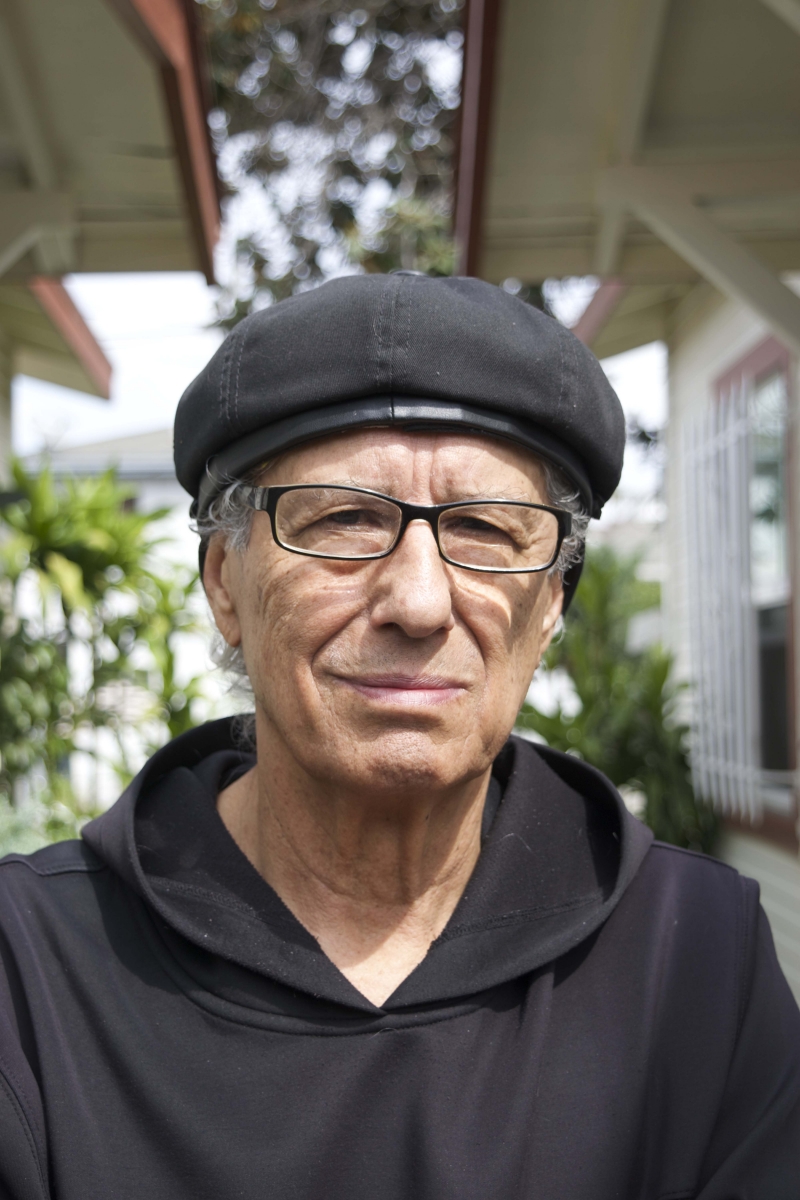 Teaching Literature Rhetorically
Two HCOM students recognized as Outstanding Future Alumni
Shirley Ramos nominated by Prof. Angel Dominguez
Shirley single-handedly revived the CSUMB publication In The Ords as president of the group which led to a number of community engaged readings and events that helped to support both the literary publication, as well as the community of student writers on campus. She has endured and overcome many hurdles as a student and working single mother. Shirley is a resourceful, caring, and committed individual who pays it forward, creating important, inclusive spaces for communities to gather and grow.
Ilene Gomez nominated by Sam Robinson and Kelly Medina-López
Ilene is a first-generation student and acts as a peer mentor to other first-gen students through the TRiO Student Support Services program. Along with being involved in other events, she was the lead organizer of a campus-wide first-gen celebration last fall, featuring guest speakers and workshops. Ilene is also a UROC Researcher, helping to bring more visibility to humanities research, and encouraging more humanities students to apply to UROC. Ilene will be attending Penn State's graduate program in Writing and Rhetoric in fall 2020, and is committed to creating pathways for multilingual, multicultural, gender-equitable learning and social justice/activism at that university.