Diversity Celebration Series
The College of Health Sciences and Human Services Diversity Celebration Series webinars concur with national observation months and feature respected speakers from across the country. This series provides a unique opportunity for students, staff, and our professional community to engage and identify with national thought leaders and diverse role models to promote health equity for historically underserved populations nationwide. The events represent a collaborative effort between CSUMB, the College of Health Sciences and Human Services, and sponsors throughout Monterey County.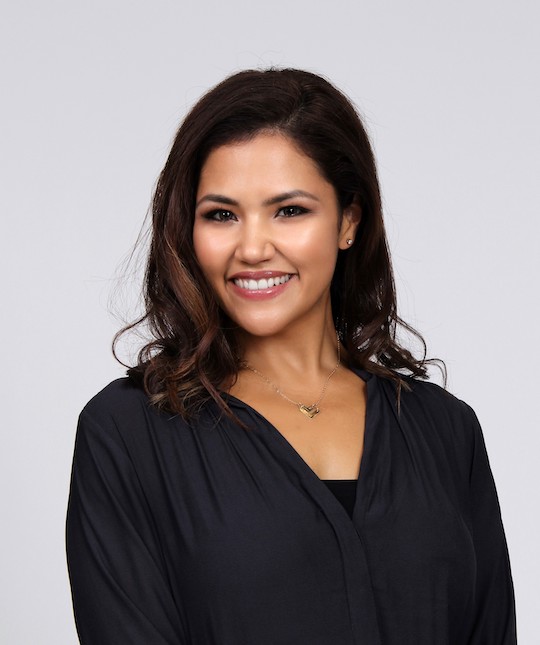 Join us at 5pm on Tuesday April 19th where Dr. Misty Pacheco will join us as the first Diversity Celebration Series speaker of 2022! She will be sharing how to navigate a minority experience through a Na Pou Kihi indigenous framework. Food and beverages will be served from 5-5:30 p.m., followed by the lecture event and concluding with an award ceremony for the inaugural Excellence in Social Justice Award! A welcome gift will also be given to all attendees.
This event will also be available to view on Zoom webinar. All attendees must register.
This event is made possible by presenting sponsor Salinas Valley Memorial Healthcare System.
Past Events
May 4, 2021 - Mental Health Awareness Month: Perspectives on Managing Mental Health and Wellness
The College of Health Sciences and Human Services virtually hosted Esmé Weijun Wang, novelist and essayist, to speak about her journey with mental health and living with Lyme Disease.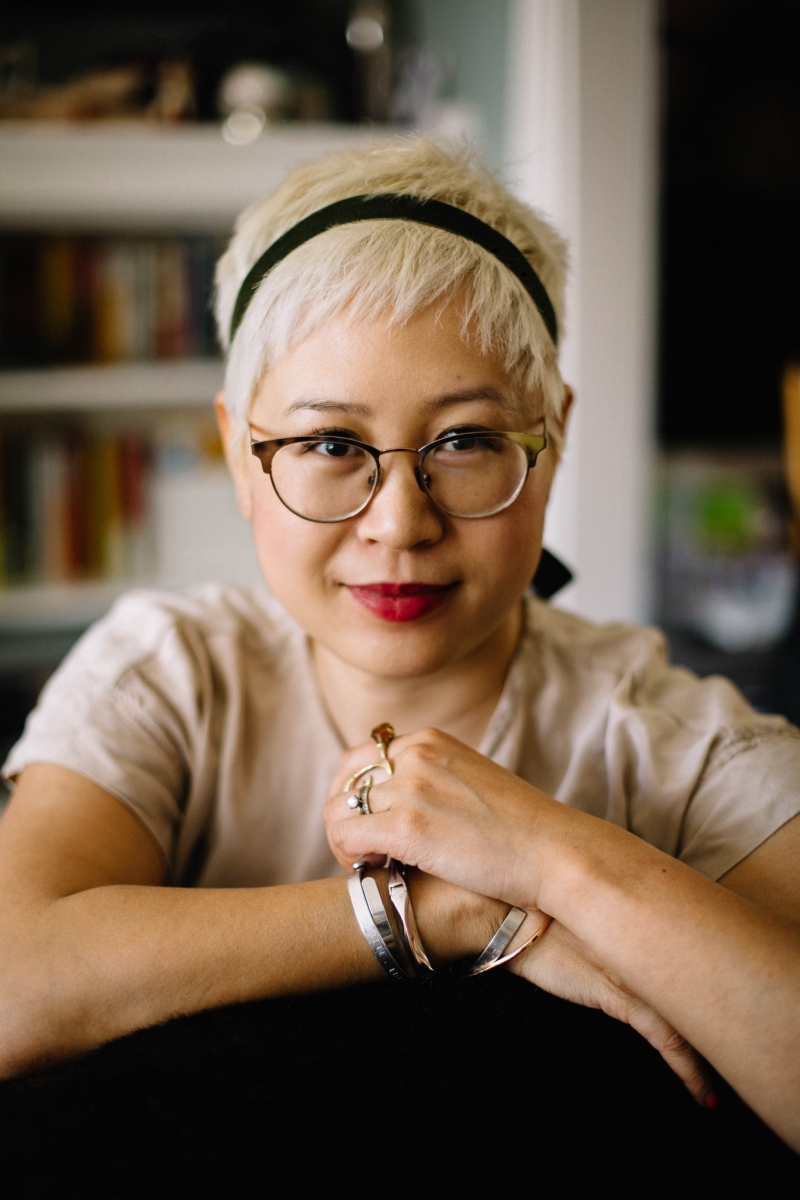 December 1, 2020 - World AIDS Day: Applying Lessons Learned from HIV to COVID-19
Francisco Ruiz of the CDC and Dr. Scott Rhodes, Professor of Social Science and Health Policy at Wake Forest joined us to identify ways to approach the COVID-19 pandemic using lessons learned from HIV/AIDS over the last four decades.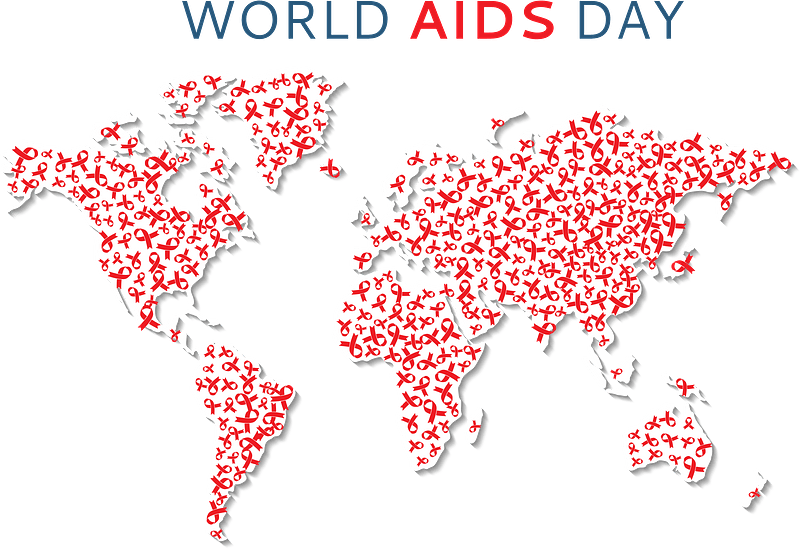 November 18, 2020 - National Rural Health Day: Building a Diverse Health and Human Services Workforce
CHSHS welcomed Dr. Joan Reede, Inaugural Dean for Diversity, Inclusion, and Community Partnership at Harvard Medical School, as we discussed building diversity and equity into the health and human services workforce.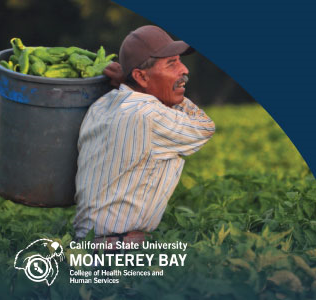 October 22, 2020 - Infectious Disease Week: Understanding and Mitigating Emerging Pandemics
CHSHS was thrilled to welcome Sonia Shah, investigative journalist and award-winning author of "Pandemic" & "The Fever", to discuss the COVID-19 pandemic and the lessons that can be applied to the global response to future infectious diseases.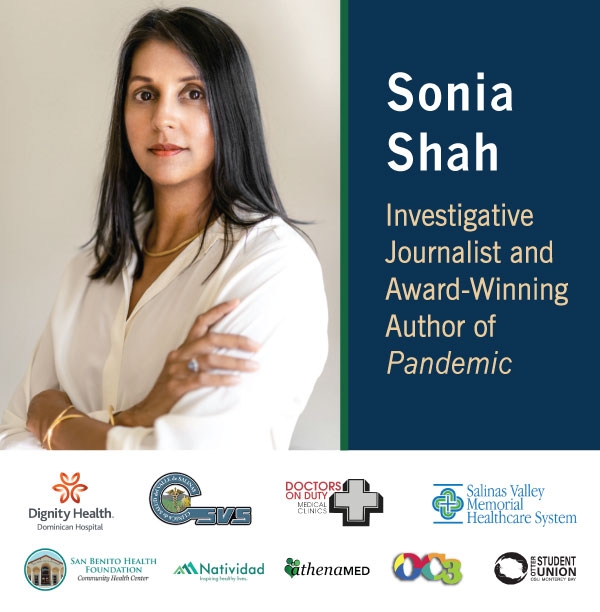 September 22, 2020 - Hispanic Heritage Month: Protecting Civil Rights and Wellbeing by Building Identity
CHSHS is proud to have welcomeed Dr. José Angel Gutiérrez, one of the founders of La Raza Unida Party, and Eduardo Chávez, grandson of César Chávez and filmmaker of "Hailing César" to delve into César Chávez's legacy and modern civic engagement.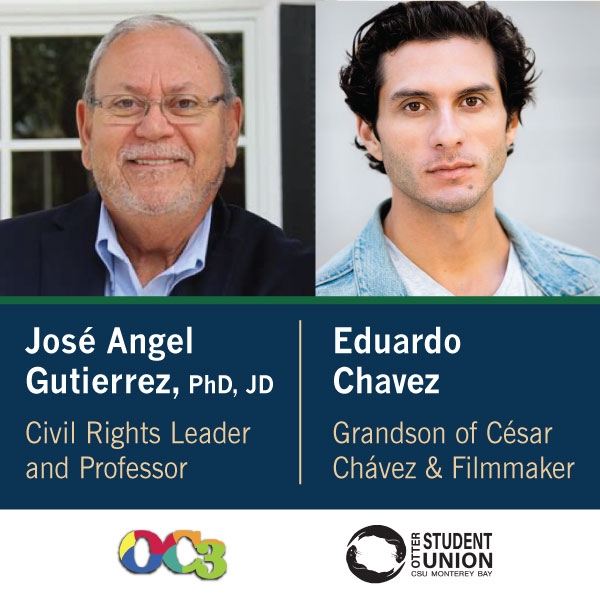 April 28, 2020 - Minority Health Month: The Yanomami, Protectors of the Amazon and the Microbiome
The College of Health Sciences and Human Services virtually hosted David Good, MA, founder of The Good Project, to share his experiences among the Yanomami people of the Amazon and his research on the diversity of the human microbiome.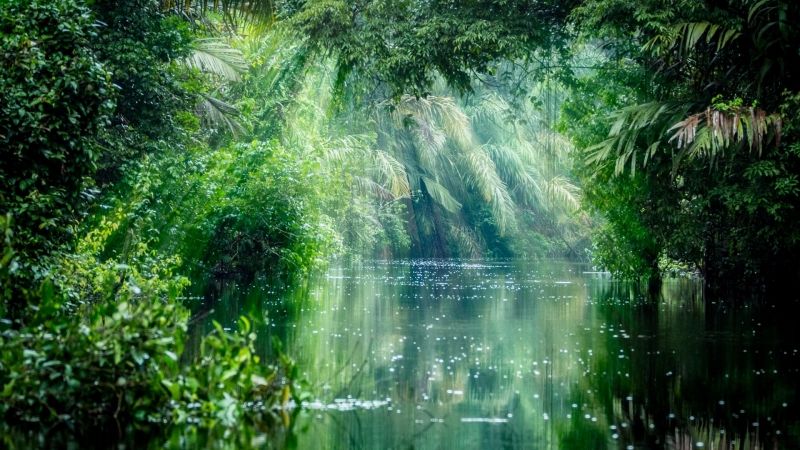 February 11, 2020 - African American History Month: A Focus on Human Trafficking
The third installment of the Diversity Celebration Series welcomes Dr. Sharon Cooper and Lisa C. Williams for African American History Month to share their experience working to combat child exploitation and human trafficking.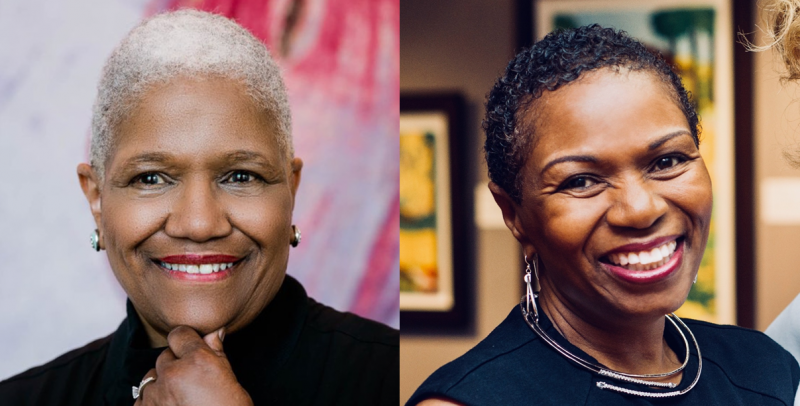 December 4, 2019 - World AIDS Day: A Focus on Transgender Health and Wellbeing
CHSHS recognized World AIDS Day by focusing on Transgender Health and Wellbeing. We were proud to invite Bamby Salcedo, Founder of TransLatin@ Coalition, and CSUMB's Dr. Kai Medina-Martinez, Assistant Professor of Social Work.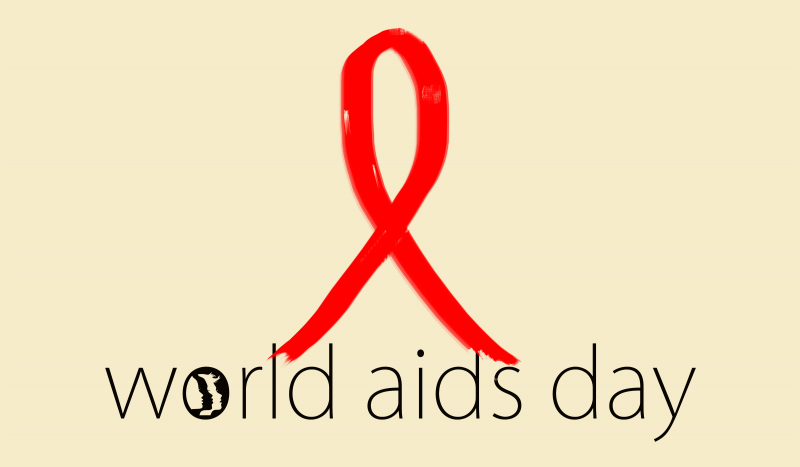 October 2, 2019 - Hispanic Heritage Month: A Focus on the US Border Crisis and the Health of Border Communities
CHSHS was proud to present Mr. Enrique Morones, Founder of Border Angels, and CSUMB's Dr. Karen Rotabi and Kelly Medina-Lopez, border researchers.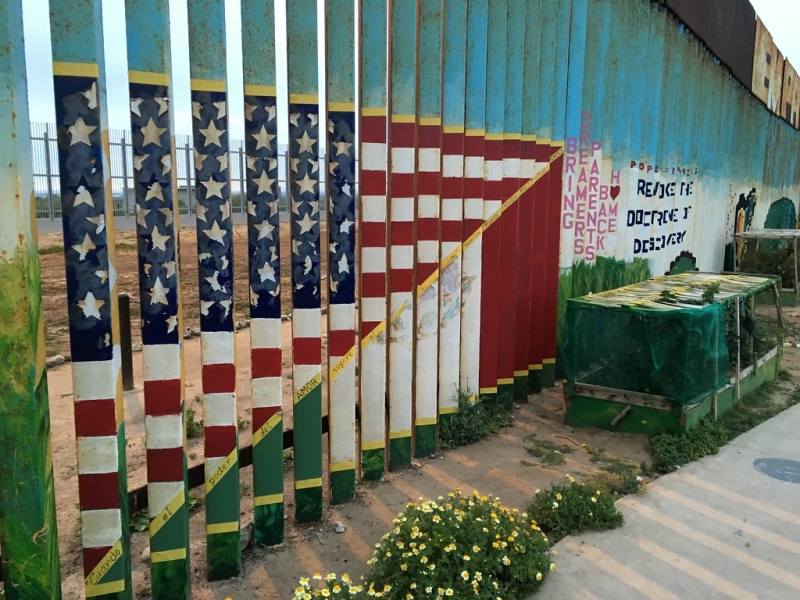 April 24, 2019 - Minority Health Month: The Health of Refugees and Homeless Populations
Dr. Caren Frost, University of Utah, Dr. Thomas Buckley, University of Connecticut, and Jacqui Smith, MSW, CSUMB, joined us as they discussed current research & innovative programming for these two groups.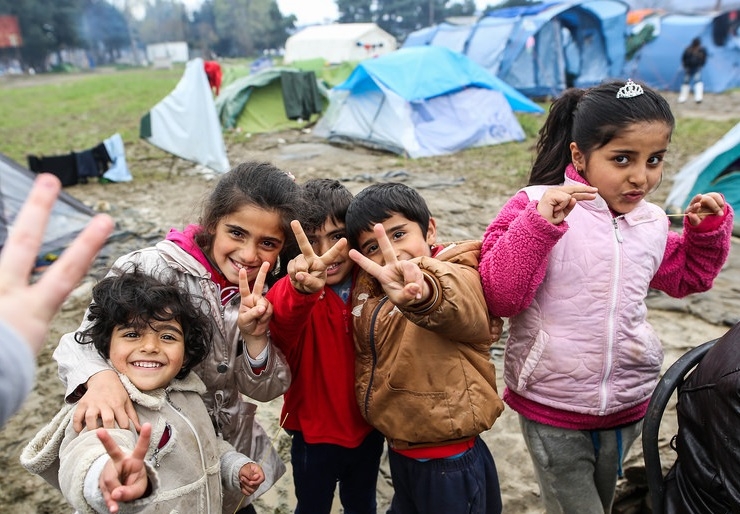 February 27, 2019 - Celebrating African American History Month
We welcomed prominent guest speakers to celebrate African American History Month, including Glenn Ellis, MPH, National Syndicated Health Columnist and Radio Host, and Sarah Collins-Rudolph, Social Justice Activist, Survivor of the 16th Street Baptist Church Bombing.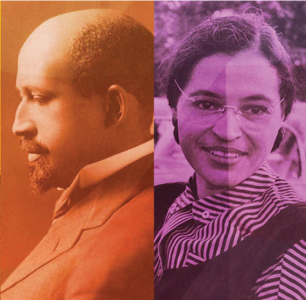 November 28, 2019 - World AIDS Day
In recognition of World AIDS Day and Hepatitis C Awareness, the college hosted Darriane Martin, Manager, HIV Prevention, AltaMed Health Services Corporation and Oscar Lopez, Director of Education, Valley AIDS Council, serving Harlingen, TX.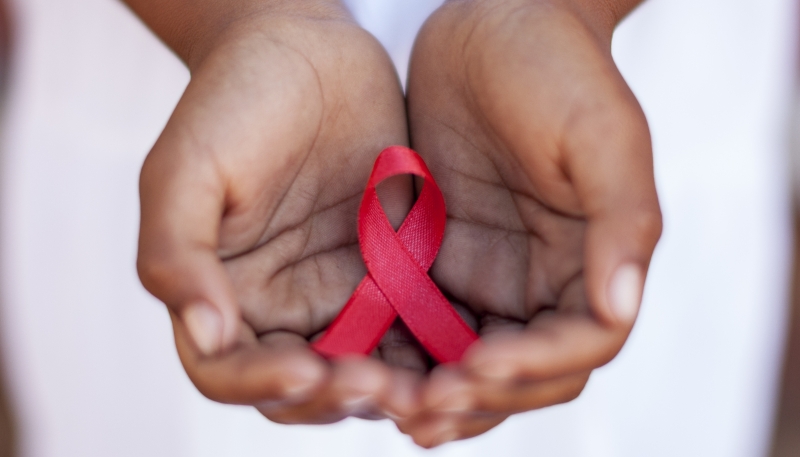 September 26, 2018 - National Hispanic Heritage Month
The college celebrated National Hispanic Heritage Month with invited speakers: Dr. Lilia Espinoza, PhD, MPH, of CSU Fullerton, Dr. Selenea Nguyen-Rodriguez, PhD, MPH, and Dr. Melawhy Garcia-Vega, PhD, MPH, both of CSU Long Beach.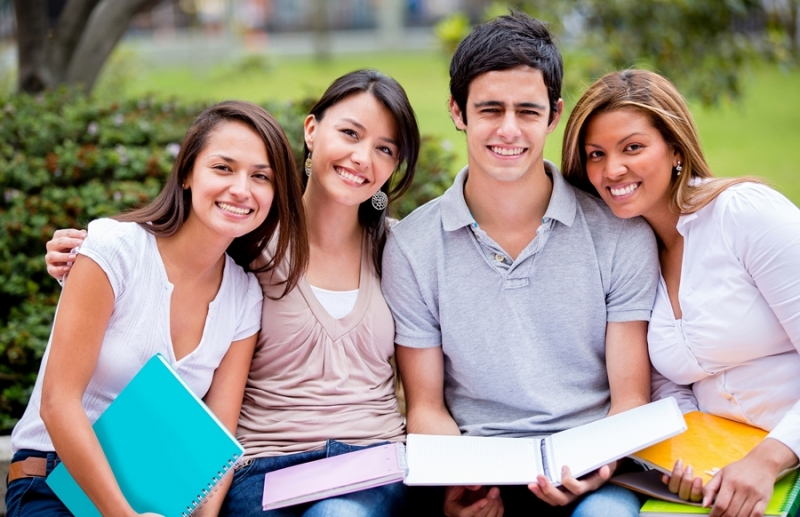 April 3, 2018 - Minority Health Month: The Health of Asian and Pacific Islander Communities
The College of Health Sciences and Human Services welcomed Ms. Kathy Ko Chin and Ms. Tavae Samuelu as they discuss their work with Asian and Pacific Islander communities.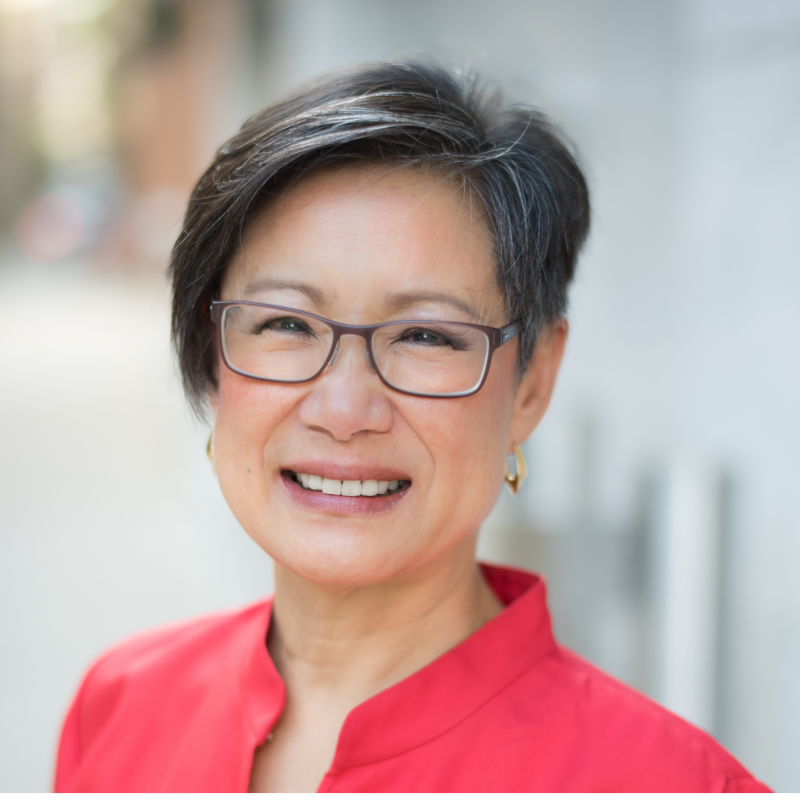 February 27, 2018 - African American History Month
Dr. Camara Jones, MD, MPH, PHD, joined us to discuss her work on naming, measuring, and addressing the impacts of racism on the health and well-being of the nation.