COVID-19 Information Update | Most buildings are closed | Virtual instruction for Fall 2020 term
CHSHS is counting our own among the healthcare heroes on the frontlines battling the COVID-19 global pandemic. MSPA and Nursing students are working and volunteering in our region and across the country during the ongoing crisis.
Welcome to the College of Health Sciences and Human Services!
Helping people live longer, happier, and healthier lives!
CHSHS offers students exciting academic and community service programs that are truly at the cutting edge of effective academic programming and experiential learning. If you are looking for career options with remarkable growth potential you are in the right place! As quality of life, disease prevention, and culturally resonant health care become part of the fabric of health and human service delivery, our college offers programs that train students as experts in front-line, effective strategies to eradicate the health and human services inequities that have plagued our nation. As our collective economic welfare becomes increasingly linked with the well-being of our populace, we will seek new ways to prevent health conditions and diseases that limit quality of life. With prevention rapidly becoming a top priority, CHSHS faculty are devoted to designing innovative strategies to help communities thrive and achieve optimal wellness where we work, live, and play.
Join us for our annual Diversity Celebration Series featuring renowned speakers from across the country!
¡Bienvenidos al Colegio de Ciencias de la Salud Y Servicios Humanos!

— Britt Rios-Ellis, M.S., Ph.D.
Dean, College of Health Sciences and Human Services
COVID-19 Resources
CHSHS Events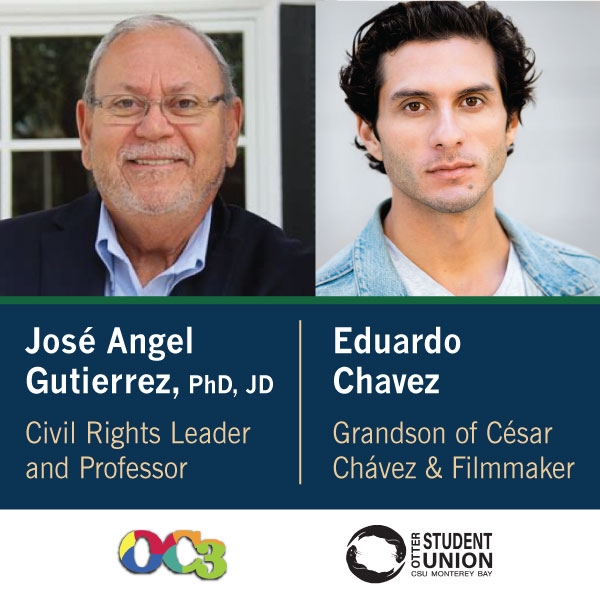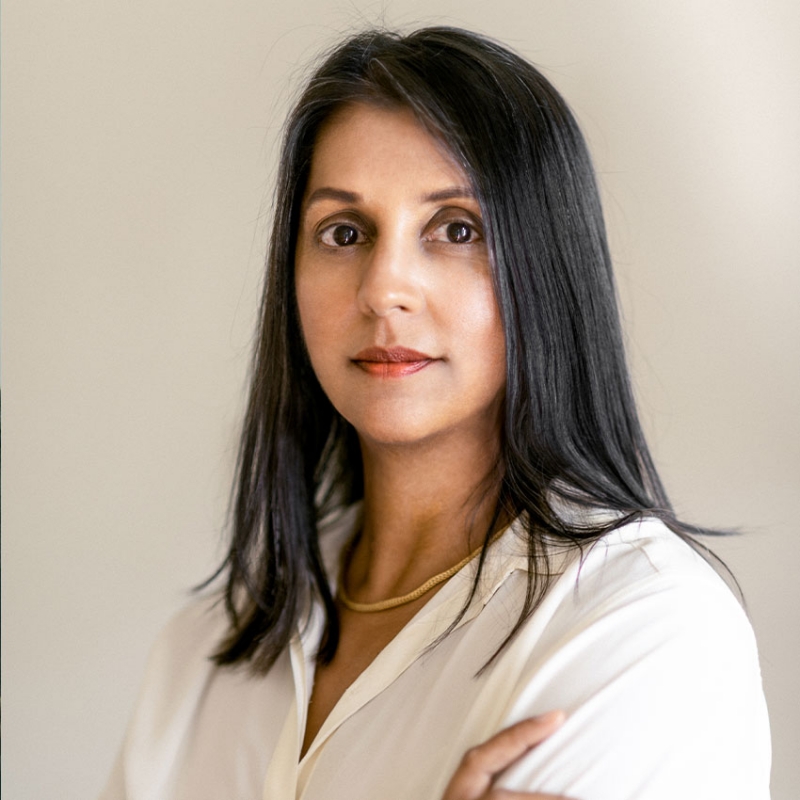 For more upcoming Diversity Celebration Series events, please visit the Events tab at the top of the page!
Undergraduate and Graduate Degree Programs
Let Us Tell You About Our Programs!