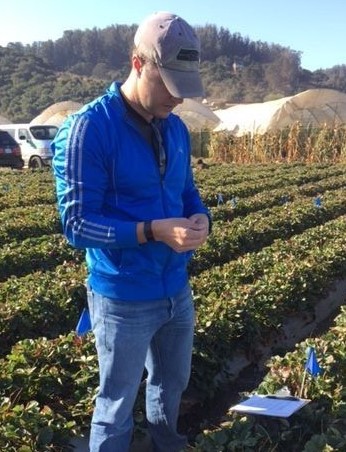 Biology Minor
The Biology minor provides a solid core of fundamental biology courses coupled with advanced biology electives you can choose in your area of interest within Biology.
In addition to deepening your understanding and appreciation of the living world, a Biology minor expands your career and grad school opportunities by enabling you to take your non-biology major in exciting new directions.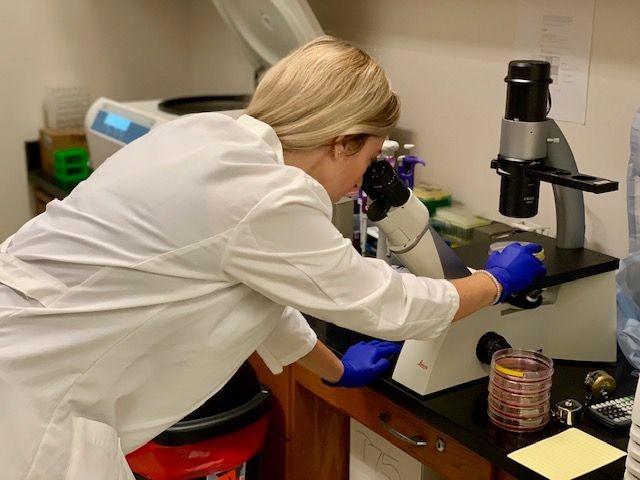 Chemistry Minor
Chemistry is the science that explores the fundamental properties, reactivity, and analysis of atoms and molecules. An understanding of chemistry brings an appreciation and understanding of the world, and provides real-life technical skills.