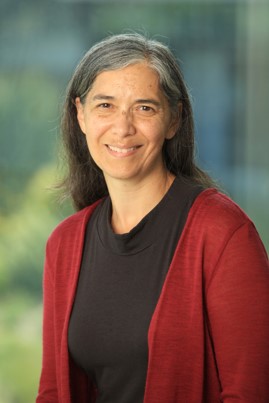 Nanda Warren
I am passionate about language and literacy in all its forms. I love working with students from other countries and cultural backgrounds because their perspectives continue to broaden and enrich the way I see the world. I believe in lifelong learning and development, both in the area of literacy and in life in general.
Title:
Lecturer, World Languages and Cultures
Email
nwarren@csumb.edu
Office Location
Tanimura & Antle Library, Room 2166
Office Hours
Tuesday, 11:30 a.m. - 12:30 p.m.
Wednesday, 5:00 - 6:00 p.m.
Areas of Expertise

Reading & Writing

Courses Taught

WLC 250
HCOM 25
CAD 101A/B
LING 393

Selected Works Author Gallery
Coming soon.