Okinawa Memories Initiative
The Okinawa Memories Initiative is a community history and dialogue project focusing on Okinawa and all the ways that its people, culture, and crises are central to understanding the world today.
What is OMI?
The Okinawa Memories Initiative (OMI) is a public history and transnational dialogue organization focusing on Okinawa, Japan and the ways its people, culture, and crises help us understand the world today. OMI launched in 2013 at UCSC as an experiential learning project for undergraduate students through the gift of a set of photographs taken by an American serviceman in Okinawa in 1953. Today, OMI is a collaboration between CSU Monterey Bay, CSU East Bay, and UCSC. Students are mentored by faculty, oral historians, collections professionals and artists, with opportunities to conduct field research using the photos in Okinawa and with diasporic organizations in the United States and abroad.
Support OMI Student Research
100% of your support goes to student travel costs. We hope to be able to fully fund at least three students to spend one month conducting research in Okinawa in 2022-2023 (final timeline to be determined based on Japan's soon-to-be updated entry regulations).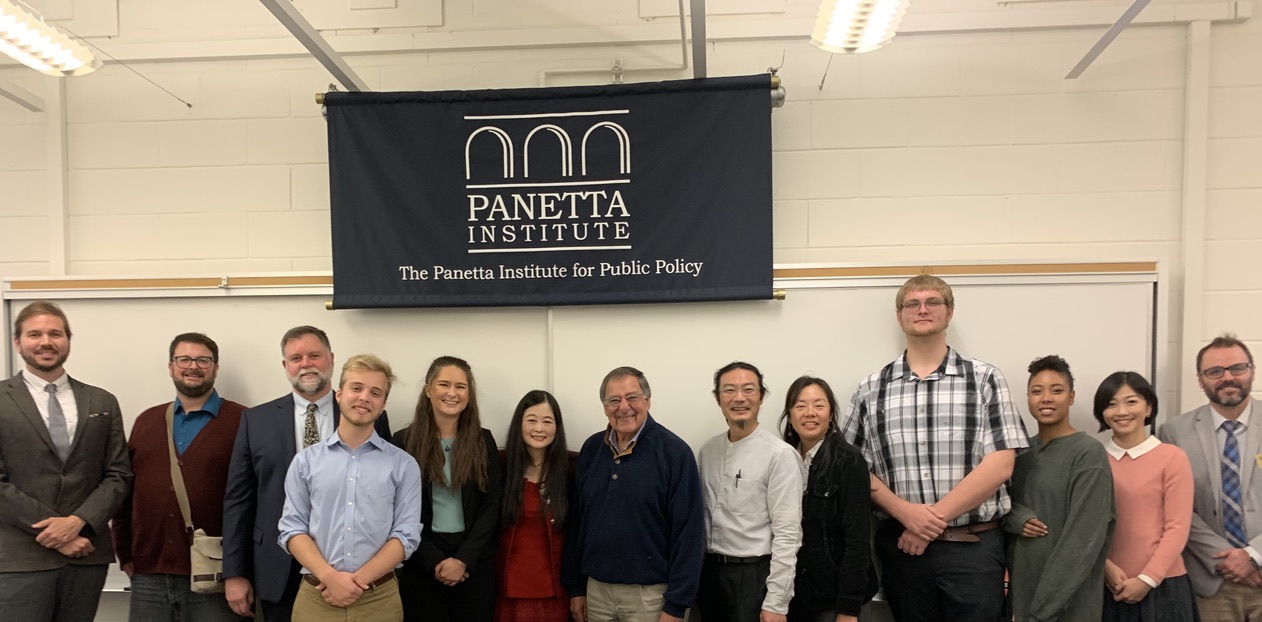 Dustin Wright
Dr. Dustin Wright leads CSUMB participation in the OMI and is Associate Professor of Japanese Culture and Language in the School of World Languages and Cultures.