Francisco Lopez-Ruelas, WLC 2010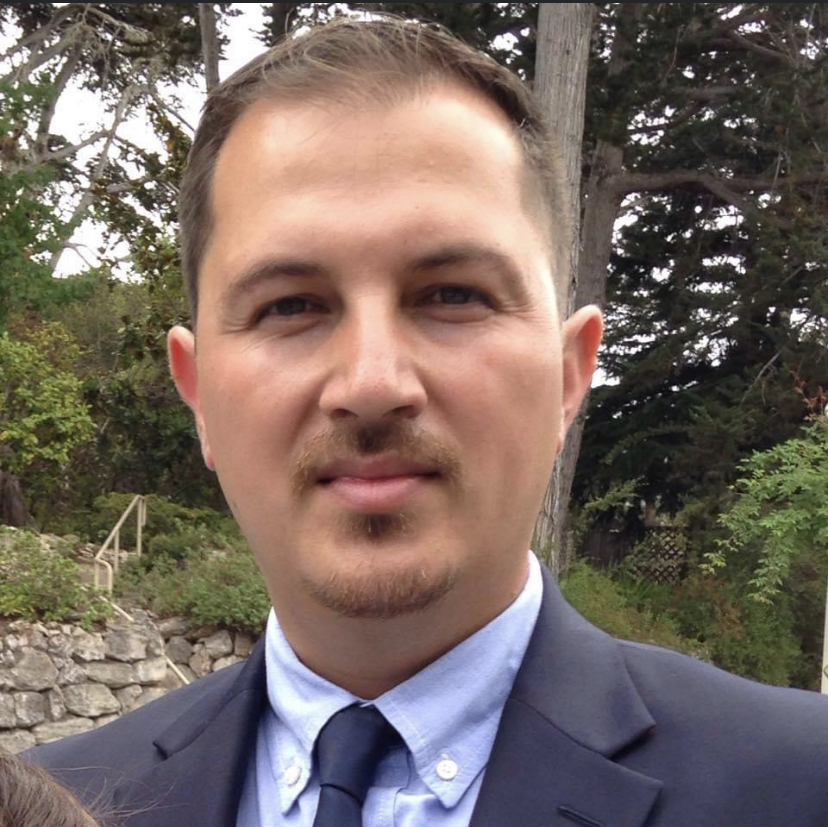 Hello, My name is Francisco Lopez-Ruelas. I am a World Languages & Cultures major graduate from CSUMB, class of 2010. I currently work for the International School of Monterey where I serve as a Spanish teacher. Additionally, I am the school's Induction coach for teacher candidates in the Induction Program for the Monterey County Office of Education.
I obtained my current position after completing my teaching credential program at CSUMB. I currently teach early elementary Spanish, as well as develop curriculum for the Spanish department.
What I enjoy about teaching is that I am able to apply a program of instruction that targets specific learning outcomes tied to student learning needs and the school curriculum. Additionally, I am able to identify each student's learning style and abilities, and knowledge and skills in relation to the curriculum and learning outcomes.
My experience as a WLC major at CSUMB helped me prepare for my career by learning the language, learning through the language, and learning about the language. I was able to learn Spanish in academic and social/informal settings by interacting with professors and classmates of various Spanish-speaking backgrounds. I was able to learn about Latinx culture through the language via the courses taught. I was able to learn about Spanish through effective, rigorous linguistic courses. All of these experiences better prepared me for my career in Spanish teaching.
My advice for existing majors/future graduates is to take advantage of as many language and cultural courses and experiences as possible while still in school. Each course offers a unique learning experience and is truly beneficial as you prepare for your career.