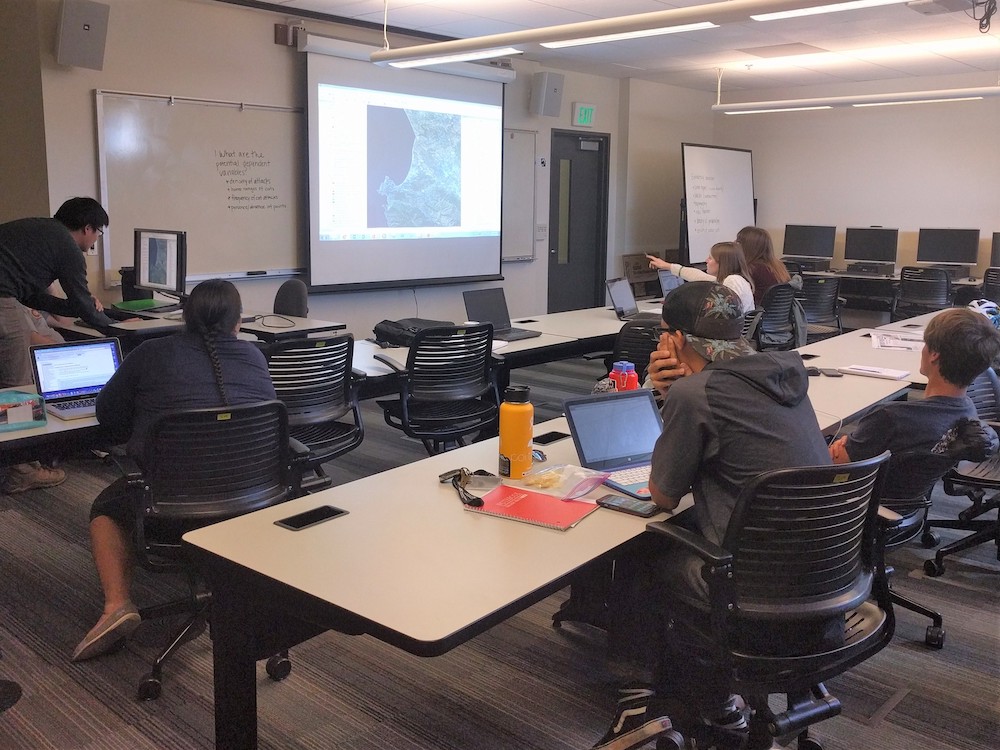 Landscape Ecology (ENVS 446/546)
Students learn theory and methods of landscape-level research, analysis, and management. Lab components focus on reading, discussing, and analyzing scientific literature in landscape ecology and applying quantitative tools. Students enrolled in the associated ENVS 410 Capstone Integration Seminar will synthesize and apply their learning to address a local environmental issue/question.
Wildlife Management and Conservation (ENVS 464)
Students learn concepts from ecology and human dimensions that are applied to the management and conservation of terrestrial wildlife resources. Lab/field components provide students with experiences combining field and computational tools to address current and emerging threats to local wildlife populations and their habitats.
Natural History of CA Wildlife (BIO 360)
Students learn about the evolution, ecology, behavior, and protection status of mammals, birds, reptiles, amphibians, and fish of central California. Lab/field components focus on survey methods and field identification.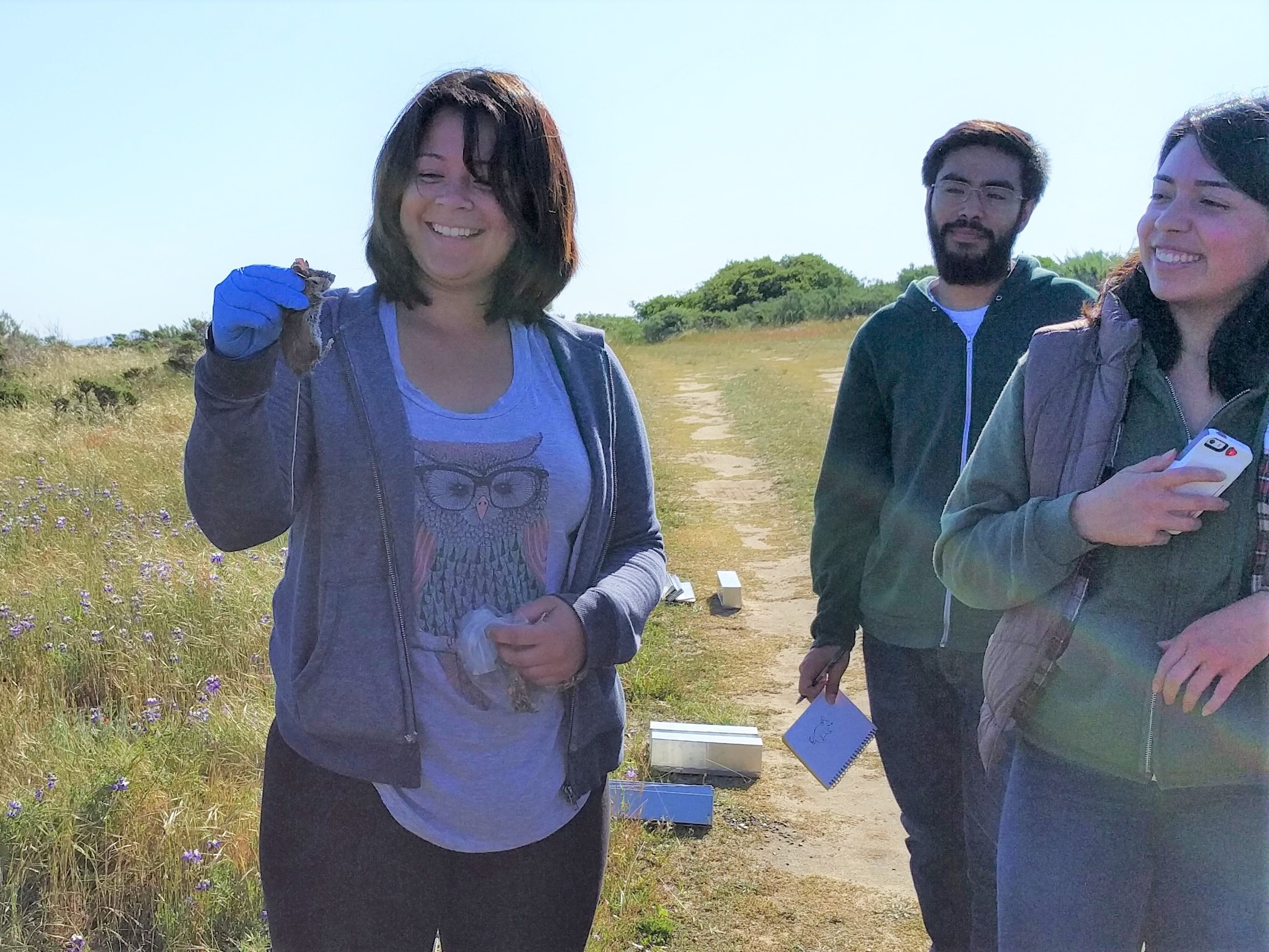 Mammalogy (BIO 364)
Students learn about the origin, evolution, adaptation, biogeography, physiology, ecology, and behavior of mammals. Lab/field components focus on classification and identification with special attention paid to mammals of the western United States.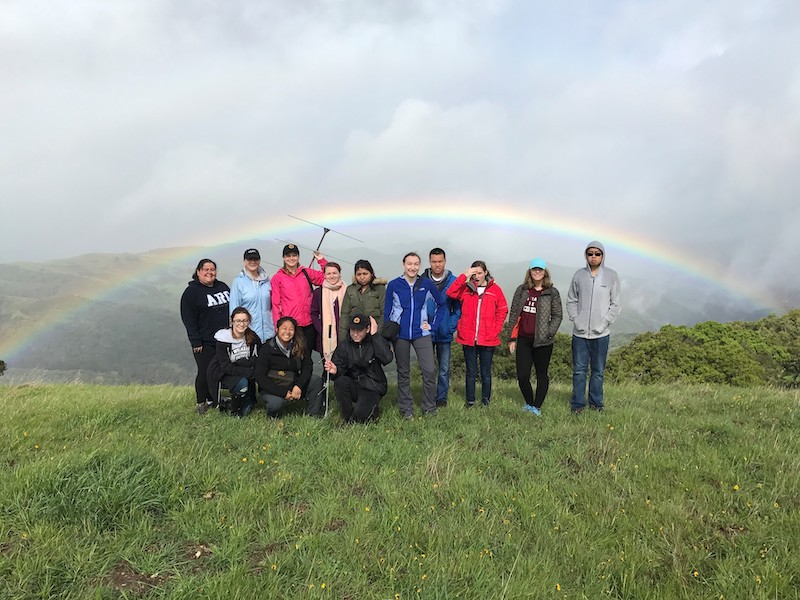 Intro Research Practicum (BIO/ENVS 196)
Through hands-on field work, first and second-year students develop proficiency in wildlife sampling, surveying, and observation techniques, and gain understanding of the foundations and conventions of biological/environmental science research.