University Resources and Financial Aid
Chief Assistant to the Dean of the Library
Research Help Desk Hours : By Appointment
Office Phone Number: (831) 582-3534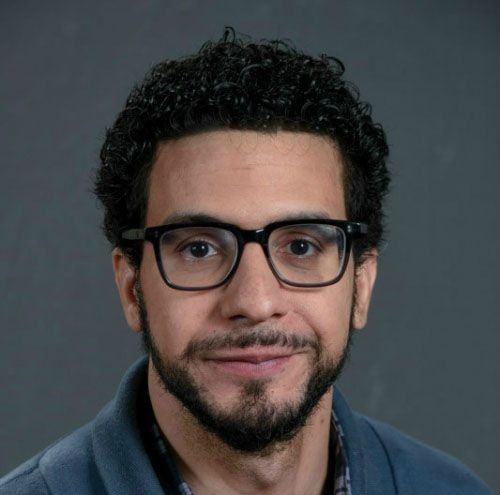 Before joining CSUMB in January of 2014, Kenny previously worked as a faculty intern and volunteer librarian at the Los Angeles City College library and as the Learning Resource Center Coordinator at Concorde Career College-North Hollywood. He has also worked with community-based organizations such as Asociación Tepeyac de New York and Quilombo Collective, worked for the New York City Department of Education teaching incarcerated and formerly incarcerated youth and adults, and taught computer literacy courses at Bronx Community College and LaGuardia Community College.
He is a member of the American Library Association (ALA), the ALA Association of College and Research Libraries (ACRL), the ALA Rainbow Round Table (RRT), the ALA Social Responsibilities Round Table (SRRT), the California Academic and Research Libraries (CARL), the National Association to Promote Library and Information Services to Latinos and the Spanish Speaking (REFORMA), and the Progressive Librarians Guild (PLG). His professional interests include critical information literacy and critical pedagogy.
Kenny is currently the subject librarian for Wellness, and library liaison to the College of Health Sciences and Human Services. The library has created subject guides for Health and Wellness, Kinesiology, Nursing, Physician Assistant, and Social Work to assist with finding subject-related resources.
MSW Students Now Eligible for CalFresh
CSUMB MSW students are now eligible for CalFresh. CalFresh is California's food stamps (SNAP) program. Apply to get up to $204 a month per household member on an EBT card.
The Campus Health Center, the Personal Growth and Counseling Center, and Student Disability and Accessibility Center (SDAC) all strive to assist members of the CSUMB community in achieving and maintaining physical, mental, emotional, and spiritual wellness.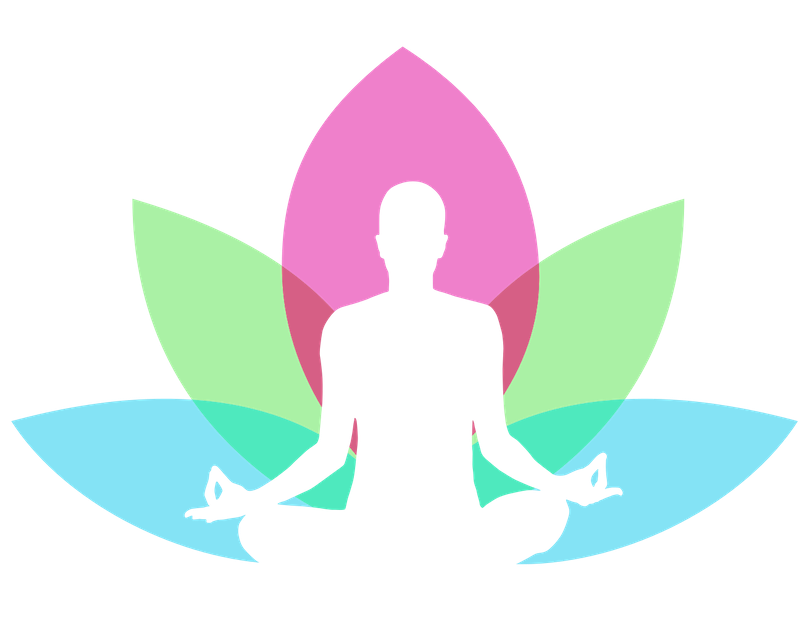 The Personal Growth and Counseling Center (PGCC) strives to promote the mental health of CSUMB students in order to improve the quality of their lives and aid in achieving academic success. The PGCC is committed to the development of the whole person: academically, personally, socially, spiritually, and physically.

Mental health services are available to currently enrolled students. Please review the PGCC website for information on how to start services.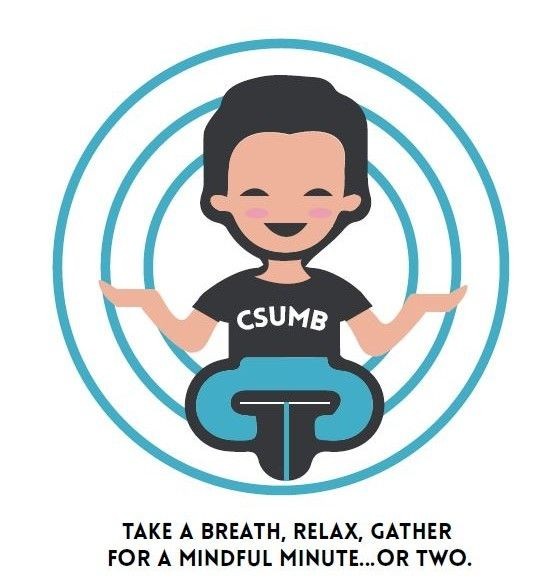 Living on campus means you are close to your classes, your friends, and campus amenities such as the gym, pool, and on-campus dining. The on-campus experience is vital to your college success. National studies show that students living on campus are more likely to complete college, get involved, have positive faculty interactions and student friendships, and feel better about their overall college experience.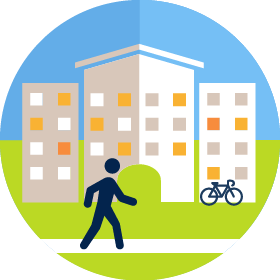 Campus safety is a high priority. Our student affairs staff and campus police work closely with the community to ensure a safe and secure campus.
As a member of the CSUMB community, you will automatically receive an email to your @csumb.edu address whenever there is an emergency on campus or when we are testing the system. To receive OTTERalerts to your cellphone, you will need to provide your cellphone number via the CSUMB Dashboard. If you want to update your phone number, select Your Account > Emergency Alerts on the dashboard.
You can sign up for OTTERalerts to receive emergency text alerts and emails from the campus. If your email or phone number changes you can update your OTTERalert information.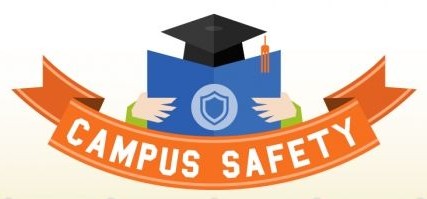 We're excited to involve students in our campus events. We want you to be a part of bringing more fun and awareness to our campus! Stay up to date on exciting upcoming campus events and fun activities!

The CSUMB Financial Aid Office offers the following types of aid for graduate students:
Program cost
Please use the Tuition Calculator to view the most recent cost of the Master of Social Work Program. Please be reminded these are subject to change.
Scholarships
Federal student loan programs
Stipends and fellowships
Veterans administration educational benefits
Loan forgiveness