Promontory
Promontory is designated for students with 60+ units or above. All students living in Promontory Apartments must be matriculated CSU Monterey Bay students working toward a degree. Students must also be enrolled full time each semester they reside on-campus. This means 12 units per semester for undergraduates and at least 8 units per semester for graduate students.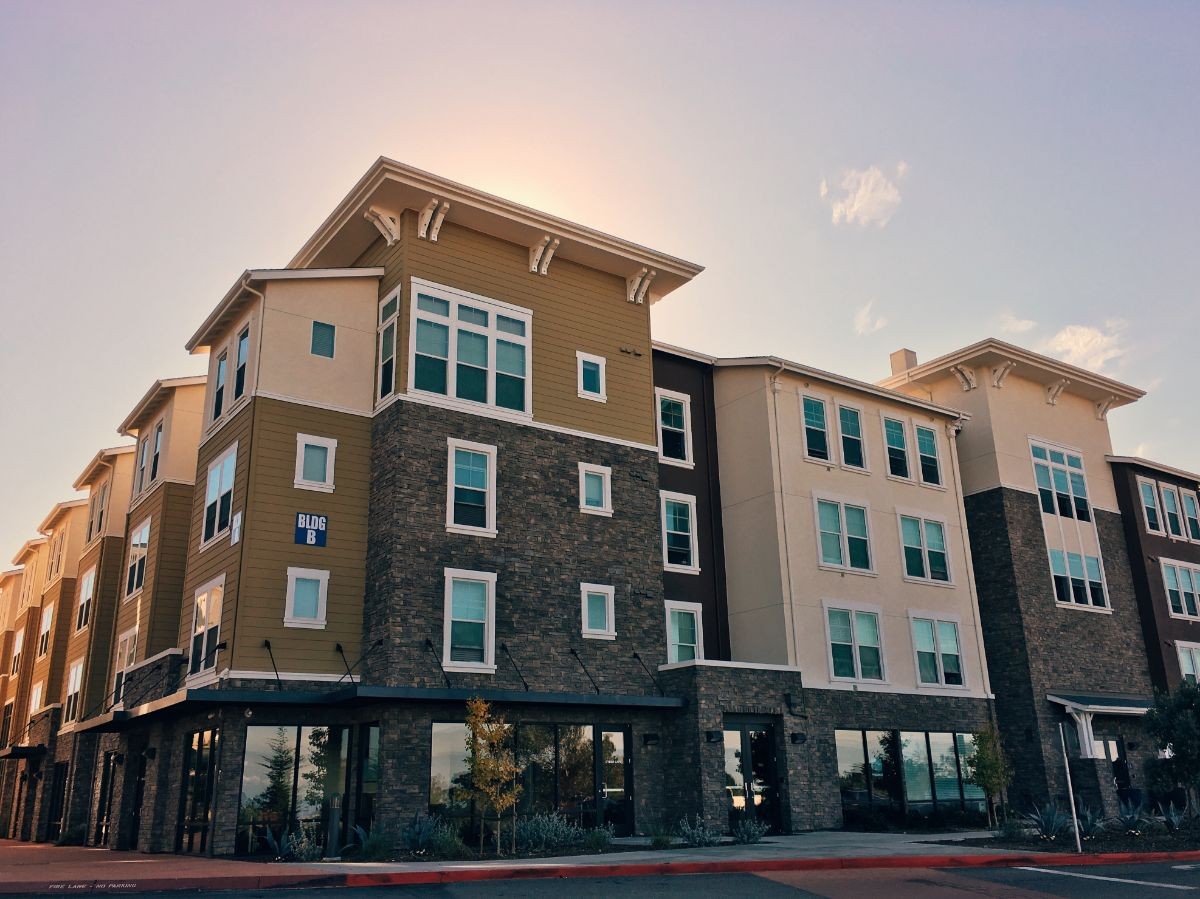 Promontory
The Promontory offers single occupancy rooms and double occupancy rooms, in apartment style living which includes a washer and dryer in the unit.
Location
Buildings 325 - 327
Parking in the Promontory lot is limited and therefore permits are sold on a first-come, first-served basis.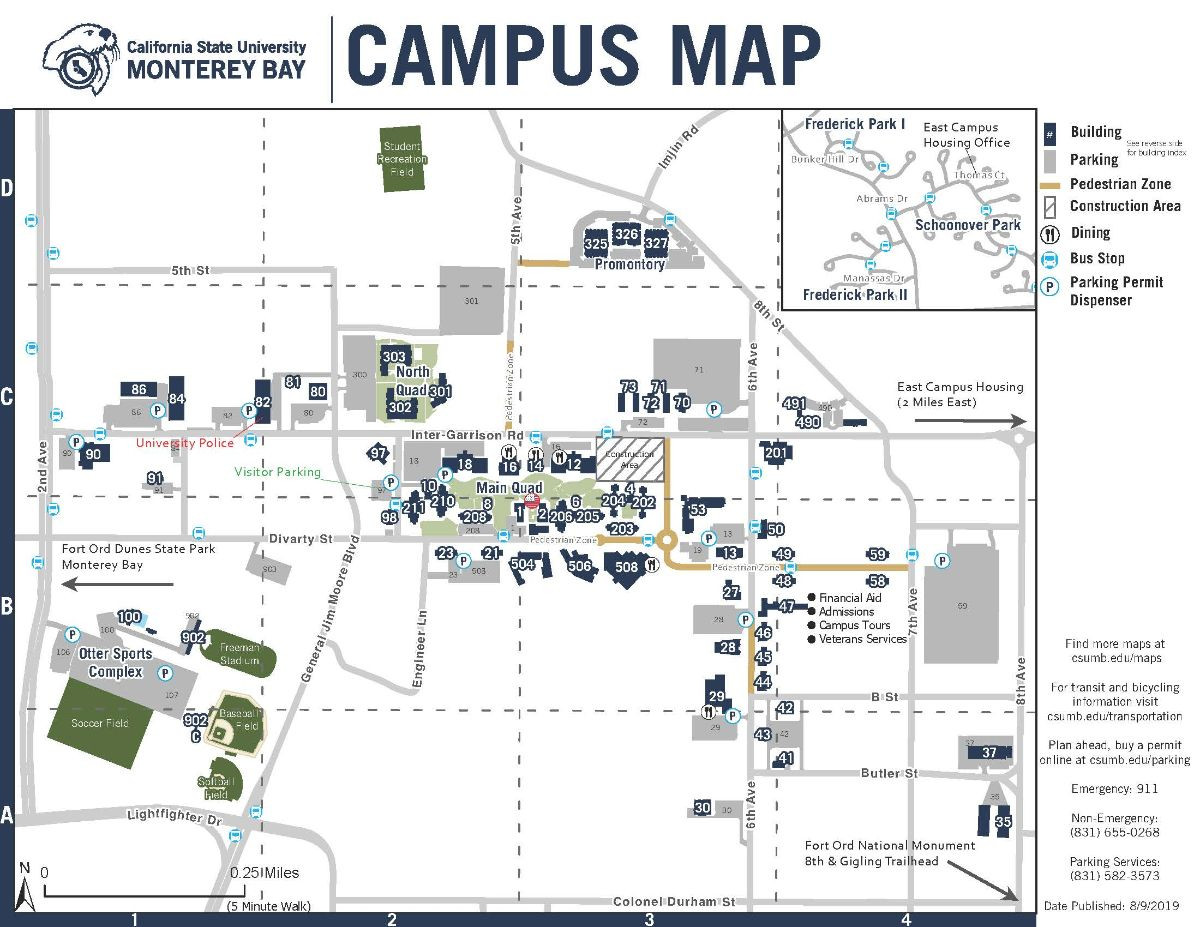 Building
Room Type
Unit Type
Bedroom/Bathroom
Kitchen
Meal Plan Requirement
Semester Rate
Promontory
Single Bedroom
5 or 6 person Suite
4BR / 4 Bath
Kitchen
No
$7,239
Double Bedroom
5 or 6 person Suite
4BR / 4 Bath
Kitchen
No
$5,304
Other floorplans are first offered to students registered with Student Disability and Accessibility Center (SDAC) and are subject to availability.
Furniture
Desk and desk chair
Bed frame and mattress
Closet
Recycling bin
Facilities
No-charge laundry facilities in unit
Kitchen appliances
Staff available 24 hrs/day
Secure ID Card building access
Technology
Cable television
Fast wireless network connections