Residence Halls
Residential Halls are designated for first time freshman and above. All students wanting to live in the Residence Halls must be matriculated CSU Monterey Bay students working toward a degree. Students must also be enrolled full time each semester they reside on-campus. This means 12 units per semester for undergraduates and at least 8 units per semester for graduate students. Meal plans required.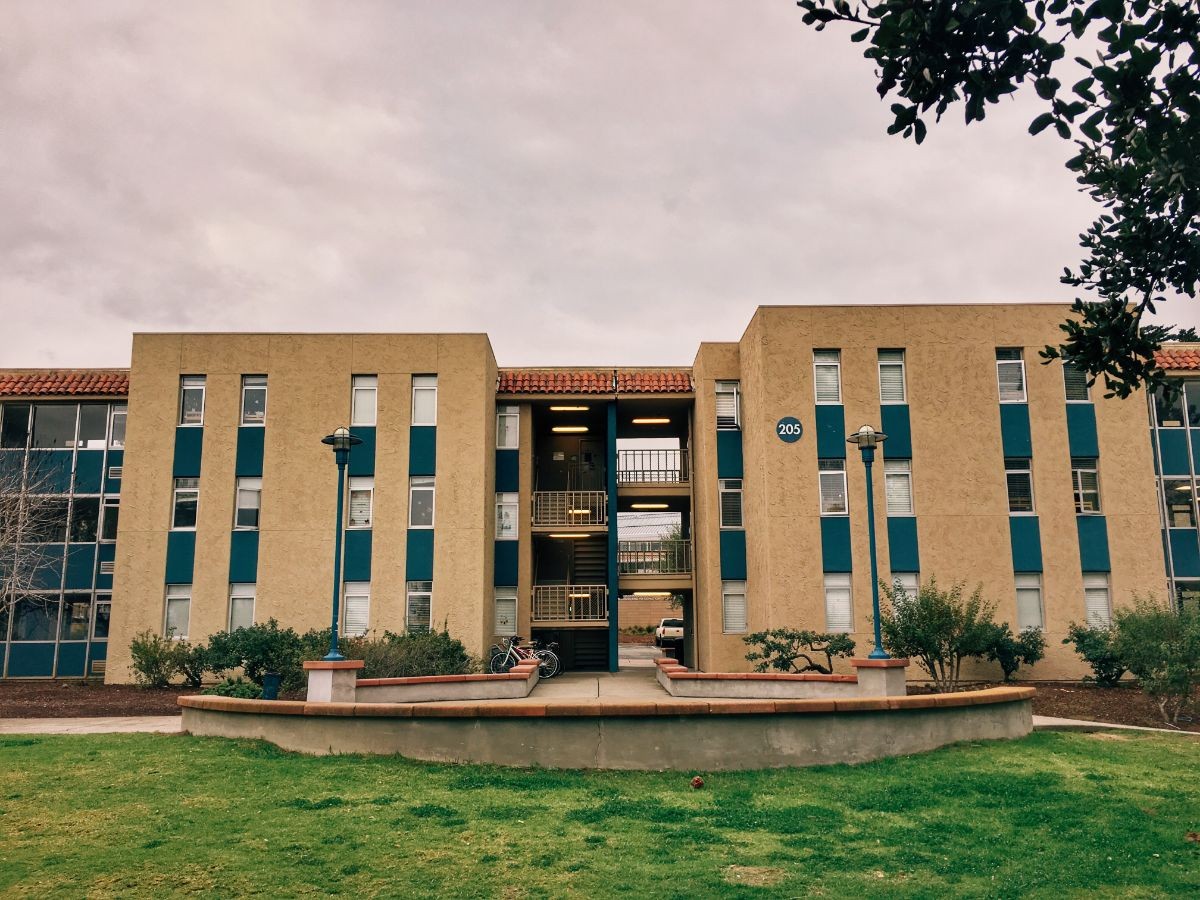 First Year Housing
Cypress, Asilomar, Willet, Yarrow, and Manzanita Halls are uniformly configured three-story buildings. All rooms are designed for triple and double occupancy and have private bathrooms. Each building is equipped with a mailroom, laundry room, as well as a fully equipped kitchen that includes access to a microwave and stove.
Area Two
Avocet, Tortuga, and Sanderling Halls are three-story buildings with three room styles. Occupants will be assigned to double, triple, or quadruple occupancy rooms with private or shared bathrooms. These Residence Halls have a mail area, TV lounge, a laundry room and a full kitchen and lounge on the first floor.
Location
Buildings: 202 - 211
These three-story Residence Halls surround the main part of campus. They are within walking distance of classrooms, the library, the Dining Commons, computer facilities, the Media Learning Complex, the Campus Health Center, the Otter Sports Center, and all administrative offices.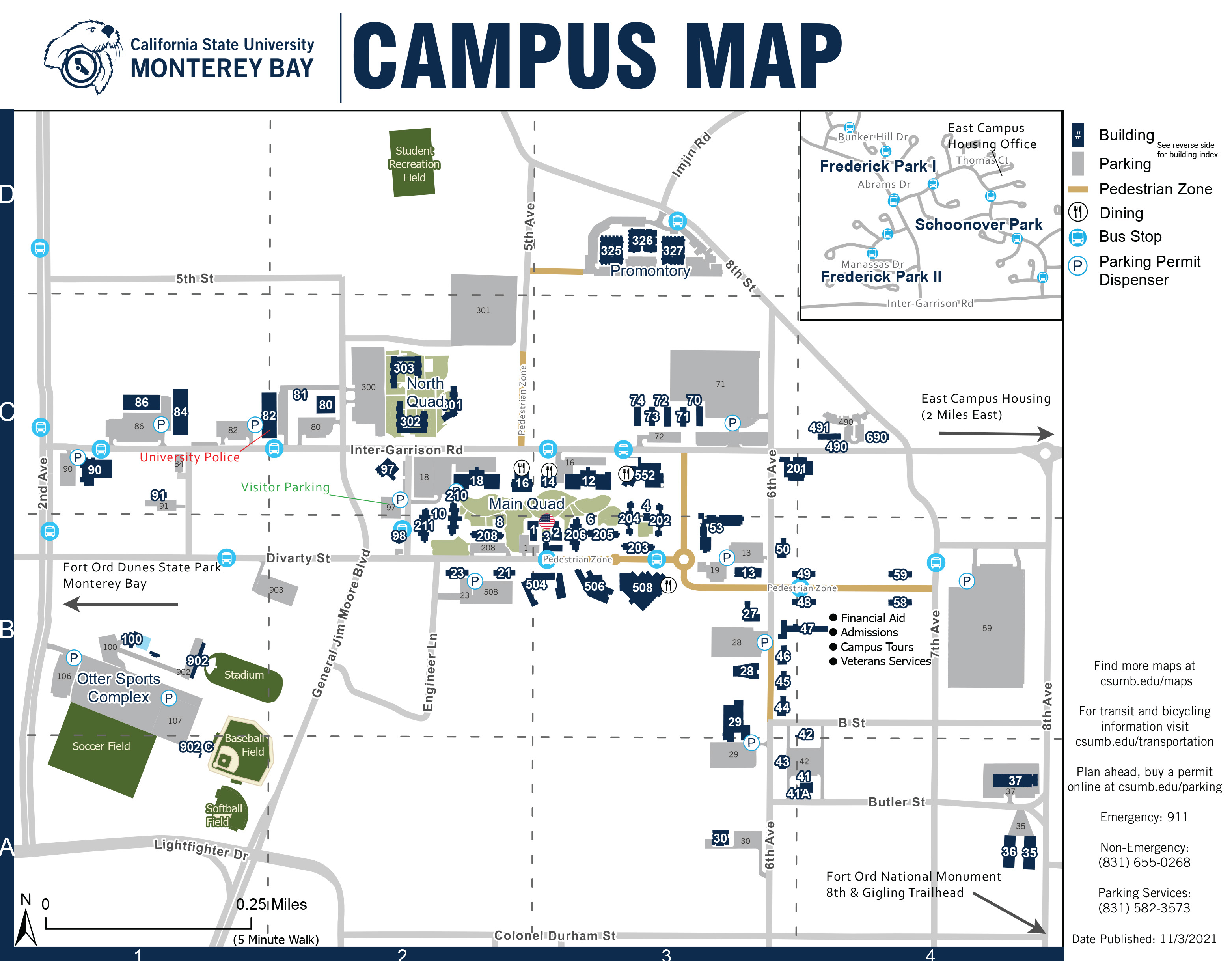 Building
Room Type
Unit Type
Bedroom/Bathroom
Kitchen
Meal Plan Requirement
Semester Rate
Residence Halls
Single
1 person room
1BR / 1 Bath
Community*
Yes
$5,393
Double
2 person room
1 BR / 1 Bath
Community*
Yes
$4,393
Triple
3 person room
1 BR / 1 Bath
Community*
Yes
$3,734
The standard residence hall assignment consists of three students sharing a room. Single rooms are first offered to students registered with Student Disability and Accessibility Center (SDAC) and are subject to availability.
Furniture
Desk and desk chair
Bed and mattress
Wardrobe or closet
Dresser
Facilities
No charge laundry facilities
Staff available 24 hrs/day
Secure ID card building access
Private or shared bathrooms
Technology
Cable television
Fast wireless network connections