Graduate Student Activities
We believe your experience at CSUMB is not just about the time you spend in the classroom and the people you interact with, but also the opportunities you take advantage of. There are many ways to get involved on campus and around our beautiful Bay!
Monterey Bay is a tourist destination for nearly 5 million travelers each year! Do you want to know Why?
Get Outside!
Get outside and discover the beauty and wonder for yourself. You can take public transportation or drive. Here is a long list of activities that range from dirt cheap hiking to quite pricey dining (something for all tastes)!
Get outside and explore near campus. Grab a friend or two and walk to the beach.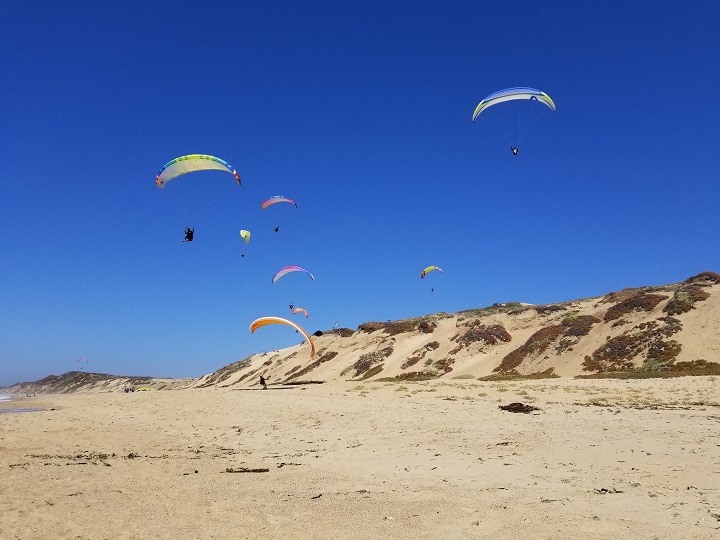 Hike or bike on Fort Ord National Monument when the poppies and lupine call. Hear the coyotes and quail. Find a flock of turkeys!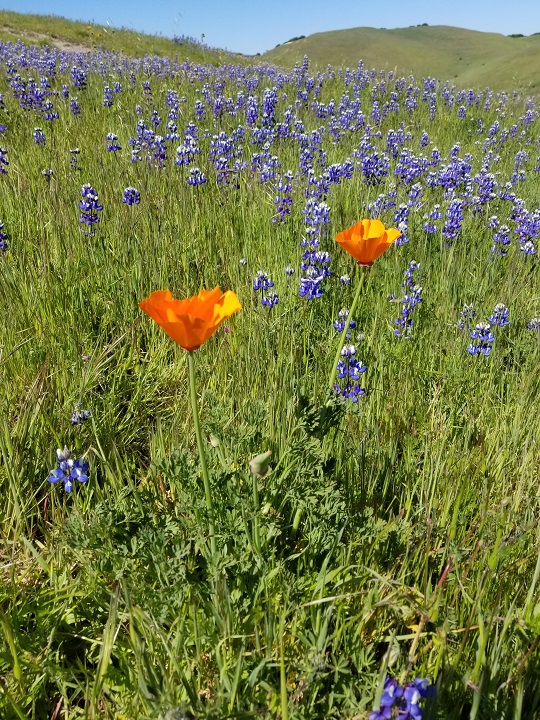 Learn to play disc golf on two world-class disc-golf courses (Oaks and Cypress).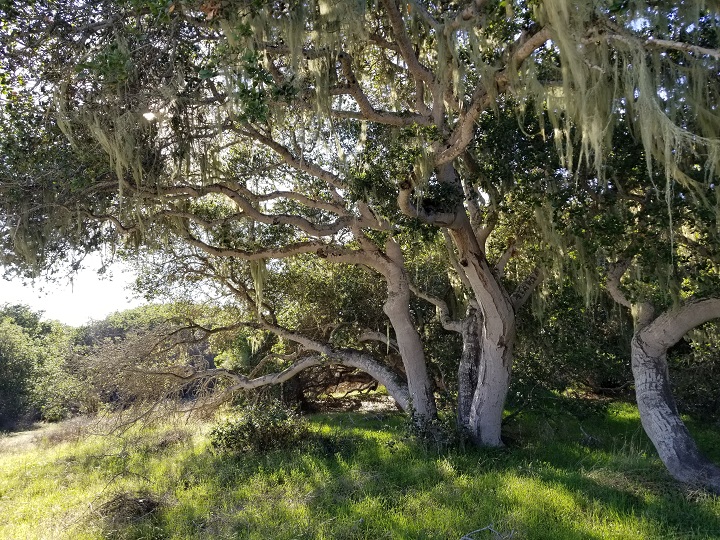 Get outside and ride a bike along the coastal bike trail to Monterey for a meal on Fisherman's Wharf or to Tuesday Farmer's Market. No bike? Take the bus. Walk from Fisherman's Wharf to Cannery Row! Stop for a spicy Sicilian sausage sandwich with kimchee at Pig Wizard while you watch otters crack open mussels in the harbor! Bring a book…it's a nice place to hang out.
Get outside and hike the Santa Lucia Range along the Big Sur Coast.
Got a weekend to kill? Backpack in the Ventana Wilderness.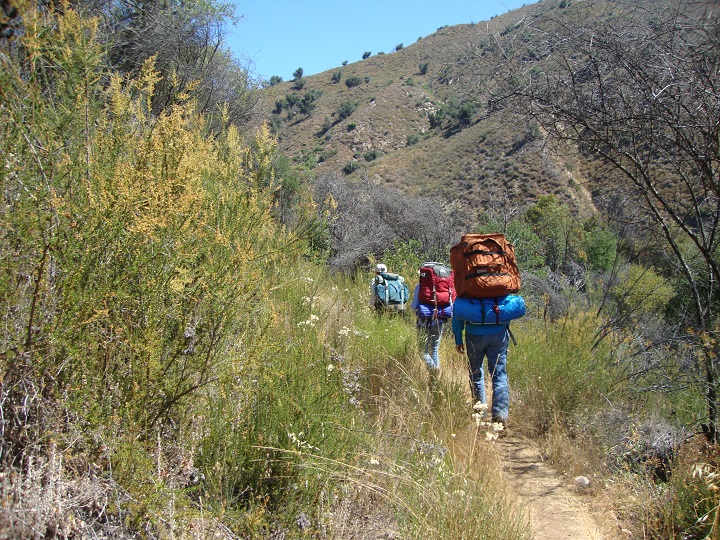 Campus Life!
Enjoy campus. Have your favorite coffee on the terrace of the Otter Student Union. Get involved in Campus Life with clubs, athletics, or challenge yourself to the CSUMB Bucket List!
MyRaft is CSUMB's student engagement platform. You can view and register for 100's of events, join CSUMB's many student organizations, or interact socially with other students on the feed and through chat. Check it out! Did you know that CSUMB has a competitive club sailing team?
Check out CSUMB's Recreation page for outdoor activities, intramural clubs, information about the cycle center and more. You can even sign up for their monthly newsletter so you will never miss out on the fun.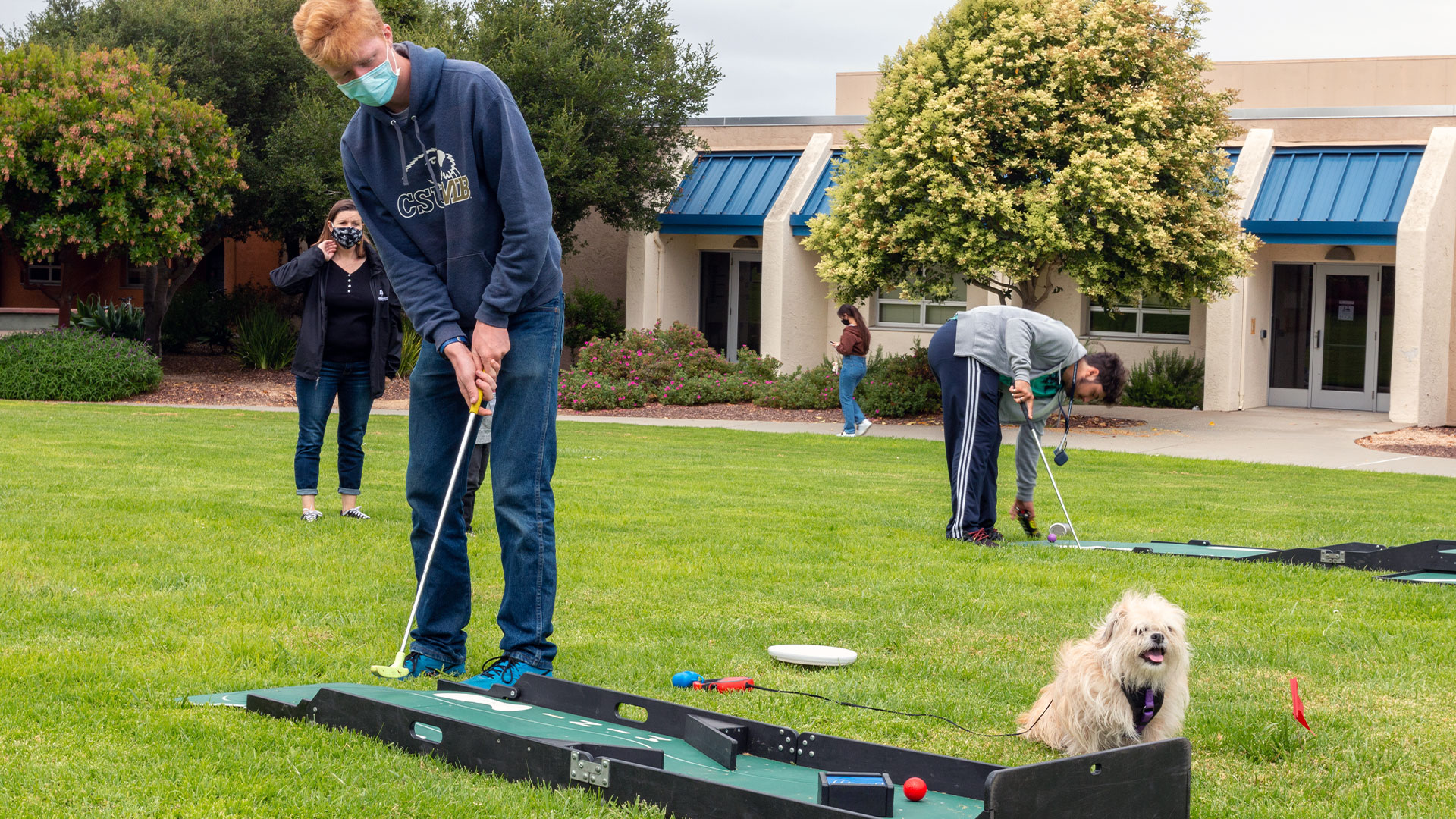 The Library Makerspace is a collaborative work environment on the third floor of the Tanimura & Antle Library, Room 3125. Kits to create are FREE to CSUMB students. In person services will be available starting September 1, 2022.
Do you want to learn to cook? Find new recipes or watch a cooking demo sponsored by the Basic Needs department and you could win gift cards and prizes.
Looking for more upcoming events? Be sure to follow the Associated Students @AS_CSUMB for the latest updates and information. This organization seeks to SERVE, EMPOWER, and REPRESENT all students at California State University, Monterey Bay (CSUMB).